02.09.2020
Style & Beauty Diaries:
August 2020
Guys I don't want to wish the sunshine away but I feel like Autumn might be just around the corner? The sunshine seems to have dimmed and the nights feel a little cooler. I would love there to be some more time for walks without layers and drinks in the garden before dinner but you know me well enough to know that Autumn is my perfect season.
It almost feels time for knitwear, blazers, boots and all things cosy and after a whirlwind of an August, I feel like September is welcoming me with open arms.
I know so many of you have been feeling exactly like me over the last few weeks and I'm so glad we've had the opportunity to share those feelings with one another. It's felt so refreshing for us to chat about the overwhelming heaviness that we've experienced over the last 6 months and to realise that it's okay to not feel okay from day to day. Tomorrow is always a new day and it can be filled with whatever you choose.
PS - Something VERY exciting is coming next month, so maybe that's why I'm eager for Autumn to arrive ;)
August 2020.
The Dyson Airwrap
See my full wet to dry Dyson Airwrap routine; 
including a microscopic look at my hair damage (eek!) here.
(I am a proud Dyson Hair ambassador)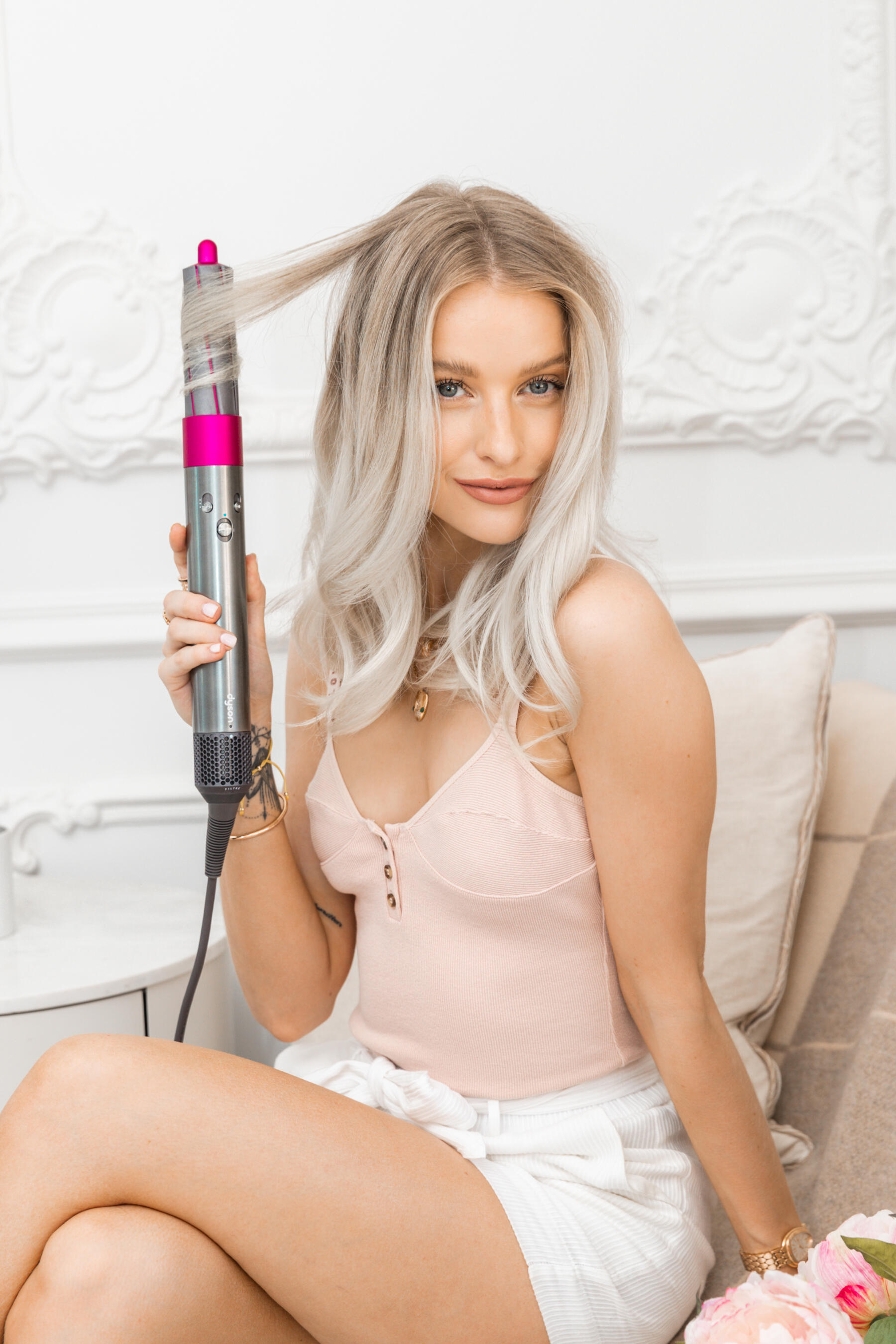 The Front Cover
Thank you to everyone who SOLD OUT this issue (what?!)
and you can find the details of the talented people involved here.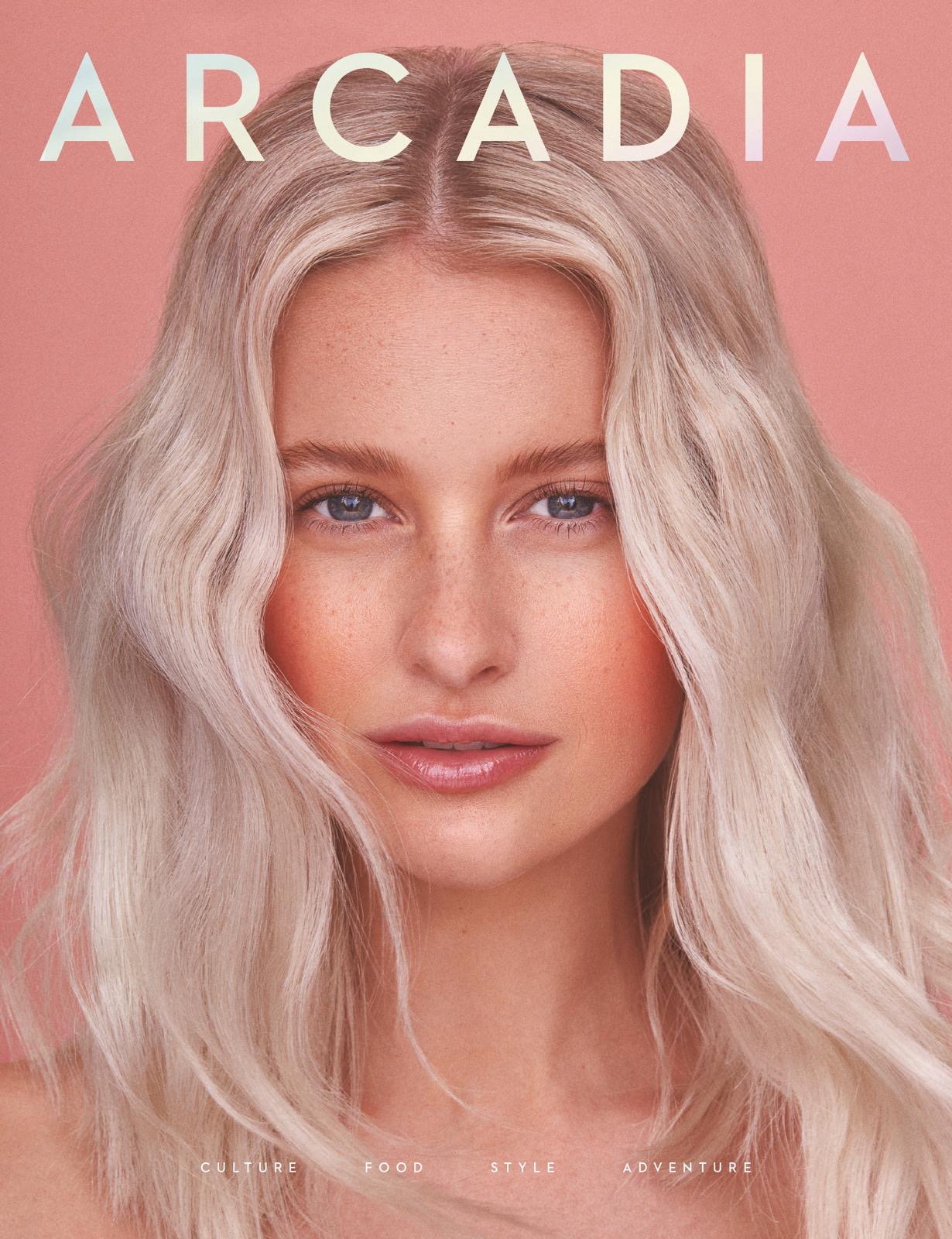 The Holy Grail Shampoo
You can get your hands on Redken Graydiant with 20% off here (ad)
and use code INTHEFROW while stocks last for a free gift!
The Wedding Anniversary
How has it already been a whole year?!
If you want to reminisce on all things wedding too - you can here.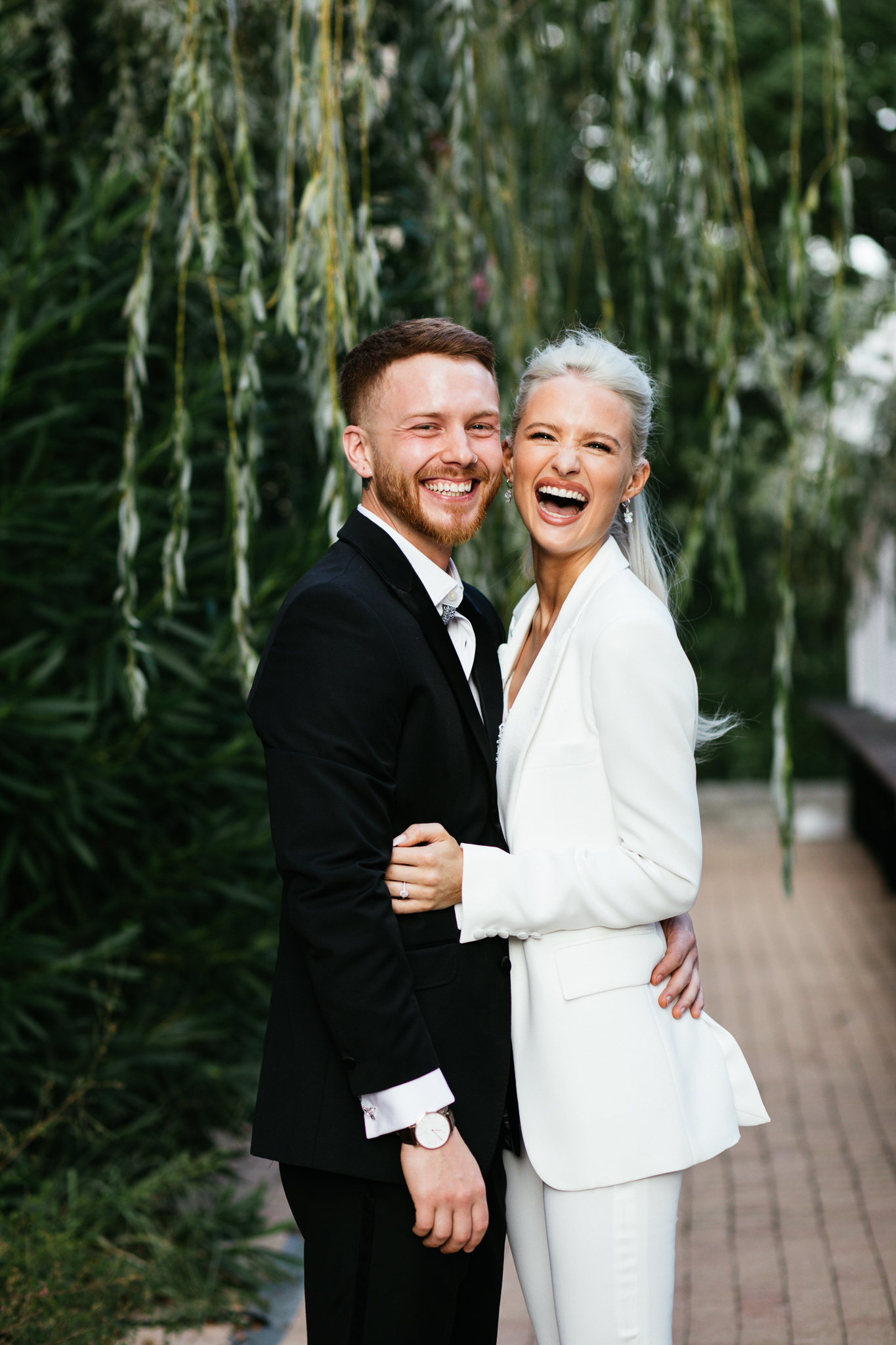 The Sneak Peek
and oh -  I wonder what this could possibly be...?
In-between monthly style diaries you can always head here to find looks featured on my Instagram and here to shop my wardrobe.
You can head here if you'd like to learn more about Frow Presets and how I edit my images.
And if you're reading this before the 7th of September you can head here to enter an amazing Frowhome competition! 
Sign up here for a weekly catch up of everything Inthefrow