01.09.2021
Style & Beauty Diaries:
August 2021
Well that was an exciting month! I don't know how you're all feeling right now but something about August felt new, fresh and like turning a small corner for the first time this year. Alex and I are now fully vaccinated, which we're so very grateful for and we've had so much to celebrate and now so much to look forward to in the coming weeks too.
After a much needed and beautiful break in Newquay with family we came home to celebrate Boe's 1st Birthday, our 2nd Wedding Anniversary and planning our first venture out of the country this year.
I hope you all have some amazing things to look back on from August and some equally wonderful events to look forward to for September. I know so many of us have so much to be thankful for right now in amongst a world that is facing so much heaviness so I hope you all find that light when you need it most. 
Here's to the end of Summer! 
August 2021.
This blog post & shop widgets use affiliate links. 
Affiliate text links are marked (ad). 
Some of the items in these images were gifted/loaned.
Read the disclaimer about affiliate links & PR products/gifting here. 
Shop all my current outfits here. 
Catch up with all things Frowhome here.
Catch up with all things Boe here.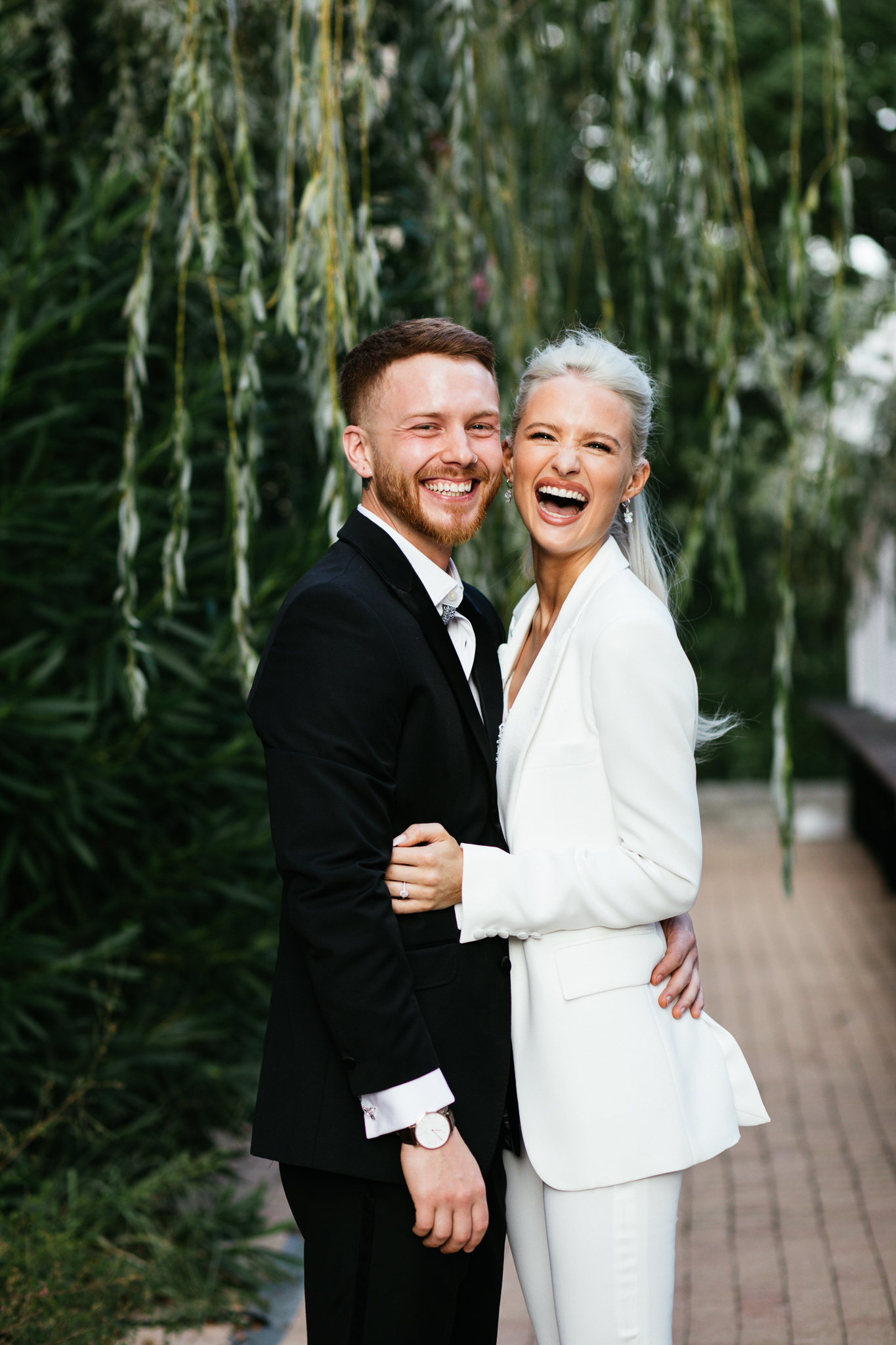 The Wedding Anniversary
It's already 2 years since we created the most beautiful memories
and became Mr & Mrs Magrath surrounded by loved ones.
The Newquay Trip
A much needed break away from work with much missed family
to one of my favourite places in the whole world.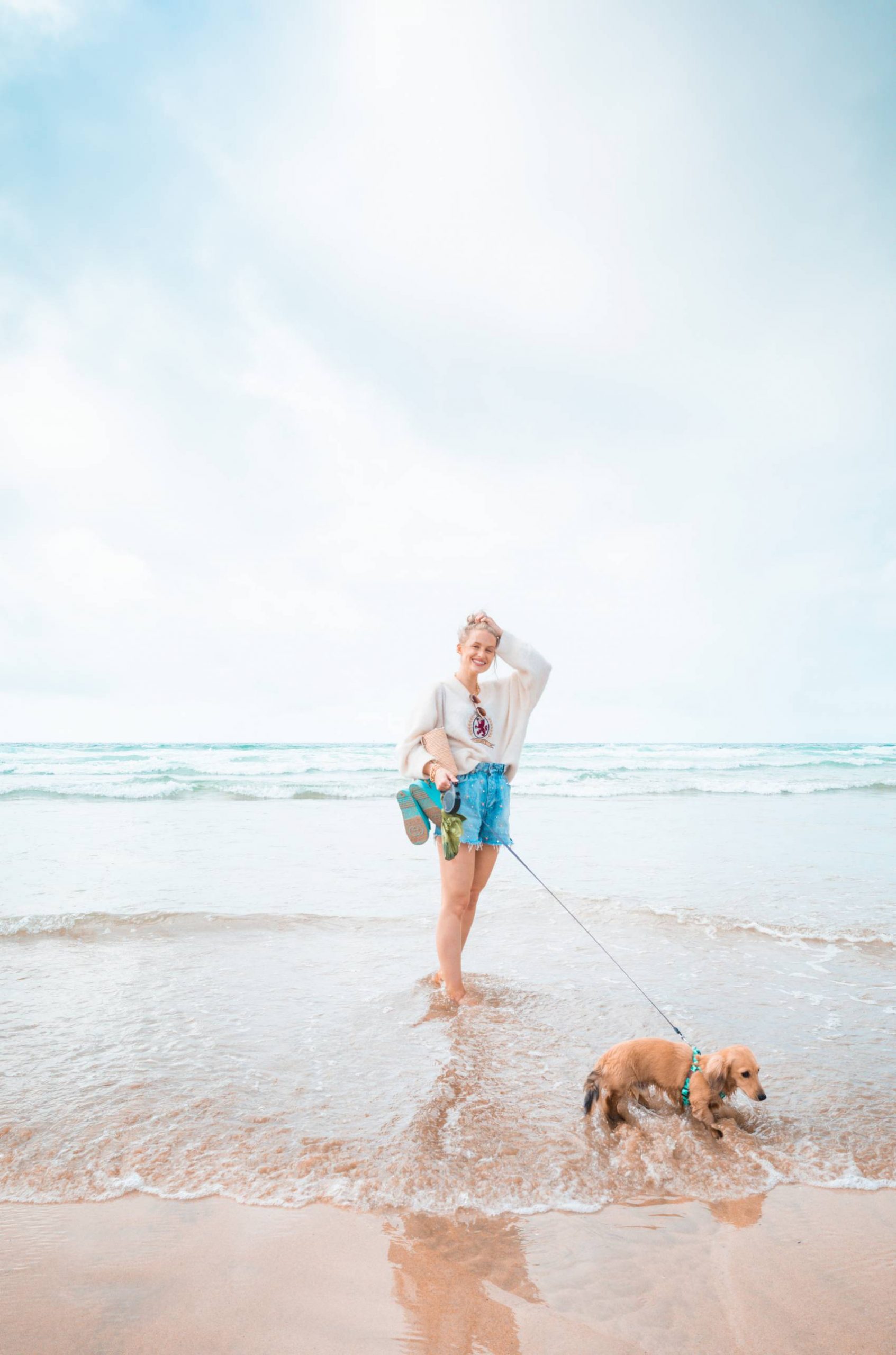 The Birthday Boy
Our sweet pup Boe had his first birthday and to celebrate 
he experienced the beach and the sea for the very first time!
The His & Hers
I was lucky enough to work with one of my favourite retailers
and shoot one of my favourite his and hers looks here.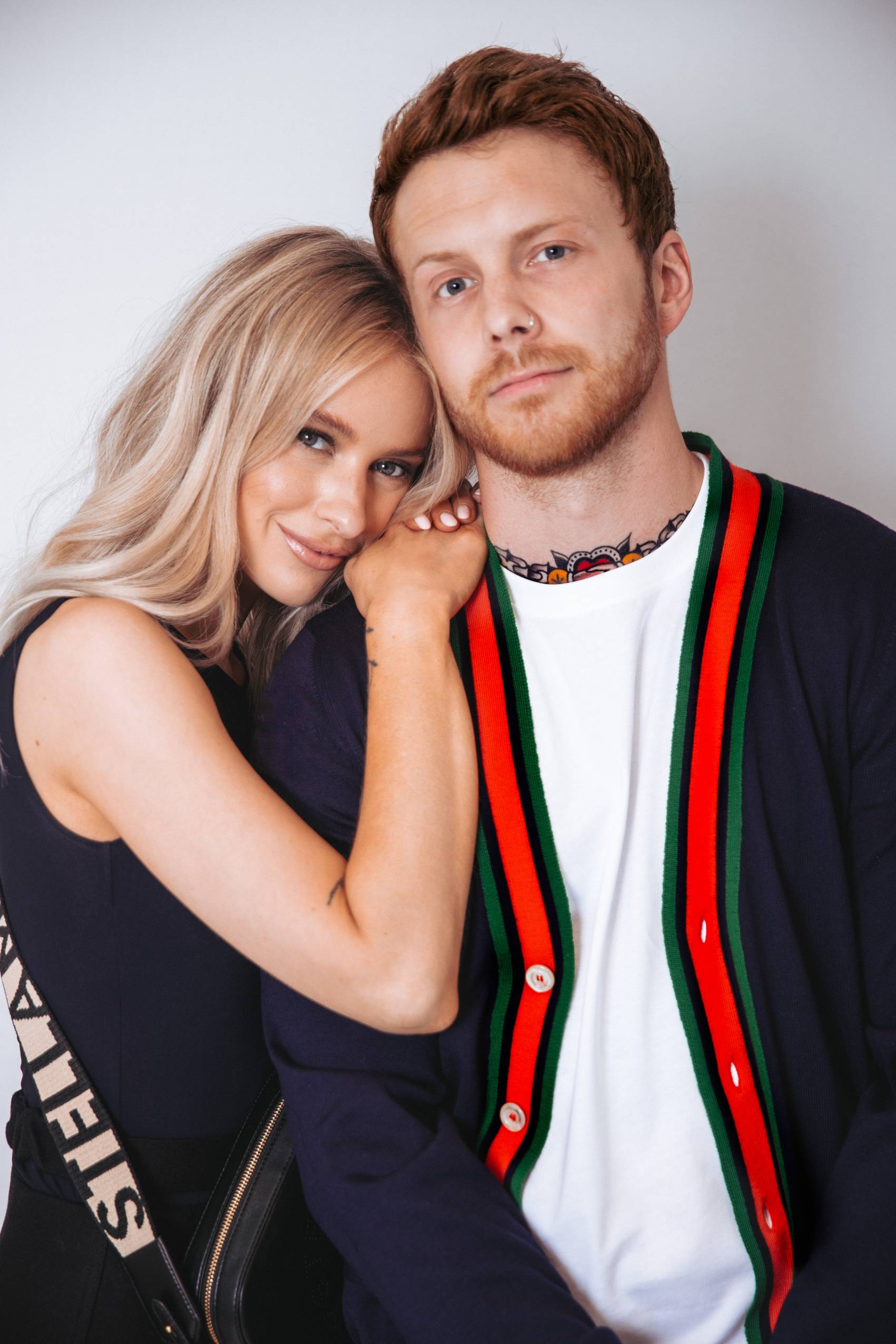 The Sustainable Bvlgari
The newest bag in my collection is a beautiful sustainable Bvlgari
that you can read all about in a full post here.
The New Season
That's right Inthefrow x Holland Cooper AW21 is coming soon
and you can discover the full amazing collection here.  
The Just Because...
Is that the cooler weather calling?
My favourite season is just around the corner!
Sign up here for a weekly catch up of everything Inthefrow