25.08.2021
Bvlgari Serpenti
Maxi Cabachon
Occasionally a new bag comes into my life that deserves not only to be worn day in and day out but deserves its own feature here on the blog, raised aloft - a la Simba in the Lion King. As a bag collector I know that there are special things about all the bags I add to my collection that I adore and swoon over whenever I get to style them but this one in particular? Well - just see for yourself! 
Introducing the beautiful Bvlgari Serpenti Maxi Cabachon, made with sustainability in mind and exclusively available for a limited time at Selfridges. 
The Serpenti Maxi Cabachon has been released in a beautiful deep Jade Green colour with gold plated brass hardware that adds a bold contrast to the buttery smooth bag itself. 
So what's so special about this newest release from one of my favourite brands? 
This blog post & shop widgets use affiliate links. 
Affiliate text links are marked (ad). 
The bag featured in these images was a PR product/gift..
For full transparency I am a proud Bvlgari Ambassador. 
Read the disclaimer about affiliate links & PR products/gifting here. 
The Bvlgari Serpenti range is iconic. So easily recognisable with their statement serpent head often adorned with beautiful gems and metals that highlight the perfect craftsmanship of each piece. The Serpenti bags have been part of my own collection for some years now, even before I was proudly announced as an ambassador and that's because the quality of each piece is second to none. From the luxurious weight, to the sumptuous materials, to the care that's taken in creating pieces that you'll always cherish in your closet. But what's so special about this Selfridges exclusive release? The Bvlgari Cabachon style is dreamt into being based on the geometric lines and facets of gemstones and then softened with the use of leather that feels as soft and luxurious as it looks. Amongst the beauty of the Cabachon style in this new jewelled Jade Green, lies the most sustainable creation ever by the brand with each step considered and thoughtful, through to the packaging of the pieces itself.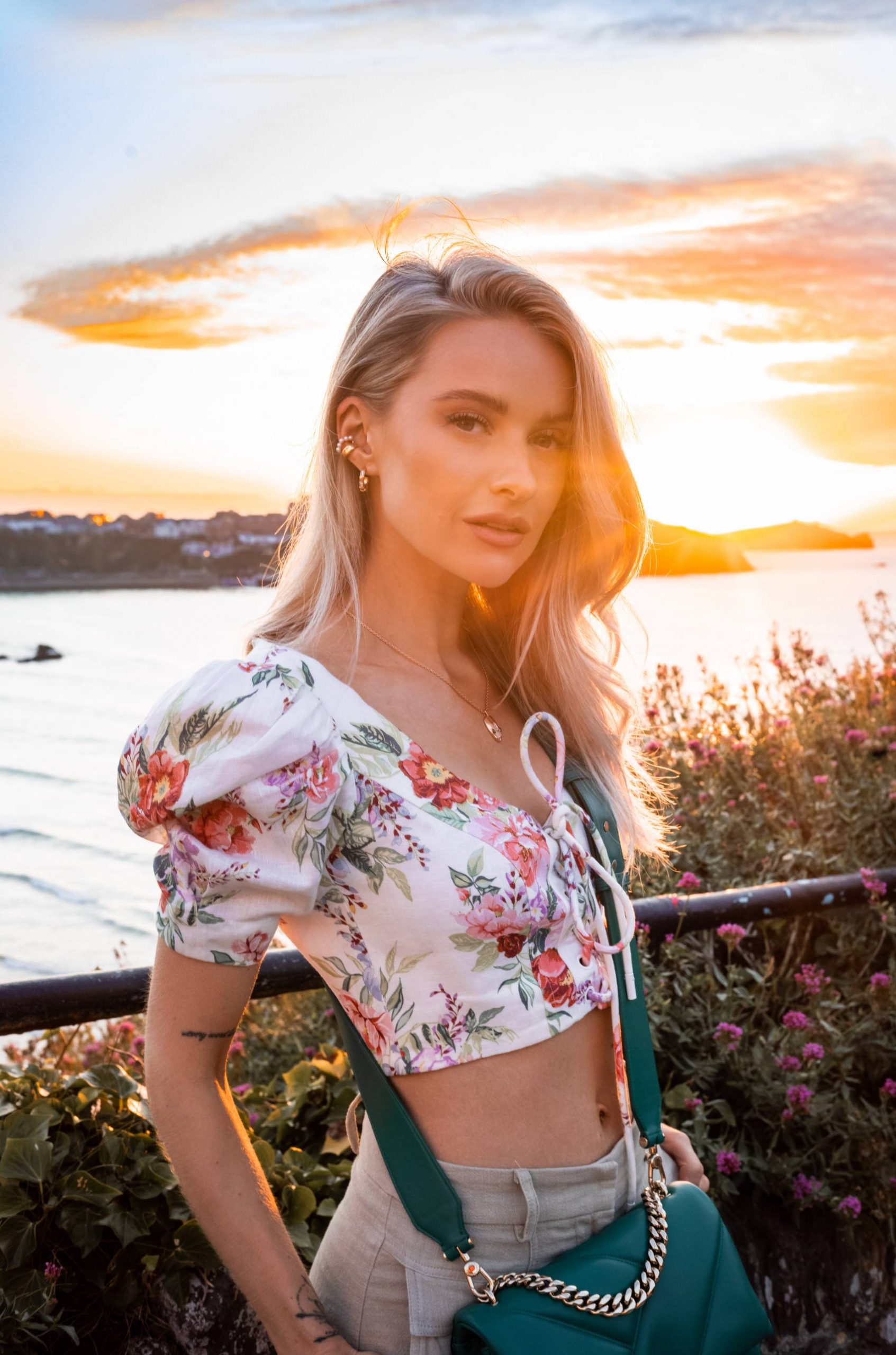 The bag itself features a gorgeously thick shoulder strap that's incredibly comfortable to wear both crossbody and over shoulder and the feature I love the most is the bold, chunky hardware featuring the iconic Serpenti head and a multi functional second chain strap. What's so wonderful about this iteration of the Cabachon style though are the materials and the thoughtfulness that have touched each creation. Each piece has been handcrafted using metal free leathers as certified by the non profit LWG - Leather Workers Group. This group ensures that products certified by them are environmentally friendly and focus on a wide ranging checklist to ensure low water wastage, low energy use, safe waste disposal/recycling and management of restricted substances in their operations. The stitching of these beautiful bags have used recycled nylon threads and the bodies of the bags themselves have been finished and built using water based glues.
Even the Serpent head itself is lead free to lessen its environmental impact and the packaging you'll discover the beautiful piece in has been reimagined and more carefully considered. You'll find them shipped in 100% bamboo fibre packaging and a cardboard box deriving from certified responsibly managed forests, the luxurious dust bags is now made with a 100% organic cotton, the protective rain coats the bags are supplied with have been made with bioplastic and they have an entirely plastic free internal protective packaging. From beginning to end, a truly thoughtful and considered approach to making luxury more sustainable while ensuring the Bvlgari pieces you know and love are just as perfectly presented. So if there ever was a new bag in my collection that deserved a full run down on the blog, I think the Bvlgari Serpenti Maxi Cabachon is most definitely that piece!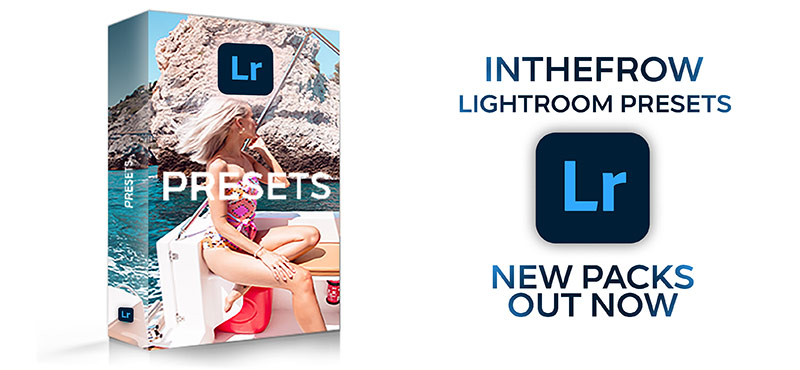 Sign up here for a weekly catch up of everything Inthefrow