03.09.2021
25 of the Best
Biker Jackets
I don't know that I've ever have had as many comments and messages about an item of clothing as when the amazing team at Holland Cooper sent me this beautiful Emerald Green Biker Jacket as a 32nd birthday treat. 
As someone who loves blazers and trenches but spent almost all of my teenage and then university years drooling over every biker jacket my eyes set their sights on, this deep green beauty sings to my inner rock chick. Supple luxurious leather, a rich shade of emerald green and intricate detailing that you won't find elsewhere - no wonder so many people wanted to know more about it! 
Ask and you shall receive - the latest fashion post here on Inthefrow is 25 of the most Autumnal and Fall appropriate biker jackets no matter what budget you're working with or what extras you want from your newest versatile addition. 
This blog post & shop widgets use affiliate links. 
Affiliate text links are marked (ad). 
The jacket featured in these images was a PR product/gift..
Read the disclaimer about affiliate links & PR products/gifting here. 
Classic Biker Jackets
The classic biker jacket - think the rock chick structure you know and love, the bold lapel that draws the eye down and the hardware that makes a biker jacket what it is. Chunky zippers, popper detailing and statement buckles to the waist. Whether you opt for real leather, real suede or a faux alternative a classic black biker jacket is a must in every wardrobe. 
Bold Biker Jackets
If like me you want to turn the classic on its head and opt for something a little more bold then switch things up and choose a wearable but equally fun shade of biker jacket. Greens, reds and even dark greys are the perfect on trend choices for the season and ones that you'll be seeing a lot of across your favourite retailers going into the cooler months.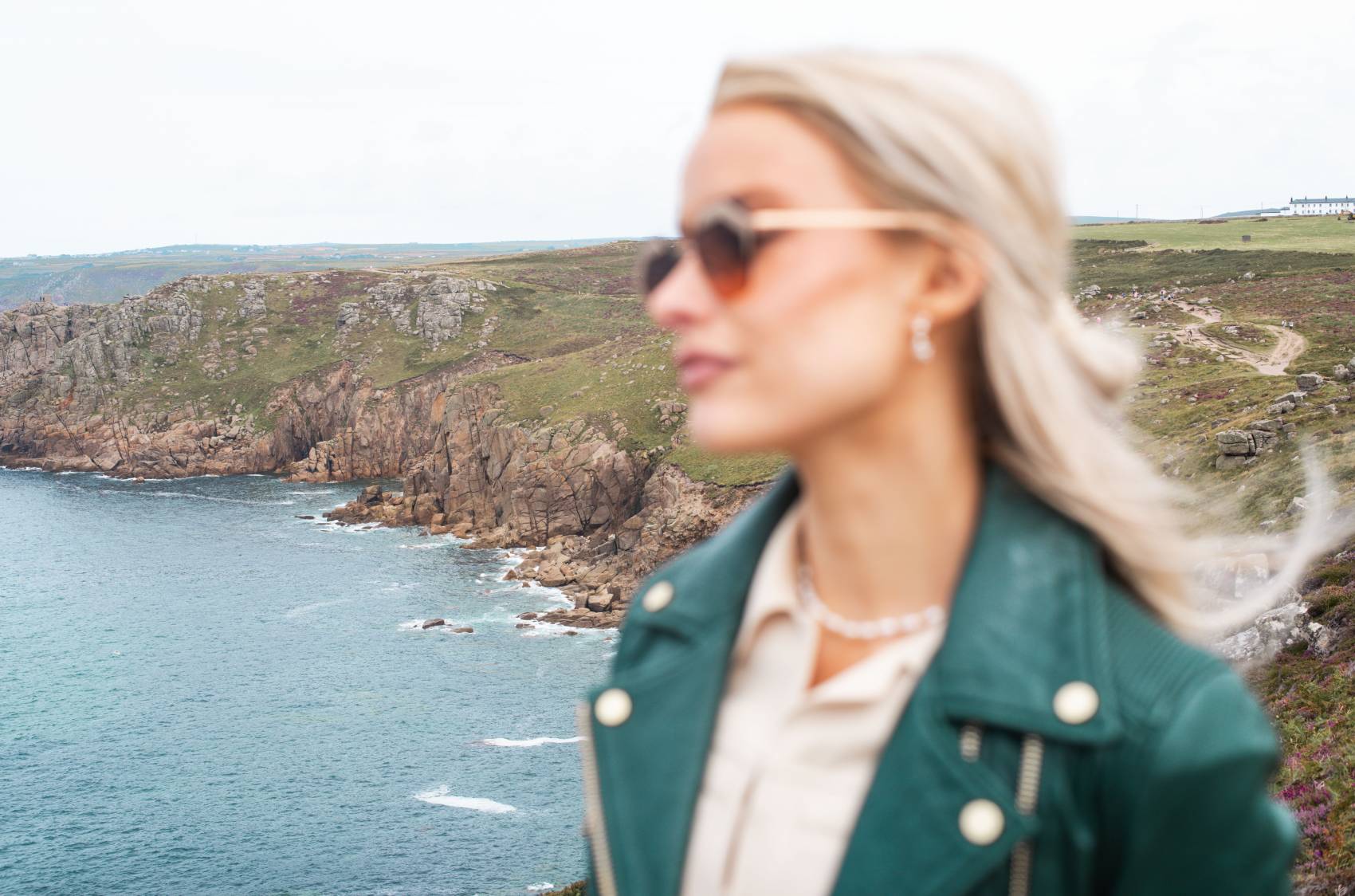 Faux Biker Jackets
If you're looking for a non leather version of a classic biker jacket for your cold weather wardrobe, then there are some amazing options out there that will be just as iconic and long lasting in your closet. Choose classic black, bold colours or even try out a beautiful 80's style white that feels like a perfect nod to the retro trends of the season. 
Under £150 Biker Jackets
If your budget doesn't stretch to a designer pick this season, that doesn't mean you can't add a beautiful versatile biker into your wardrobe, that will be the perfect layer over your favourite knits this season. Some of the most popular retailers out there have some amazing options this year that feel and look as luxurious with the hefty price tag to match. 
Luxury Biker Jackets
And if you're in the market to invest in a high end, designer pick for your Fall weather wardrobe, there are some incredible wow picks from some of my personal favourite brands. Think investing in a look that you will love to style every year, throughout the seasons and that you can even style for both casual and dressy occasions.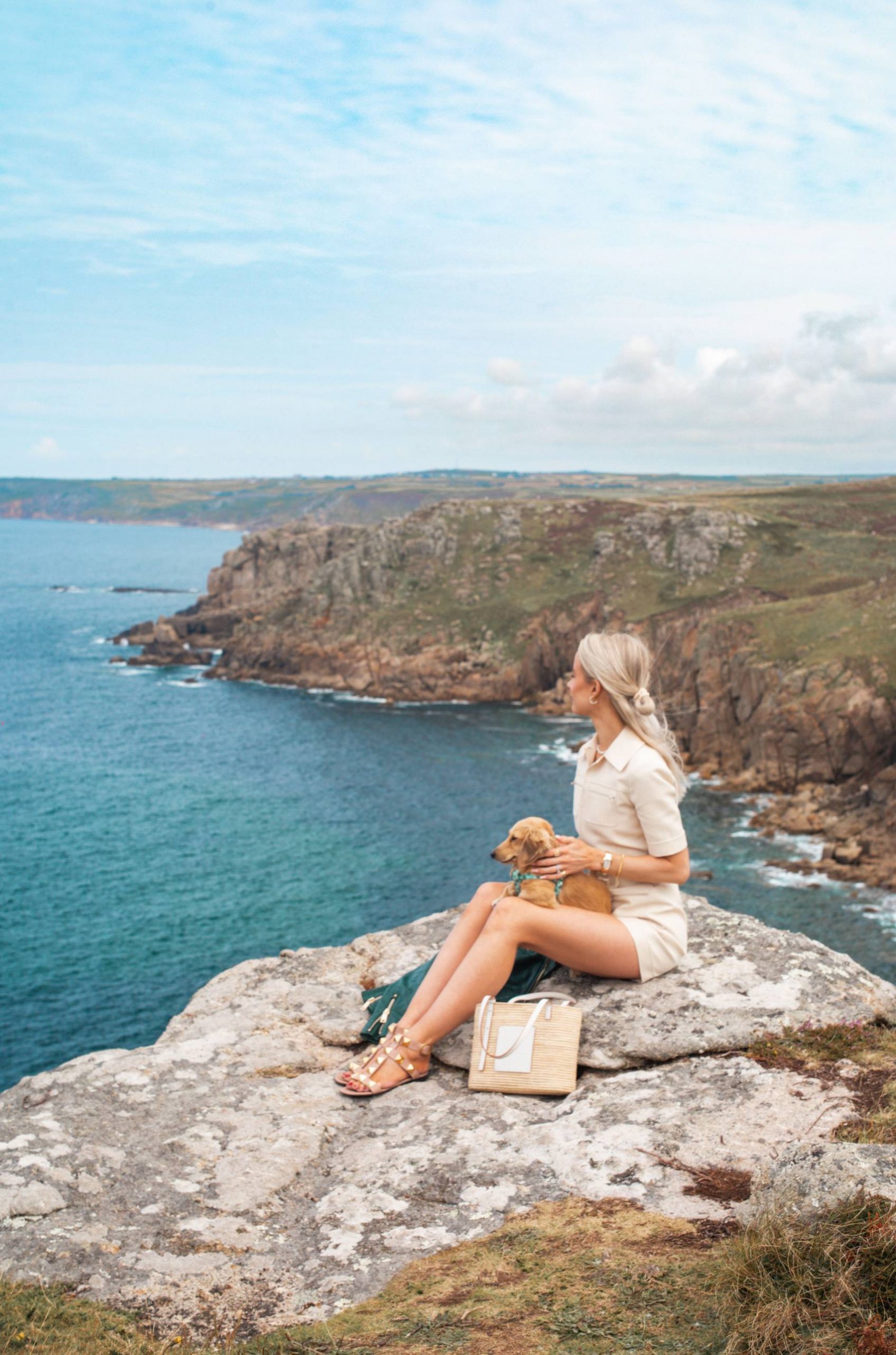 Sign up here for a weekly catch up of everything Inthefrow