13.02.2019
The Importance of
PR Gifts
For years and years, PR gifts and trips have been a staple part of any brands relationships with certain individuals. It used to be that those individuals were magazine editors and celebrities but since the explosion of Instagram, YouTube and content creators across social media, PR gifts and trips have become an important part of influencers lives too. 
From the viewpoint of the consumer, PR gifts are visible all across social media and the CMAs latest guidelines (You can view my post on the guidelines here) have highlighted this even more so. From clothing items, to new in beauty all the way through to luxurious PR trips, brands are utilising their relationships with influencers more and more everyday. 
But why? Why is it that PR gifts are so important in the world of social media now and how do they really work? Here's what I think about the latest viral words on everyone's lips and Instagram accounts. 
Inthefrow uses affiliate links & the above items were gifted. 
This post is not sponsored. Read the disclaimer here. 
What is a PR gift?
Let me preface this by saying the term PR 'gift' is not my favourite way of describing such an important part of this industry as I feel the word gift really misses the point of what a PR exchange really involves but it does seem to be the most common term used. However a PR gift is best described as an item or service given to a person of influence in the hope that they will share their experience with an audience. This differs greatly from what we all now know as a #ad, as the gift is given with no expectation of promotion but is definitely given in the hope of such. Years ago, before the social media influencer became a career or even really a hobby, brands and PR firms gifted people such as celebrities, sportspersons and magazine editors with items and services. This was quite often done blindly in the hope of promotion and in comparison to targeted gifting, that has grown exponentially in recent years, was not always a huge success. Fast forward to 2019 and the CMAs guidelines on declaring PR gifts has finally given much needed clarity to parts of our industry (hopefully all of our industry eventually) and I think it's time to really look into why PR gifts are such a huge part of any influencer or content creators growth.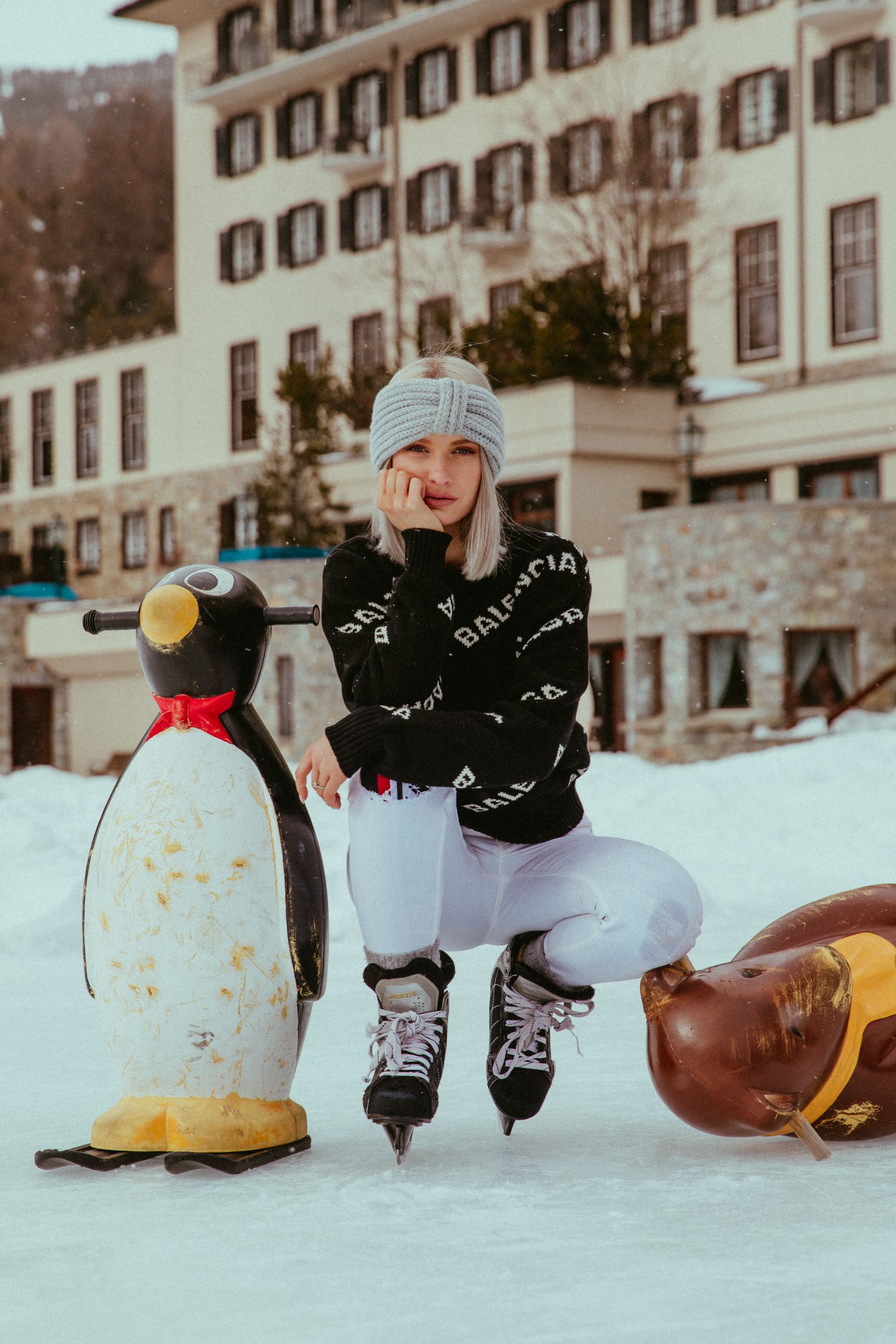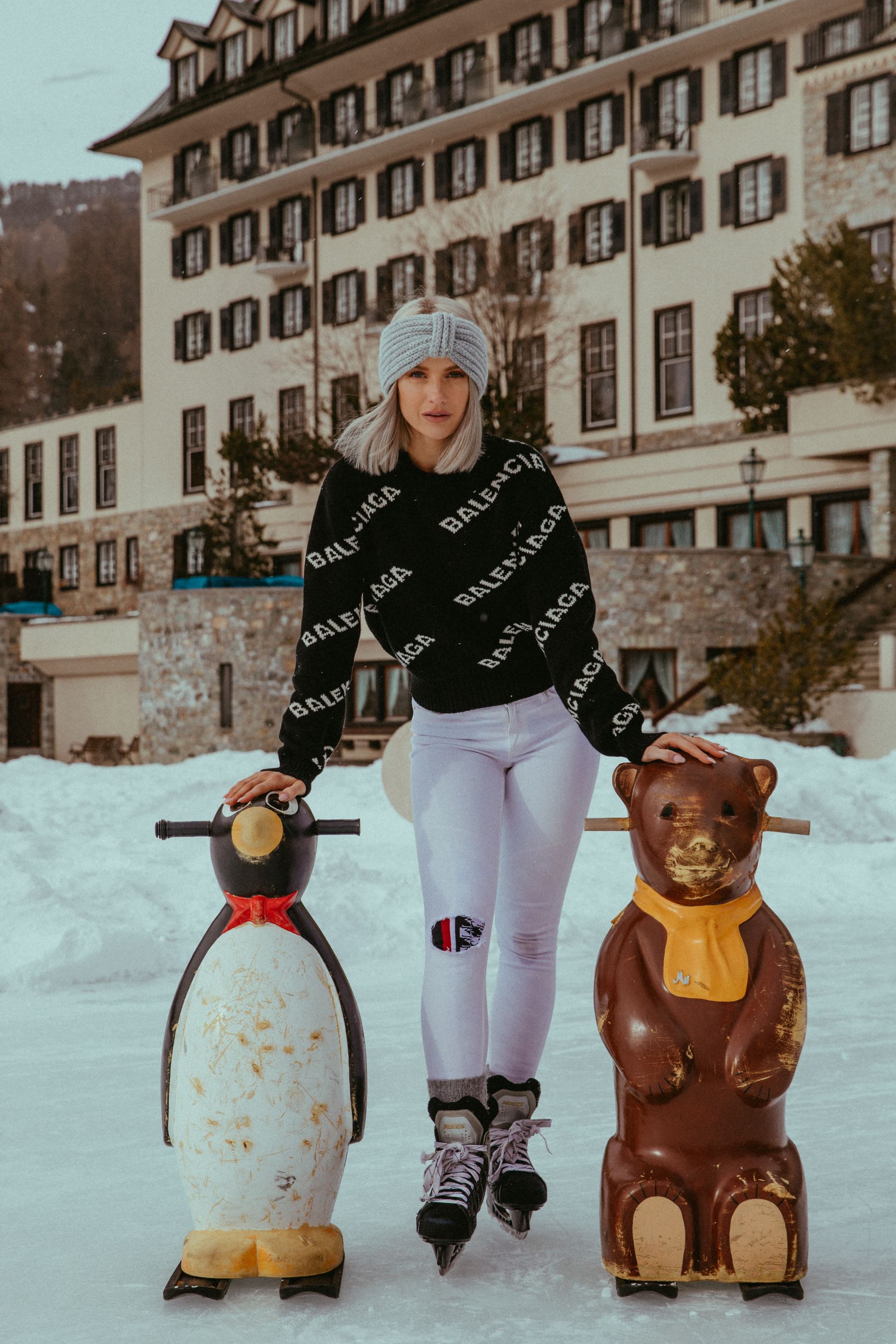 Why & When do I accept them?
When I first started blogging and brands started to reach out to me, I was in the midst of Inthefrow as purely a hobby. A place to simply write about my love of beauty, fashion and anything else that I felt I wanted to 'chat' about. There were no thoughts about this becoming a career, no ideas about what a PR gift really entailed and no real long term plans for the blog, yet the way I accept PR gifts hasn't entirely changed. I'm definitely more careful in which brands I align myself with (paid, gifted or organic) and I definitely take into consideration any prior positive relationship with a brand when a new product is launched but the real truth of the matter is I accept PR gifts if they suit my passions, my lifestyle and/or I am a fan of the brand as a whole. I've spoken previously about my personal stance on PR packages and  in particular the waste it can cause (you can read more on that here) and rest assured accepting vouchers, gifting or discounts on services or items is not something I do on a whim. When it comes to accepting PR or organising a PR trip please know that I consider carefully, first and foremost, the benefits any acceptance of a gift has on my brand, my content and the people who make a choice to consume my content.
Who do they benefit?
The simple answer here would be they benefit a brand, they benefit me and they also benefit the end consumer.
The more complicated answer is as follows.
The Brand - When a brand decides to offer gifting to an influencer, whether that be a content creator like me, your favourite TV reality star or a YouTube beauty guru, they hold out hope that they'll gain publicity for doing so. They have confidence that the person gifted will enjoy, wear or utilise the product so much, that the monetary equivalent of that 'free' publicity (I say free as we're talking about unpaid promotion that a brand has absolutely no control over) far outweighs the wholesale or cost price of the item gifted. This benefits the brand by quite often being cheaper than paying for press coverage (especially if the brand is relatively new), by taking advantage of organic content (the influencer has no agreement to share said item but loves it so much they have done) and also they are hopefully gifting to an influencer that has an audience that would be interested in said product or service. This type of gifting ensures that any brand who has done their research will be gifting to an influencer with the 'right' audience and not just blindly taking out magazine advertisements, billboards or TV commercials (traditional marketing) that may not reach the right consumer.
The Influencer - Now when I say that gifting benefits an influencer I don't mean that they get free items and suddenly their wardrobe, beauty storage and travel calendar are full. The benefits, well for me at least, are the abilities to enhance and better my content. As I've developed my style and in turn grown relationships with brands, I've accepted gifts from some of my favourite retailers, most worn brands and also discovered items that have lead me to organically buying into a brand. PR gifting allows me to keep up with current trends, to expand my knowledge, to test out products, to travel and therefore 'up' my content game and to also hopefully inspire anyone who chooses to follow me. PR gifting can most definitely be classed as a 'perk' of the job and I know I'm lucky to be able to experience such a thing but without it I think my brand wouldn't continue to push the boundaries of what I consider and hope, to be the new wave of editorial content. 
The Consumer - And as for the follower, the viewer and the consumer of any of the content I create I sincerely hope they benefit from the imagery, videos, written word and brand deals I take part in, even if it's just visually. I would love to think that people enjoy the content I spend so long brainstorming, planning and creating, whether it be organic and on the spot in my local coffee shop having breakfast with my Alex or whether it has taken weeks of planning, hours of travel and has been aided by the help of a PR gift or two, from a brand I'm a fan of. If someone can find some style inspiration for their next job interview or weekend away with the girls, if someone can discover a new brand that they fall head over heels in love with or if someone scrolls through a new post of mine here on the blog and finds a new lipstick that becomes their 'go to' shade, then what I do, PR gifts and all, is worth it. I'm also a firm believer in unfollowing anyone on social media who doesn't inspire you, benefit you or make you happy and if that's the case with any influencer you've chosen to follow online, you can also choose to unfollow them for your benefit too. 
I know it's impossible for me to speak on behalf of everyone in this community, but this is my personal take on the benefits of PR gifting and one I hope is very similar to most of the wonderful creators in this industry. Just as I've taken such pride in declaring working with amazing brands I'll take pride in declaring that those same brands want to see me wearing their clothes, testing out their beauty products and also visiting their resorts. PR gifting allows me to do so much with my channels and I'm grateful that it exists as a tool to grow my own brand.
I'd love to hear your thoughts on PR gifting below and anymore questions you might have about how it all works!
Sign up here for a weekly catch up of everything Inthefrow