11.02.2019
Buying A Home:
Let The Search Begin
The house hunt has begun! After almost 10 years together Alex and I are looking to buy our first home together. Excitement levels are high, Pinterest boards are being filled faster than you can say 'shaker style kitchen' and just like any other part of becoming an adult, dreams are very quickly being sprinkled with a hefty dose of reality. 
If only a click of the fingers could find us our dream home, in our ideal location, that's ready to move into and also someone to complete all of the confusing paperwork for us - now that would really be a dream! We've been thinking about buying a home together for quite a while now, researching the best places to buy and finally it seems like 2019 is the right year for us to do just that. 
So just like the Wedding Diaries I wanted to be open and honest, with both the good and the bad and share the first steps of our journey to finally becoming homeowners.
Wish us luck!
Inthefrow uses affiliate links. My bag and skirt were gifted.
This post is not sponsored. Read the disclaimer for more info.
STEP ONE - OUR DREAM LIST
We've waited quite a while to actively start looking for our first home and that's mainly because both of us needed to be in London for our jobs. From meetings, to events, to simply being close to my management company when I first became a full time content creator; the capital was where we needed to be when we first moved 3 years ago. Fast forward to Alex working as part of Inthefrow, my brand growing steadily from it's original seedling and both of us just wanting a little more calm and quiet in our lives. What we've learned straight away is that a list of what we would both want in a home is the first step.
Some Green Outdoor Space - Both of us would love to add a dog to our family eventually so a little bit of green is a. must. Somewhere we can sit out and have dinner on a Summer evening, somewhere to play with our future rescue pup and somewhere that simply looks green when we look out the window. We both grew up with green spaces on every corner and we've really started to miss it.
An Office For Two - Alex and I have spent 3 years working, filming and building Inthefrow from the same office as each other and let me tell you, if you can work together for so long in such a small space, you are definitely made for each other! Ideally we would love a space big enough to have our desks separate from a filming area to make our working days run a little more smoothly.
A Kitchen For Entertaining - My favourite part of anyone's home is their kitchen. I love to see how people have designed their space and how they entertain when they have guests round. We both love the idea of a space that's relatively open but most importantly is the heart of our home. A place to have coffee together, to entertain friends and to chat to each other while we cook our dinner.
Some Space To Grow - When we both imagine our home, we imagine a place that not only has more room than our London apartment but has room for us to grow and live as a unit. A place to live in, a place to work from and a place to host guests. This may not be our forever home but I'd still love it to be a place so special that it's somewhere we can grow our family in time.
STEP TWO - WHAT'S NON NEGOTIABLE?
I think one of the things that we took a little while to realise, is that you end up with two lists when spending hours on end browsing Right Move. Actually, there's three lists if you count the fact that I, without fail, set the app to no budget and see what we could afford with a lottery win - am I the only one who does that? Failing the lottery win of course, the first is the list above, the things we'd both love in our dream house and the second is a list of things that are truly non negotiable, no matter what. Our list is definitely changing as we get further into our search and we're realising that certain things are very much non negotiable while others are. For example, we would love some green land, but in the grand scheme of our long term plan, a small garden would win out for us if our home had a beautifully bright office space, big enough to run Inthefrow from comfortably. Similarly we definitely have certain types of house we've been looking at and they're definitely on the newer side of things for ease and speed of being able to move in - no buyer's chain in sight. However we have widened our search criteria and we've found looking at older houses with a little character, sometimes have more space to expand for our budget and that's equally as exciting for the both of us! I think we're learning it's okay to change your mind, adapt your plans and alter what you first thought was the way to go.
STEP THREE - NARROW THE SEARCH AREA
A little while ago I mentioned Alex and I had started to think abut searching for our first home over on my YouTube and I also mentioned I'd really appreciate any suggestions of where we should be looking, as we were at a bit of a loss. Fast forward a week after I asked for some suggestions and I had compiled the most amazing list just from wonderful viewers commenting - sometimes this community is amazing! Although living close to London is the ideal situation for us, buying very close to London is not something we're able to afford. We need somewhere that has good transport links to London, relatively simple motorway access to visit our families back up North and the space we need to run a business as well as create a home. Our list has definitely been narrowed thanks to some amazing family, friends and viewers but if you do have any more recommendations please let me know below!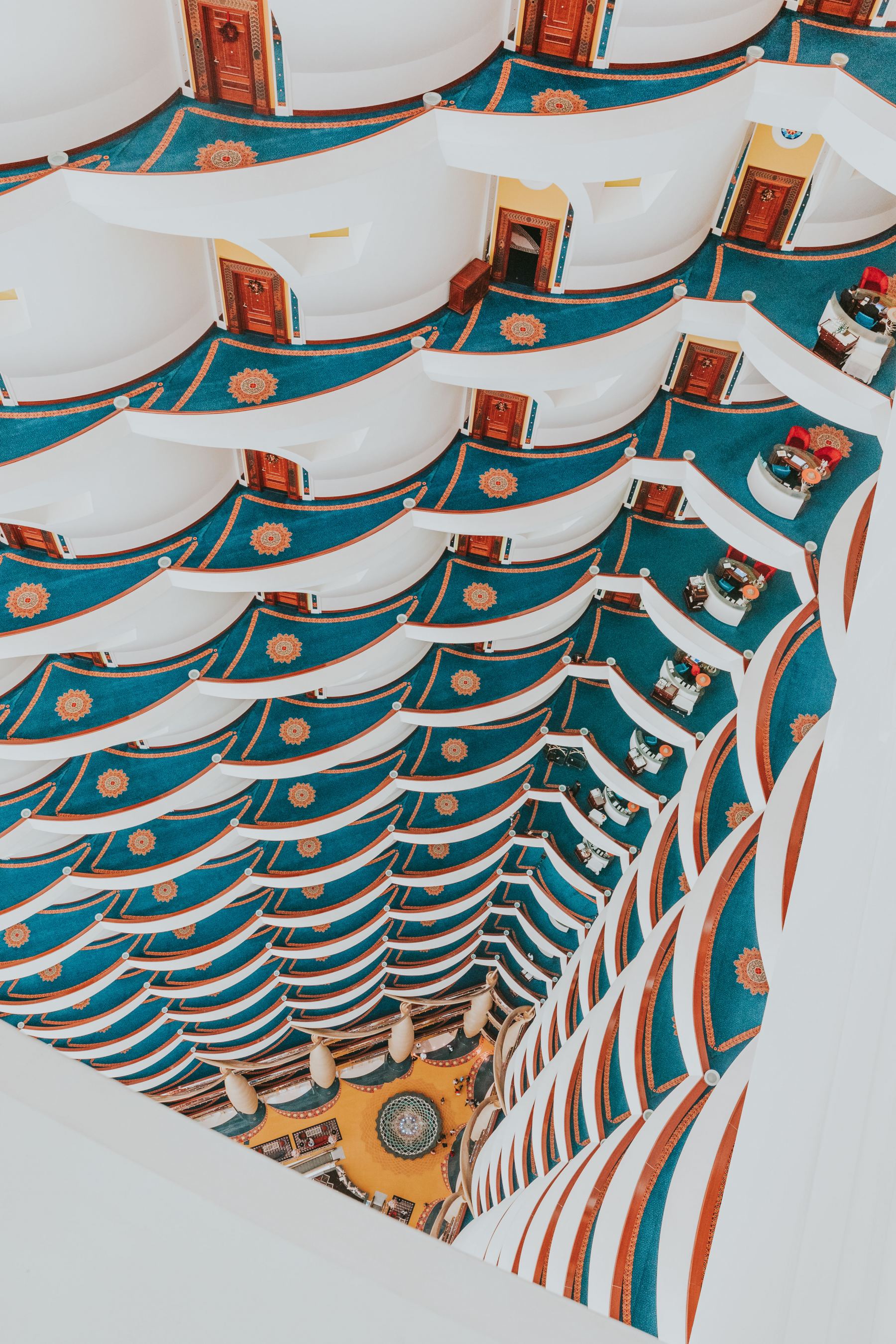 STEP FOUR - GET YOUR FINANCES IN ORDER
Being self employed this was a little more difficult than if I was employed by another company, but luckily my accountants have been amazing in preparing me for the barrage of paperwork and evidence needed to apply for a mortgage. The only advice I can give here, is if you're in the same boat as me and self employed, make sure you've covered all your bases. Typically a mortgage lender is more than okay with approving your ask if you have at least 2 years tax returns available and have evidence of 3 years worth of self employed income, but this can differ from lender to lender. Just be organised, know what financial position you're in and know what size of mortgage you're likely to be approved for. So long as you have evidence of your income, a deposit saved up and a good credit rating you should be in the same boat as anyone else when it comes to applying for a mortgage.
I would absolutely love to know your house hunting tips and tricks below if you have any to share with us and any of your experiences - good or bad! I'd love to feel more prepared as Alex and I start booking house viewings this week and hopefully really start the journey to becoming homeowners!
These images were captured during a gifted press trip to the Burj Al Arab resort over New Year.
I don't think our future home will look quite as amazing as this though haha :)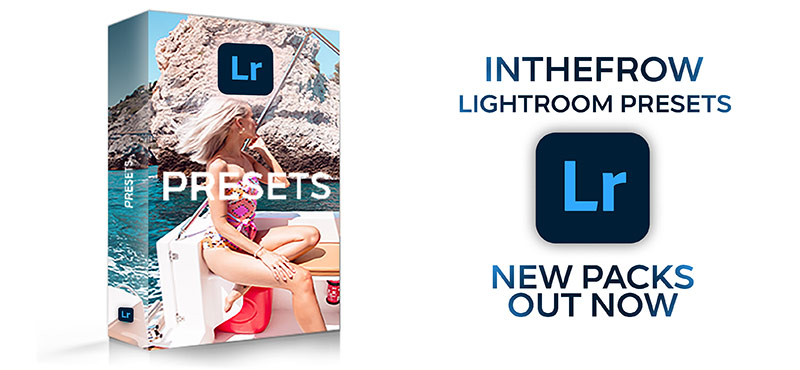 Sign up here for a weekly catch up of everything Inthefrow