20.11.2023
Edge of Ember
Black Friday
AD - In collaboration with Edge of Ember. 
It's the time of year when we can easily be overwhelmed with Black Friday deals. Discounts here, discounts there, discounts almost everywhere you turn but the key to making sure you only treat yourself to the things you truly love? Keeping the brands you already adore at the top of your wishlist. 
Edge of Ember are beautifully focused on ensuring their jewellery is created in a sustainable manner, using lab grown diamonds, focusing on recycled materials and ensuring each and every artisan is paid fairly for their artistry. It's the reason so many of us love the brand and the reason why your loved ones will adore the brand too. 
This blog post uses affiliate links & my looks feature press products gifted with no obligation to share. 
Click here to learn more.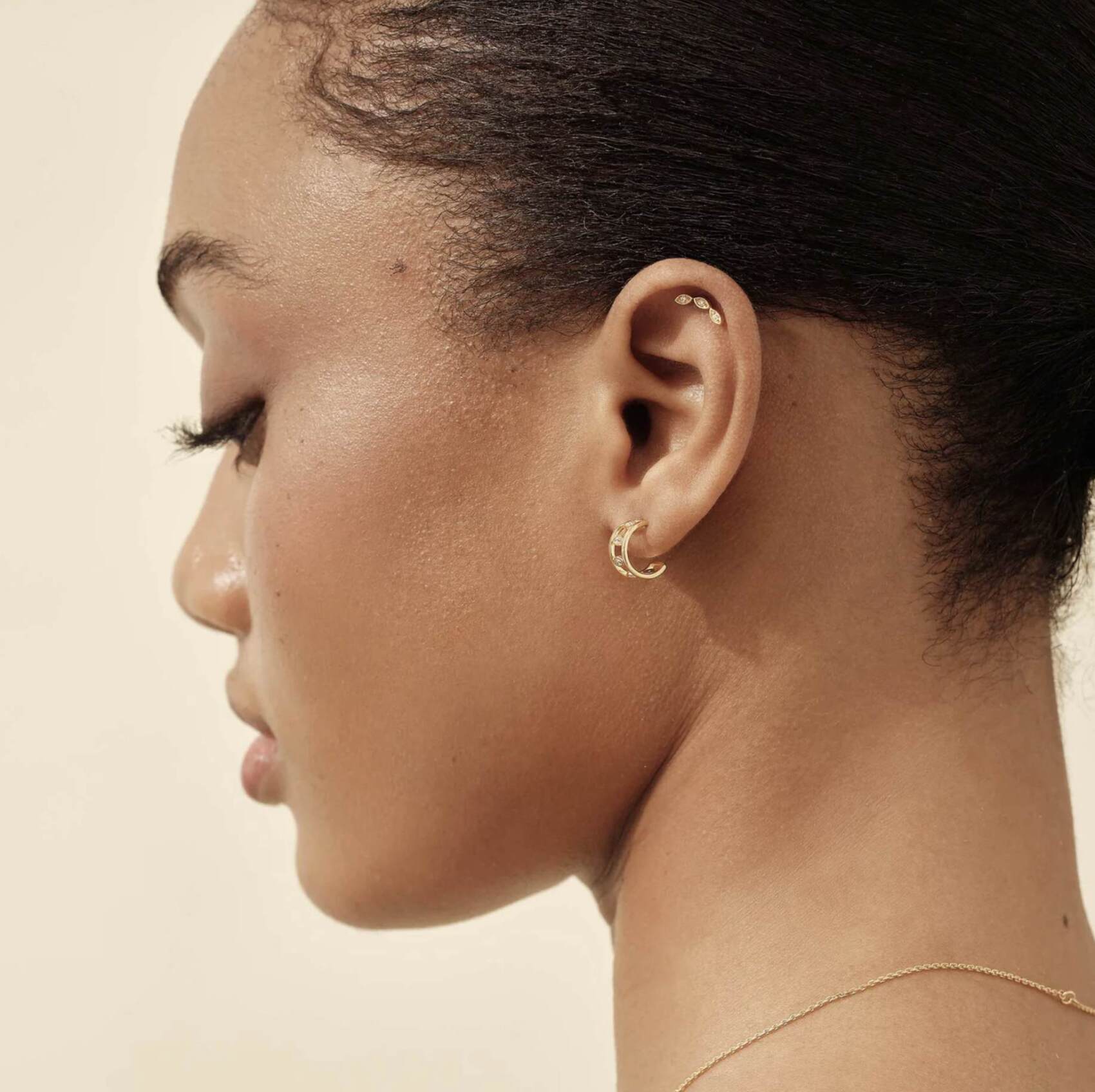 Sign up here for a weekly catch up of everything Inthefrow