18.12.2020
Last Minute Looks for
New Years Eve
Oh this old thing? I just thought I'd make an effort for dinner with my husband last week...
Only joking!
I was actually lucky enough to style this beautiful dress for some work I recently created in collaboration with Fendi over on Instagram and I loved the images so much I wanted to make sure we used them over on the blog too.
After we'd shot these images at the beautiful Four Seasons hotel in Hampshire Alex said to me 'You should wear that for NYE!' and I suddenly remembered that NYE is still a thing this year!
I know it sounds silly but I think I've been so looking forward to the Christmas break and the fact that in England we can see 3 families as a Christmas bubble during the time, the idea of New Years Eve completely passed me by. 
So if I've just done for you, what Alex did for me and reminded me that in fact New Years Eve is 13 days away - why not take a look at some of the gorgeous pieces I've rounded up below, even if your party is virtual this time around.
This blog post & shop widgets use affiliate links. 
Affiliate text links are marked (ad). 
The outfit featured in this imagery was a PR loan.
Read the disclaimer about affiliate links & PR products/gifting here. 
PS - Some of the gorgeous looks below are on mega sale right now (Reiss, All Saints, H&M etc) with over 60% off so if you do find yourself making a last minute decision like me, it looks like our forgetfulness may have paid off after all haha!
Looks Under £100
I always say you don't need to spend a small fortune to feel amazing and when there's incredible seasonal sales on, this couldn't be more true. From sumptuous velvet jumpsuits at Reiss, to sleek festive midi dresses at H&M and even alternative looks from my favourites at All Saints - this seasons sales mean luxury looks for less.
Suits That Wow
I love a suit for any evening or special occasion and New Years Eve is no different because I feel you can choose something that really wows as a 2 piece but you can then mix and match through the year. Whether your poison is velvet, sequin or simply shimmer you're spoiled for choice this Christmas.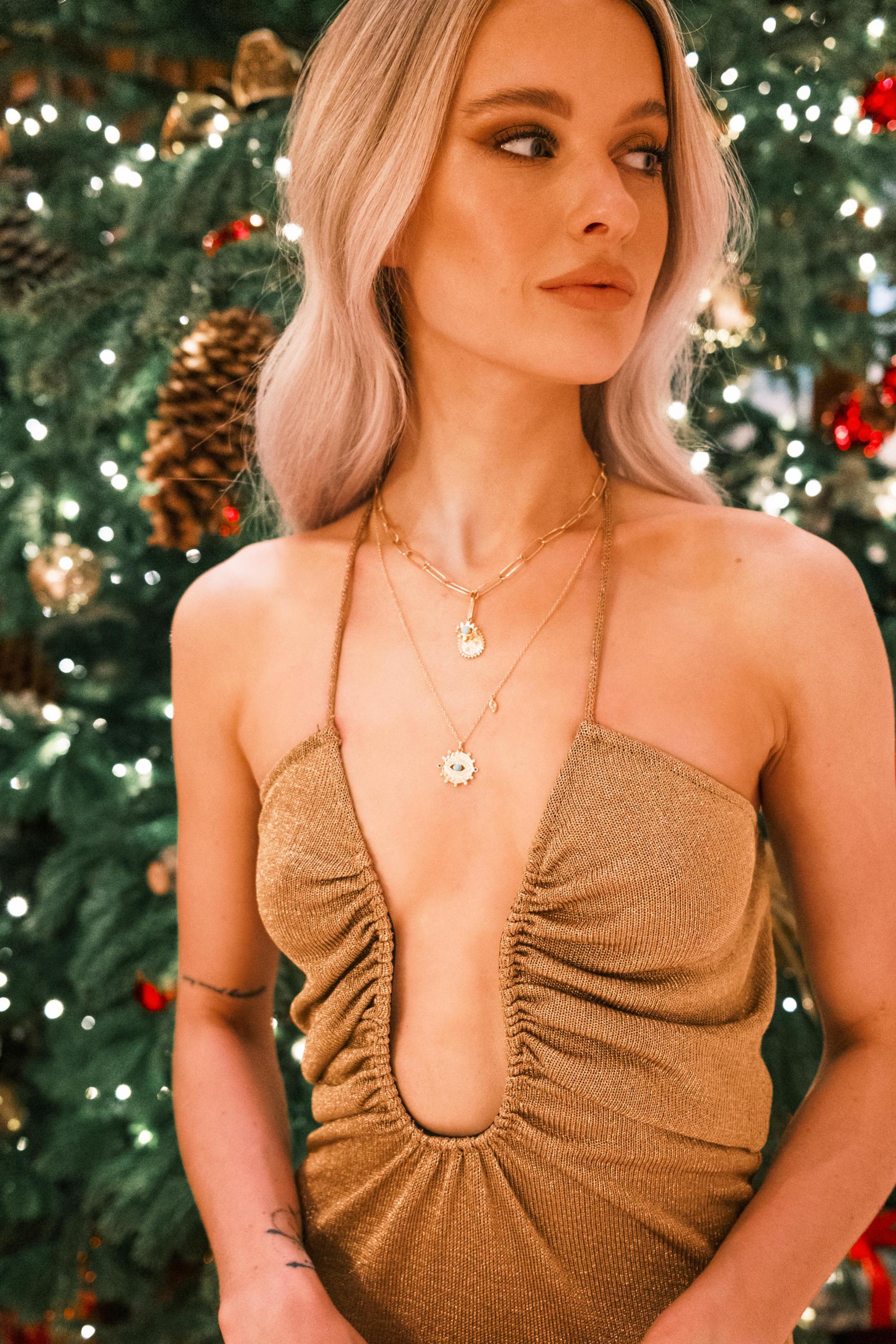 Sequins For Days
If you're not choosing sequins for one occasion over the festive period then maybe you should think again! I know this year hasn't been what any of us hoped for but I for one will be dressing up over Christmas and New Year to bring the festive spirit to our home. Dresses, jumpsuits, playsuits or maybe just your new fave bag - you won't regret adding some sparkle.
Jumpsuits That Rock
I'd say my go to special occasion outfit after a killer suit, is a jumpsuit that feels totally rock chick and brings some edge to my look. There's so many shapes you can embrace from strapless to structured, one sleeve to long sleeve, pops of colour to LBJ (little black jumpsuit of course!) you'll find one to fall for.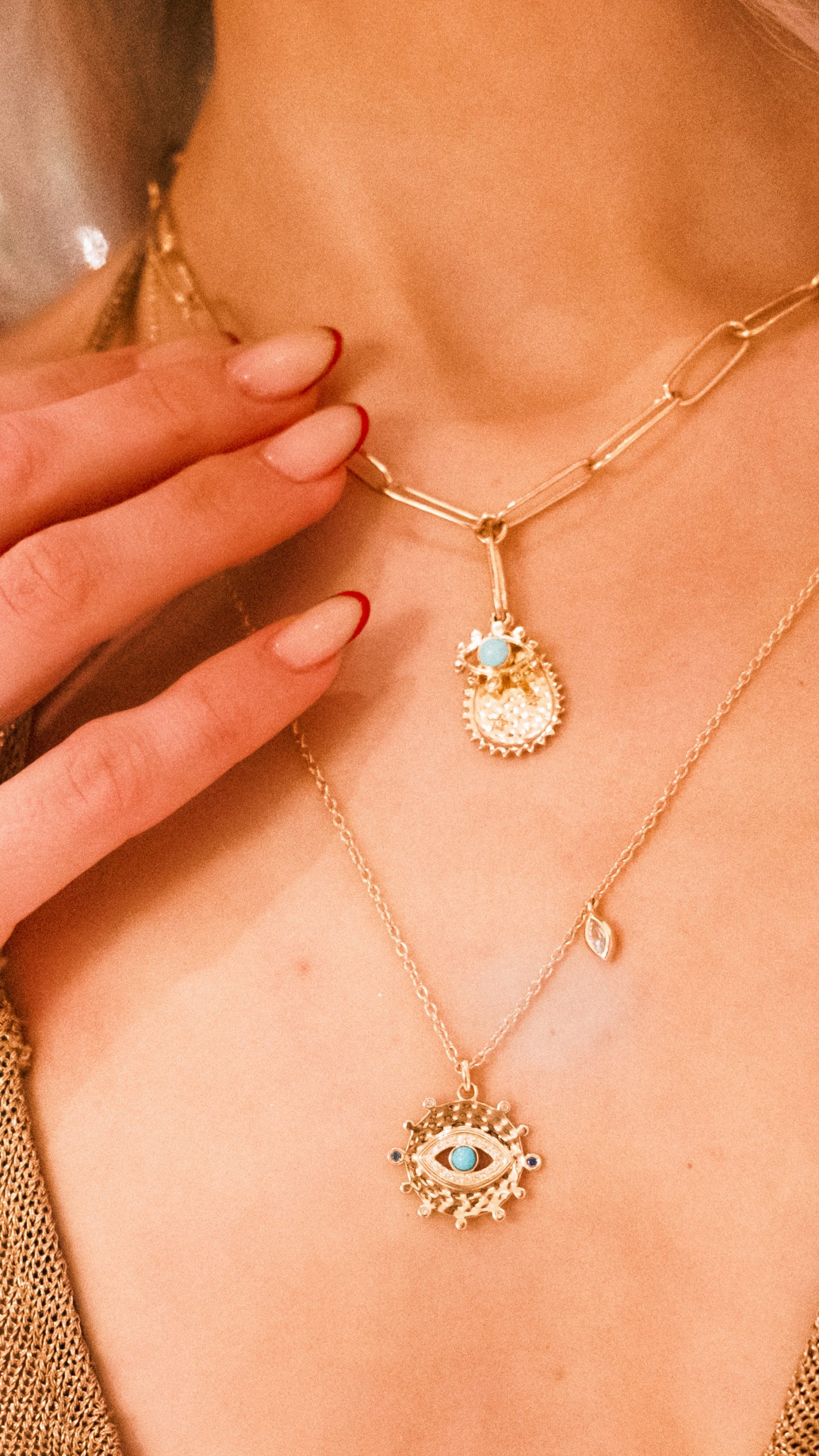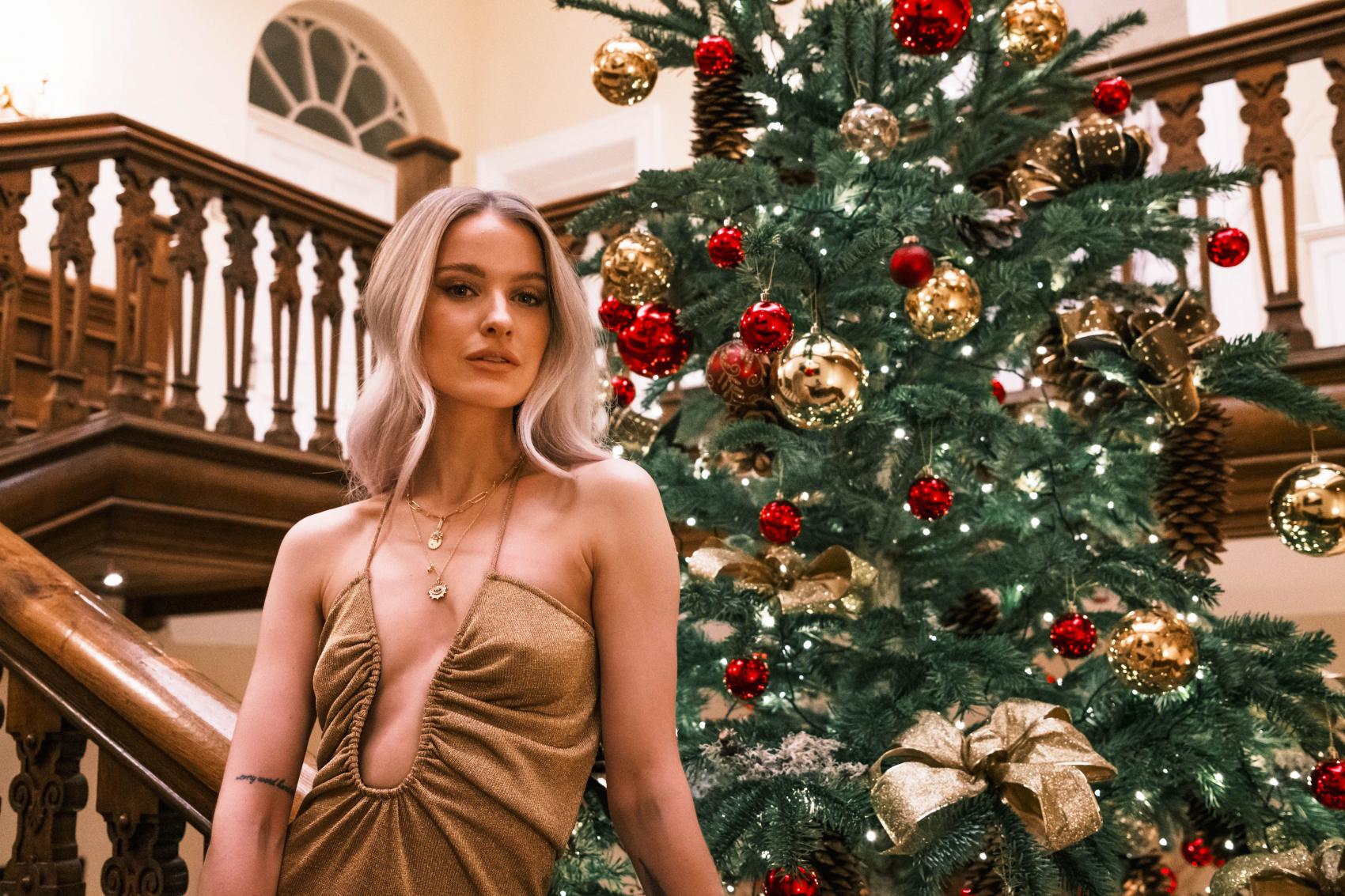 Luxury Designer Picks 
And I couldn't not choose some beautiful designer pieces after showcasing this stunning Fendi number. If you're like me and adding a stunning luxury piece to your wardrobe over the festive season feels more needed than ever this year, then I've got you covered with silks, sequins and luxurious satins in classic yet edgy silhouettes.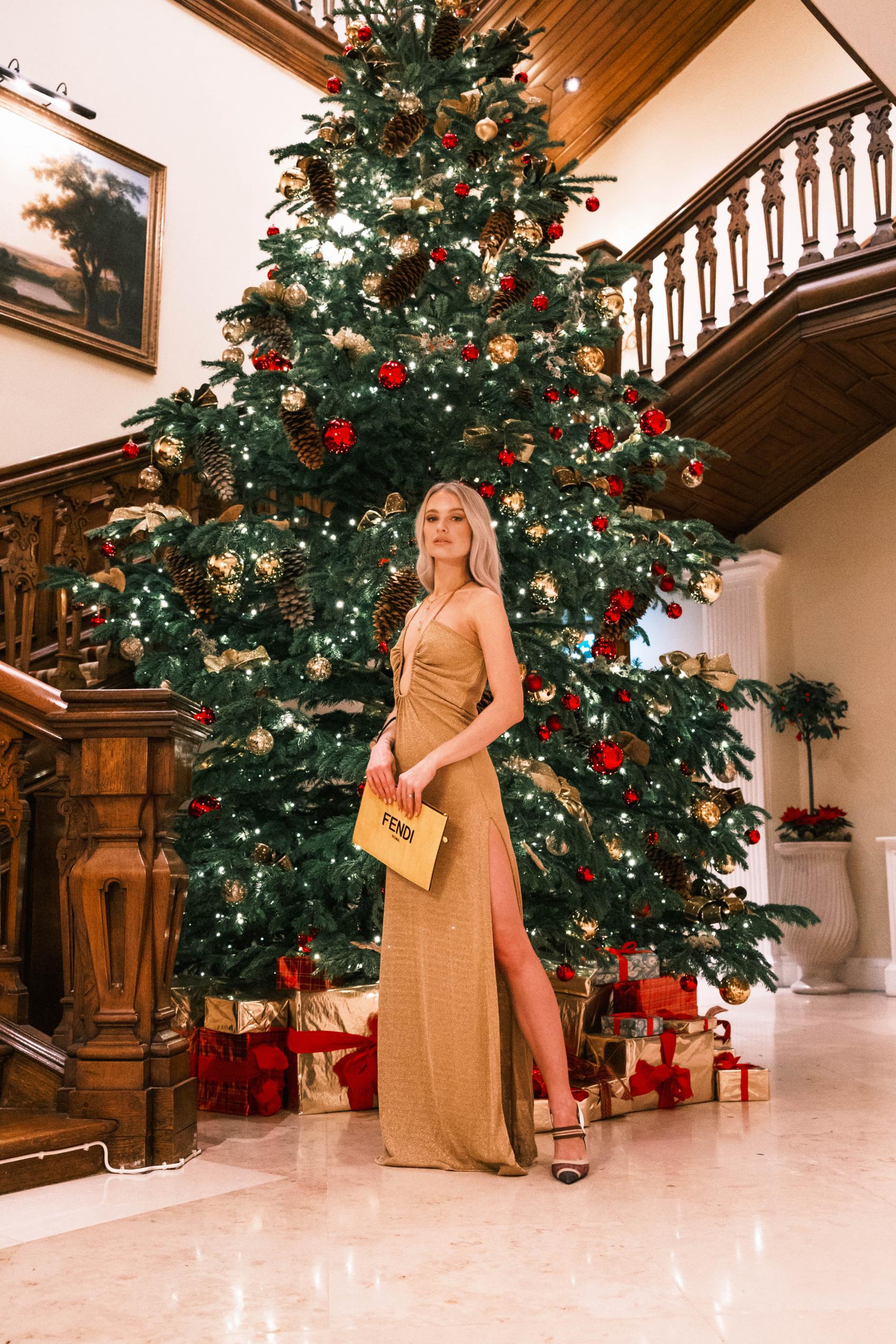 These images were taken as part of a collaboration with Fendi however this particular blog post is not part of that collaboration. These images were taken at the beautiful pet friendly Four Seasons Hotel in Hampshire on a recent PR trip. 
Sign up here for a weekly catch up of everything Inthefrow