21.12.2020
A Look Back at
Twenty Twenty
Last New Year seems like a lifetime ago and I think we can at least agree, it most definitely does not feel like just under 365 days ago. If 2019 me could see what 2020 me was about to start writing on the blog, she would have been so very confused and wondering what on earth this year has dealt us.
In amongst a year that has sometimes offered up far too much than many of us think it's possible to handle, I know we've learned so many different things. About ourselves as individuals, about what we can achieve together and about what truly matters to us all. 
It would be so easy to look back at 2020 and simply want to wish it away but as always no matter the year, there's always something to give you perspective, something to teach you an important lesson and even if you have to look harder than ever before, something to be grateful for. 
2020 you've been a hell of year but I've found more of myself and my purpose this year, than perhaps ever before. 
This blog post & shop widgets use affiliate links. 
Affiliate text links are marked (ad). 
The outfit featured in this imagery consists of PR products/gifts.
Read the disclaimer about affiliate links & PR products/gifting here. 
I think the biggest takeaway from 2020 for me, came early on in the first lockdown in England. When Covid started to spread and countries across the world began to close down their borders to protect their citizens, I realised more than ever before how privileged and lucky we truly are. I read a quote that stuck with me and whenever I've felt sad, angry or deflated I've reminded myself of it often. 
"We are all in the same storm
but not in the same boat."
That's not to say if you're in a boat that's handled this storm in a far better way, you don't have a right to feel sad, worried or any other 2020 related feeling. I'm a big believer in everyones feelings being valid, after all it's you that's living them and no one can tell you how to feel. But that saying has really given me the ability throughout 2020, to focus my perspective and remind me often of the privilege I have. I may not have been able to choose what happened this year but I had the ability to choose how I reacted. 
This year I had a safe home to reside in, a loved one in that home with me, food on the table every day because of a comfortable financial situation, access to essential services when I needed them, access to a health service that is made up of the most talented selfless individuals, the ability to contact friends and family when I needed support - so many wonderful things that too many people don't have access to. 
I had my sad moments and then I sought out organisations, causes and charities that needed help and support, so that they could continue to help and support communities. Making donations to refuges, the Red Cross, our local hospital and even being lucky enough to connect with care homes and young peoples centres via Instagram DMs from this community we've built together, to help them access much needed PPE. 
It may well have been the same storm that so many of us have been experiencing, but my boat gave me the ability to give back and it's something I will continue doing with gusto. 
Where do I even begin when it comes to appreciating my loved ones. My Parents, my Step Parents, my Bro, my Alex, my Rebecca, my Steph, my Besties - my wonderful, supportive, one in a million loved ones who I simply adore. One of the best parts of this year and something I've seen so many people shout about, is how much they love and couldn't do this life without the people they love. The ones that are always there, the ones that share the smiles as well as the tears, the ones who cheerlead for you, the ones who have your back - how lucky am I to have them? 
In knowing how lucky I am to have so many incredible people in my life, I equally know how many people lost loved ones this year and my heart breaks for every family who has had to go through the devastation of a loss this year. To have lost someone during a year that was already so difficult can only have brought unimaginable grief that so many others are unfortunately sharing in. This Christmas I know I'll be thinking of each family who has an empty seat at the table, I'm so deeply sorry for the loss you've experienced. 
Through those losses, I know so many of us have a new found appreciation and thankfulness for the front line workers who have fought for us this year. They've been fighting for us in a way that is simply unparalleled - grateful and thankful will never be big enough words to describe how super human each one of you are. You have saved countless lives and continue to do so with unbridled strength and determination.
To every front line worker, every essential worker, every person that has kept our country running through this year - you deserve the world. To simply say thank you would never be enough and I hope that 2021 brings apt and wonderful rewards for your service to all of us.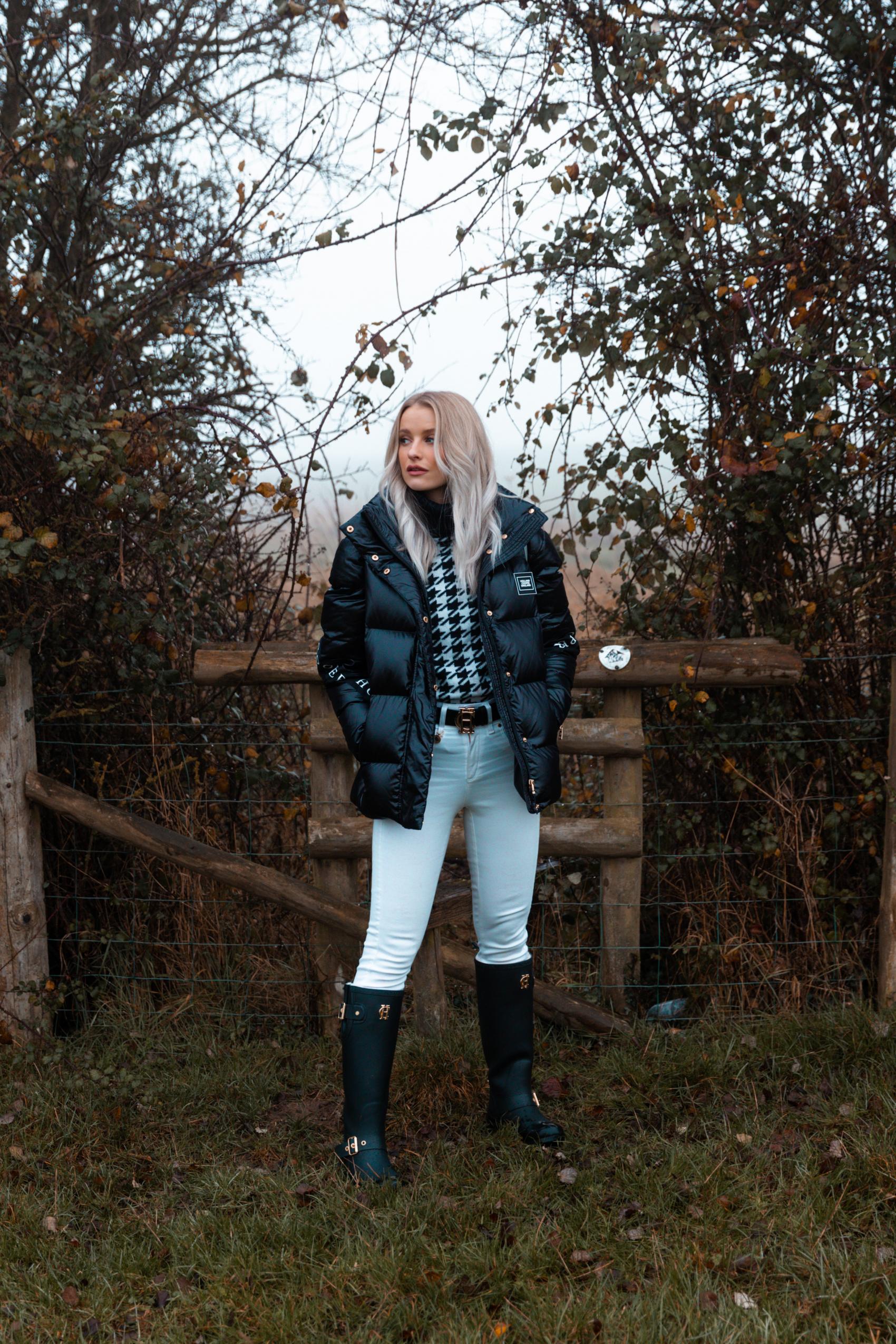 This year has taught me so much and it's reminded me once again how important and what a luxury it is to be part of a community. To pass the microphone, to keep you accountable, to maintain your mental heath and to find the support you need. I have had some conversations in this community this year that have changed me, all for the better. We've shared in private, we've shared in public, we've had patience and understanding, we've shared apologies, we've offered a kind word and a shoulder to lean on and through it all we've continued to build a community here together that makes me proud every single day. Even during a year like this one, we've continued to embrace change, acknowledge heartache, share advice, build community and even simply offer space to relax. Not many people have the opportunity or the unabashed privilege to say and experience that. 
To each and everyone person who has supported me this year, who's taken the time to chat with me over DMs, who's dropped me an email or a comment, who's shared something I've spent hours creating, who's viewed a blog post I've put together or who's simply clicked like - I owe you a huge thank you. You've not only supported me professionally but perhaps unbeknownst to you, you've impacted me in so many other ways.  I see every comment, I read every DM and I take in every word typed - it's the best part of my career.
You've lifted me up when I've felt down, you've made me cry happy tears when I needed a boost, you've brought me perspective when I've needed it most and you've taken the time to build this community with me by taking the time to chat, share and be a part of this corner of the internet. During a year when you perhaps didn't know what I or anyone else was going through, you chose to bring sunshine to me and so many others and I'm so very grateful for all of you. I so hope that I've offered the same to you when you've needed it the most.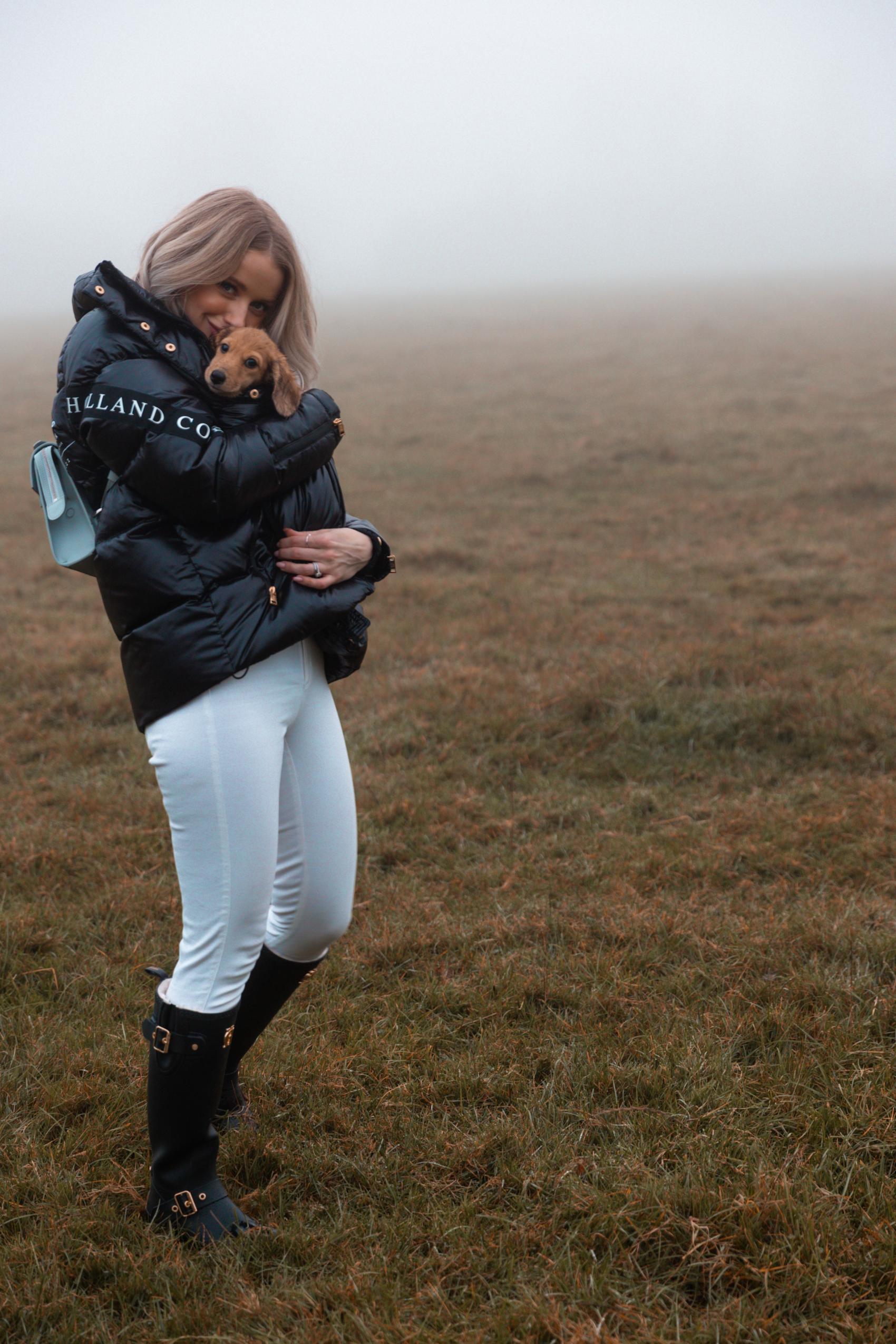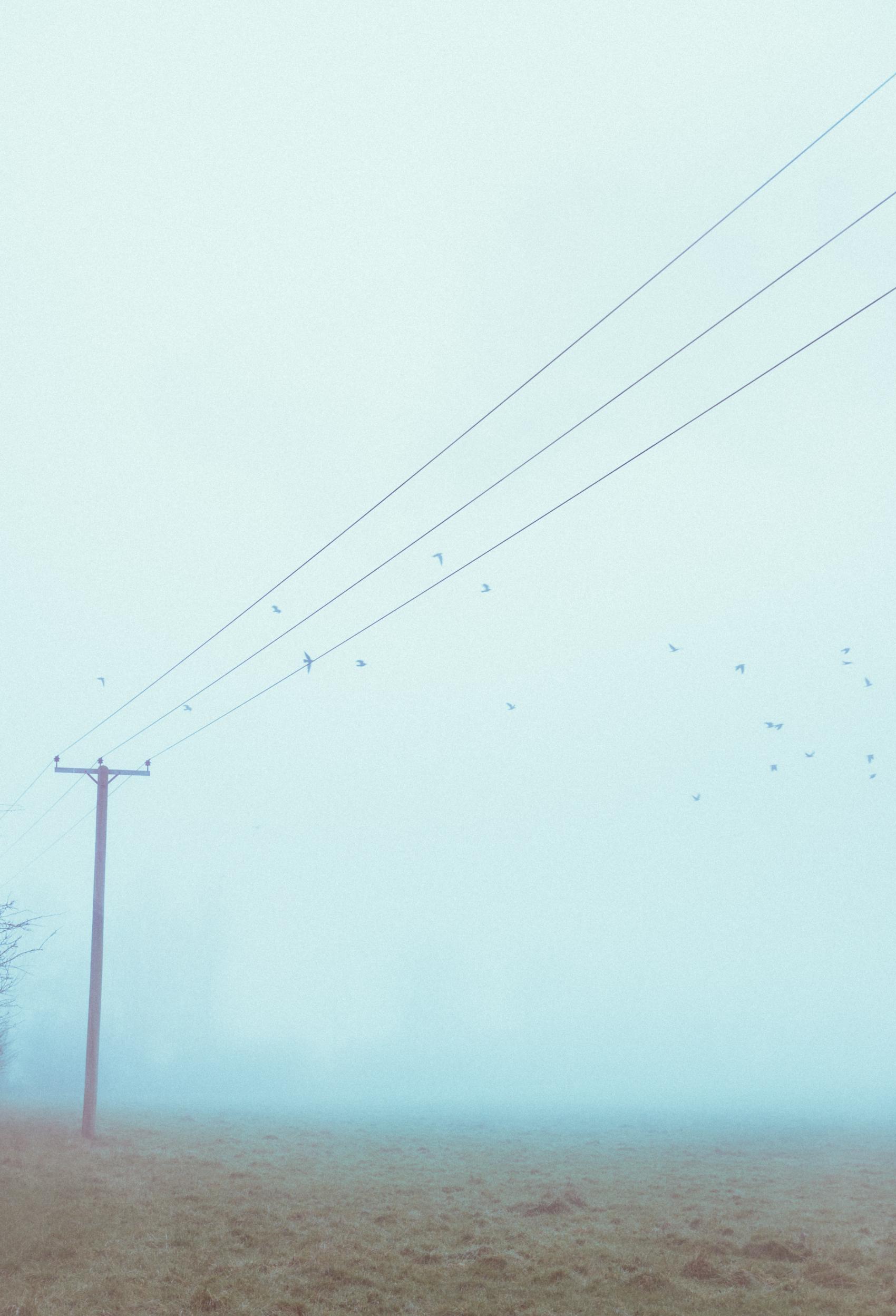 I hope that this Christmas and Holiday season, however you celebrate or however you don't, brings you everything you could ever wish for. I hope that it's peaceful, magical, healthy and above all brings with it the comfort and happiness that so many of you have brought to me.
Thank you from the bottom of my heart for this year, I will never ever forget the kindness you have all shown and shared this year,
Victoria x
Sign up here for a weekly catch up of everything Inthefrow