28.09.2020
The Best Dupes:
Hermès
Every once in a while, you fall head over heels for a brand. Whether they've been on your radar for a while and you've finally took the plunge and invested or perhaps you've just stumbled over them for the first time on social media and had your eyes opened to them and their ethos. Either way, sometimes you just fall in love and can't resist.
Perhaps it's a trend led brand like Bottega Veneta and seeing your favourite celebs and influencers rocking their accessories straight off the runway was the straw that broke the camels stylish back, or maybe like me you've been pinning stylish vintage Hermès dupes for the last year and was lucky enough to find this immaculate 1972 Kelly pre-owned from Farfetch.
Like all brands, big and small, new and established, they're all inspired by each other as well as the world around us and the runways we covet twice a year inspire high street sell outs. The good news? That means you don't always have to spend big, to discover the style you like.
If you simply don't want to spend a lot, or perhaps can't find that one special piece (as happens so often with Hermès and their exclusive waiting lists and high resale prices) then here are some alternative brands and pieces, you might fall in love with just as much.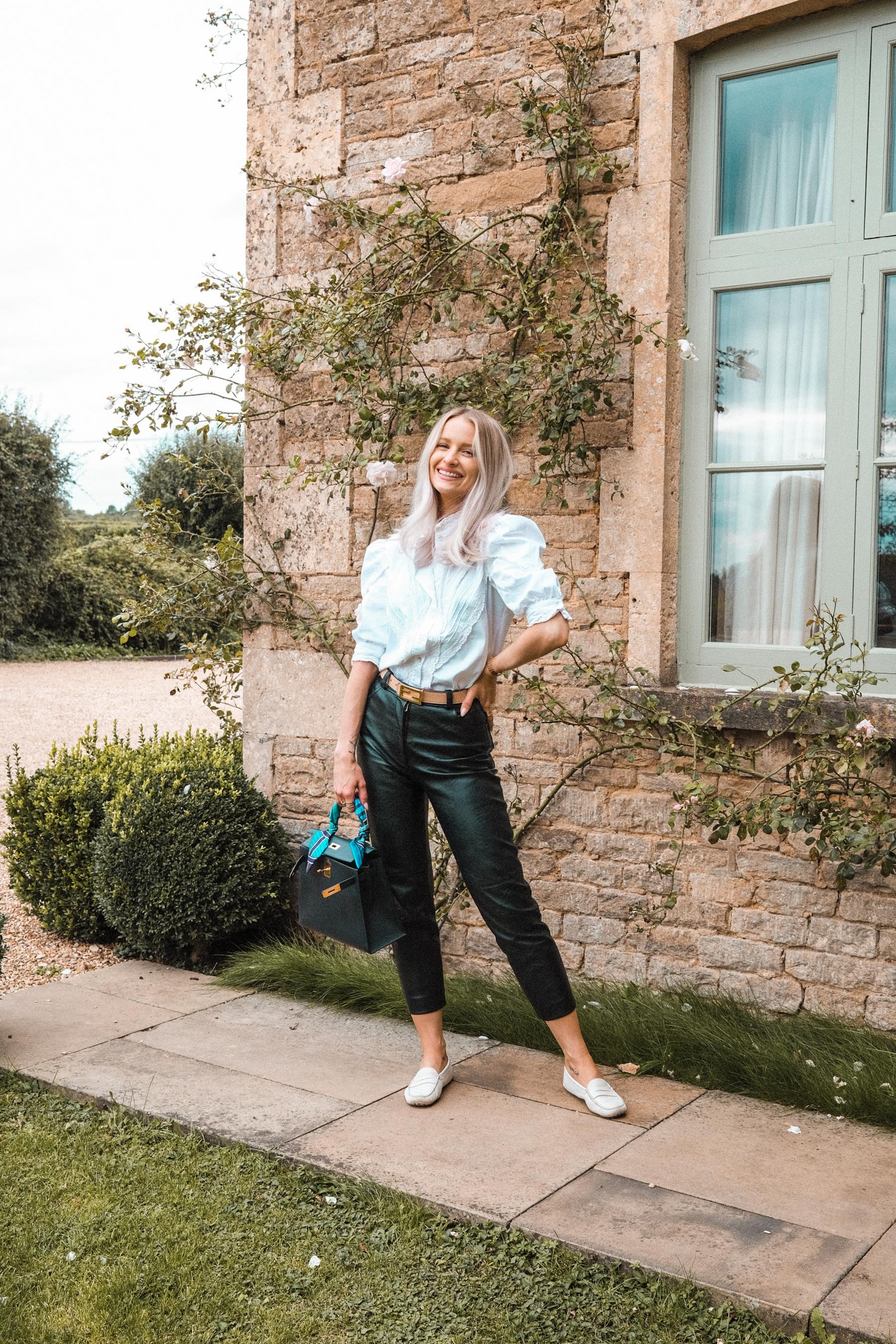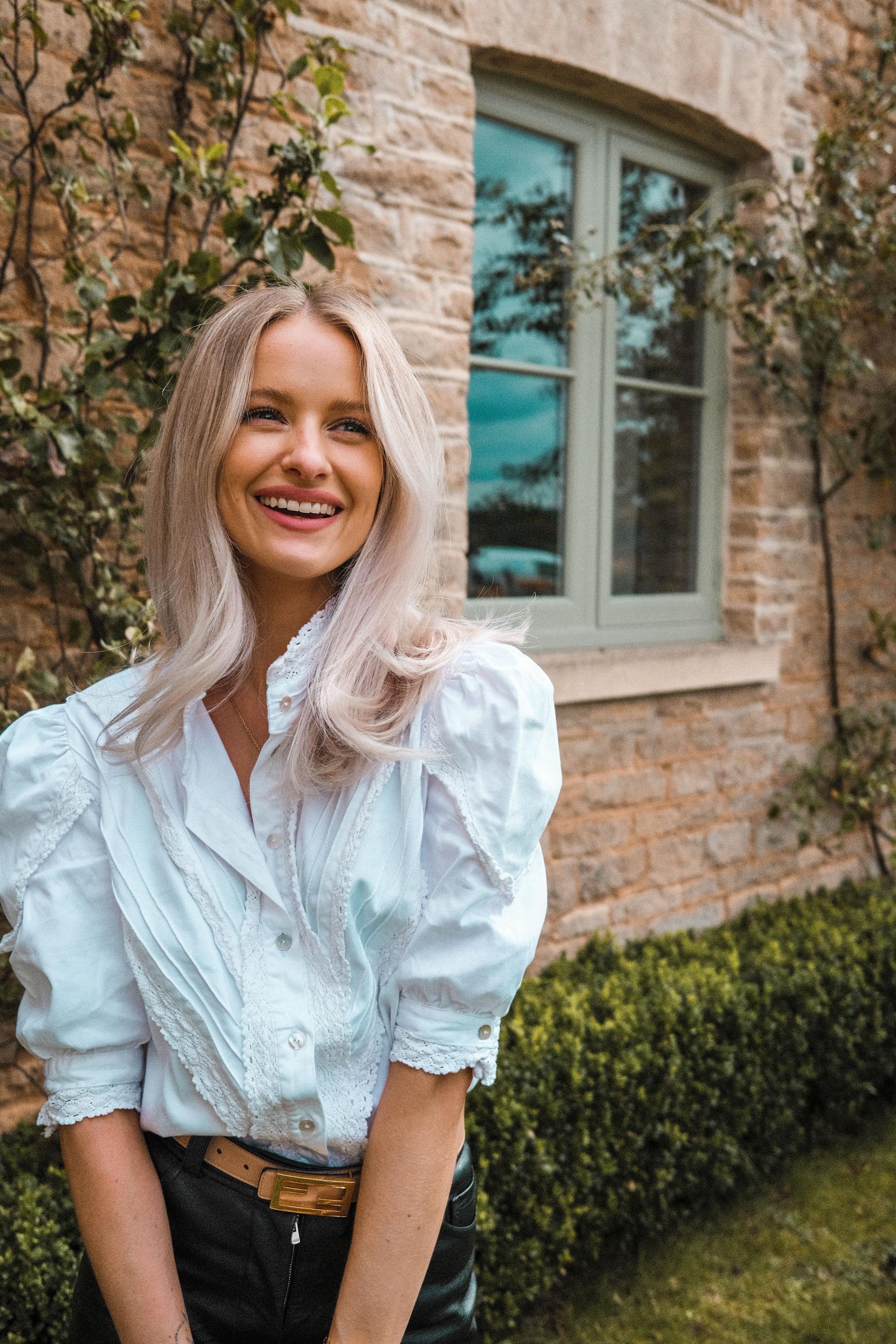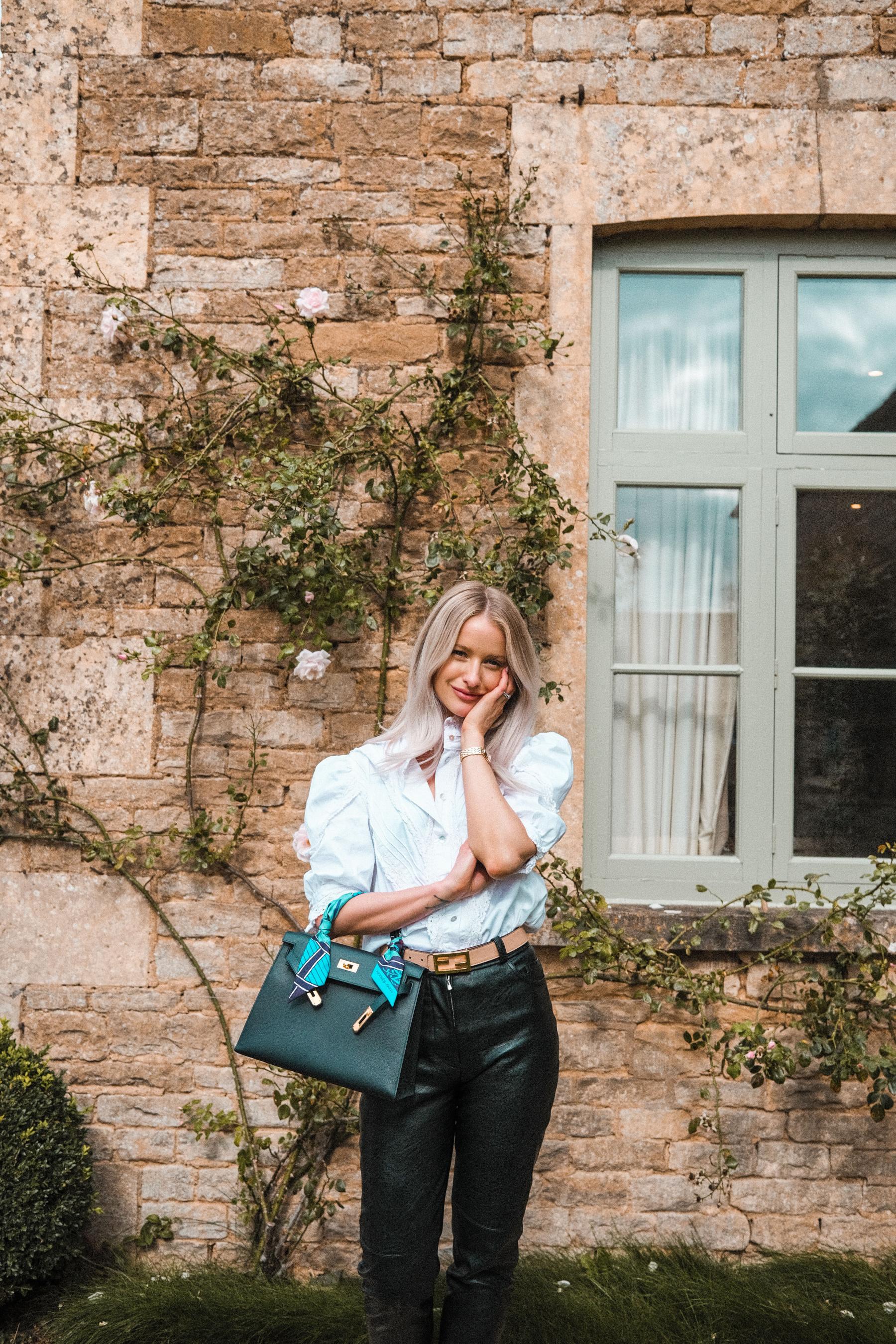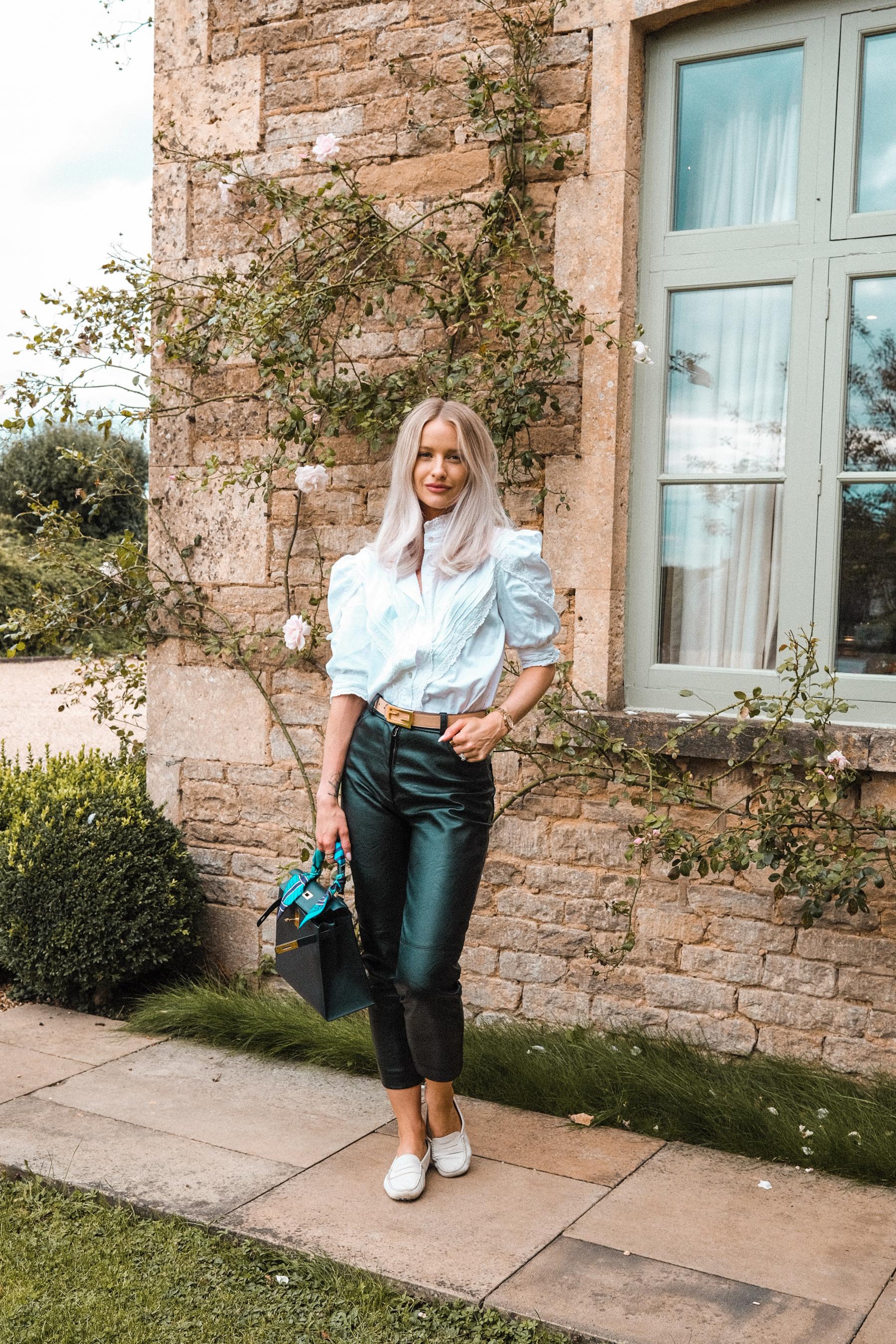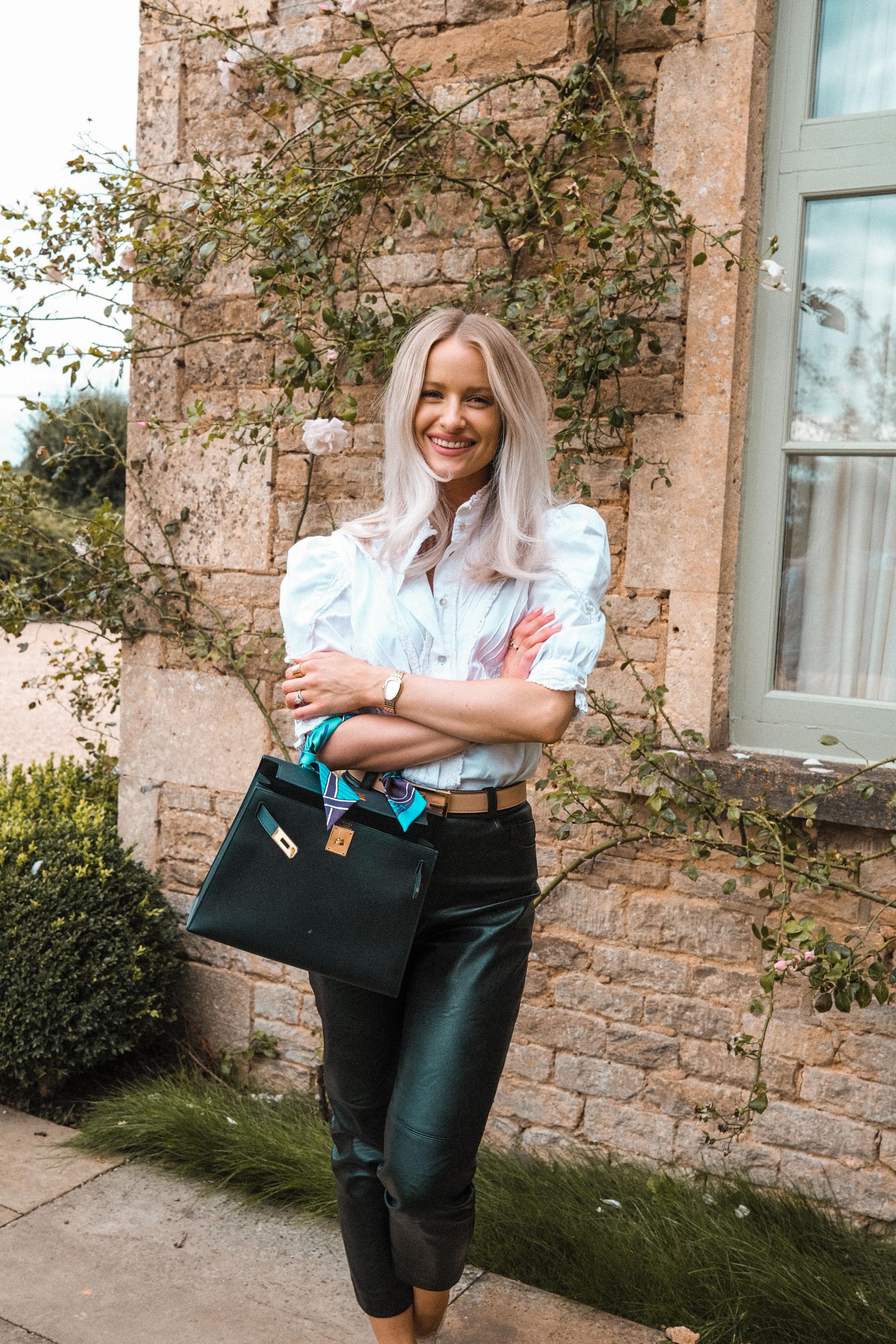 Or if you're looking to treat yourself to the real deal and splurge on some pre loved Hermès, then I found some of my favourite pieces from Vestiaire Collective (ad) below that you might also love too :) 
You can find out all about this incredibly special vintage Hermès Kelly from 1972 here. 
And let me know below if you'd like me to do anymore blog posts in this style! A few people requested another one after my Bottega Veneta one last year, so maybe a Chanel one could be next?
PS - I don't love the word dupe but it's a lot snappier for a title I'm sure you'll agree :) The word alternative is more apt for lots of these pieces, as they're from some great brands I love and wear in my wardrobe too :) 
Sign up here for a weekly catch up of everything Inthefrow