30.09.2020
The Best Glowy
Foundations
Over the years I've realised I very rarely opt for a full coverage foundation, unless the event or situation calls for a smoothed, perfect finish. Quite often a more full coverage foundation can come with a heavy feel that doesn't always sit well if I'm suffering with dryer than usual skin. 
As someone with slightly dry skin on a normal day to day basis, a dewy luminous base with a healthy natural glow, is something I adore. My skin type only changes slightly with the cooler weather (it's sometimes even more dry in the winter months) and that often means that a glowy base is actually the best route I can take. 
Below are 10 of the best foundations I've discovered over the last couple of years that offer light to medium coverage (teamed with a heavier concealer if I have any breakouts/blemishes that need some extra love), feel lightweight and breathable and offer that glow, that if you're like me and have dry skin, you so crave. 
(NB: SPF levels are noted below as an informational extra but be advised that you should always wear an SPF daily even if your makeup contains it too. There's no better way to prevent signs of aging.)
This blog post & shop widgets use affiliate links. 
Affiliate text links are marked (ad). 
Read the disclaimer about affiliate links & PR gifting here.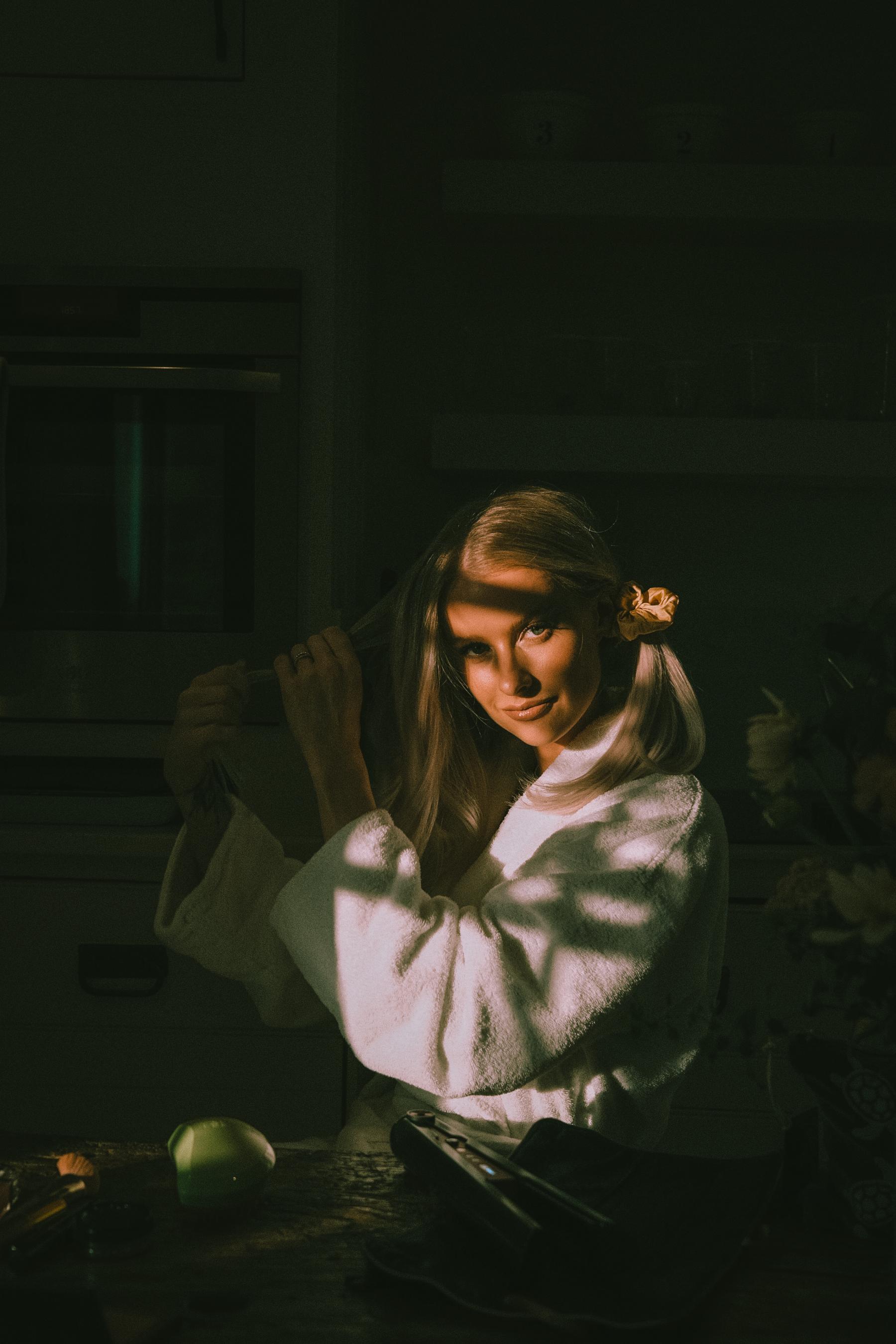 Code8 - Radiate Beauty Balm
Why: Best applied with fingers and a light touch, the Code8 Radiate Beauty Balm is the ideal glowy base. It looks natural when applied and dries down into a wonderfully soft texture that feels like a second skin. Like most beauty balms the coverage is light but most definitely buildable on days you'd like a little more coverage but the thing that puts this at the top of the list for me, is the inclusion of argan seed oil. Smooth, nourishing and feels so luxuriously hydrating.
My Shade: NC15 
SPF: 15 
Dior - Forever Skin Glow Foundation
Why: Leaning towards being a true foundation as opposed to a BB, the Dior Forever Skin Glow is the radiant best friend of my favourite Dior Forever that offers a more matte finish. Think all the luxury and longevity of a Dior foundation but with the finish of a skincare/makeup hybrid that feels like it enhances your skin tone. Best applied with a damp sponge or stippling brush.
My Shade: 1.5N 
SPF: 35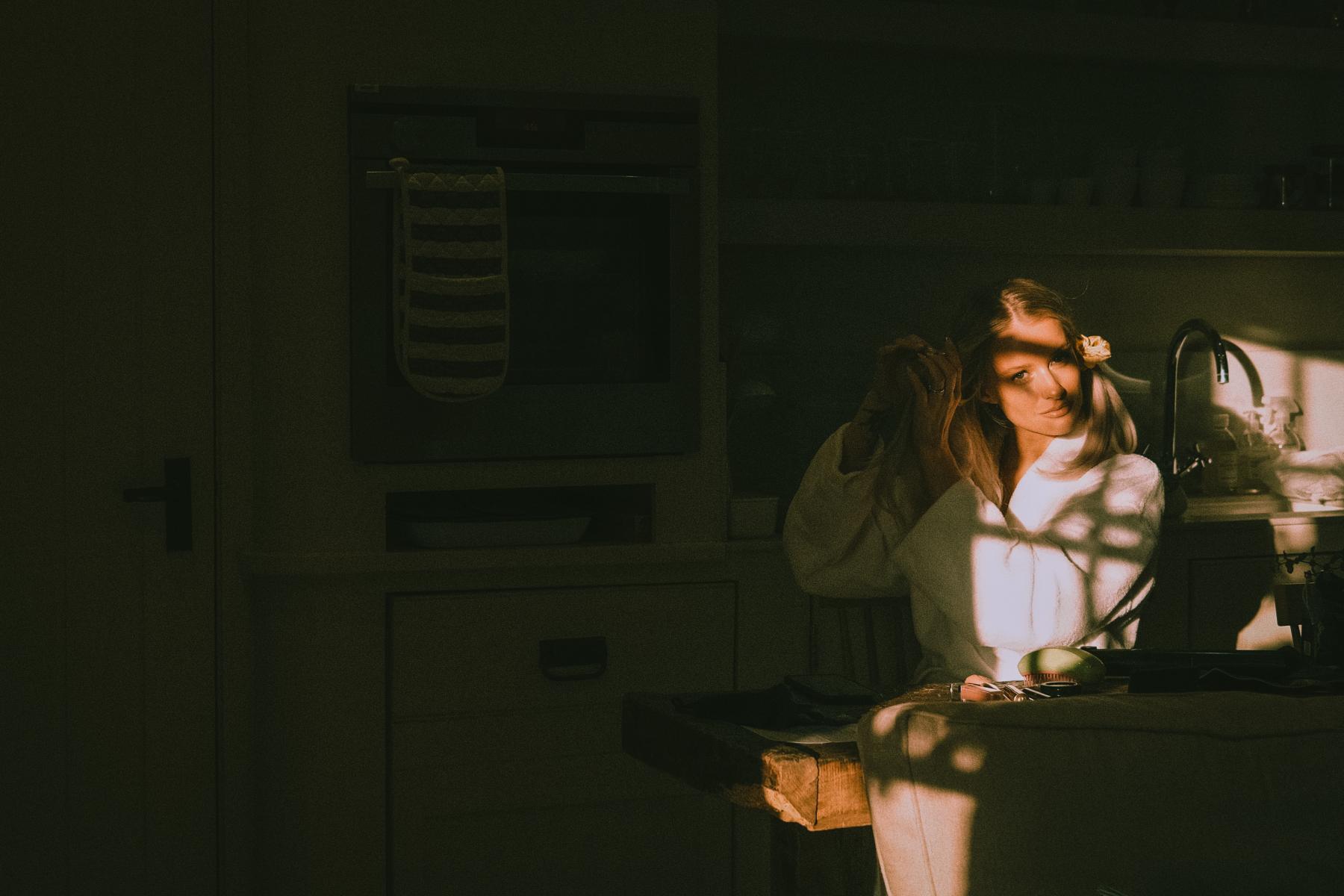 Armani - Neo Nude Glow Foundation
Why: You'll know that the Armani Neo Nude collection is one of my favourites for no makeup makeup looks, so when they added a beautifully buildable foundation to the line I added it straight to my collection. A foundation best applied with your finger tips that feels incredibly hydrating and melts into skin like your favourite moisturiser. Hyaluronic acid ensures hydration throughout the day, as well as a healthy glow that you can build up without caking.
My Shade: 5
SPF: N/A
Bare Minerals - BarePRO Liquid Foundation
Why: A full coverage foundation that offers natural looking coverage, despite hiding break outs and blemishes with ease. What's so great about Bare Minerals BarePRO Foundation is that despite it being a full coverage product, you can easily sheer the application by using a damp beauty sponge if you'd prefer. Although described as a soft matte finish, I find the formula really nourishing and with a natural glow, especially with a great skincare base.
My Shade: Natural 11
SPF: 20
Charlotte Tilbury - Hollywood Flawless Filter
Why: Labelled as a complexion filter this is perfect for days where you feel confident in your skin and want to simply enhance your glow. A great versatile product that gives the most gorgeous radiant application but also works brilliantly under your favourite foundation as a primer too. It does exactly what it says on the bottle believe me - like bringing an Instagram filter into your real life. Best applied with the applicator provided and then fingers to dot (as a highlighter) or smooth (as a base).
My Shade: 3 or 4
SPF: N/A
Lumene - Instant Glow Fresh Skin Tint
Why: The Lumene Instant Glow Fresh Skin Tint feels like applying your favourite moisturiser and gives an equally fresh result. A true makeup/skincare hybrid that lavishes your skin with hydration in a gel like formula. Similarly to all of Lumene's Nordic skin formulas it's packed full of Arctic soring water and skin loving algae that allows your skin to shine. Best applied with fingers and massaged into skin. 
My Shade: Universal Medium
SPF: N/A
Urban Decay - Stay Naked Foundation
Why: A truly lightweight formula that is true to its name and allows your skin to breathe while still offering coverage. The Urban Decay Stay Naked Foundation is billed as a matte finish but don't let that fool you into thinking your skin won't glow. Easily buildable with a dense foundation brush or applied with a damp beauty sponge to sheer, one of the most long lasting but natural feeling formulas I've ever worn. 
My Shade: 40NN
SPF: N/A
Tom Ford - Traceless Touch Foundation
Why: I love a foundation compact and the Tom Ford Traceless Touch Foundation is a great refillable option. Buildable coverage described as a satin matte finish, which is the perfect description for how this formula both looks and feels. Incredibly lightweight with a healthy radiant glow but offers medium coverage that blends seamlessly. The perfect on the go foundation if you're concerned about other balms looking too glowy for your skin type. Best applied with a stippling brush of the provided puff.
My Shade: 0.7 Pearl (With no tan)
SPF: 45
Dolce & Gabbana - Millenial Skin Tinted Moisturizer
Why: One of those products I sometimes forget about with so many launches but whenever I rediscover it I remember why I enjoy it so much. The D&G Millenial Skin Tinted Moisturizer is a true tinted skincare product that offers a really hydrating finish. Best applied with fingers, this formula brightens your base and gives the appearance of plumped skin. If you're also looking for a way to add glow to a different foundation then use this as a glow giving primer too. 
My Shade: Cream 2
SPF: 30
By Terry - Hyaluronic Hydrating Foundation
Why: I've actually recommended this formula to my Mama as I think she'll love the texture and finish of this. The By Terry Hyaluronic Hydrating Foundation is the perfect base product for someone who is prone to dry skin like mine. It feels light but gives coverage and doesn't settle into dry patches even if it's built up for more coverage. Best applied with a dense foundation brush or a stippling brush around the nose and hairline. 
My Shade: 200W
SPF: 30
These images were taken during our recent anniversary staycation at Daylesford that was not a PR trip.
And if you have any glowy recommendations you think I haven't tried yet let me know below!
Sign up here for a weekly catch up of everything Inthefrow