20.09.2019
Why Weddings Can Solidify Your
Friendships
When you sit and chat with friends about their weddings and after the stories of love, laughter and dancing have been told, it seems inevitable that you'll be given some advice. Whether that's about living in the moment, trying to steal away some time with your new partner or even ways to stay calm on the day - you'll do well to listen to them all! 
The most important thing I heard pre wedding was that any big event like your big day, will show you just who your true friends are. I feel incredibly lucky that through the entire planning process and even over the weekend itself, each one of my best friends proved that to be perfectly true - in the best way possible. 
They, whoever 'they' may be, always say that if a friendship lasts longer than 7 years quite often you'll be friends for life. That tends to be the time it takes to experience big life changes and solidify your love for each other.
And these girls? Well we're definitely stuck with each other now!
Aisle & bed imagery by the amazing Rob Walker. 
Outdoor group imagery by the talented Lyndsey Goddard.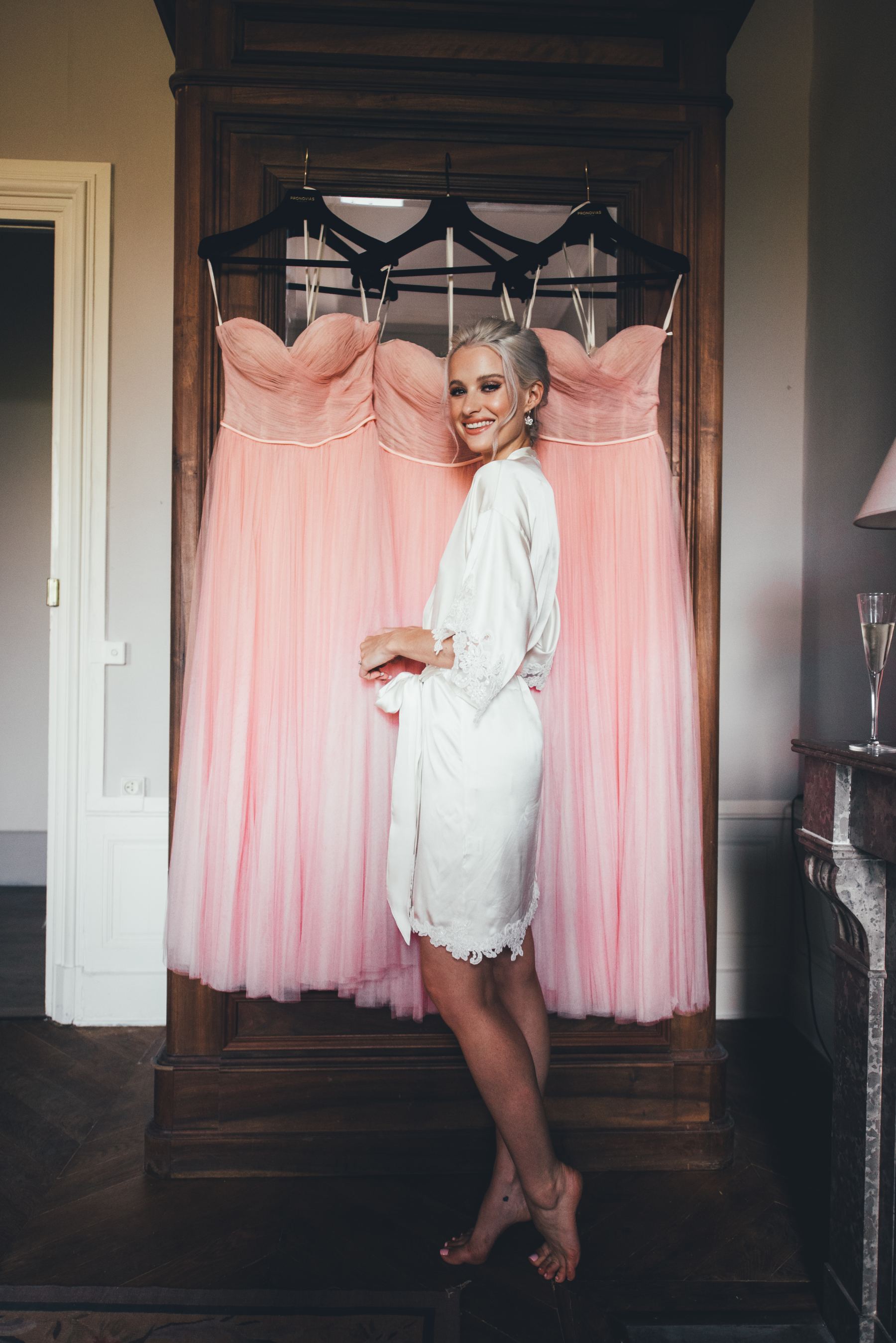 It's The Small Things
I felt as though I was very forthcoming and very honest in the run up to our wedding, especially with the fact that planning a wedding around moving and renovating our house, and my usual workload too, was just too much to have taken on. I constantly felt like I needed 8 days in a week and the ability to survive on 2 hours sleep. Spoiler alert - I cannot ha! But, what made it so much easier to get through was the support of friends. It wasn't the big gestures or the over the top sentiments, it was the late night phone calls and the random 'What can I do to help you?' text messages that lightened the load more than they probably realised at the time. Being available for someone costs not a penny, but all those times that friends went out of their way to offer a shoulder to cry on, an ear to listen or words of encouragement when they were most needed, remain priceless to me. It's so true that the big events filled with stress, travel and large groups of people will show you which friends are your true ride or dies and luckily for Alex and I, our wedding only solidified the friendships we've already made.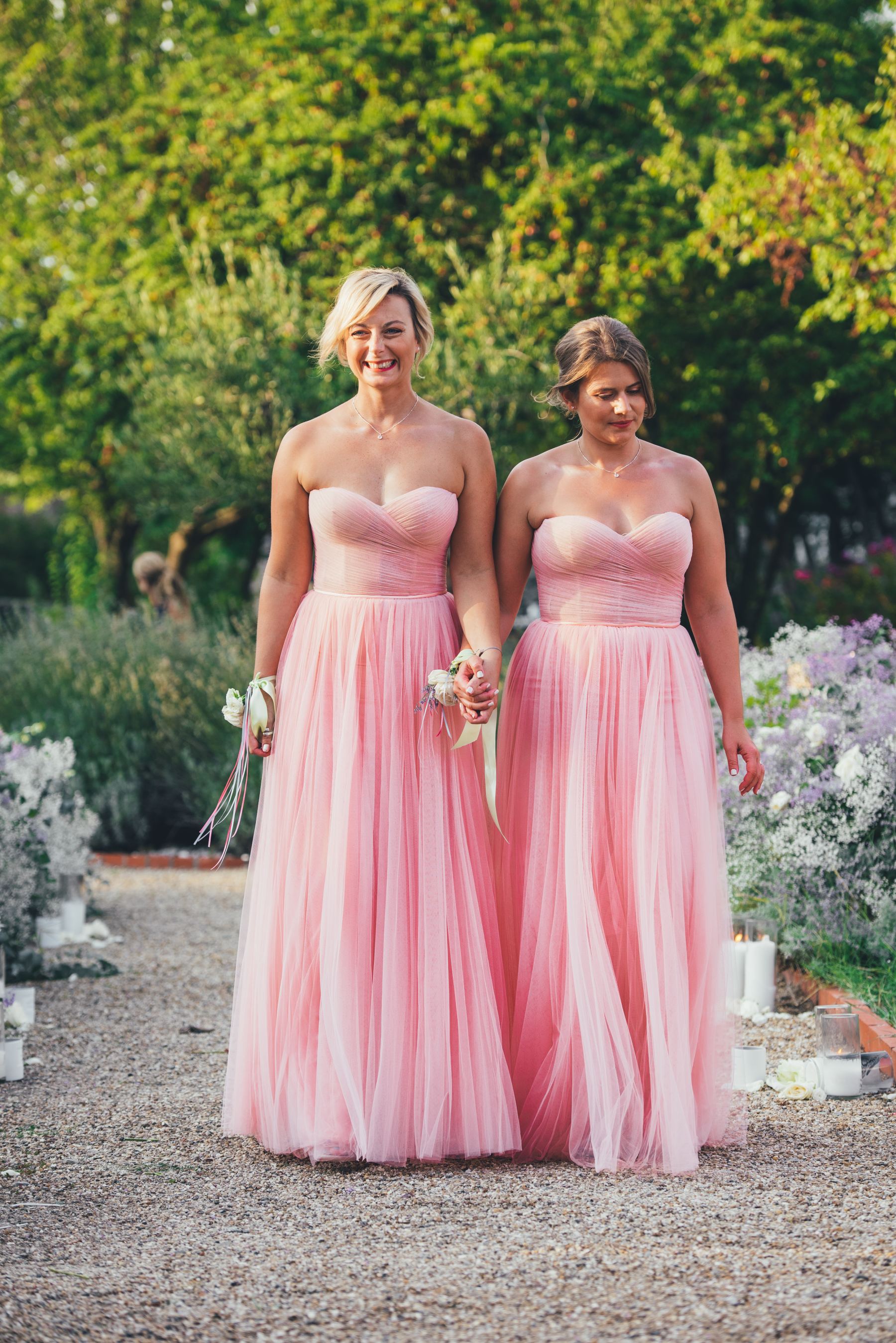 My Beautiful Girls
I was so lucky to have the support of 7 of my best ladies not only over the wedding weekend itself but on the run up to the big day too. They've supported me through the ups and downs of life, been there for me when venues and plans fell through and most importantly celebrated with me through all of the successes of planning a destination wedding. The memories we've made together in the past year are some that I know I'll cherish forever. Through thick and thin - my beautiful girls!
From L-R:
Charlie, Danielle, Jess, Rebecca,
Steph, Laura & Natalie x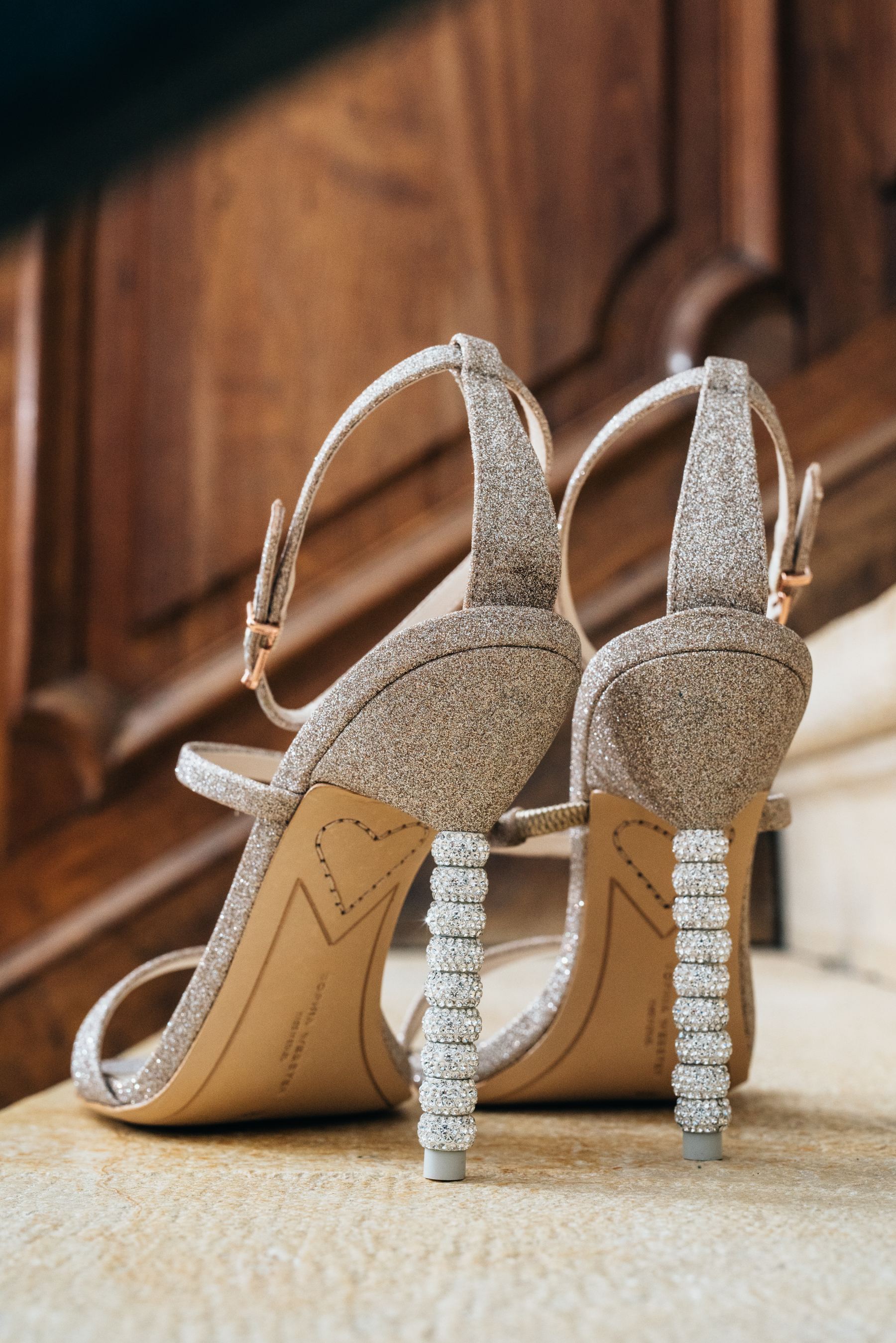 Find the full details on my Bridal Makeup & Hair here: Vogue
Find the full details on all 5 of my Wedding looks here: Harper's Bazaar
Inthefrow uses affiliate links.
Read the disclaimer here.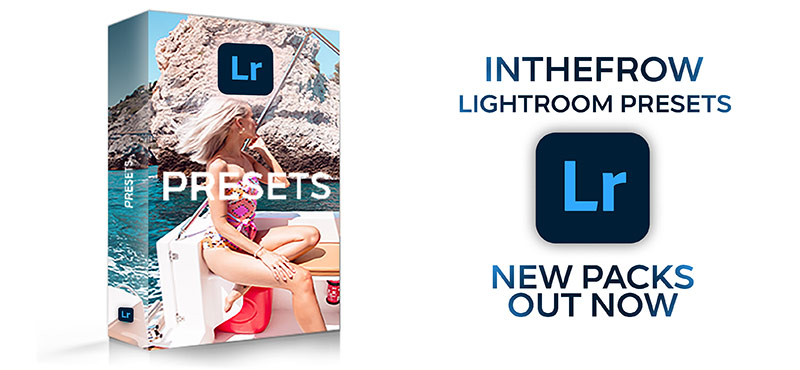 Sign up here for a weekly catch up of everything Inthefrow