22.11.2021
Edge of Ember:
Black Friday Sale!
This blog post is a paid for advertorial in collaboration with Edge of Ember. (ad) 
Over the past couple of years my Black Friday shares and discount posts have taken a little bit of a back seat, as I've actively made the decision to promote more small businesses around this festive time of year and especially businesses I have a personal and long standing connection with.
In a season where we find we're swamped with discount codes from huge retailers, there's something I love about being the one to share that my beloved Edge of Ember team are once again having their only sale of the year but this time it includes both my Cosmos and Paradise collections! 
The launch of my collections over the last year and a half have brought me so much joy and it never wains seeing so many of you share how you style and wear the pieces we worked so hard to bring to life, in a sustainable and meaningful way. 
So if you've been thinking of adding anything from the brand to your Christmas wishlist this season, now is the time to let your loved ones know what you'd really like to see under the tree this year! 
This blog post & shop widgets uses only affiliate links. 
Affiliate text links are marked (ad). 
Read the disclaimer about affiliate links & PR products/gifting here. 
The Edge of Ember
Black Friday Sale 
-
If you've never shopped at Edge of Ember before but you've had your eye on maybe something from my space inspired Cosmos collection, my dream inspired Paradise collection or perhaps one of the brands incredible boundary pushing pieces, featuring lab grown diamonds, this week may well be the time to finally take the plunge! 
From the 22nd to the 29th November you'll be able to discover discounts of up to 25% across the site including both of my collections, their lab grown diamond pieces, their sought after birthstones collection and of course their stunning engravable and personalised gifts. And don't forget this is the brands only sale of the year so if you miss out on snapping up something special this week, then as Taylor Swift would say "don't say I didn't, say I didn't warn you...". 
And that's not all, if you've ever wondered about why I've been a customer, love their ethics and now partner creatively with the brand, let me shine a light on why they're so wonderful. As well as being female founded, the brand places a considerable focus on the way it treats and looks after all who partner with the brand. They ensure that all workers are paid a comfortable living wage, they choose to use 100% recycled materials in their collections (including my own!), they source and use both ethically sourced gemstones and lab grown diamonds and this year they reached their goal of becoming carbon neutral. All year long they offset twice their emissions through the BeZero initiative but over Black Friday week they will be offsetting 10x their emissions. What a team!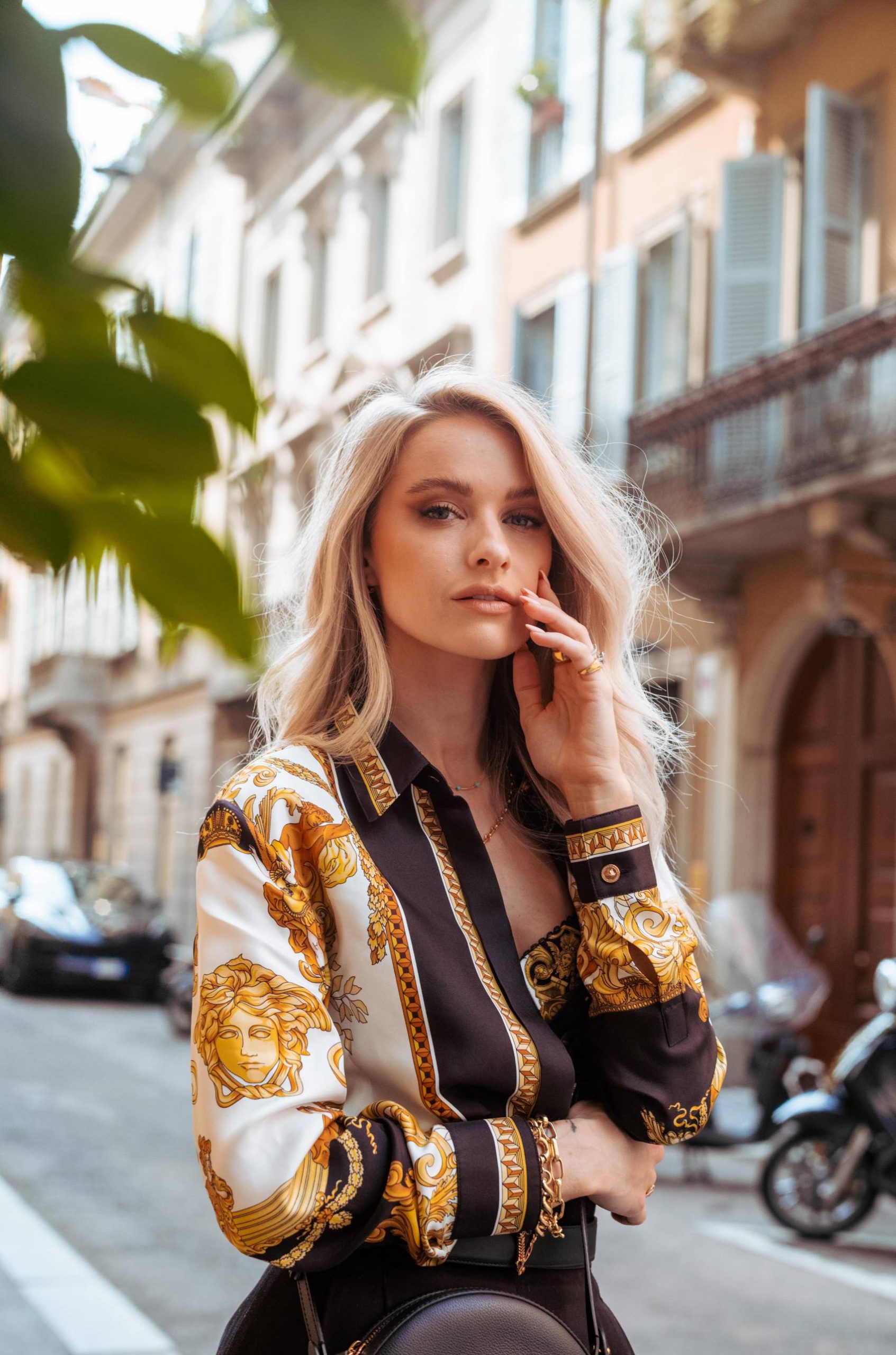 My Edge of Ember 2021
Paradise Collection Diary 
-
It's been a strange old year but the last 5 months of the Paradise collection has been amazing to see for not only me but for my entire team. Getting to wake up in a morning and stack up your favourite jewellery that you not only dreamt up and designed but watched being lovingly made by beautiful artisans, is such a privilege. You may wonder why I choose to wear my own pieces so often and the truth is, I adore them.
Every piece not only encompasses my passions, my memories and my adventures but they truly elevate my looks. In amongst an admittedly large collection of jewellery after so many years in this career, to say that so much of the time I reach for my Cosmos and Paradise collections over most other pieces in my closet, speaks for itself on the quality and longevity of the styles. I hope that if you've already purchased a piece or if you're going to purchase a piece during the Black Friday sale, that wearing them brings you as much pleasure as it does for me.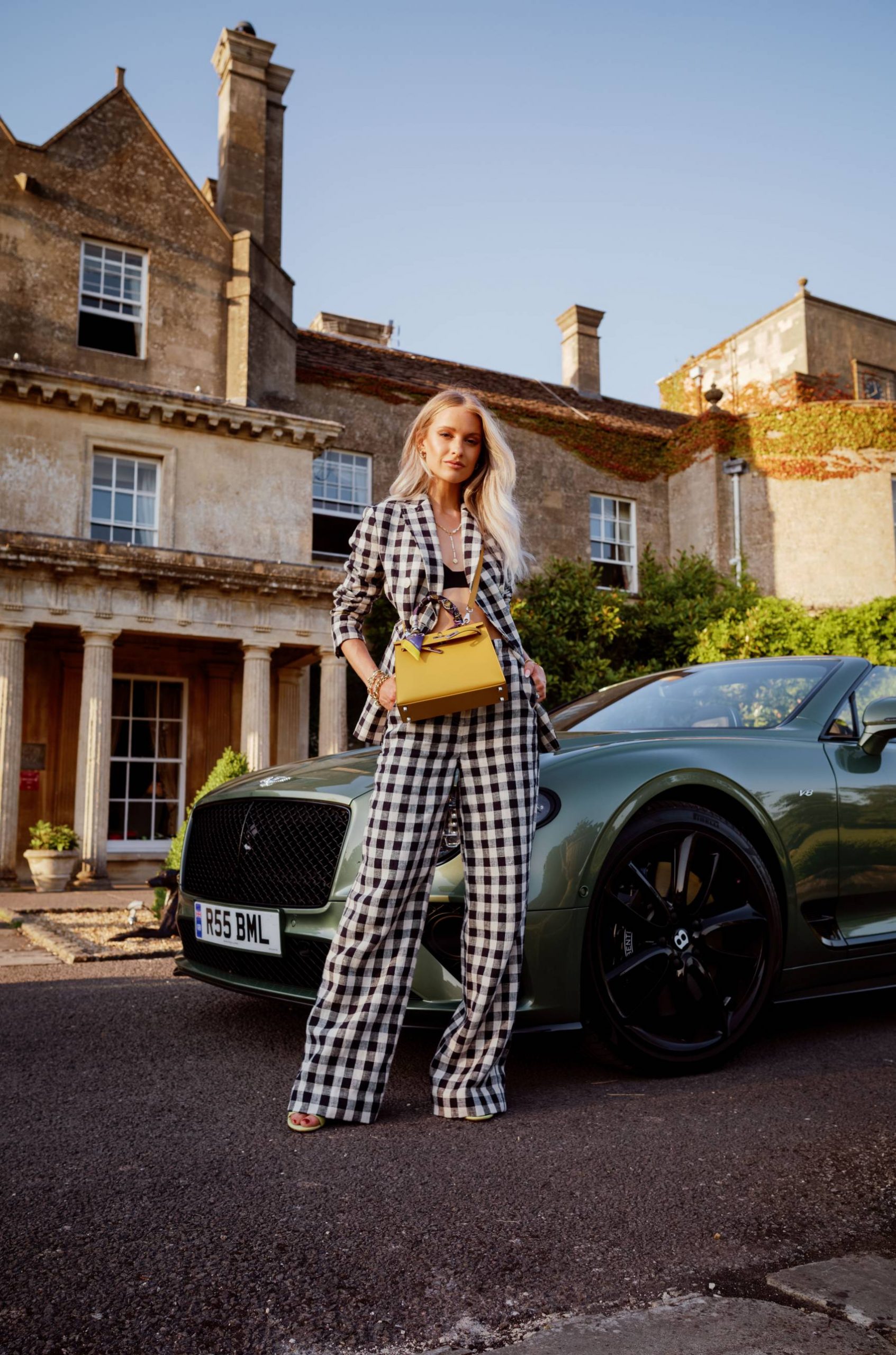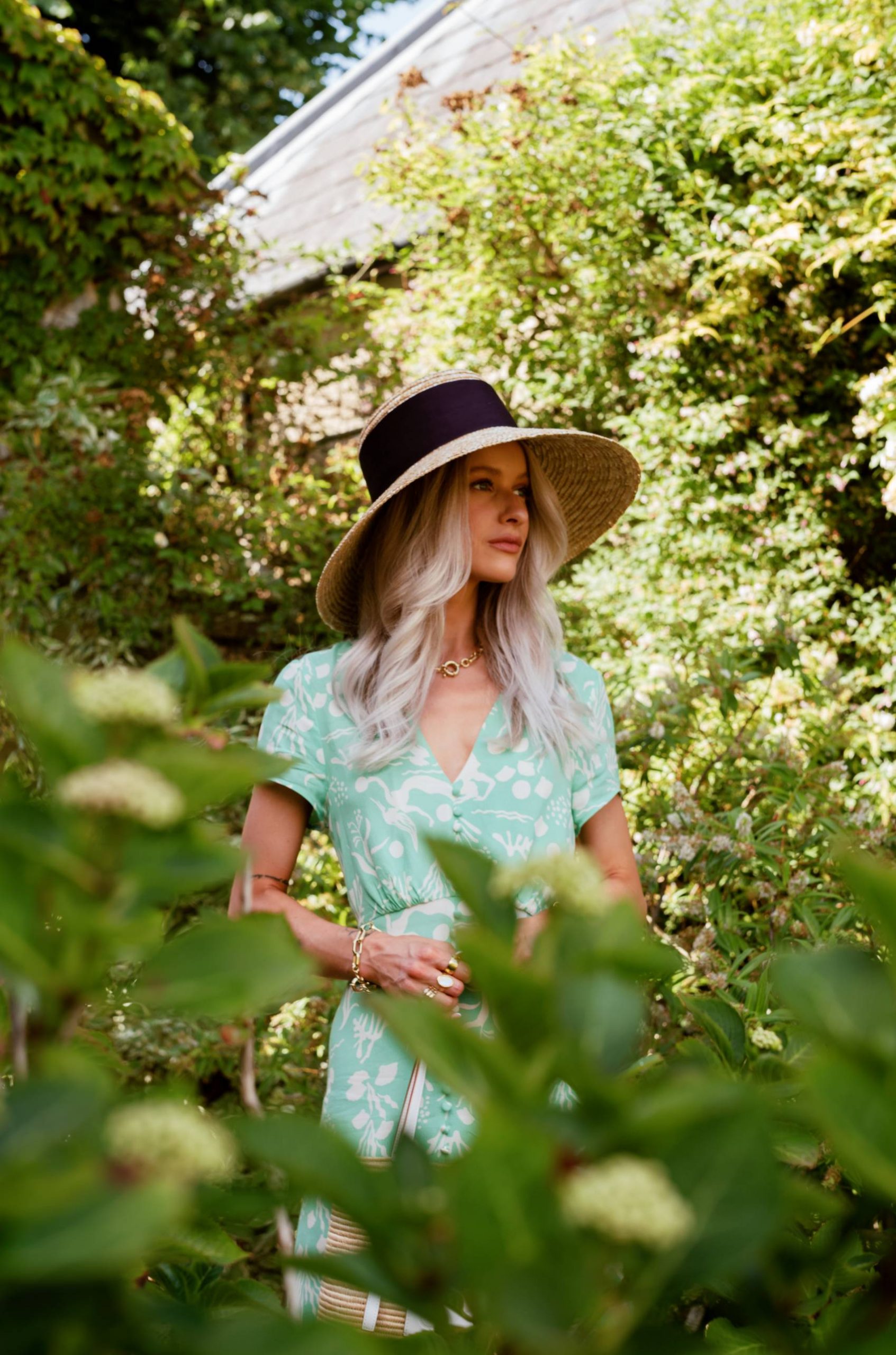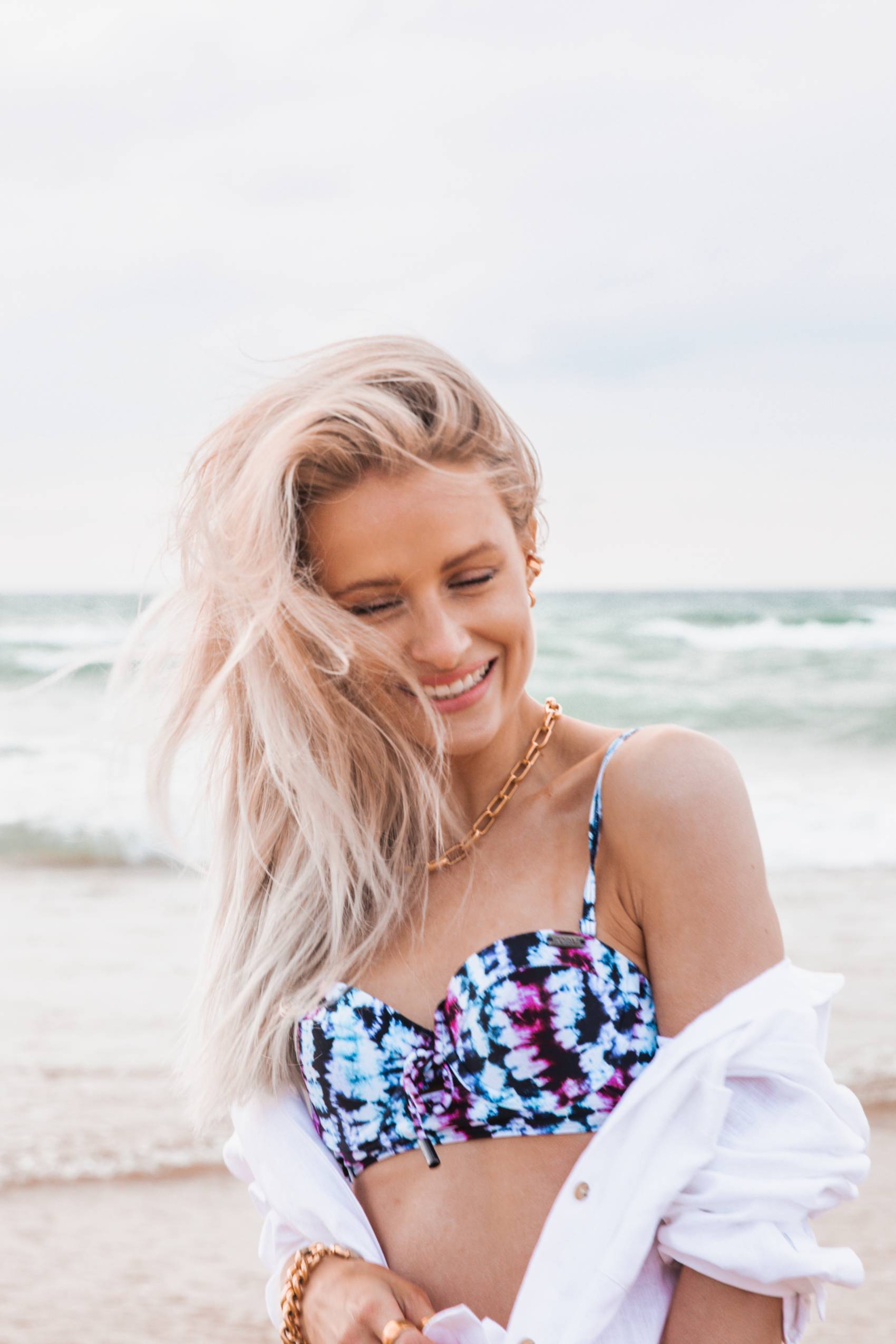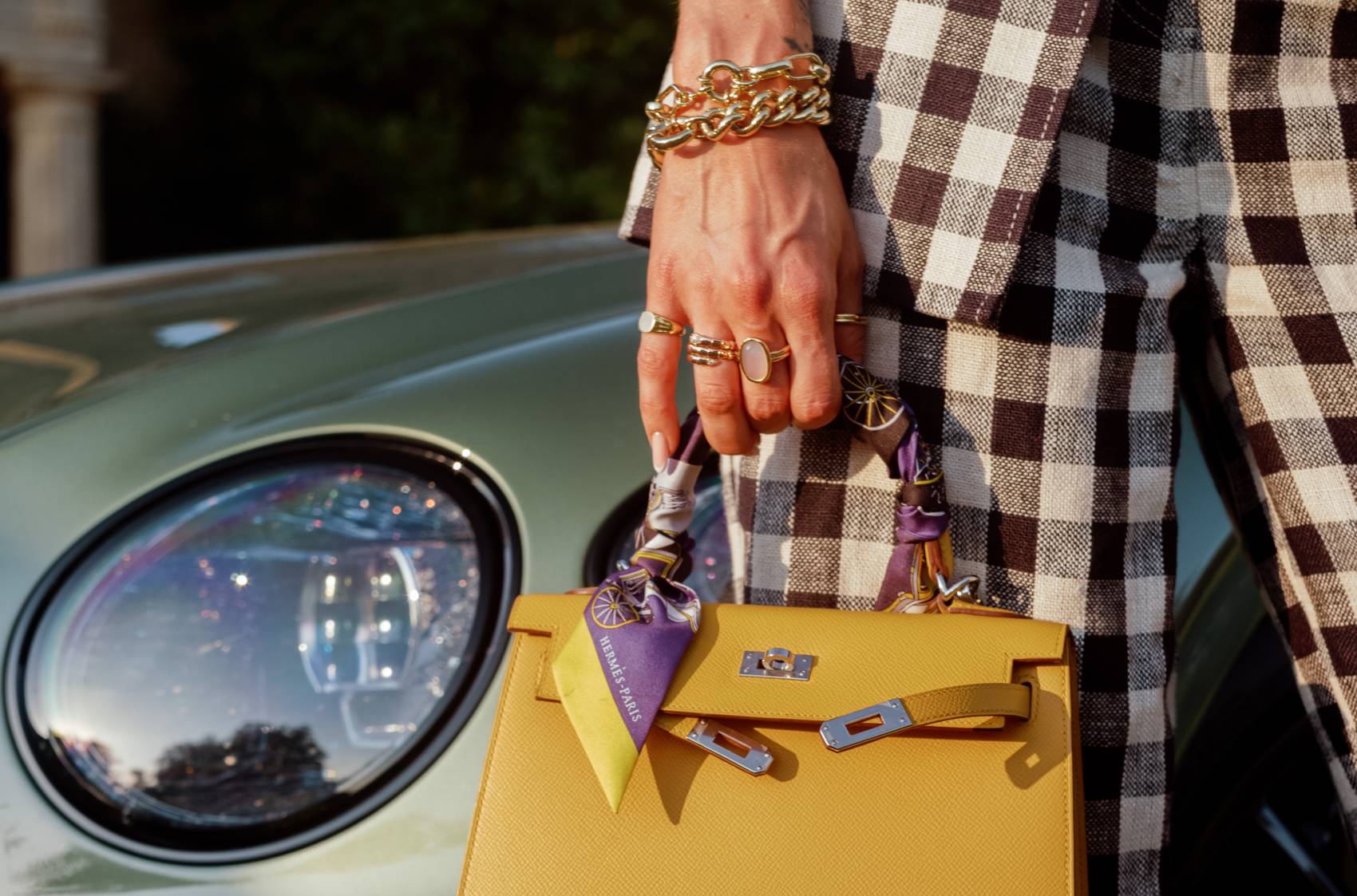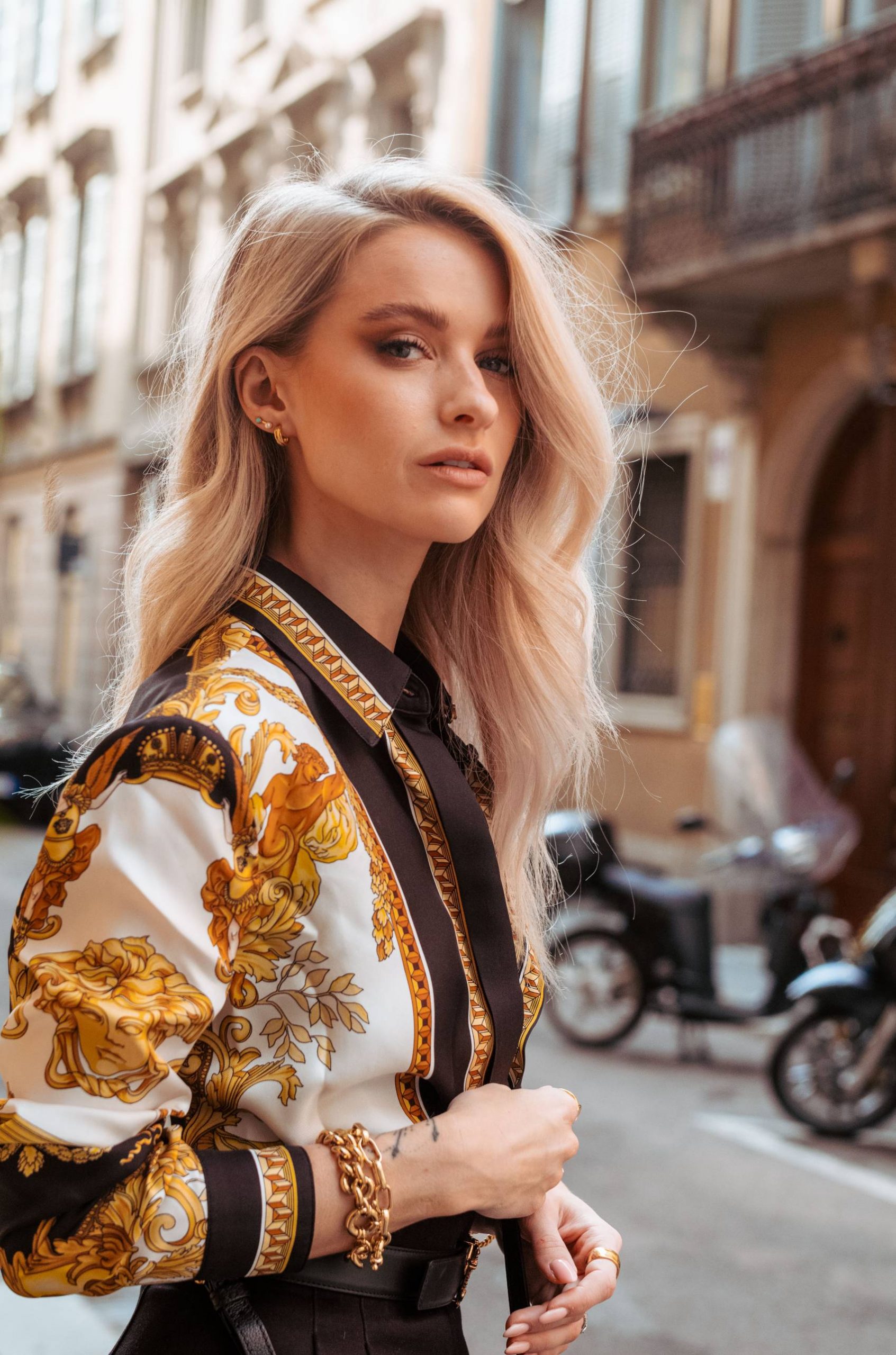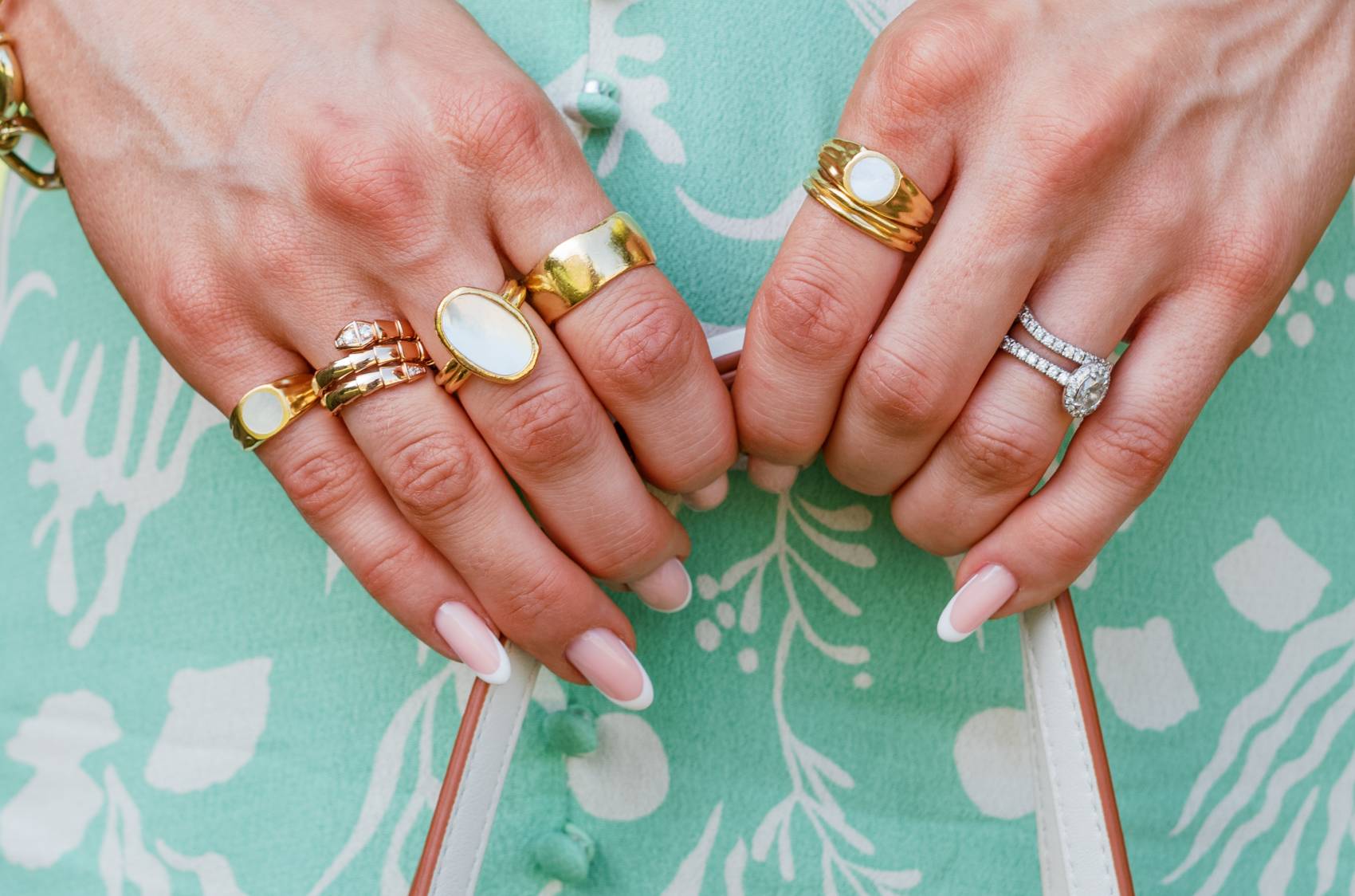 Sign up here for a weekly catch up of everything Inthefrow