19.11.2021
5 New to Me Beauty Favourites
From 2021
I know it seems early to be thinking about 2021 round ups when we're yet to get to Thanksgiving, let alone December, but I was looking back at these pictures from Paris fashion week and thinking about how much I love my skin here. It looks like I always hope it looks 
However I have a few products in both my makeup bag and on my vanity right now that really do make me feel great about my skin. From a new foundation that has worked it way up to the top of my list, to a couple of new skincare additions that really give me that glow I look for, all in all 5 new to me products that my skin really does love.
And of course a quick disclaimer before sharing these new favourites that my skin doesn't always look like this and it most definitely has its moments with monthly hormonal acne, being naturally quite dry and also prone to being reactive. 
This blog post & shop widgets use affiliate links. 
Affiliate text links are marked (ad). 
Read the disclaimer about affiliate links & PR products/gifting here. 
Clé de Peau Beauté
Radiant Cream Foundation 
If you also follow me on Instagram and YouTube you've likely heard me rave about this foundation already but there really aren't enough great words to describe how much my skin, that's on the dryer side, loves this product. I always search for a very dewy, creamy finish when I choose new base products and it doesn't matter if I'm looking for high coverage or a more sheer and light finish, dewy and radiant are very much at the top of my wishlist. Enter the Clé de Peau Beauté Radiant Cream Foundation that is wonderfully easy to apply. Choose a brush for buildable coverage and a more flawless base, or opt for application with your fingers for a true glow and a more sheer finish. If you crave a foundation that feels as silky as applying a rich moisturiser and doesn't cling heavily to your dry patches or around your nose, then look no further.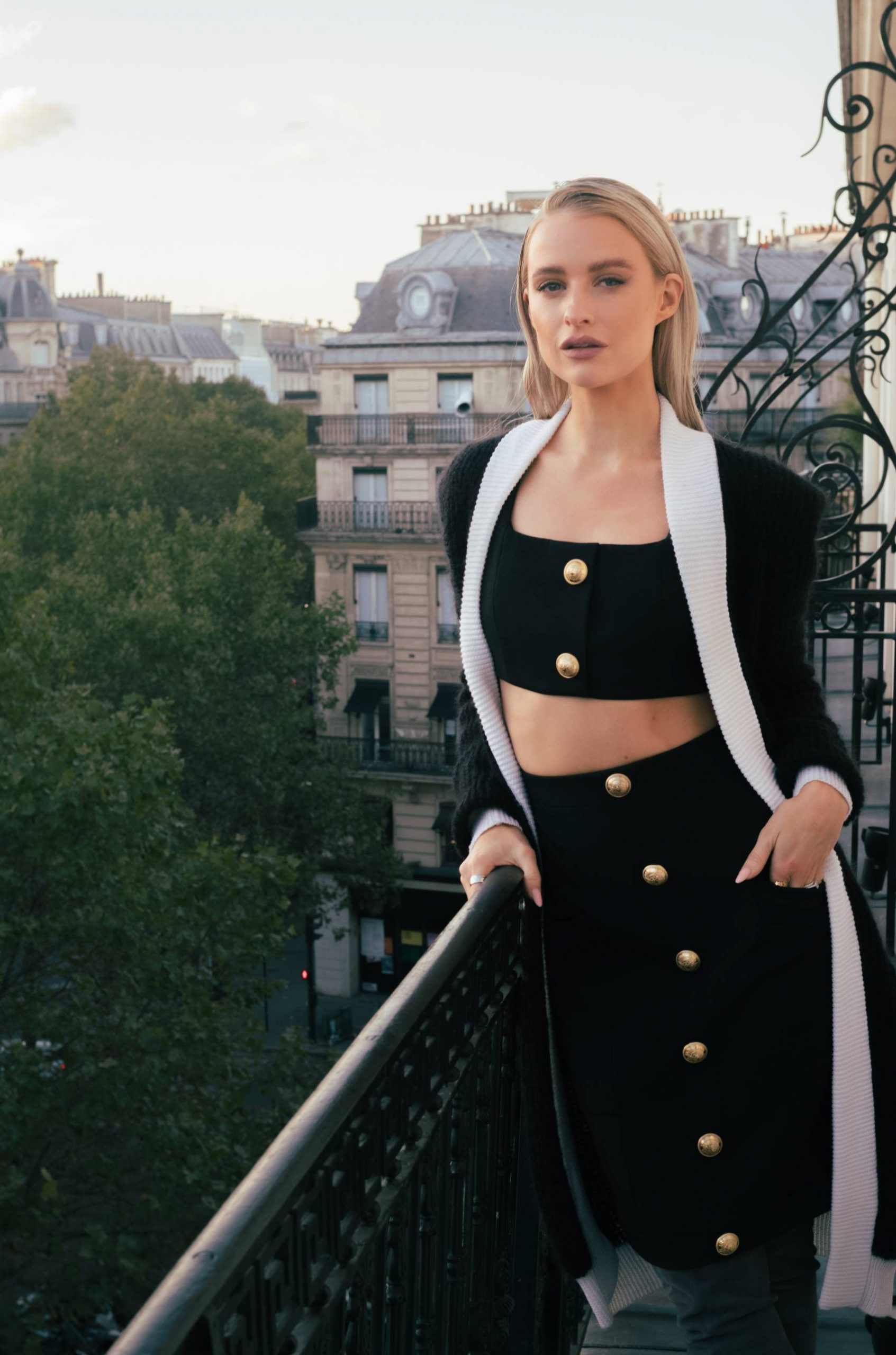 Decleor
Green Mandarin Vitamin Glow Cream 
Probably the most recent addition of the 5 I'm sharing in this blog post but I absolutely love the way this cream makes my face feel. As someone with dry skin I don't always want to apply heavy moisturisers to achieve the moisture boost or the glow that I crave. Of course sometimes a heavier product is needed, especially during any very cold weather, but in England when we don't often get a severe temperature drop, my skin can crave a lighter product. The Decleor Green Mandarin Vitamin Glow Cream is light weight, moisturisng, offers a bright glowy finish and as a part of my morning routine, feels wonderfully uplifting. With added hyaluronic acid, vitamin C and vitamin E really gives your skin a boost and also melts into the skin just enough to be a great mase for any makeup should you choose to wear any.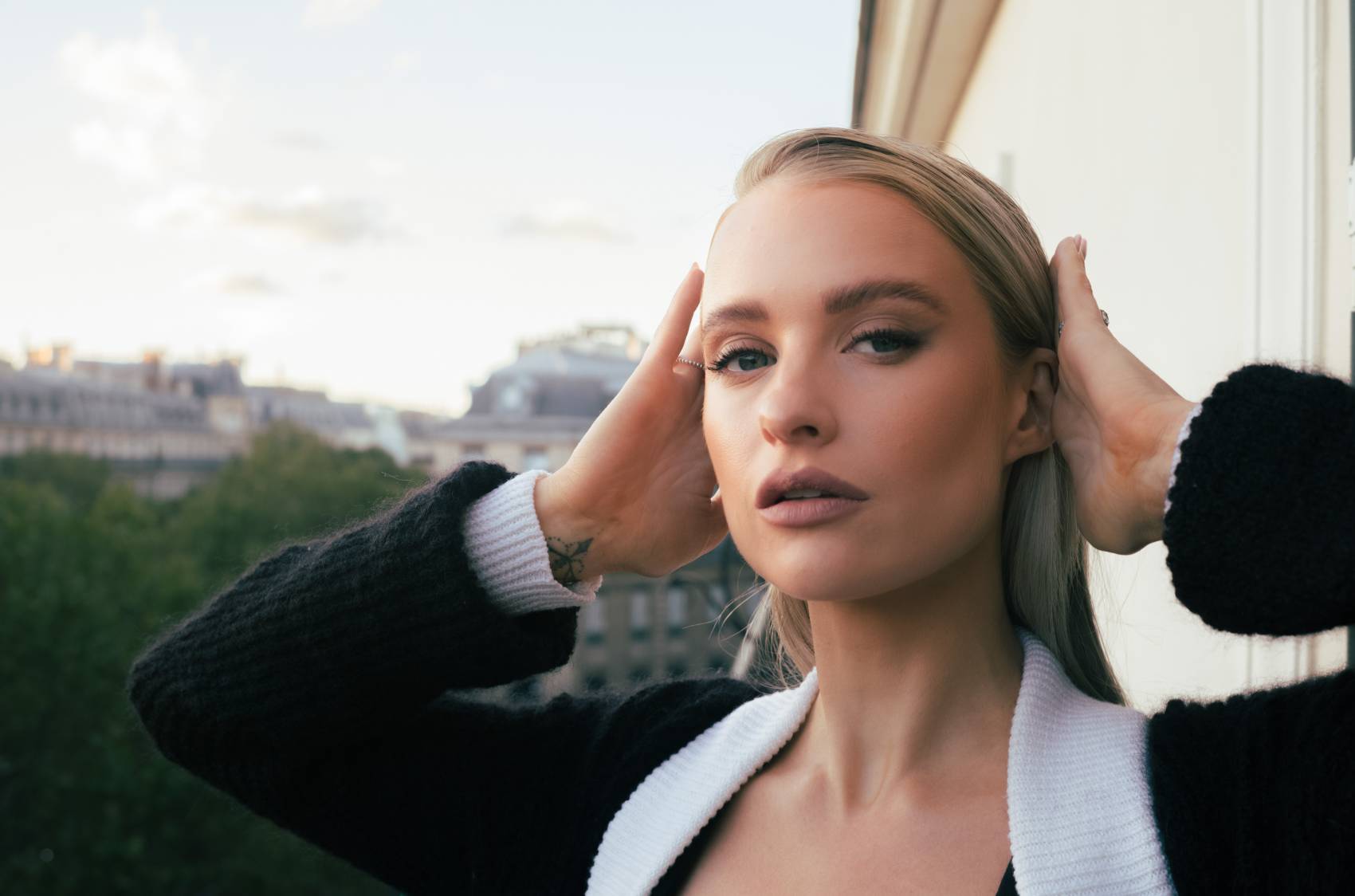 Lumene
Nordic C Glow Night Serum 
Although my morning/daytime skincare routine is relatively simple, choosing products that offer glow, hydration and a great base for any makeup, my evening/nighttime routine is a little more about replenishing in the over night hours. With a routine including retinol, monthly peels and acids, my need for products that work deep within my skin to replenish, brighten and care for my face is high. Lumene have some amazing products that I've been using, recommending and discovering over the years and one of their new to me additions is a beautiful night serum. The Lumene Nordic C Glow Night Serum is part of possibly my favourite Nordic C range from the brand and offers a gentle boost of ingredients that can enhance your skins radiance. AHA and PHA effects from unique fermented cloudberry and vitamin C exfoliates to remove dead skin cells while also hydrating while you sleep.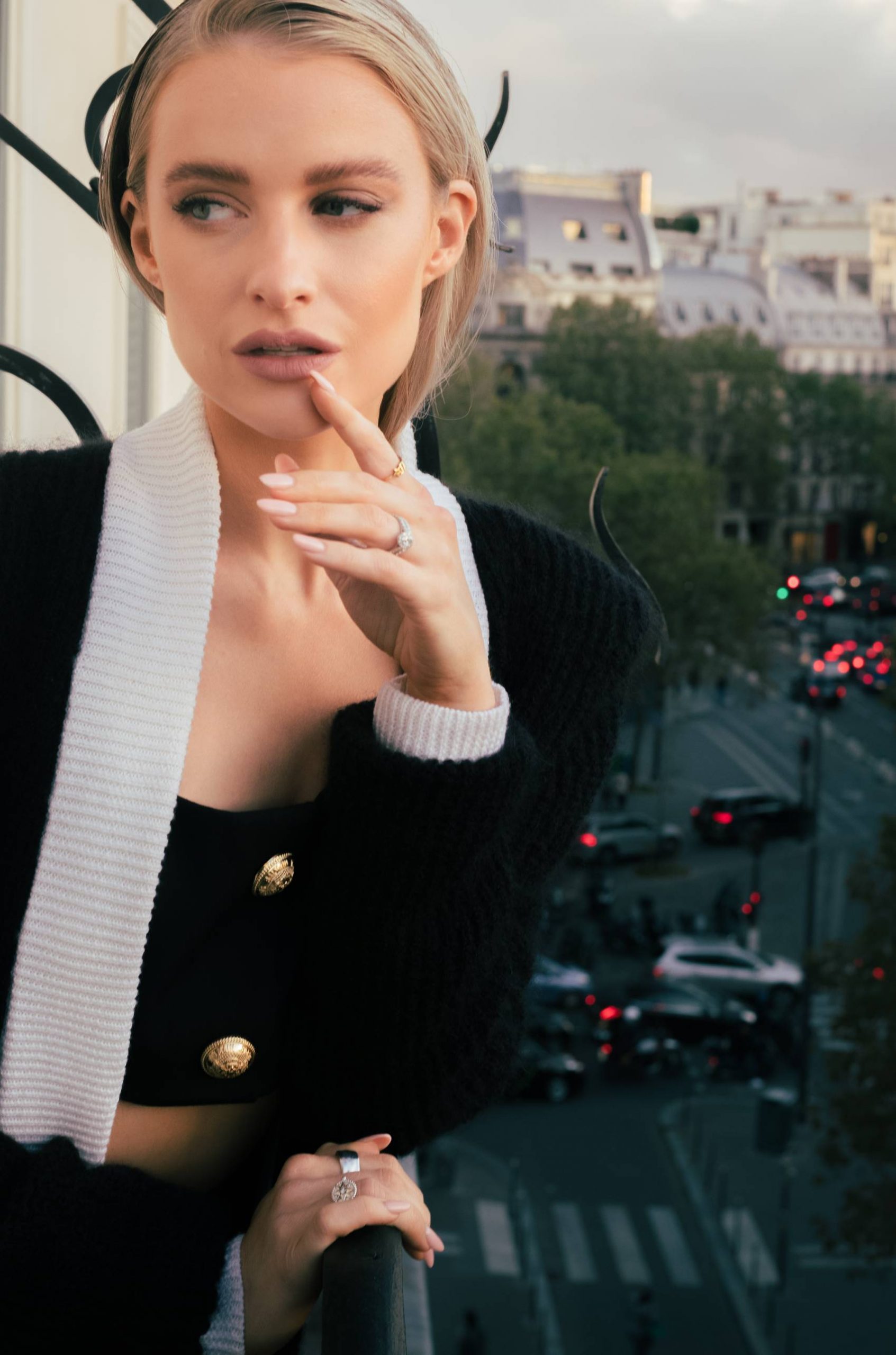 Carolina Herrera Beauty
Refillable Highlight
Of course no beauty round up would ever be complete without touching upon my love of highlighters but if you know me well you know that only a few have ever made my end of year lists. My personal favourites all have a few things in common and that's no glitter on application, a more natural dewy finish that blends seamlessly with all other makeup and a buildable formula that doesn't also highlight skin texture. Cue the Carolina Herrera refillable highlighter that is actually as unique as they come when it comes to both product texture and application. The highlight is a cream to powder formula which may sound so unique it could be odd but when you get the chance to apply it to your high points the non greasy and light glow will blow you away. Buildable, healthy, natural but also glowy enough to wow!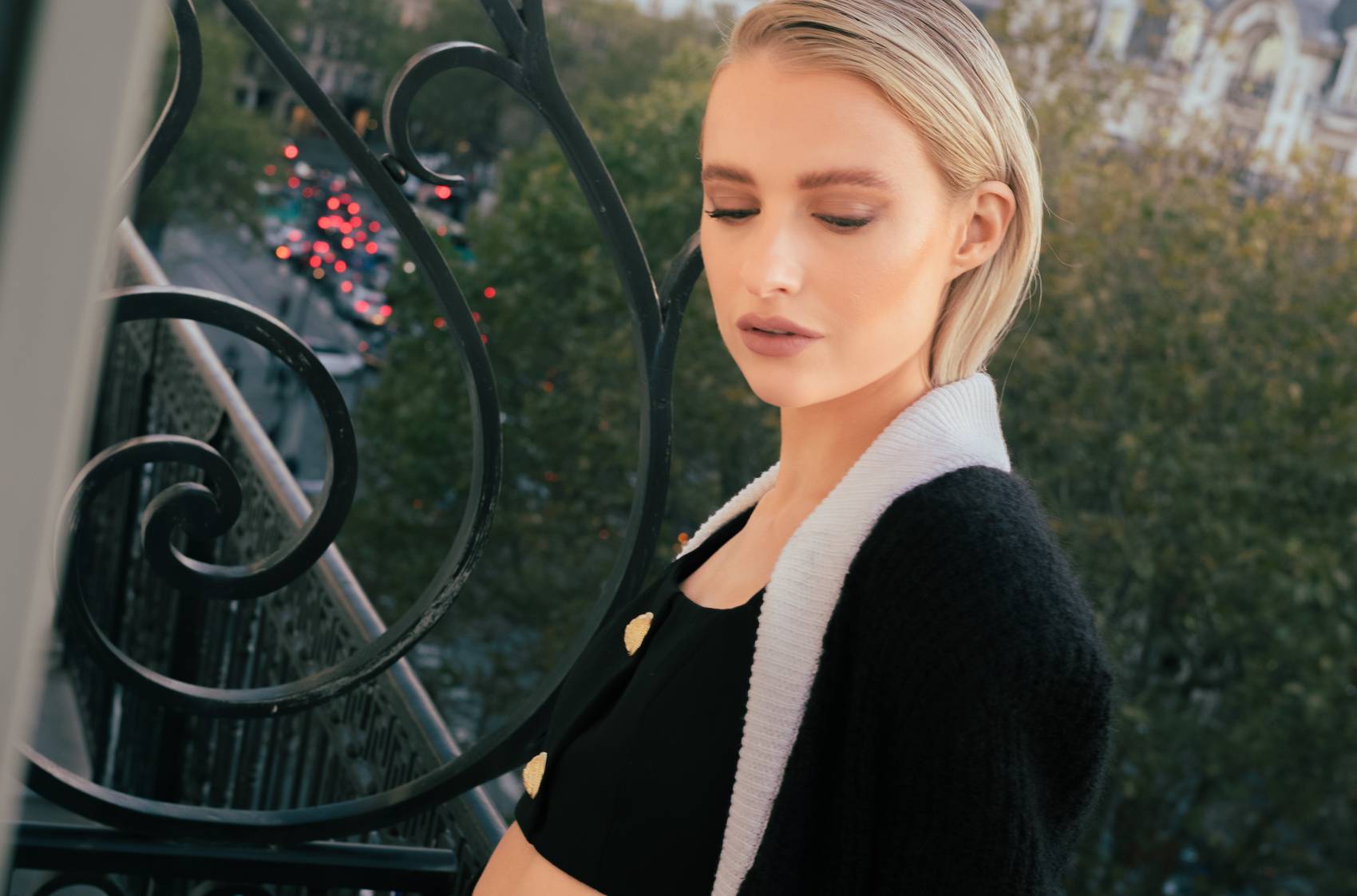 Valentino Beauty 
V-Lighter Face Base & Primer 
Multi use products have always been my jam and especially so if you can use them for no make up days as well as boosting your glow with a full face of your beauty favourites. It would most definitely be hard to choose my favourite Valentino Beauty product from their whole collection but a stand out for me, both because of its multi use and the way my skin adapts to it, is their liquid highlighter. The Valentino Beauty V-Lighter Face Base & Primer is exactly that - a 2 in 1 product that offers it all. Wear alone to add a pearlescent glow or a deeper warmth (depending on your choice of shade) while also adding depth and radiance underneath any chosen foundation. V-Lighter has a beautifully silky and luminous texture that feels hydrating underneath other makeup but also illuminates when added onto high points after applying foundation. 
Sign up here for a weekly catch up of everything Inthefrow