02.08.2021
Style & Beauty Diaries:
July 2021
By the time you read this my out of office will officially be on for the first time this year and I'll be in Newquay with family making the most of a week of annual leave. An entire week to catch up with loved ones, eat delicious food, run around with Boe on some of my favourite beaches and take time out to relax. 
After the last month this little break feels so perfectly timed because I don't think I quite realised until sitting down to write this, before starting the lonnnng drive to Cornwall, just how busy July has been! 
Between exciting launches, some beautiful staycations, my birthday celebrations, family time and of course so much wonderful work to be proud of, it's been a July to remember. I hope you all have the best start to August and I hope as always you take a moment with me to pat yourself on the back for all your achievements over the last month - you deserve it! 
See you all soon :) 
July 2021.
This blog post & shop widgets use affiliate links. 
Affiliate text links are marked (ad). 
Some of the items in these images were gifted/loaned.
Read the disclaimer about affiliate links & PR products/gifting here. 
Shop all my current outfits here. 
Catch up with all things Frowhome here.
Catch up with all things Boe here.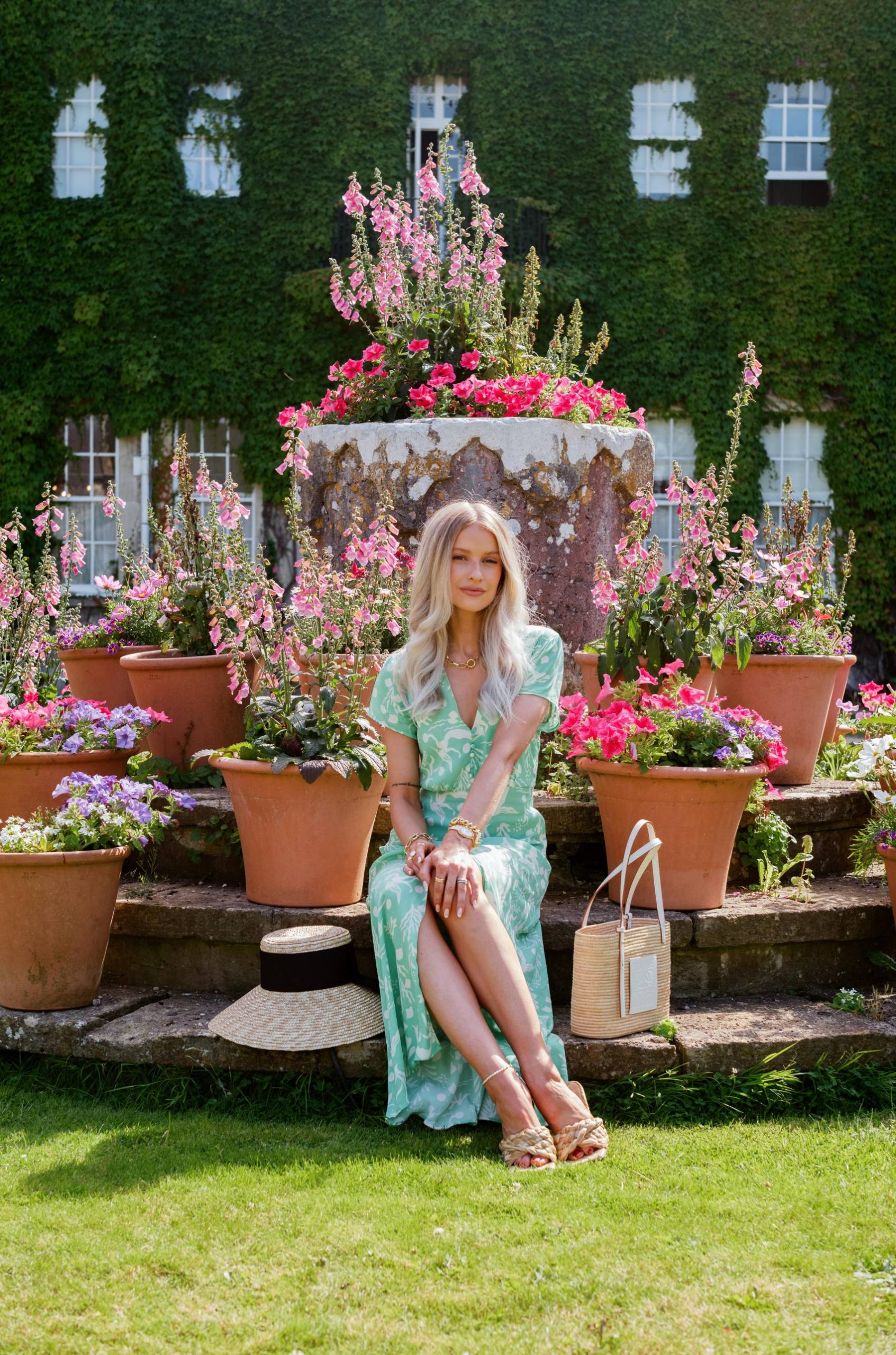 The 32nd Birthday
32 years young this year and I celebrated with my favourites -
a weekend staycation that you can see with Alex & Boe here.
The Paradise Collection
My second sustainable collection with the incredible Edge of Ember
has finally launched and you can check it out here. (ad)
The Bvlgari Party
I attended my first big party of the season with my Bvlgari team
to celebrate resigning as an accessories ambassador for a 2nd year!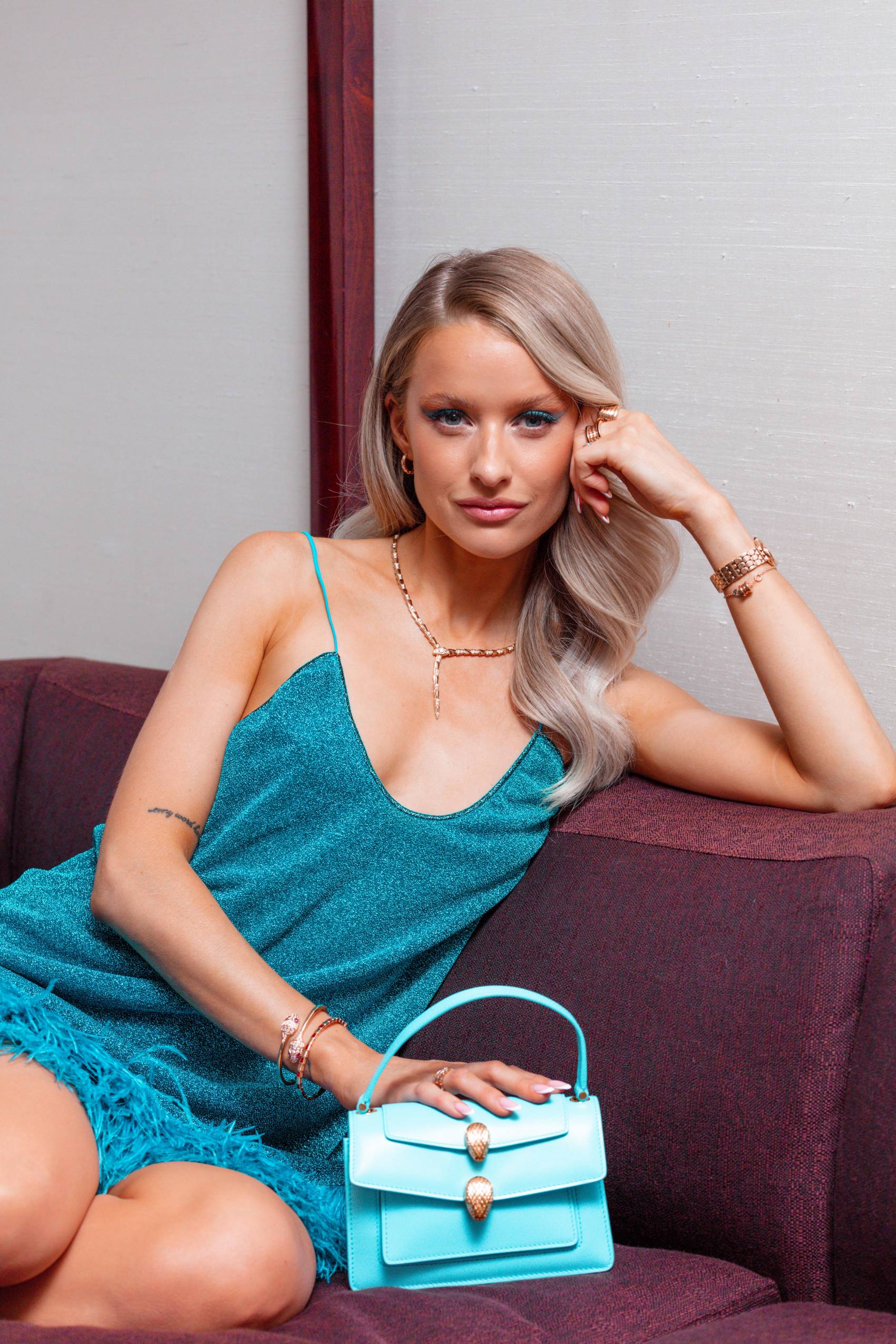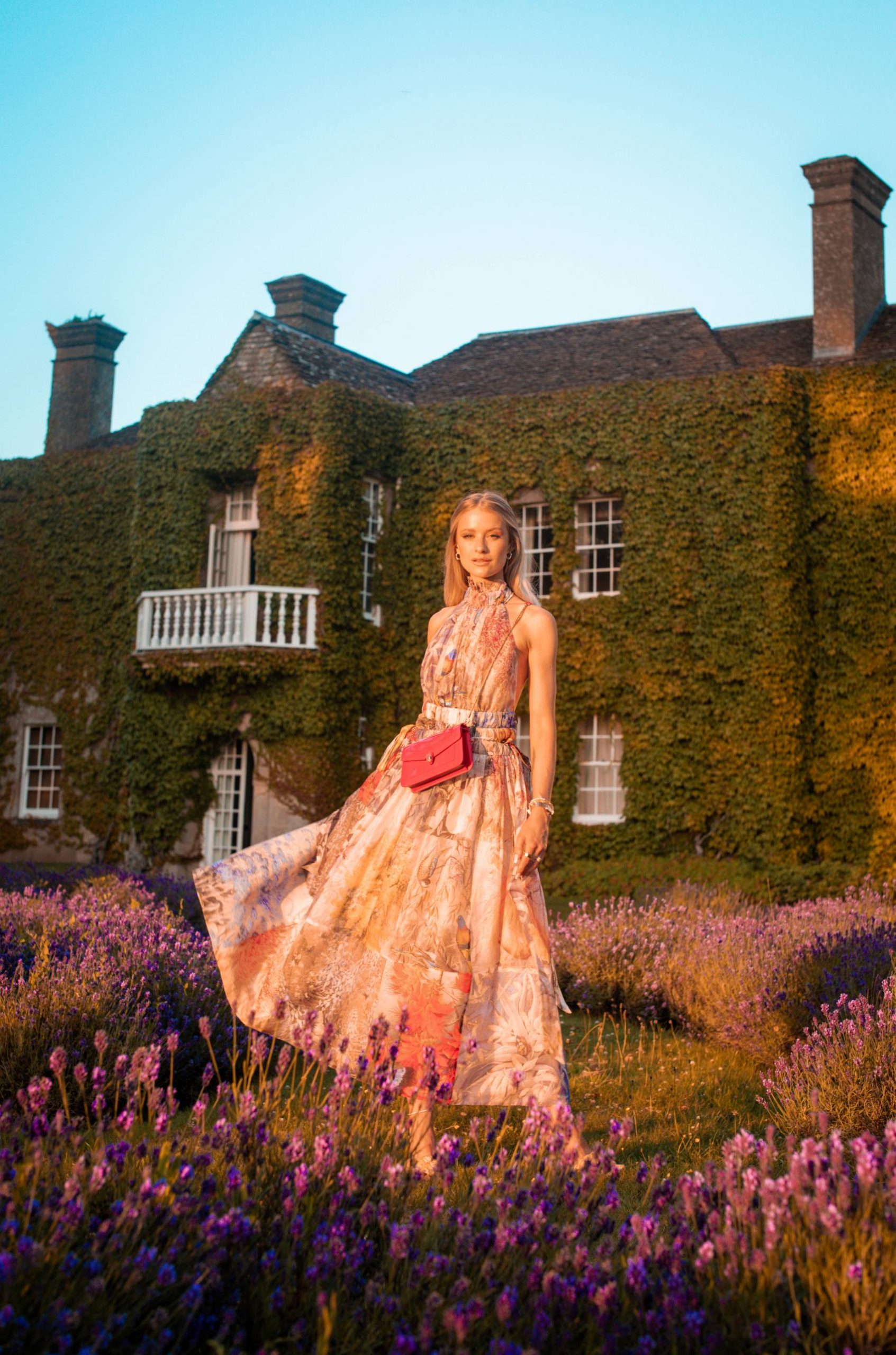 The Country Staycation
I was lucky enough to have an overnight spa stay at beautiful
Lucknam park - you can see more of our time there here.
The Last Pieces
The Inthefrow x Holland Cooper collection has just a few pieces left
and you can shop the very last sizes made to order here. 
The Just Because...
I'm so proud to have been announced as
a Flannels Beauty Ambassador for 2021!
The Instagram Reels
I created and shared some of my favourite ever reels the last month and I've so loved seeing some of you recreate them too! Keep your fingers crossed that Newquay blesses us with some good weather and perhaps I can take my What I Would Be Wearing series onto the beach :)
Sign up here for a weekly catch up of everything Inthefrow