12.05.2021
5 Summer Trends
You Need
Do you ever put on an item of clothing and feel so great that you want to skip through a meadow during golden hour? No? Maybe I'm the only one then... 
In all seriousness though as England starts to safely reopen and we step by step rediscover what it means to head to meetings, see friends for outdoor brunches and hopefully soon be able to hug our parents/family/loved ones, I'm also starting to feel excited about all the trends we'll be wearing together this year. 
I know the last year or so, so many of us have still indulged in our passions and careers in fashion with styling Reels, blog posts about versatile pre & post lockdown pieces or even just creating online wishlists - but now we're heading into summer for real it feels exciting to be looking at what's trending for the season ahead! 
So out of all of the newness we saw on the spring summer catwalks, here are the 5 key trends I personally can see myself embracing for 2021 and where you can find them already to get a head start on your sunshine/brunch/getaway (delete as applicable!) looks. 
This blog post & shop widgets use affiliate links. 
Affiliate text links are marked (ad). 
The dress in this imagery was a kind PR loan. 
Read the disclaimer about affiliate links & PR products/gifting here. 
Bold Bralettes & Cropped Tops 
One trend I am totally here for is the bralette and cropped top trend. I already have some beautiful knitted bras and designer bralettes in my wardrobe I style over and over, so to see that they're a key trend for this summer makes me very excited. You'll find me styling them under blazers, with high waisted skirts and peaking out from knitwear on cooler evenings and if you're looking to add one into your own wardrobe there are so many to choose from. Go bold with a Versace inspired print, stay chic with a classic monochrome Dior look or perhaps go full throttle with a Givenchy inspired ruffles, if you've got your fingers crossed for a sunshine vacation this year. 
Cut Outs & Midriff Ties 
One of the most seen, most loved and perhaps most bold trends from the previous seasons catwalks, has been coined by Vogue as flossing with clothing. Creations that highlight and champion all things ties, bows, criss crossing and any designs that feels like they wrap around your body, especially so around the waist and hips. Whether it's extra thin belting like Jacquemus and their more tailored formal pieces or wraparound ties a la Gaia ... and their perfect for the beach, dinner and every summer occasion in-between designs, there's so much to be inspired by with this trend. Tie the trend in with linens to feel like the ultimate casual queen this year or indulge in a piece that also embraces the monochrome and leans towards that first night out with friends.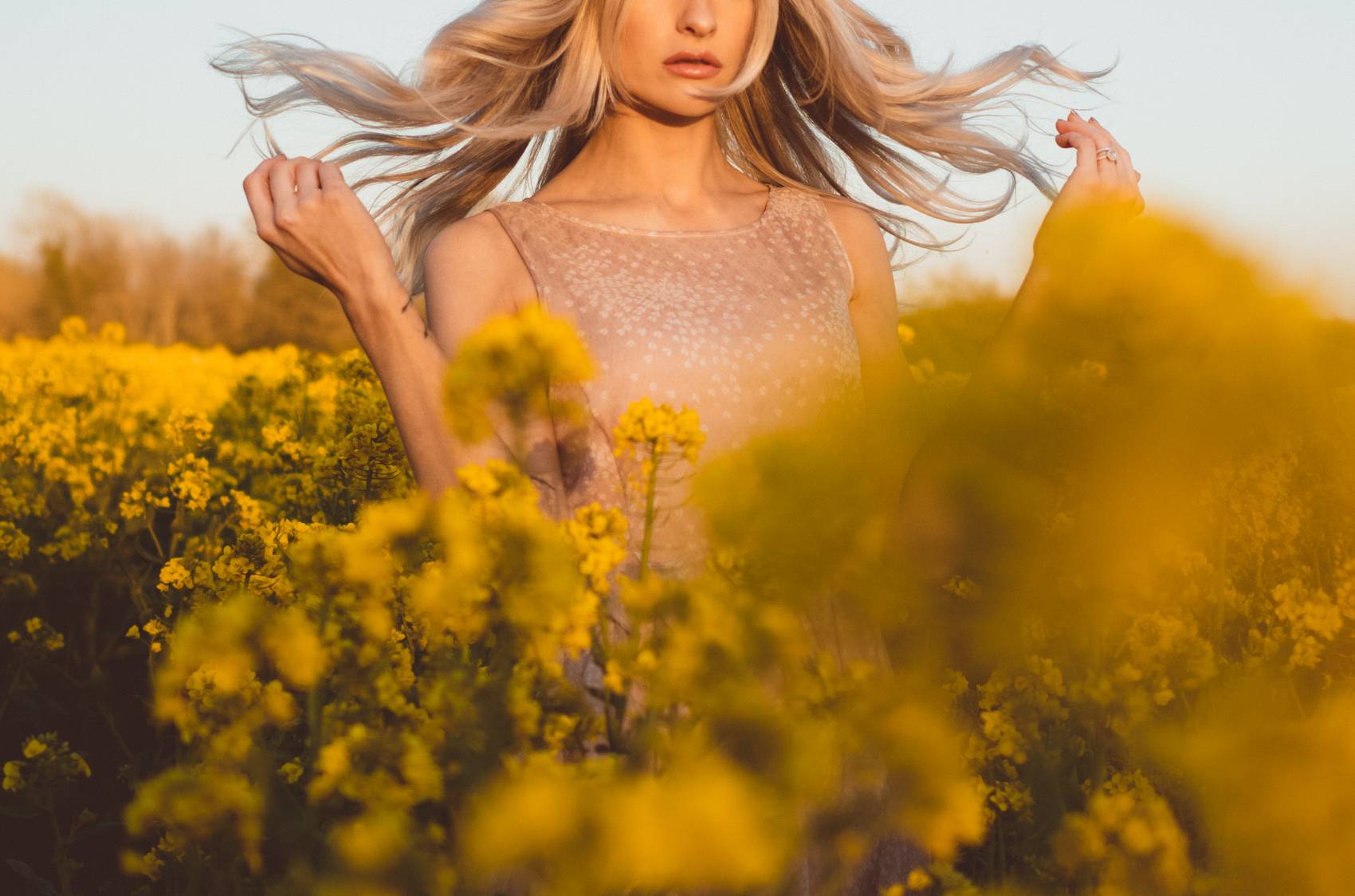 Wide Leg Trousers & Suiting
I feel like so many of the key trends this summer are so easily integrated into your wardrobe and I am very much here for such wearable styles that feel like natural progression from previous seasons. The 80's suiting trend reappeared a couple of seasons ago (post 70's influence that felt a much quicker fly by night trend) and so I feel many of us will already have a looser cut suit, a double breasted blazer or even the key to the trend wide leg palazzo style trousers. If you're a sucker like me, for any trend that involves suiting then there are so many beautiful suiting brands to invest in right now including two of my all time favourites that produce the most beautiful quality pieces - Hebe Studio and Max Mara. Their takes on the wide leg trouser this season are stunning! 
Stripes, Stripes & More Stripes 
One pattern and design I've never really gotten to grips with over the years has been the stripe. I occasionally see a style I adore in a bold and wow colour but I don't know if the age old stripe rules have engrained themselves too deeply in my brain. 'Needing to wear' certain widths of stripes, 'needing to avoid' stripes on certain body parts and not wanting to make myself look shorter than I am has held me back from stepping out my comfort zone for sure. Well this season in particular it looks like stripes of every colour, size and design are back with a bang. Whether you opt for a subtle seersucker for warmer summer days or bold stripes that you can mix and match with your special occasion favourites, there's a way for all of us to entertain the trend this season.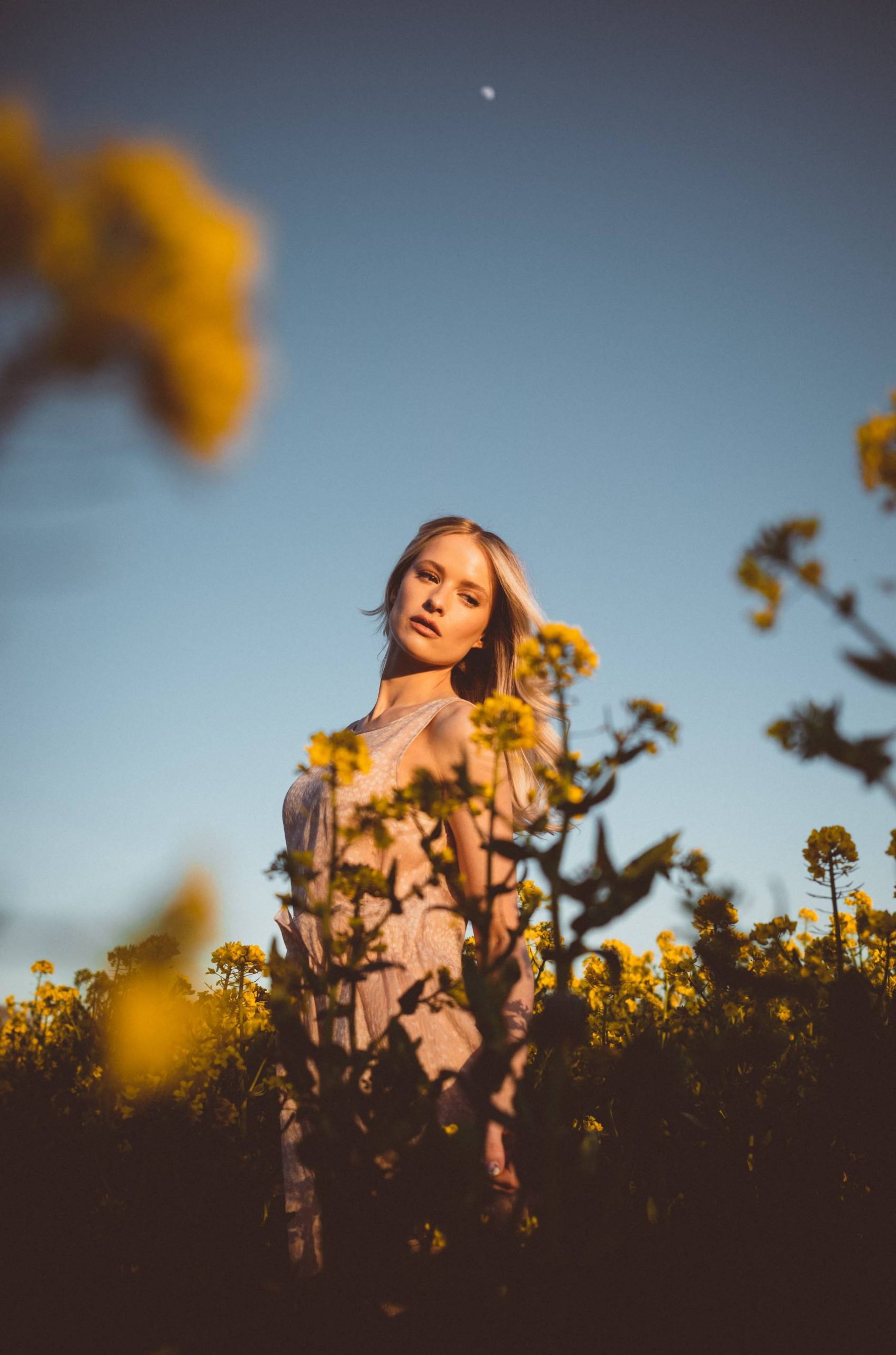 Big Bags & Roomy Totes
I own my fair share of petite handbags and smaller style totes for more formal occasions but in all honesty I'll always be a big bag girl I think! Of course I'll likely complain about them when I use them because I overfill them to the point I wish they had wheels on most days but a great sized book tote, a roomy crossbody style or even a jumbo shoulder bag for travelling will always be my most used picks. This season it looks like we're once again saying goodbye to the mini bags and a big hello to the styles we can pack our whole lives in à la Hermione Granger. It very much feels like the styles on the runway were very varied for the season (baguette, bucket, pouch etc) so perhaps it's a pick your own silhouette moment, just make sure your choice is versatile, oversized and extra roomy.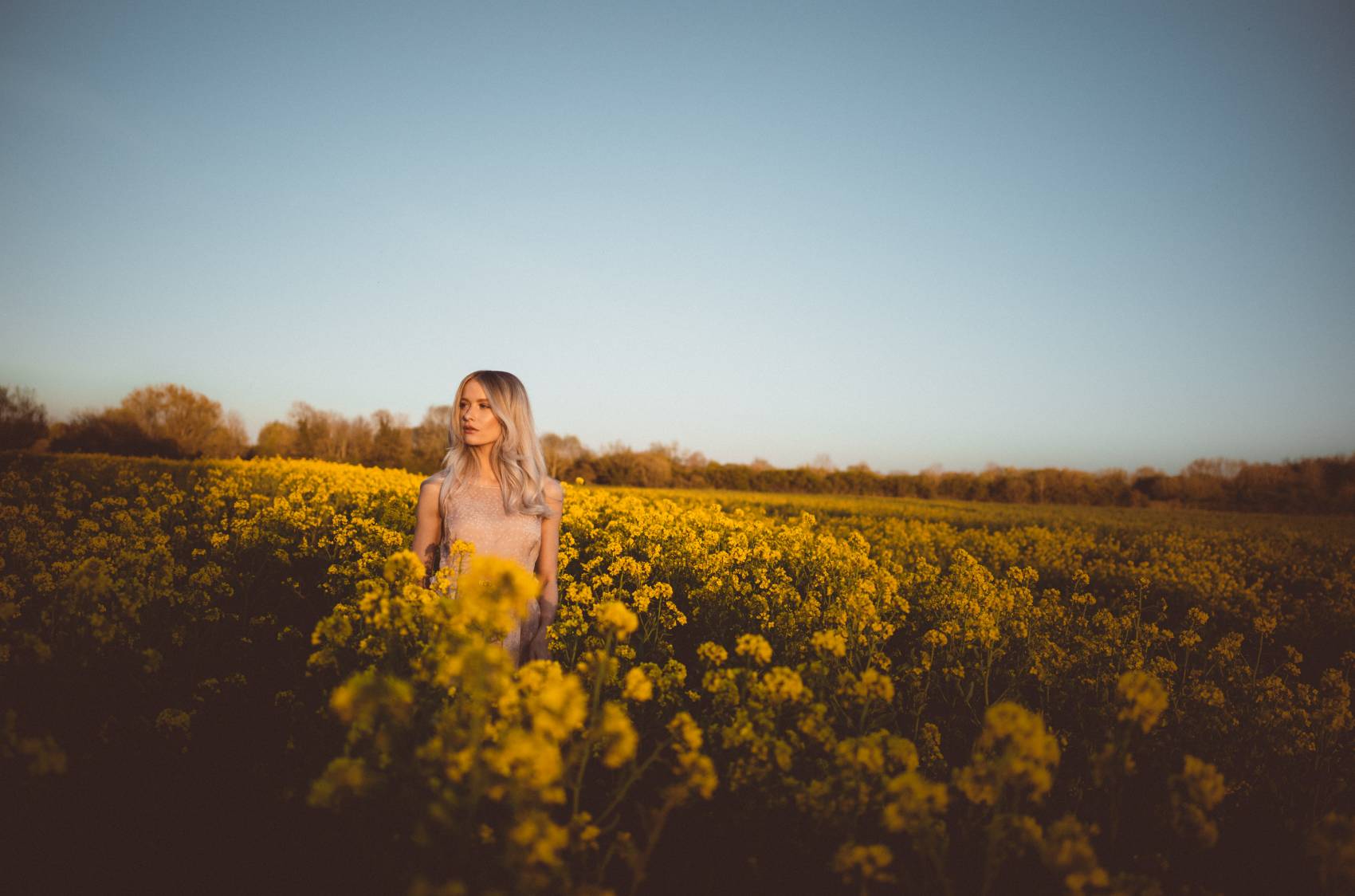 These images were originally shot while creating a Reel for the launch of the new Armani Lip Power range. I'm wearing shade 103 in these images and if you head over to the Armani site here (ad) you can discover some of my other favourite shades in the brands newest pigmented but lightweight formula. A huge thank you also to the team at Armani for being so kind as to loan me this beautiful dress to shoot for the launch. 
Sign up here for a weekly catch up of everything Inthefrow