20.07.2022
Wedding Guest Dresses
Under £250
It's officially wedding season and that means that invites are flooding through our doors and into our email inboxes as our favourite friends and family make up lost time after Covid lockdowns. But so many invites means ensuring we have enough looks in our wardrobe for so many different special days. 
There are so many ways you can dress for so many different styles of weddings, but if you can find a dress or a look that's chic, versatile and transcends trends then you'll be able to get so much wear out of them. 
Of course there are always unwritten rules and dress codes to adhere to as well though! Make sure you check in with the bridal party if you're unsure about skirt lengths or whether a black tie dress code truly is as formal as it sounds - always better to be overdressed than under I always go by, especially for such a once in a lifetime moment in a loved ones story. 
So if you're looking for a new wedding guest dress to style and restyle, this summer and beyond, while not breaking the bank too then here are 30 beautiful picks that you'll no doubt want to try on!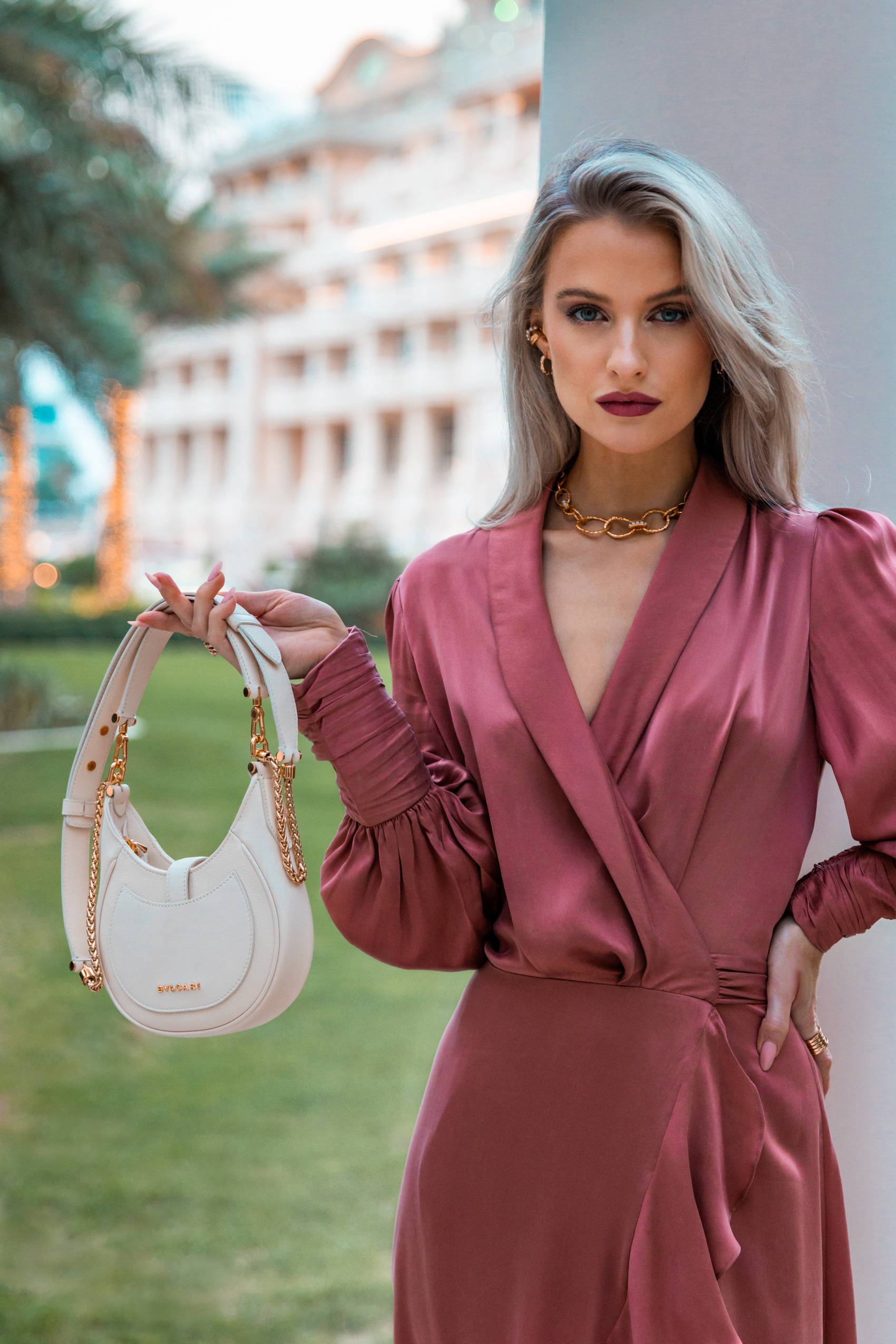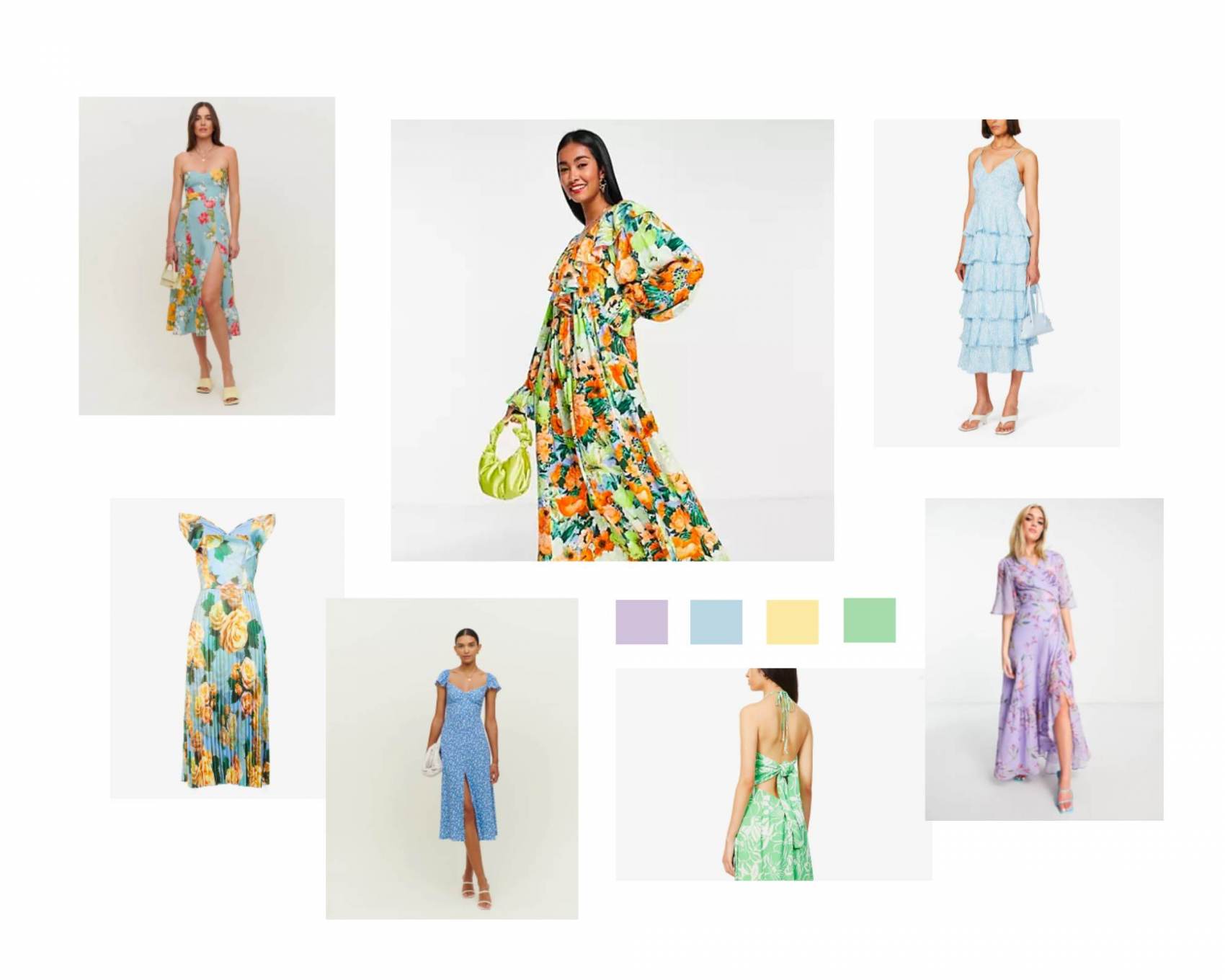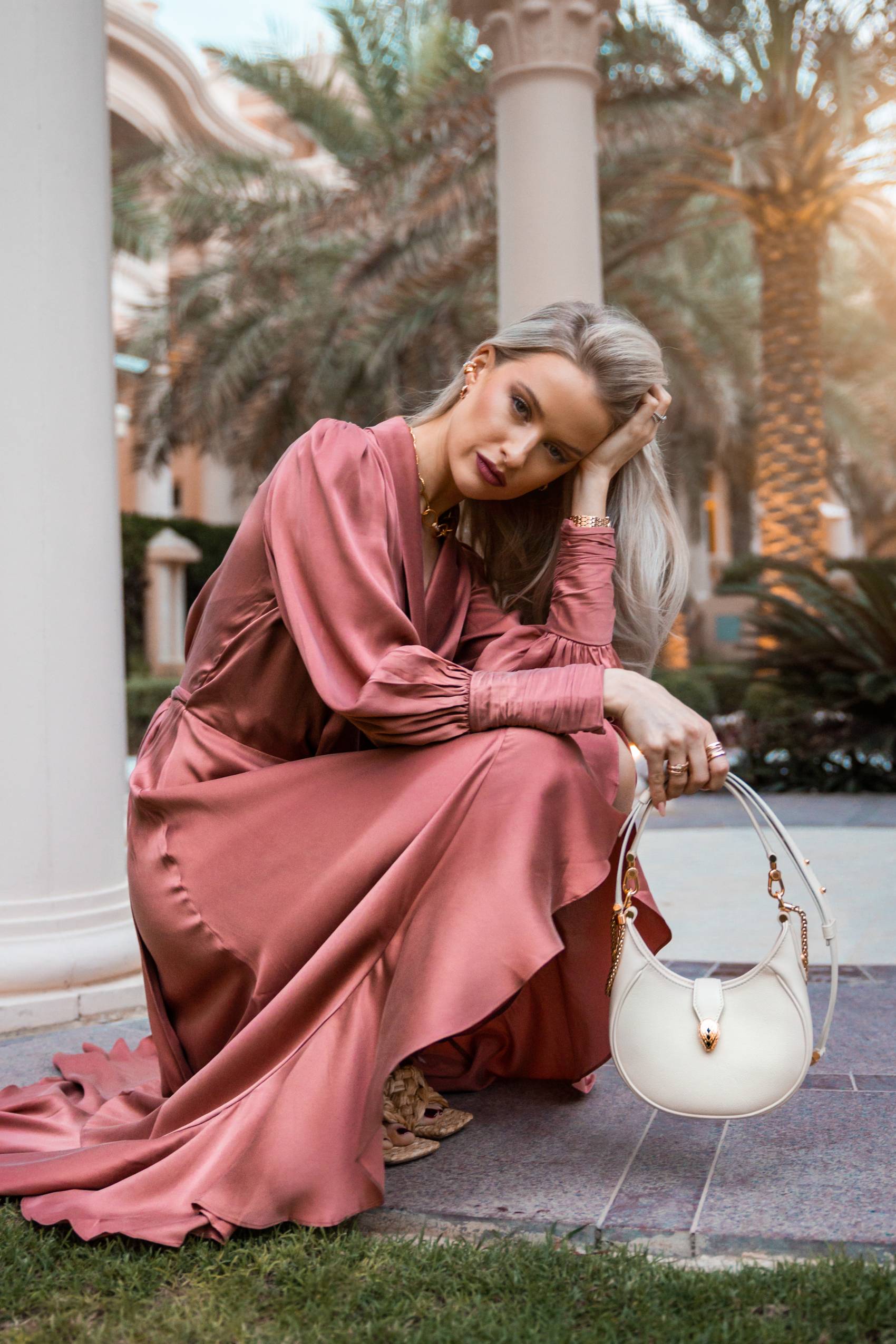 Sign up here for a weekly catch up of everything Inthefrow