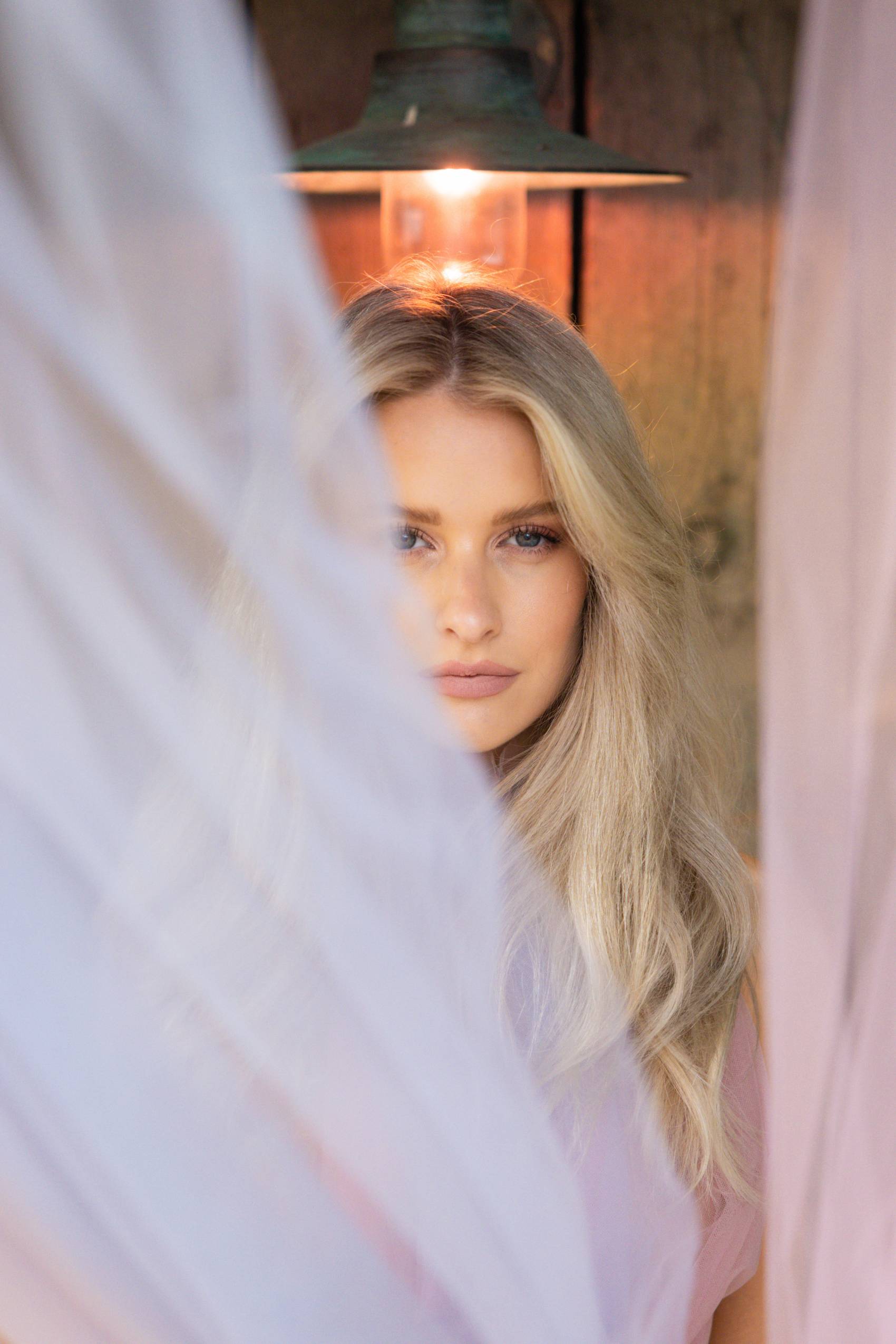 Can you feel it? The tides are turning and social media is following in its footsteps again. Just as it does every couple of years, as the platforms we love grow, dissolve and change; it feels like one of those moments is about to be upon us. In this weeks newsletter I posed a question to everyone because I've been wanting to open a dialogue about how we're all feeling towards the apps and sites we use right now. "Do you feel like things have changed lately?"
So many of you were kind enough to drop me a DM to chat and share how you're feeling about the blog, Instagram, TikTok and YouTube, and it was so interesting that so many of you felt as I do - in one word, confused! It confirmed to me that lots of us are feeling a little lost right now with social media, whether we're businesses, content creators, users or all of the above at one time or another.
Let's take instagram for example. The app for image sharing that we all fell head over heels for. It's allowed us to share the things that we love, document parts of our lives, achieve collaborations with brands and discover content that brings us joy. A social platform full of inspiration, art, fun, fashion, beauty, fitness, small businesses and so much more. Basically if you want to fill your feed with a lot of one thing or a little of everything, you can do just that and enjoy it all. Over the years it's been growing and adapting to how they think we use our social media personalities and it feels as though they've not always got the changes right.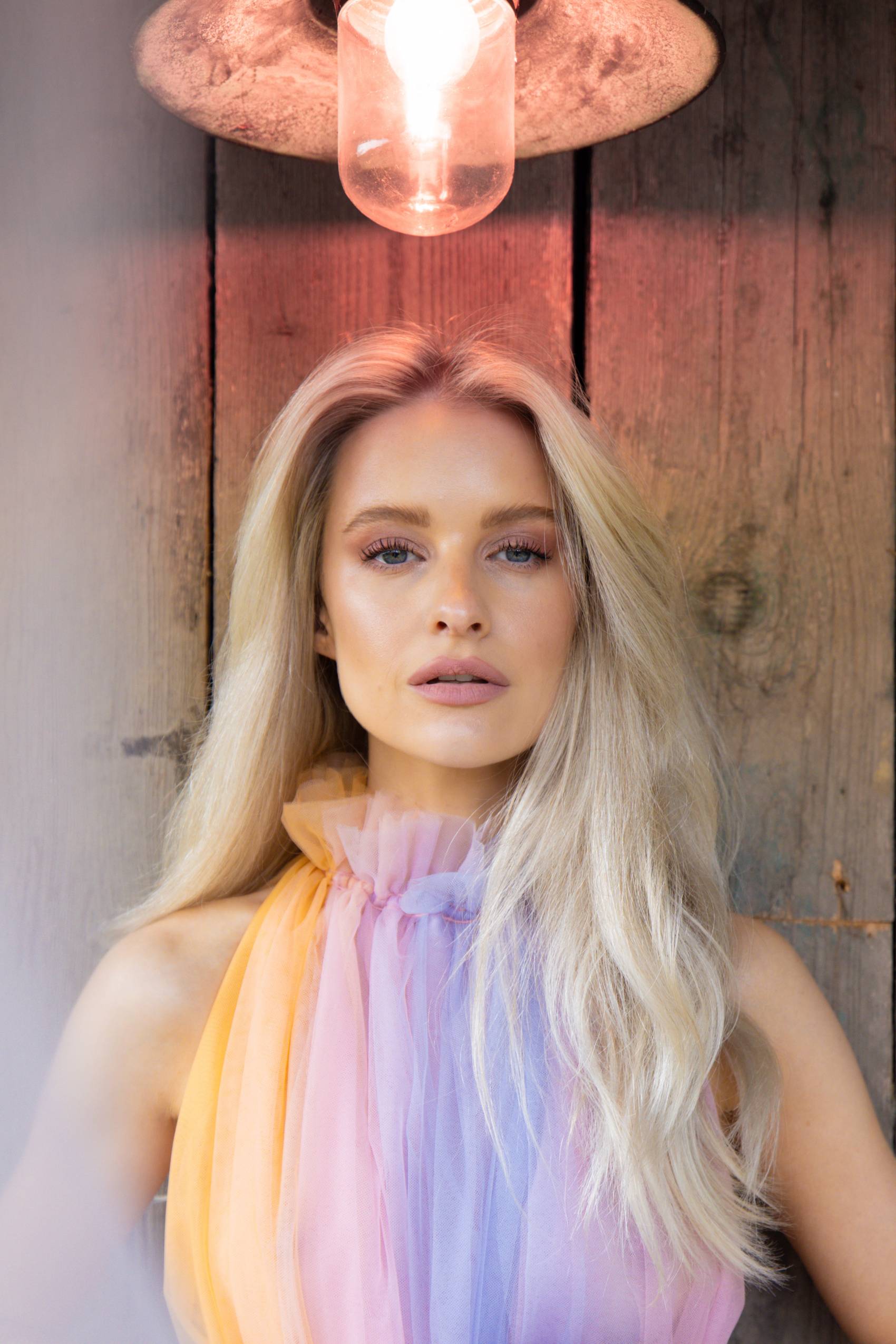 As someone who uses Instagram and other platforms to make a living and to share so much of that life with this community, I've always been a huge advocate of blogging. However much fun certain platforms are to utilise and create for, the only place online that's truly mine and that I own outright, is right here - Inthefrow.com. Knowing that Vine dissolved one day and left so many creators searching for a new home, I've always tried to keep that in mind and ensure my content online is diversified across multiple homes. But just as I'm lucky enough to be a content creator for a living right now, I'm also a user too and the user experience on Instagram feels like it's changed, maybe a little too much. 
We've all seen stories and posts from people endlessly discussing the algorithm changes, chronological feeds, content reach dips and it sometimes can feel disheartening to all of us (user or otherwise) when we feel like we don't fully understand or enjoy the app we're creating for. I feel like Instagram for example is prioritising videos above any images we're wanting to share, and although I love to create videos I equally want to share the photoshoots that Alex and I work so hard on. Similarly I adore creating long form content alongside full photoshoots here on the blog, snappy fun videos and styling tips over on TikTok and longer vlog style videos over on YouTube. 
They're all platforms that offer varied experiences and both as a creator and a user, I've started to find myself spending more and more time over on TikTok, because that's where I feel I'm enjoying myself the most. Right now TikTok feels like a community where you can discover fresh content and also be discovered far easier than any other. I can be discovered just as easily by a new audience as I can be watched by my current audience. It also feels like a space where I can connect instantly with people too, which makes me wonder if anyone else feels that way too? I know our thoughts and opinions on social media are forever changing and adapting, both negative and positive ones, so I'd love to know what you think about them right now. Are you finding yourself enjoying one more than the others? Are you discovering new updates are affecting the user experience for you in a negative way? Are you just spending less and less time on social media as a whole? As someone whose PhD revolved around consumer behaviour and the way in which we feel about the online platforms/apps we spend our time on, this is a topic I could happily chat with you all about for hours so have at it below! Let's chat!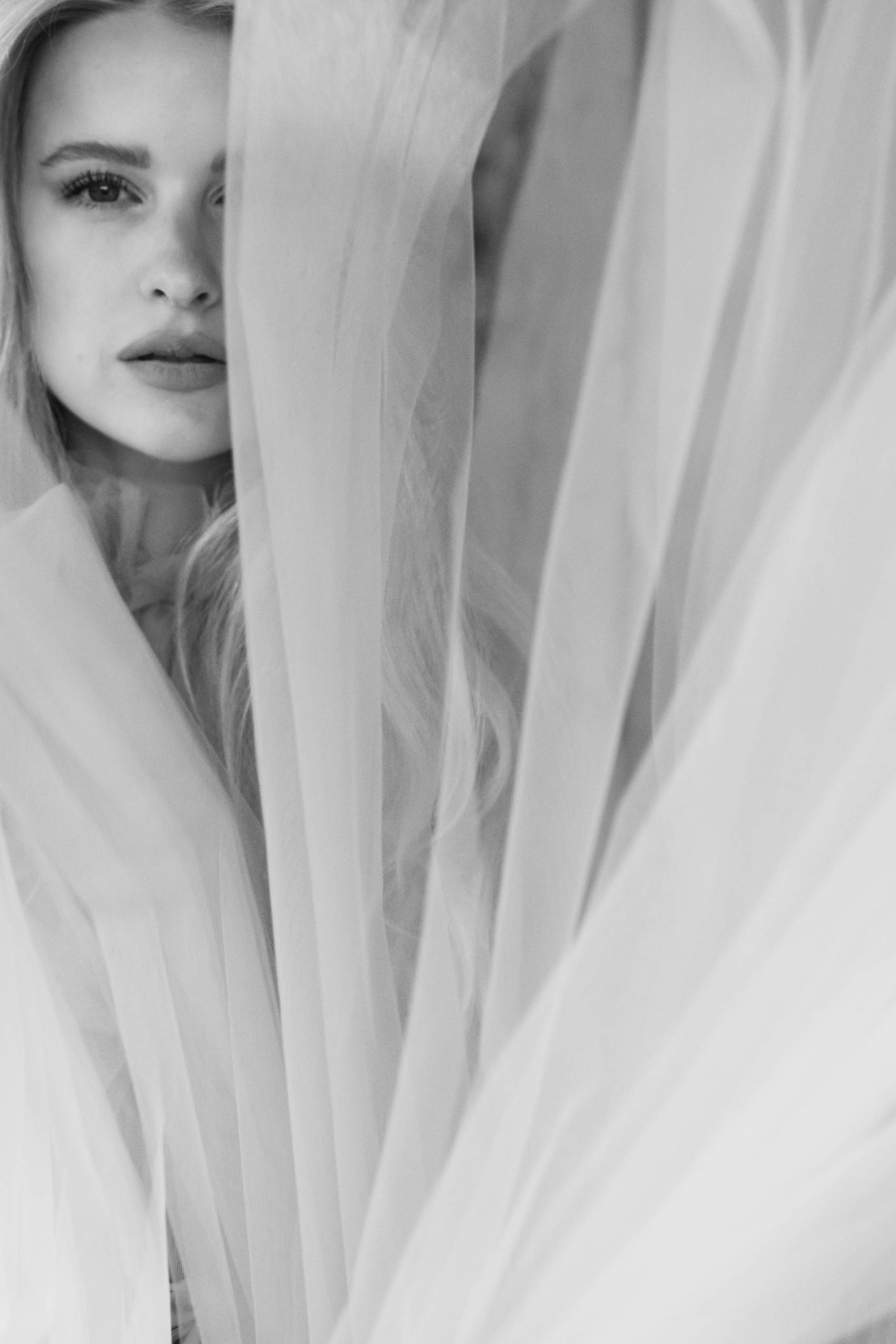 Sign up here for a weekly catch up of everything Inthefrow