27.05.2022
What's New at
NET-A-PORTER
I don't know about you, but I spend a lot of my time online browsing what's new, what's trending and what's going to be the next piece that makes it into my shopping basket. As someone who dedicates a large portion of their life to fashion and the business of style, you'd be forgiven for thinking that the last thing I'd want to do outside of work, is browse what's new in online. 
The truth of the matter is, I'm very rarely not in work mode, but in all honesty I really enjoy getting the chance to discover what my favourite websites are stocking. It's my idea of winding down in an evening, sitting on the sofa with Boe cuddled in my lap and creating wishlists of my dream looks with a glass of red wine. My idea of a perfect quiet night in! 
To some it might sound like a chore that you tick off the to do list but to me it's time spent full of inspiration, enjoying myself and often spending a little more money than i should do - oops! 
So with that in mind and after a night spent with 20+ tabs open, here's what's new at NET-A-PORTER - sharing is caring right? 
-
For total clarity NET-A-PORTER is a previous commercial partner of mine but this blog post is not part of any commitments :)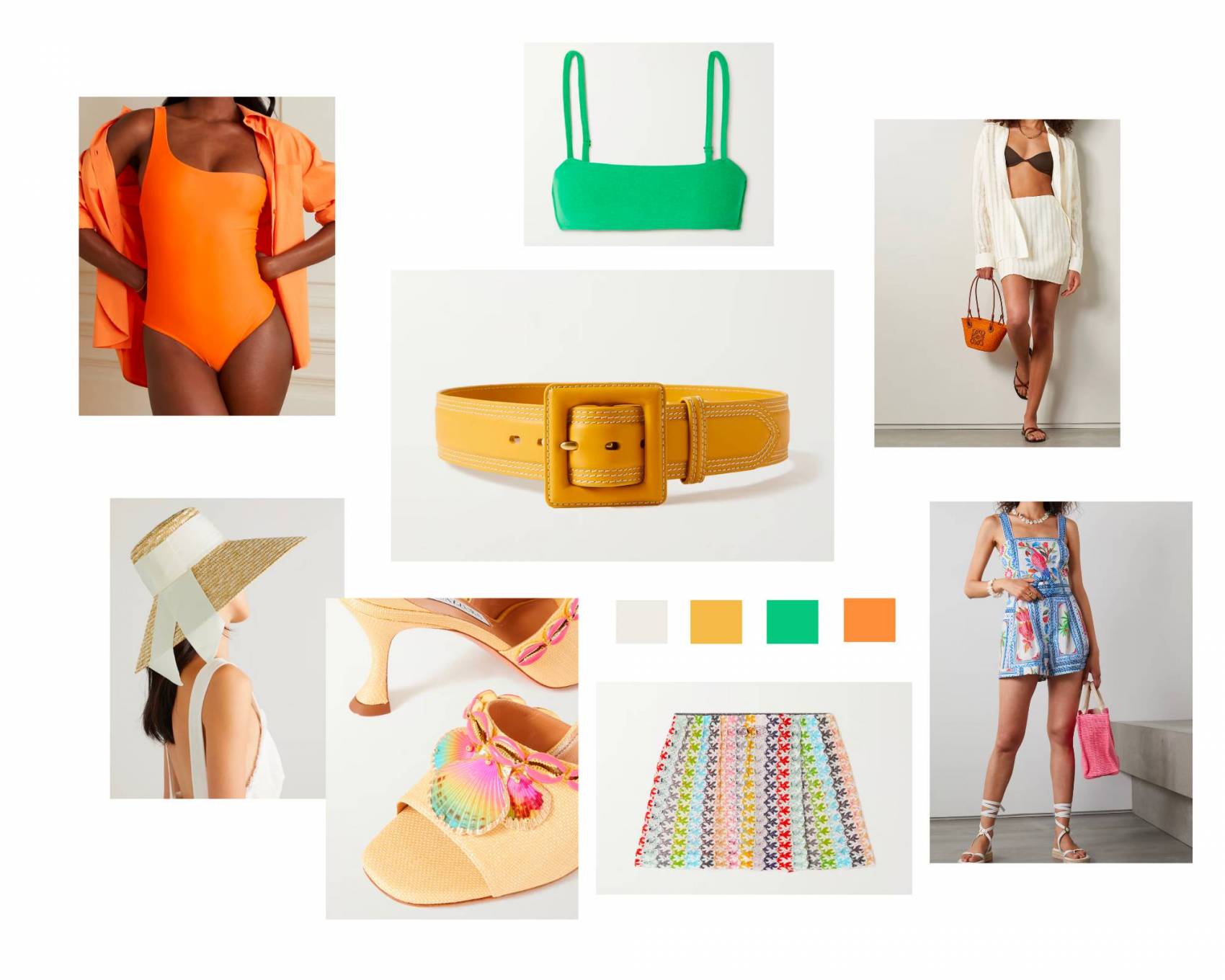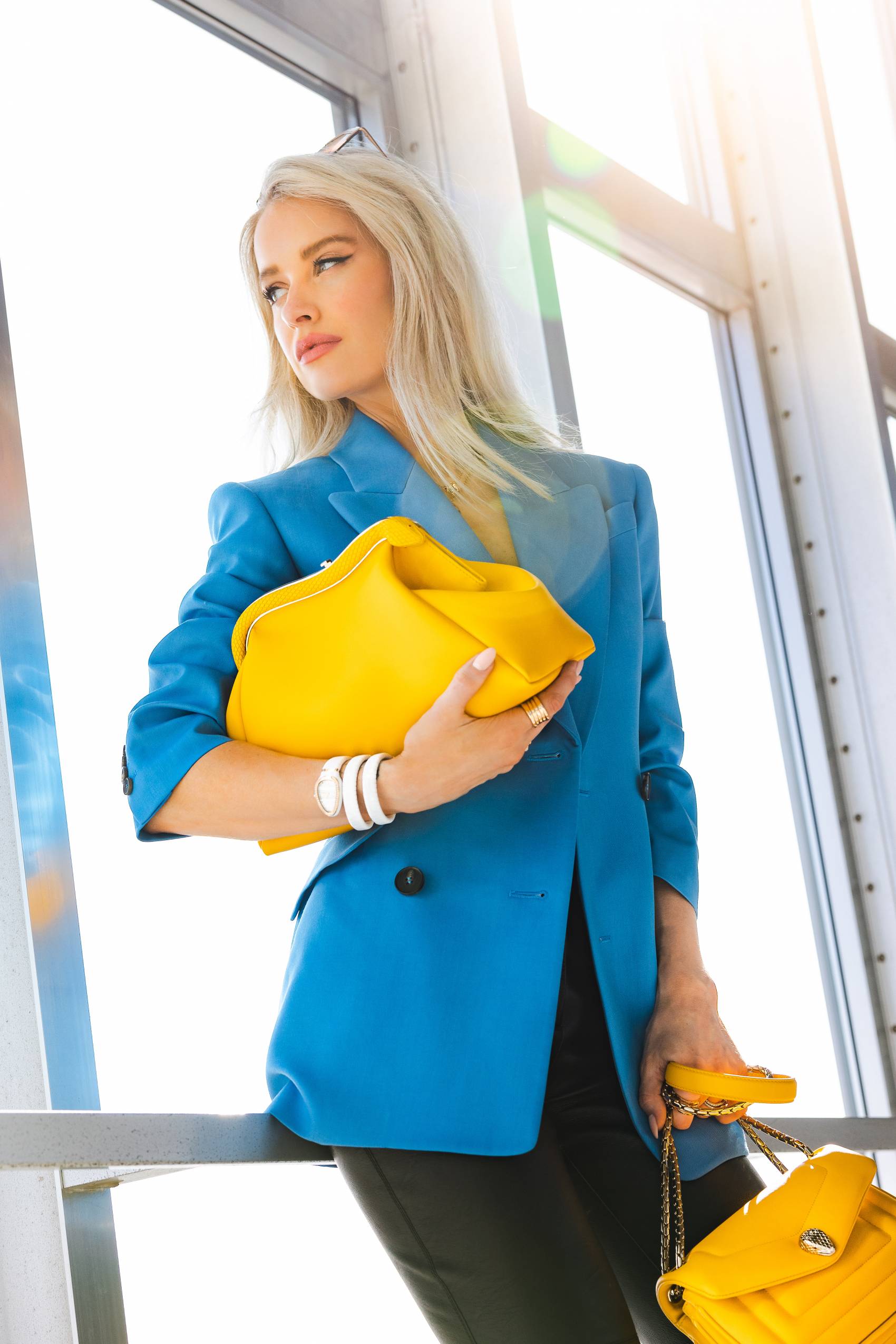 Sign up here for a weekly catch up of everything Inthefrow