20.12.2021
Christmas & NYE
Party Looks
You may have noticed things have been a little quieter around here on the blog than previous festive seasons and that's because sometimes you have to admit that you're only one person. I would have loved to have done my usual gift guides to the extent and the variation that I usually do, but life has just been - well life haha 
Between it being stereotypically the busiest time of the year and also wanting to spend my time in the US taking a real break, there's just not been the hours in the day, nor the days in the week to be able to tick everything off my list. 
However, there are a couple more blog posts coming up before the whole team have a well deserved Christmas break until the New Year and one of those just had to be my usual huge compilation of festive season party looks. Especially this year! 
So if you're still looking for a last minute party look, a Christmas day dress or like me you're still searching for something sparkly for NYE - then keep on scrolling for the best looks from some of my favourite brands. 
This blog post & shop widgets use affiliate links. 
Affiliate text links are marked (ad). 
The outfit featured in these images was a kind PR loan. 
Read the disclaimer about affiliate links & PR products/gifting here.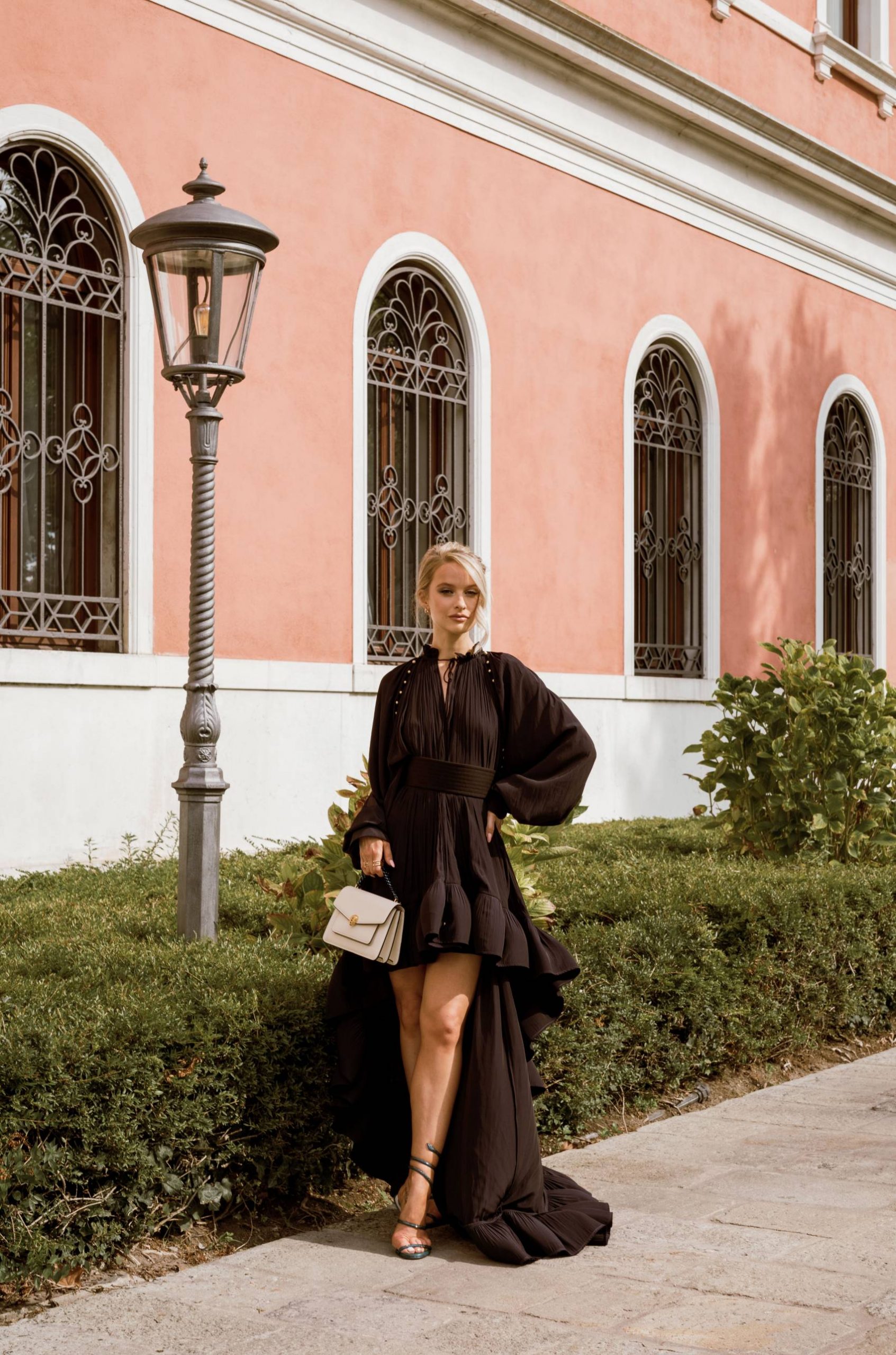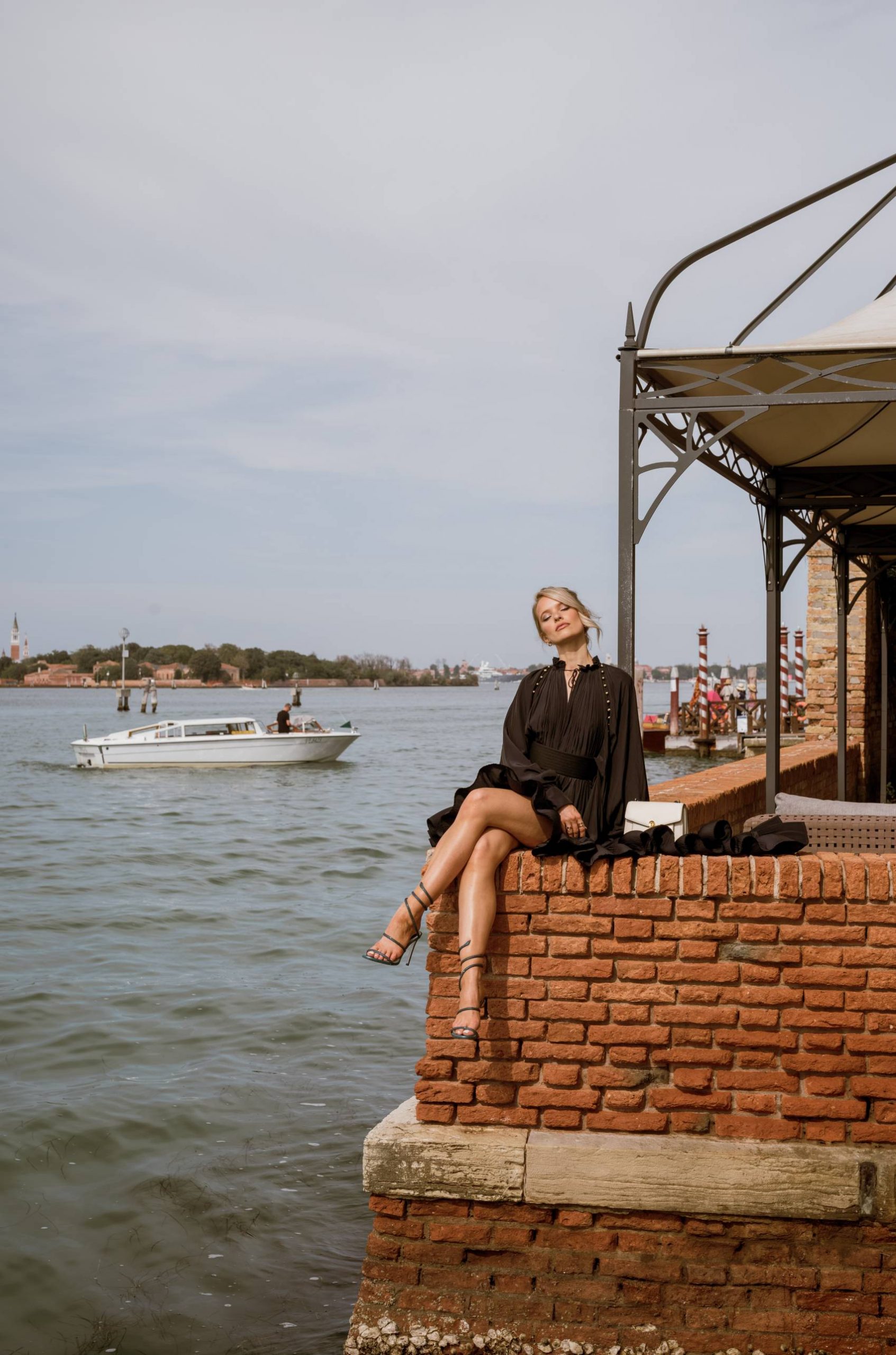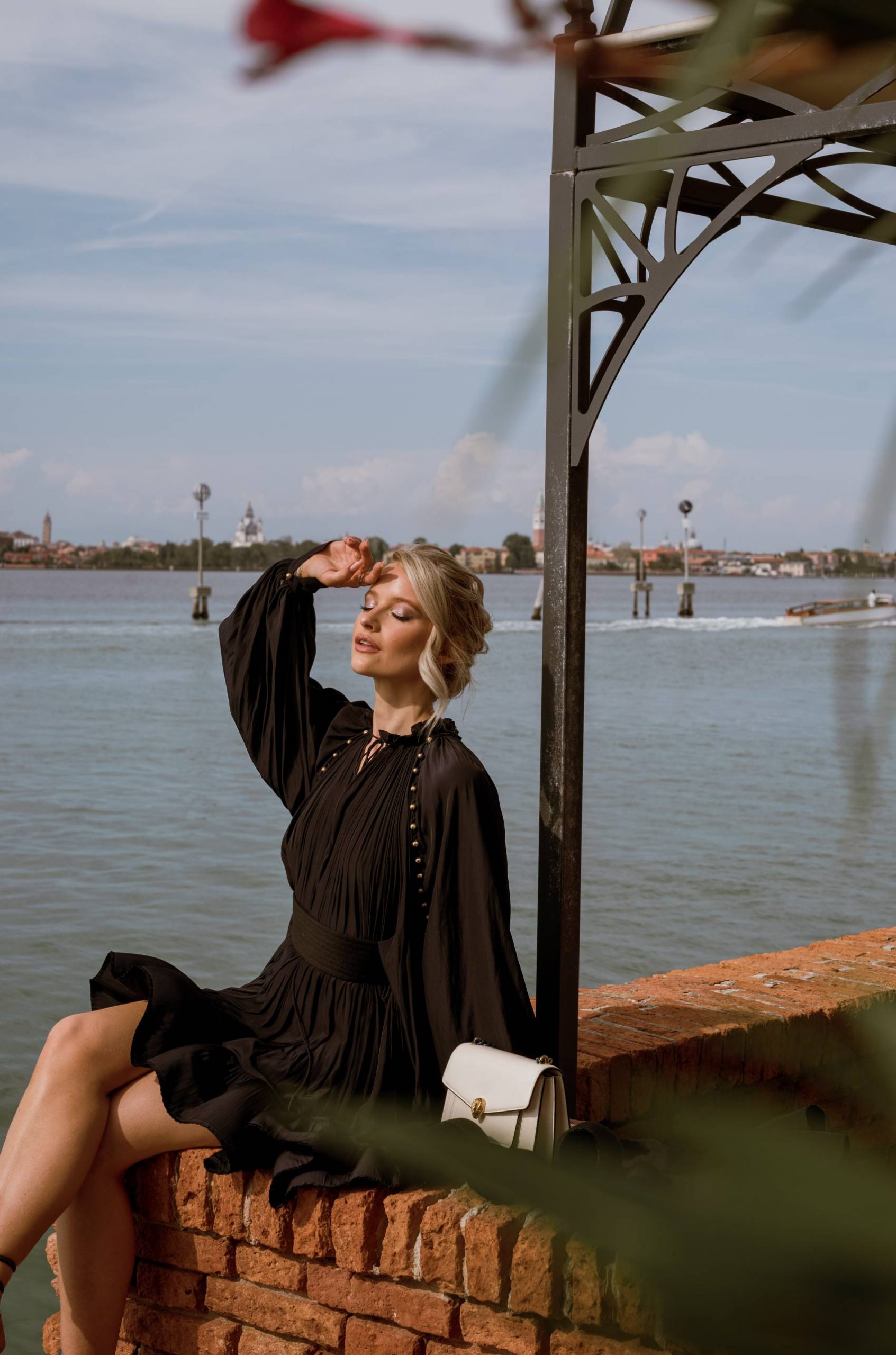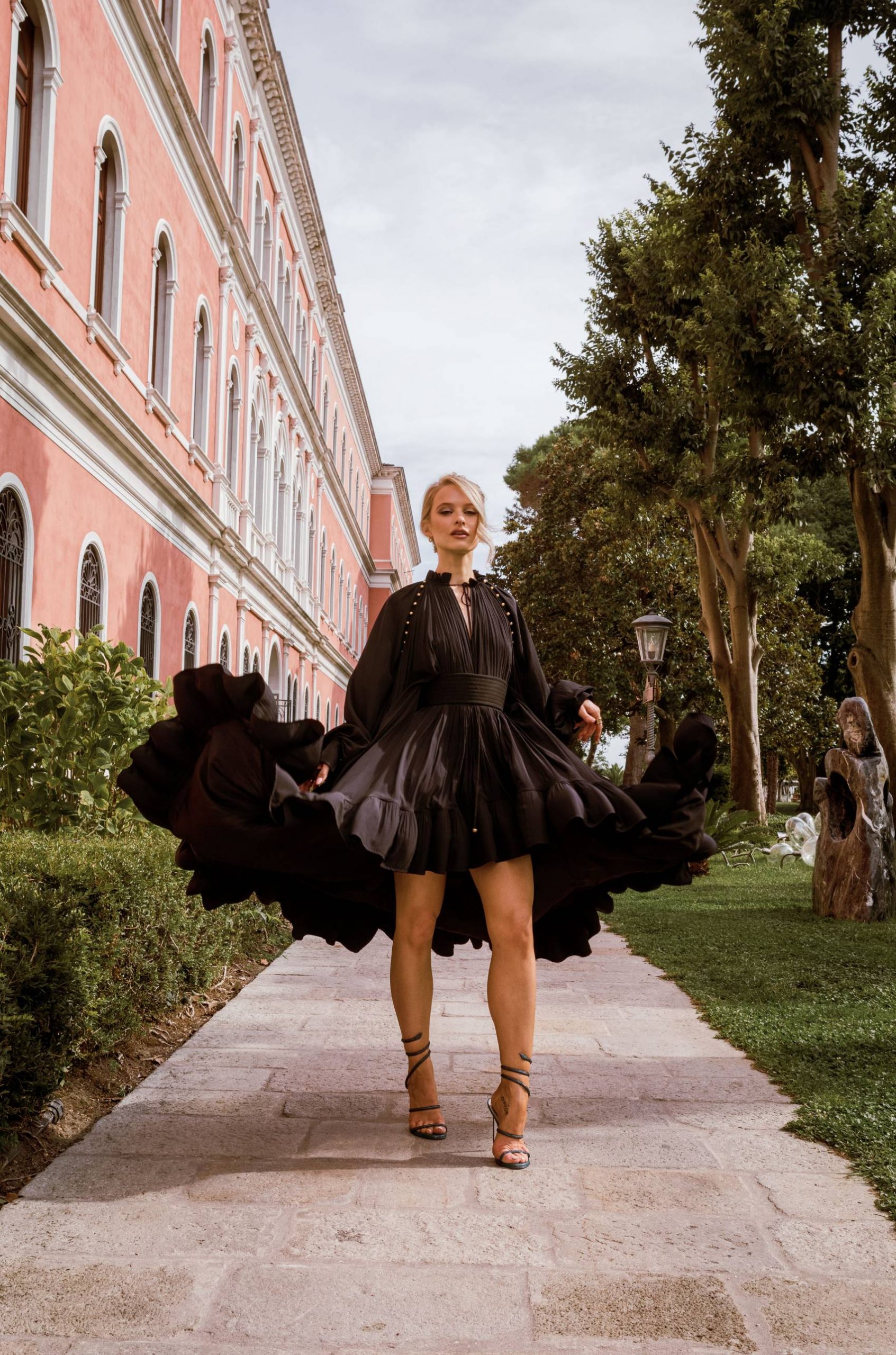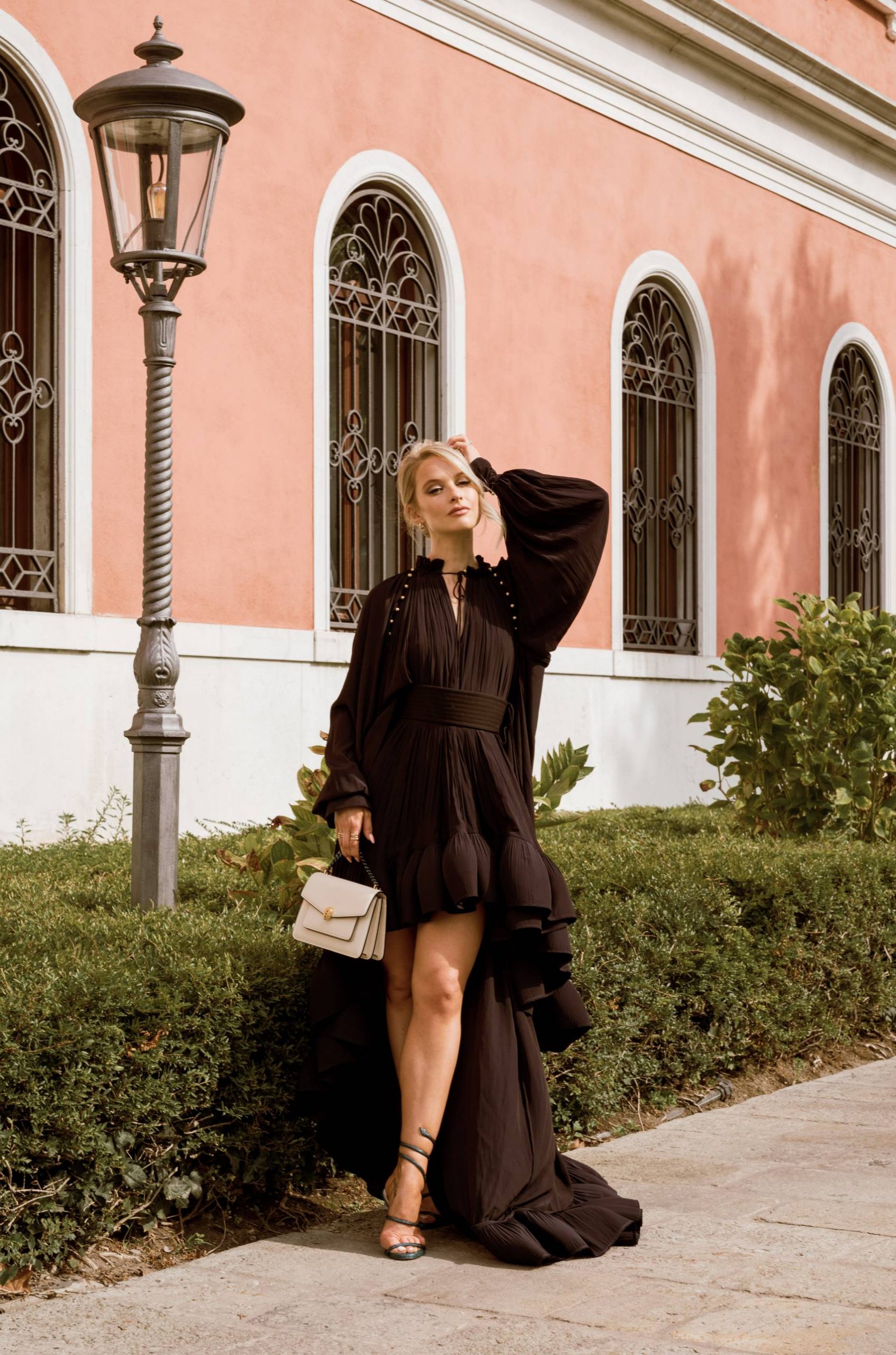 Sign up here for a weekly catch up of everything Inthefrow