23.12.2020
The Last Blog Post
of 2020
It's the last blog post of 2020 so I thought why not make it one to remember -
in more ways than one :)
This year and this December especially has been about giving back in any way I can and sharing those ways of giving back on my channels. It may seem strange to share donations to some but I know that seeing someone else's support often encourages me to do the same! I've chosen to give back this year through giveaways, through supporting different Covid causes and through donating £10,000 this Frowmas to 4 absolutely incredible charities who are working so very hard to support people in need. 
If you'd like to join me in helping to support the absolutely amazing work these charities undertake not just at Christmas, but all year round, please do scroll down and perhaps consider donating or even sharing their causes with family and friends this festive season. 
And of course because it's the end of Frowmas, you can also find below details of this years last Santa Drop from Santa Frow (hehe!) and I have to say it's a beauty of a prize! 
The Big End of Year Giveaway
Thank you to all of you who took part in this December's giveaways and congratulations to all the winners who I have loved chatting with and getting to know! It's been a real highlight of my year let alone my December and I'm so excited to say that it isn't over yet... eek! To celebrate Frowmas 2020 and to bring some more cheer to a year that has been, let's face it, not great in so many ways - I did what I often do best and that's shop haha This December to celebrate the end of Frowmas I went to one of my favourite luxury brands and purchased a bag I think so many of you would love to own - a Dior Lady D-Lite Bag in size medium with Black Cannage Embroidery. 
To enter and have a chance at winning this beautiful bag you can head to my Instagram here and follow the instructions under the unboxing video of this bag! This Santa Drop will be open until 6pm GMT on December 31st/NYE. A winner as always will be generated randomly and they will be contacted on New Year's Eve directly from my own verified (blue tick!) @inthefrow Instagram account and nowhere else! Don't reply to any other accounts asking you for your details please - scammers are everywhere :) 
Good luck guys and thank you again for joining me for Frowmas this year,
Love you all x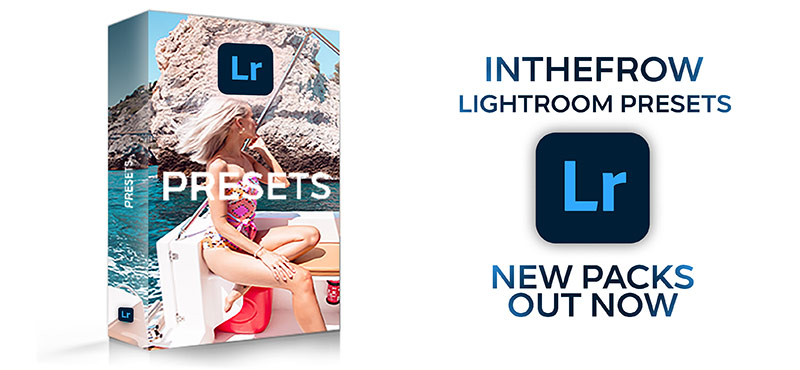 Sign up here for a weekly catch up of everything Inthefrow