04.01.2021
2020: A Year
in Pictures
As I take a step into the New Year, one thing I always do is take a look back at the previous year in pictures. I head into my files for the last 12 months and I usually, quite quickly, pick out some of my favourite highlights that tell the story of the last 365 days. 
But what about the last year? I considered simply not doing it for 2020, but then I remembered how more than ever, I've enjoyed completing my monthly diaries again this year. And not to mention how one of last years resolutions (if that's what you like to call them!) was to celebrate myself more, in line with my dedication to self care. 
Not to skip over my achievements in search of the next, not to downplay the successes I'm proud of and to cheerlead for myself when I deserve a high five. It turns out if there was ever a year were I/we needed to look for the bright sparks, both professionally and personally, 2020 was that year. 
So here it is - a look back at the last year as I always love to experience it, in pictures and vivid memories. The few bright sparks from a year that brought so much heaviness. 
Happy New Year to every single one of you -
here's to a far safer and more joyful 2021 x
You can find links to any items, outfits or products used/shown as always in my Insta-shop or my Wardrobe if they are still available to purchase.
This blog post contains no affiliate links but may contain previous PR products/gifts.
Read the disclaimer about affiliate links & PR products/gifting here.
Couture Week - Ralph & Russo Paris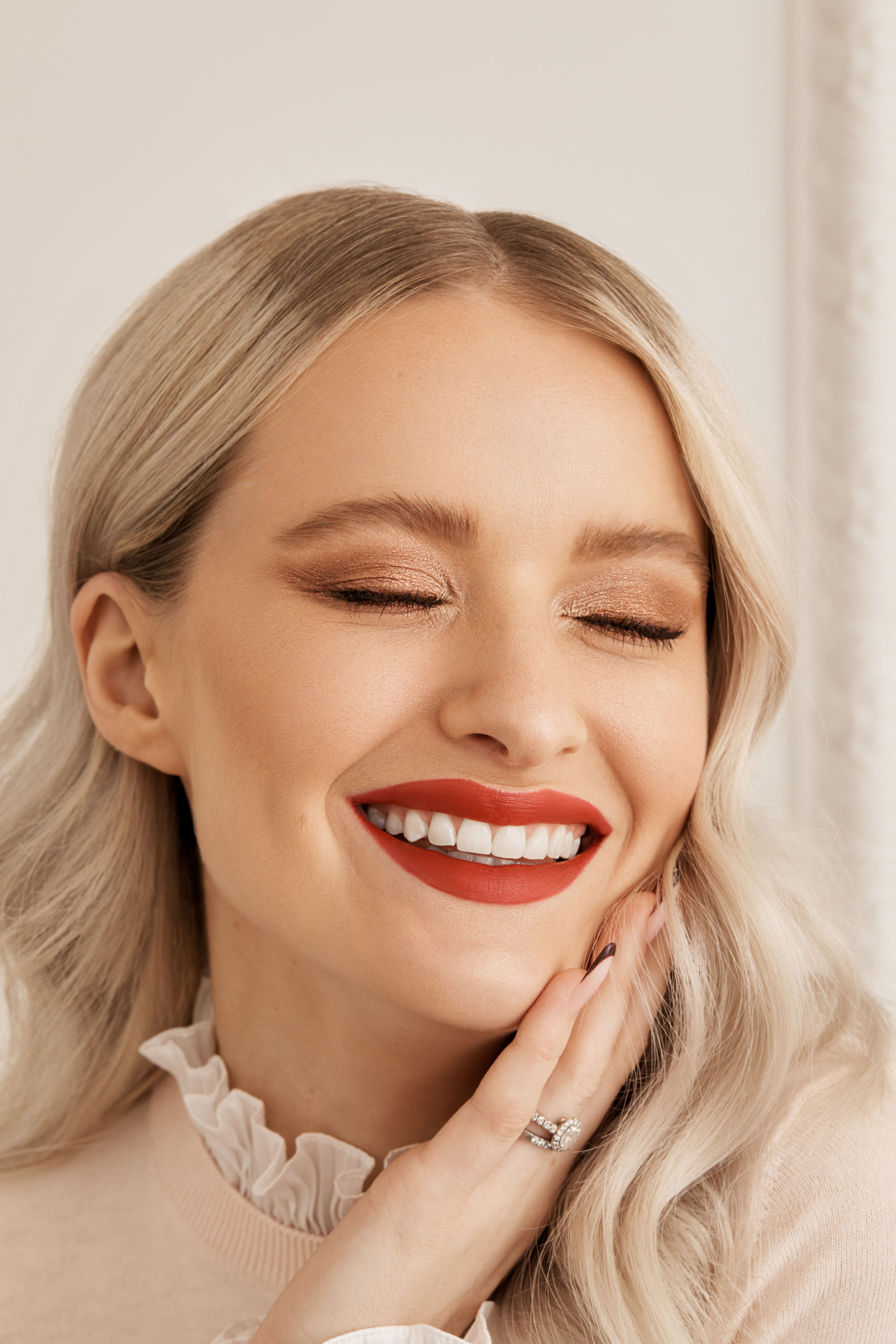 Launching With Ted - London
Celebrating Dior - Newt Somerset
Alex's Birthday - Joali Maldives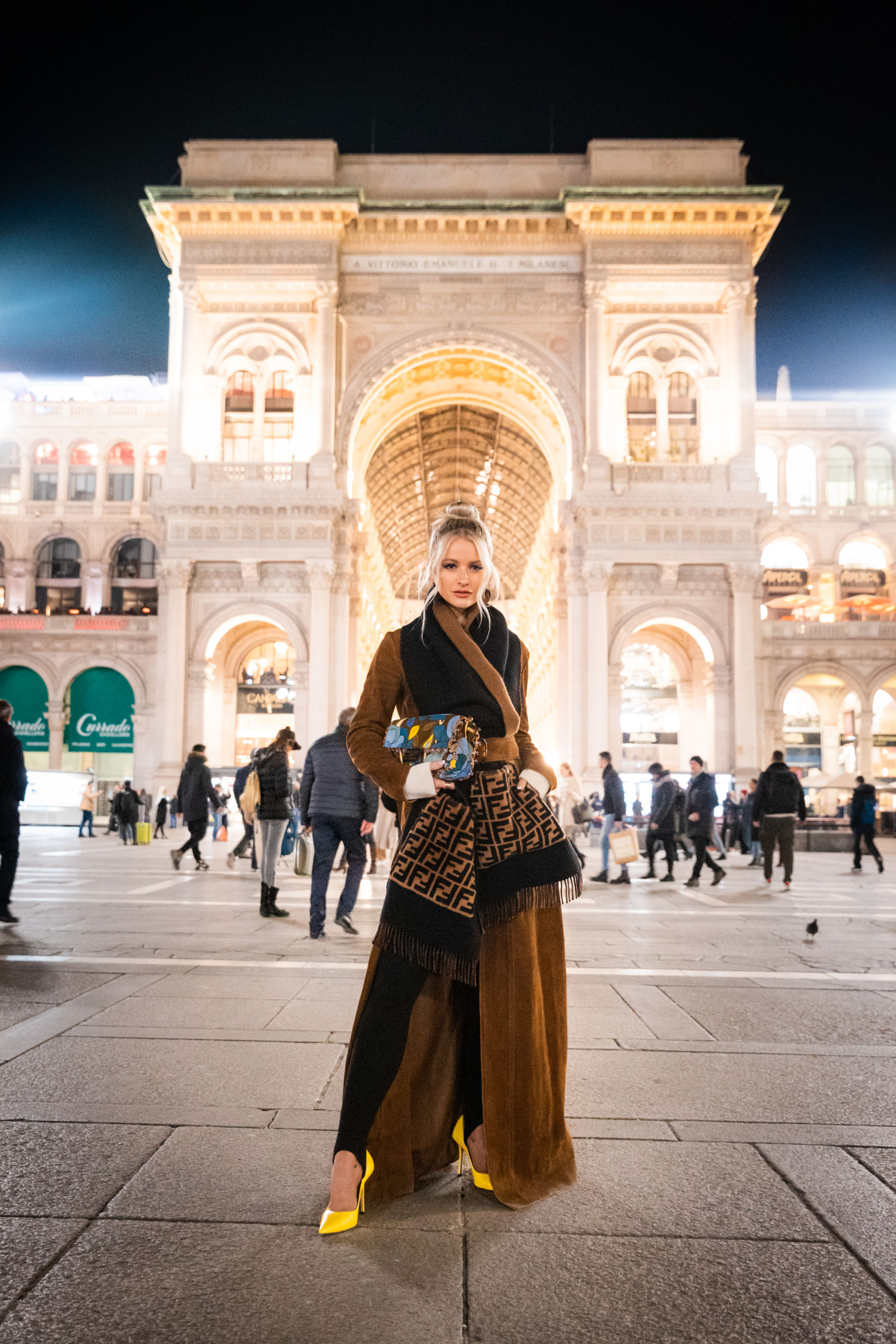 Fashion Week - Fendi Milan
Fashion Week - Chloé Paris
Travelling w/ Lumene - Levi Finland 
Becoming a Dyson Ambassador
Discover 101+ Small Businesses
Secret Plans for The Cosmos Collection 
Support the British Red Cross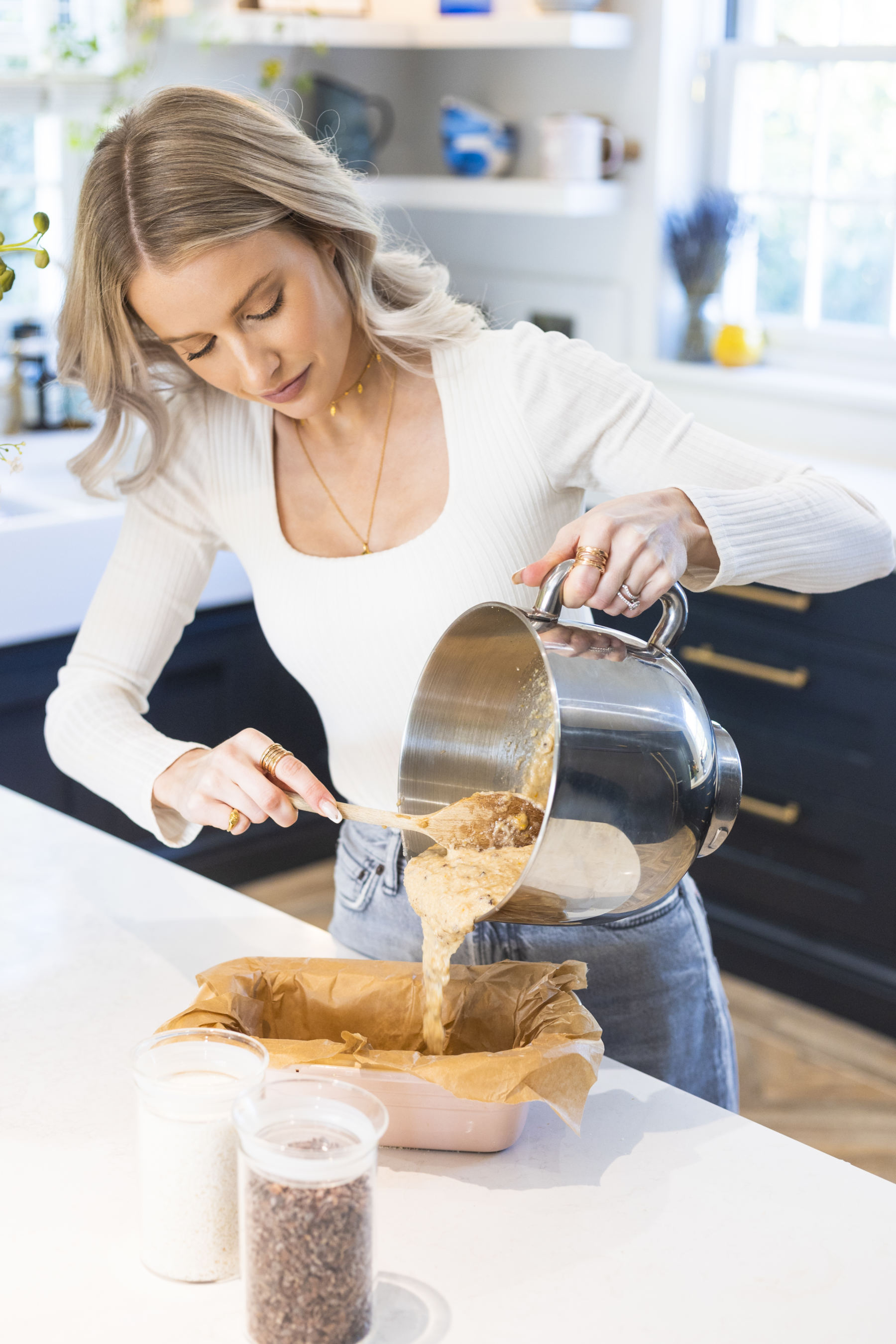 Celebrating 100k at Frowhome
Creating Content - Frowhome
Shooting Couture - Frowhome
Being Creative - Frowhome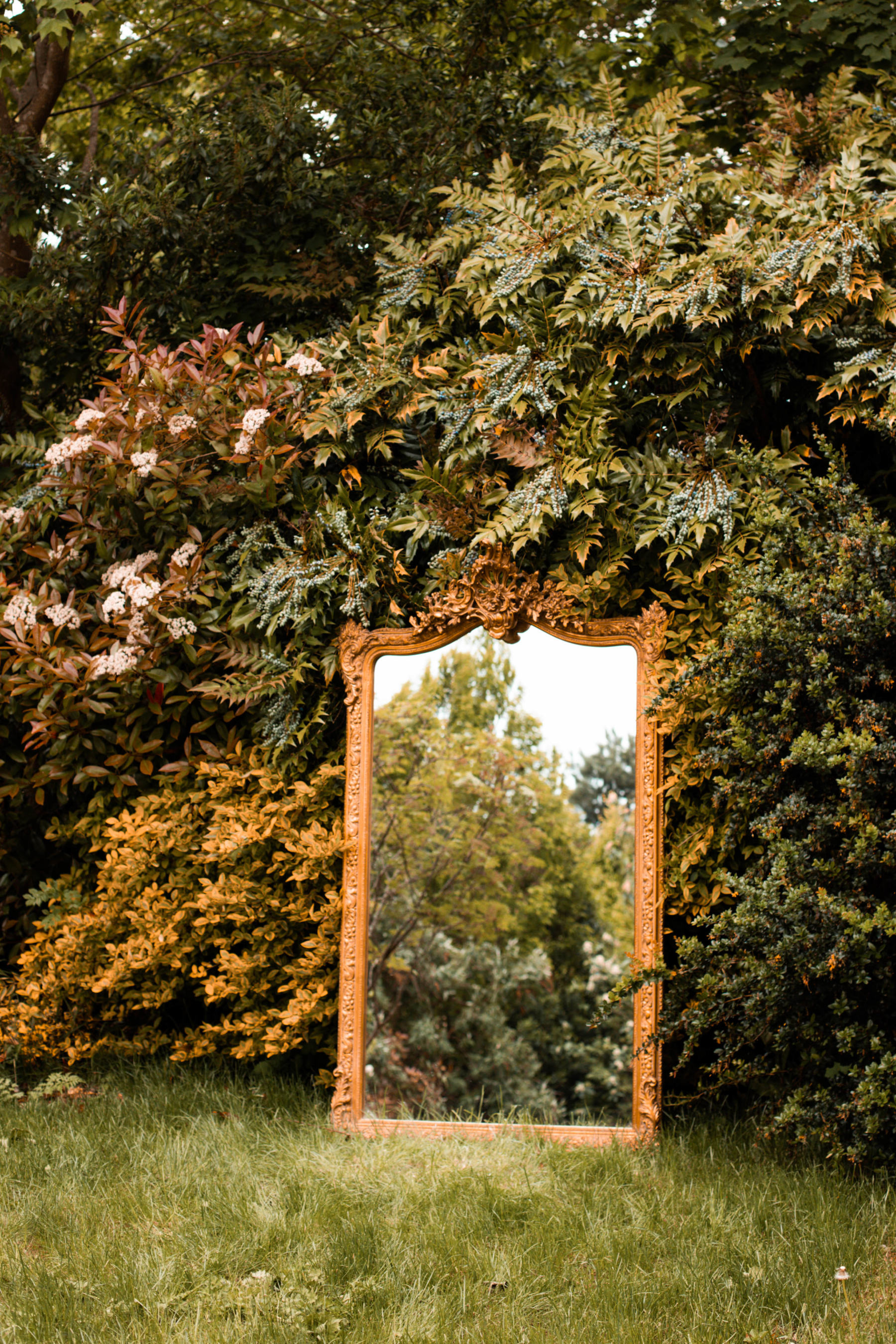 Committing to Fighting for Change - Black Lives Matter
Discovering 101+ Black Owned Businesses
Becoming the First UK Bvlgari Accessories Ambassador
Pivoting Photoshoots - Frowhome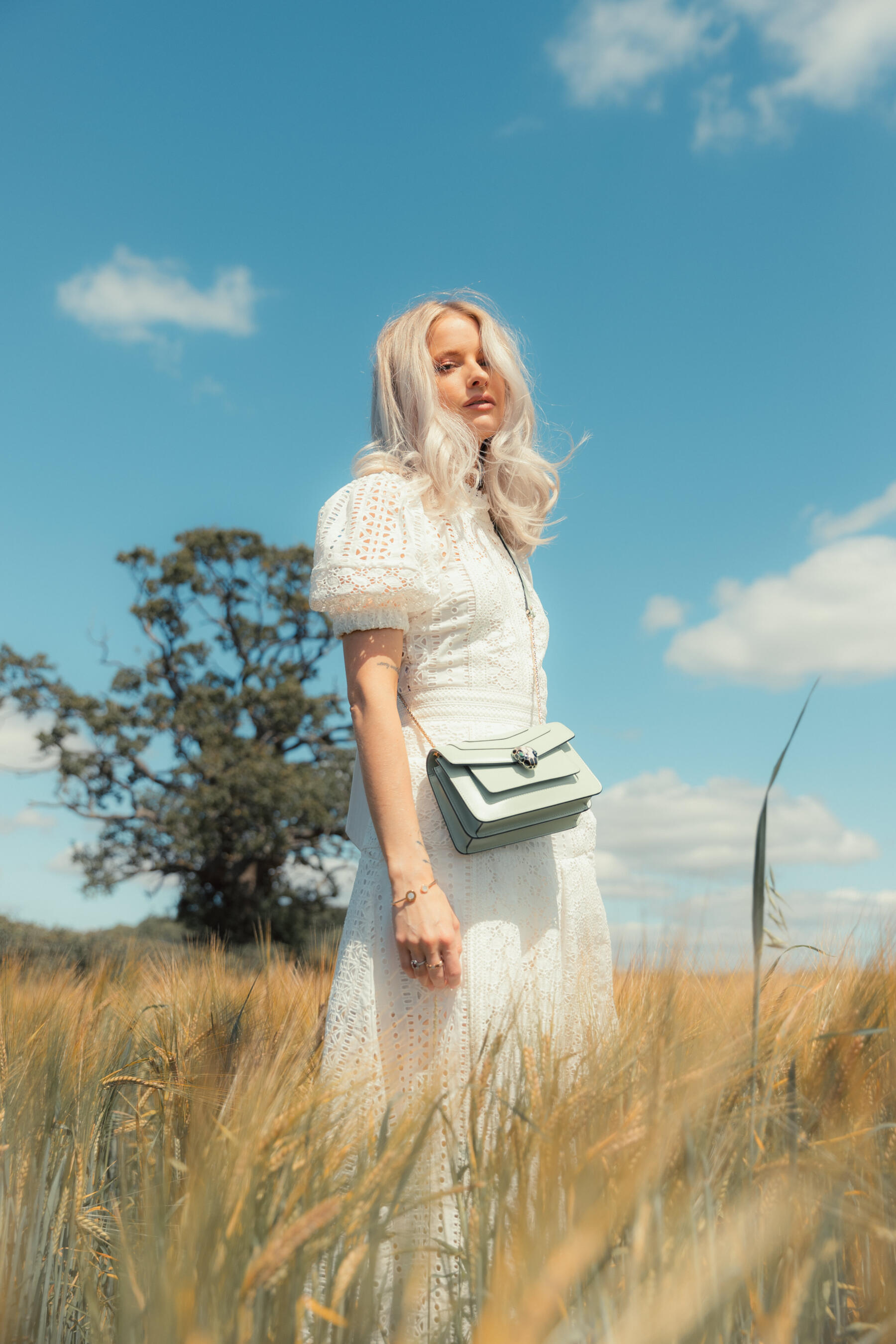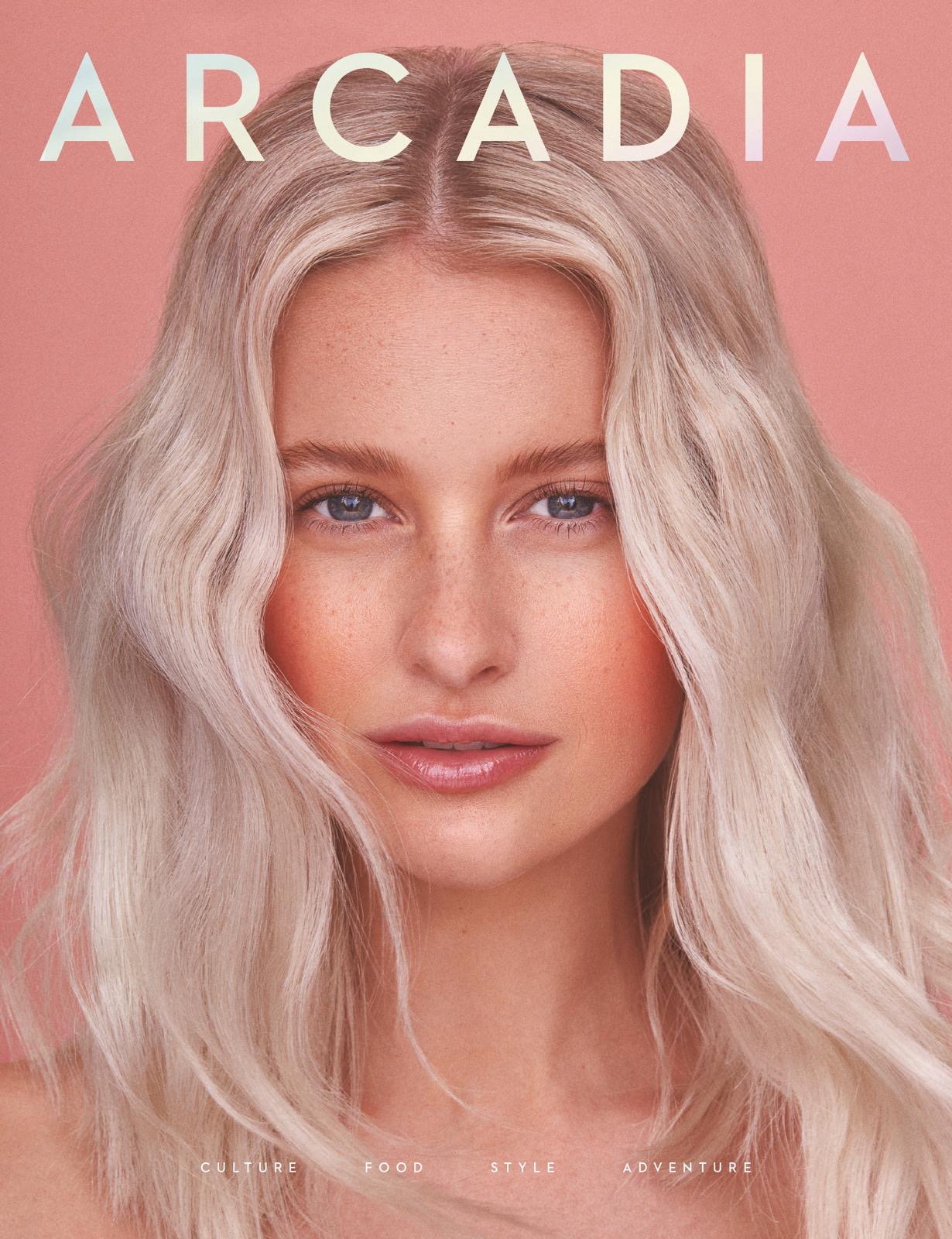 Front Cover - Arcadia Magazine
Our 1st Wedding Anniversary - Daylesford 
Renovations Continue - Frowhome
Covid Safe Photoshoots - Holland Cooper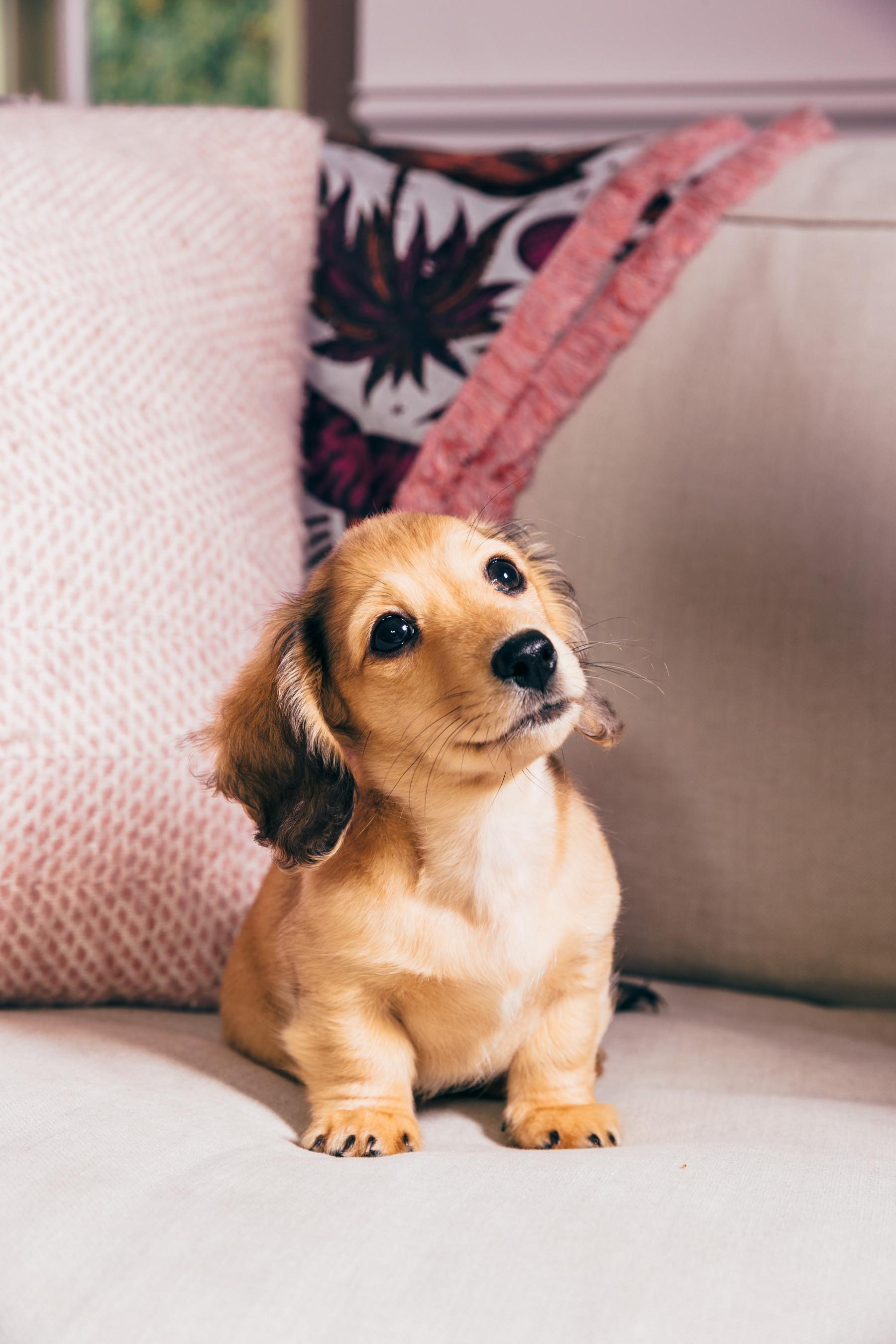 Bringing Boe Home - Frowhome
Launching My Edit - Holland Cooper
Launching My Collection - Edge of Ember
Embracing The Outdoors - Lake District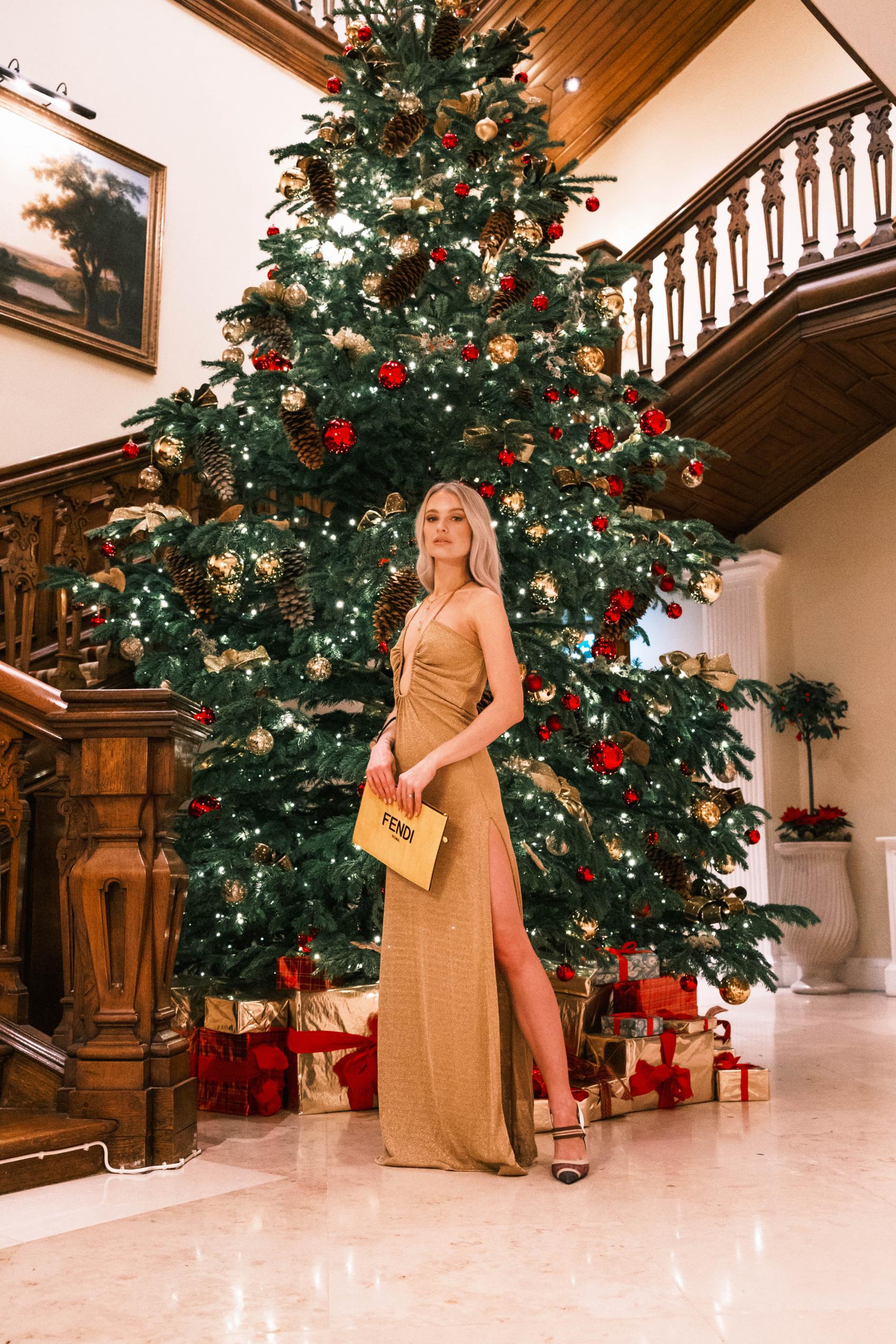 Feeling Festive - Four Seasons Hampshire
Supporting Frowmas Charities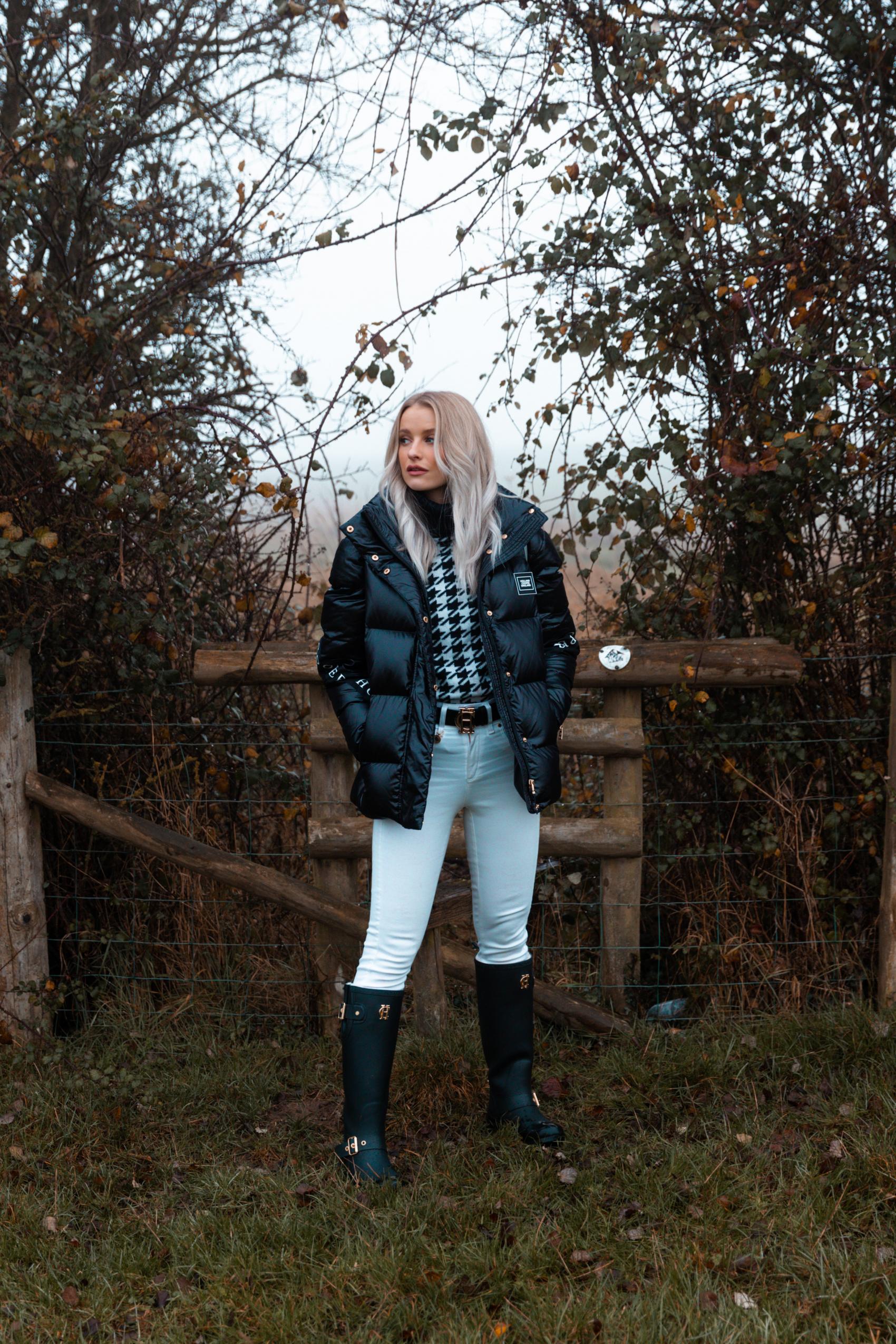 Christmas Staycation - Four Seasons Hampshire
And if you prefer words instead of visuals then feel free to head here to read a little heartfelt something about 2020 too - Happy New Year lovely ones x
Sign up here for a weekly catch up of everything Inthefrow