16.10.2020
Introducing:
The Cosmos Collection
Born from my love of all things space, stars and the night sky - I'm so very proud to introduce you to The Cosmos Collection. A sustainable and ethical jewellery collection, created in collaboration with the magnificent team at Edge of Ember.
The Cosmos Collection features 18 pieces, available in silver & gold, created lovingly by artisans from 100% recycled silver and iridescent ethically sourced gemstones. An amalgamation of my own love for the beauty of space and our joint passions for the exploration of affordable and sustainable luxury. 
This unique Collection was designed as a subtle reminder of the beauty our magical world has to offer and how we're all so connected, even when we're apart. Celestial elements and timeless designs come together in a one of a kind collaboration, that showcase how we all gaze in wonder towards the same beautiful night sky.
I hope you love discovering The Cosmos Collection as much as we loved every step of this incredible creative process - I couldn't be happier to share this career highlight with you all.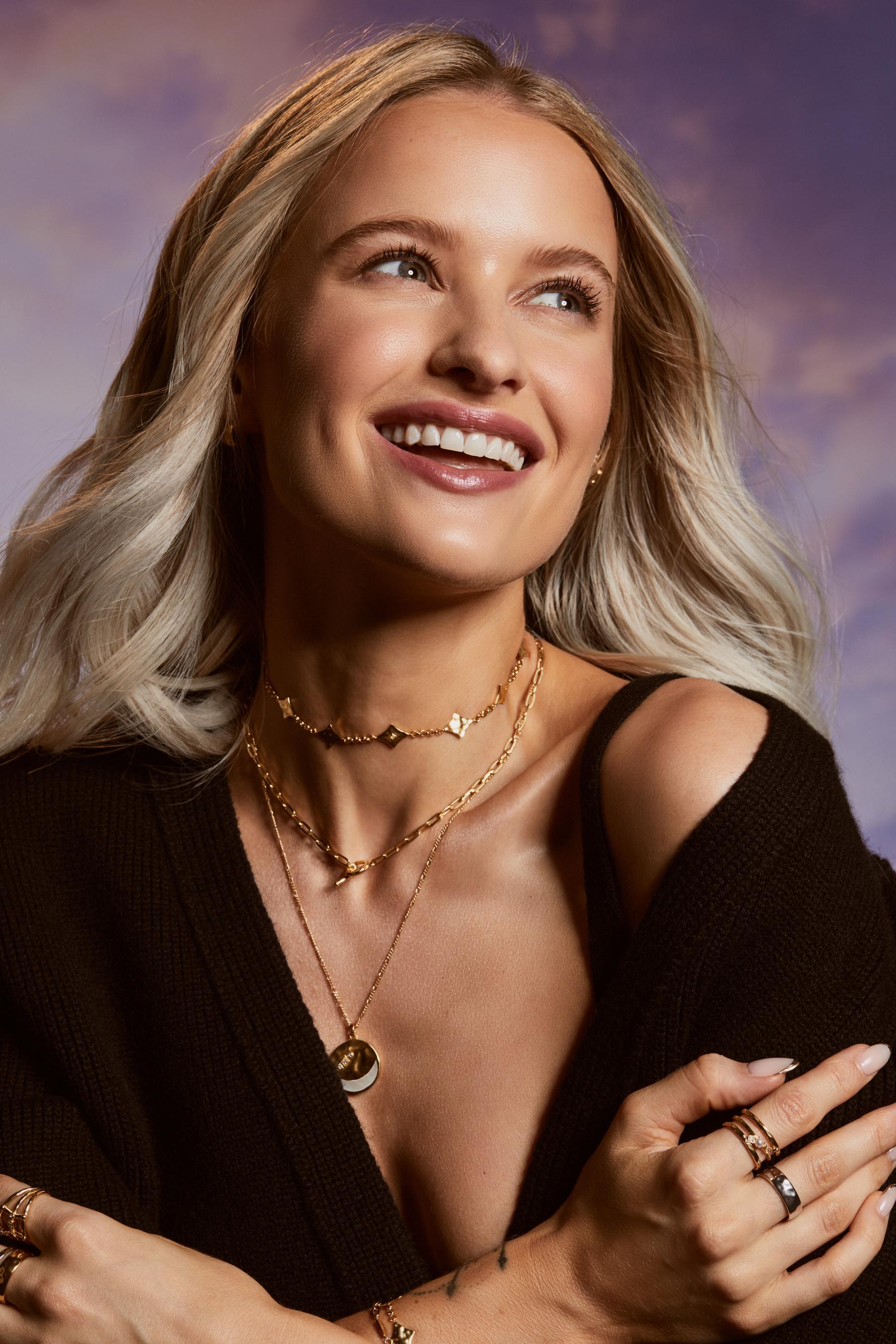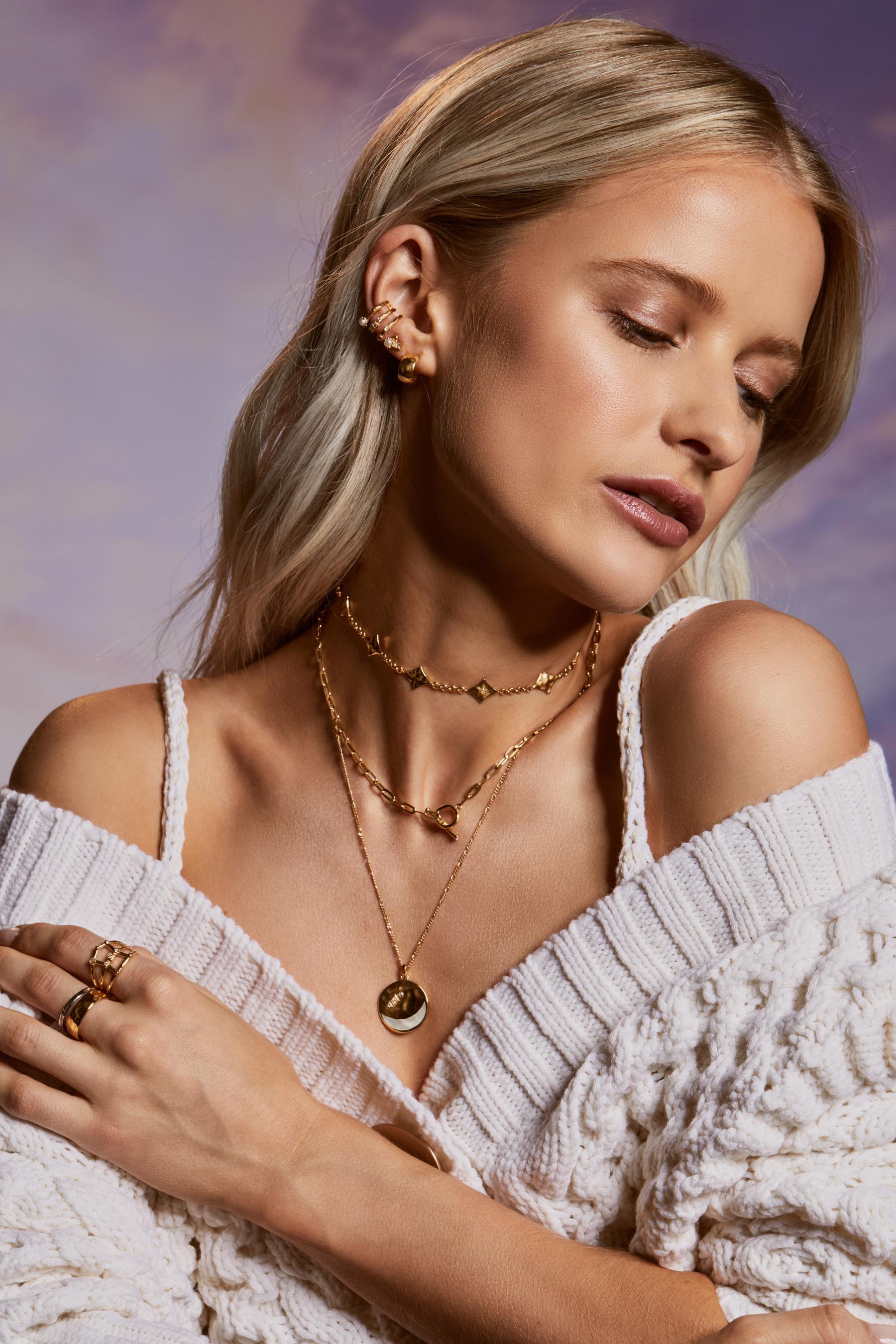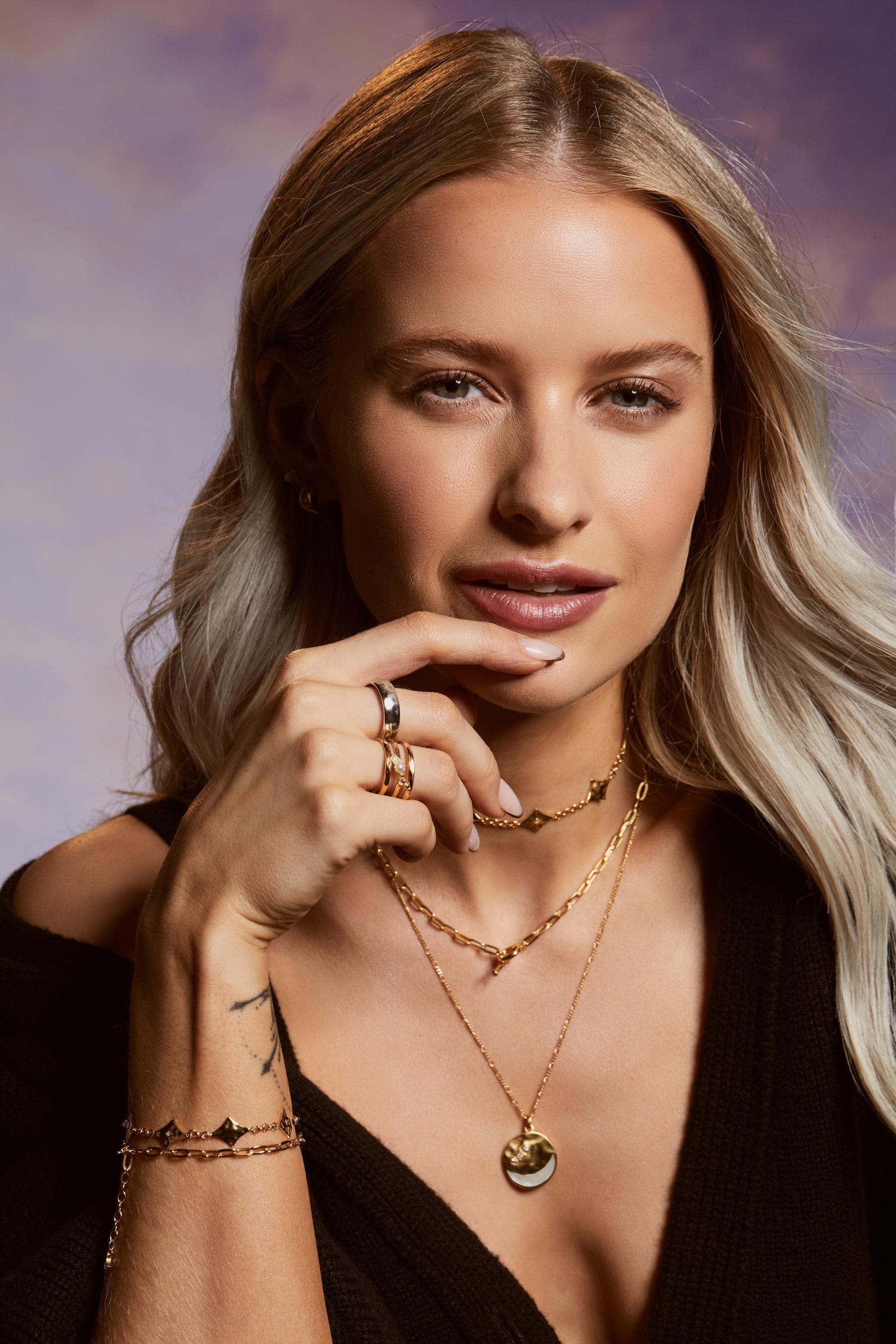 "We have one planet, one moon, one sun – no matter where we live, who we are, what we do or how we look, we are all in this world together and it is our duty to treasure our collective communities and look after one another."
- Victoria Magrath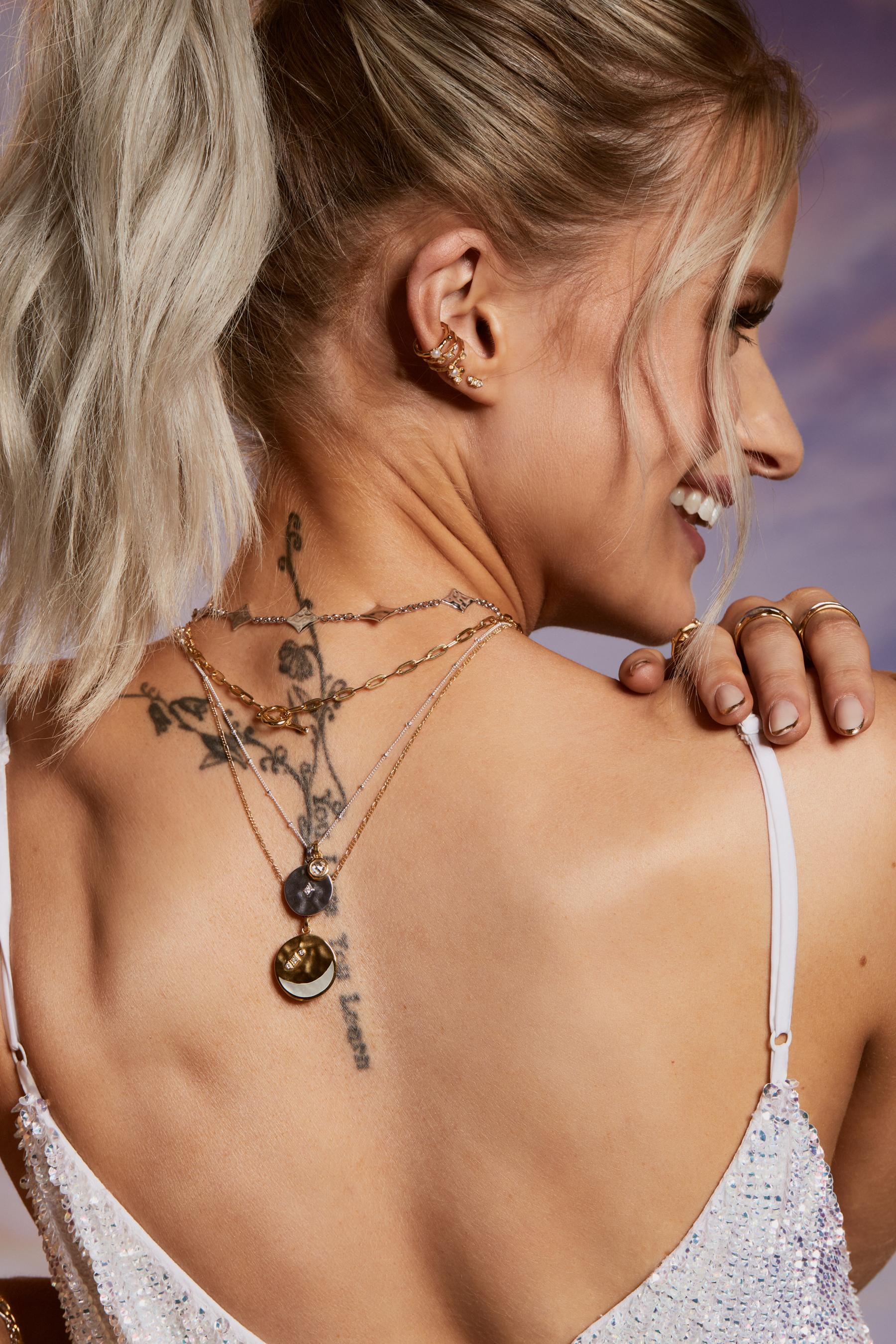 We toyed with the idea of creating a collection with designs that made us feel connected to friends and family even though we couldn't be together. This collection is a product of our emotions during a trying time and has been created with a lot of care, consideration and thought for those who are in need of a pick me up or suggestion of hope!
- Lynette Ong
(Founder & Creative Director of Edge of Ember)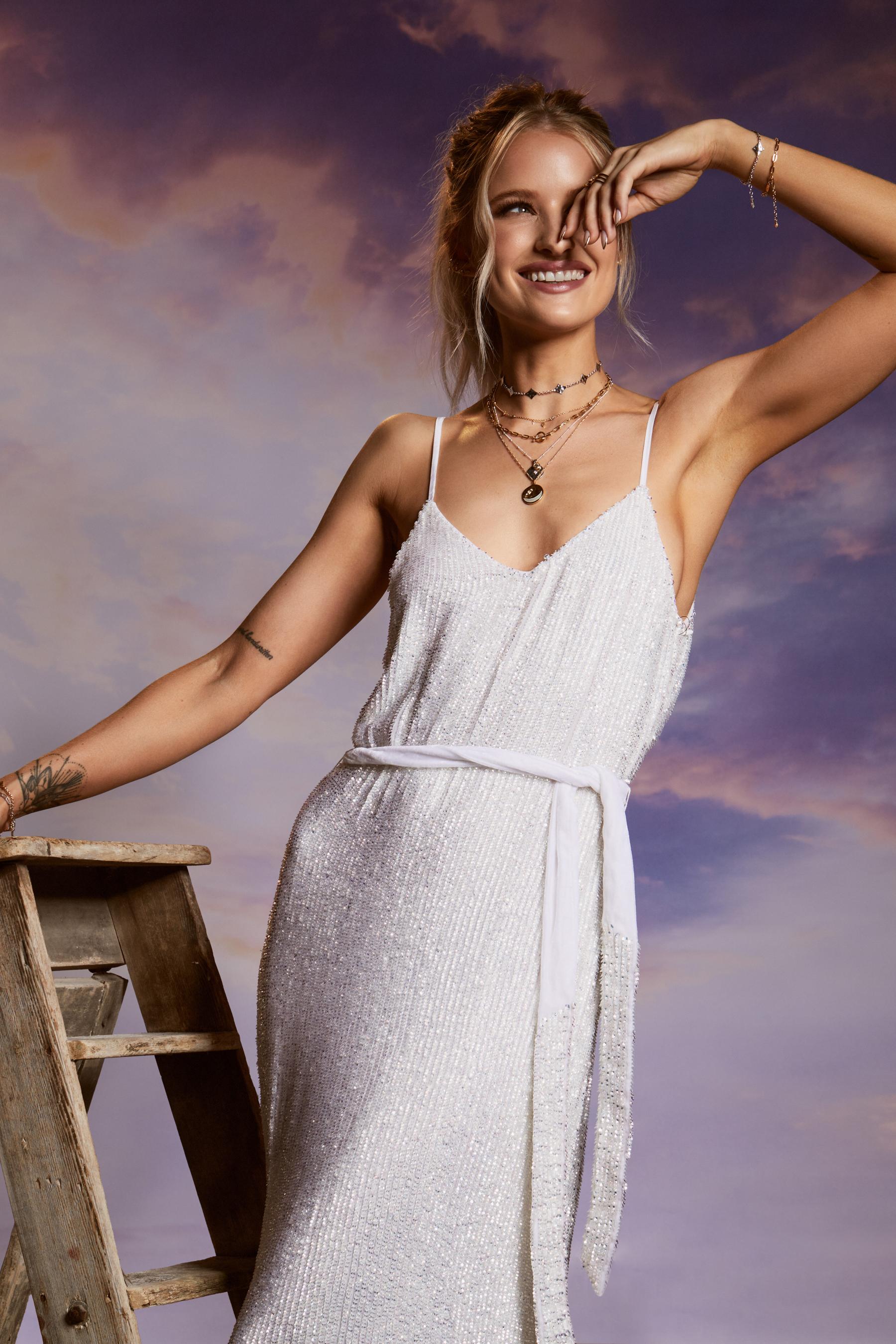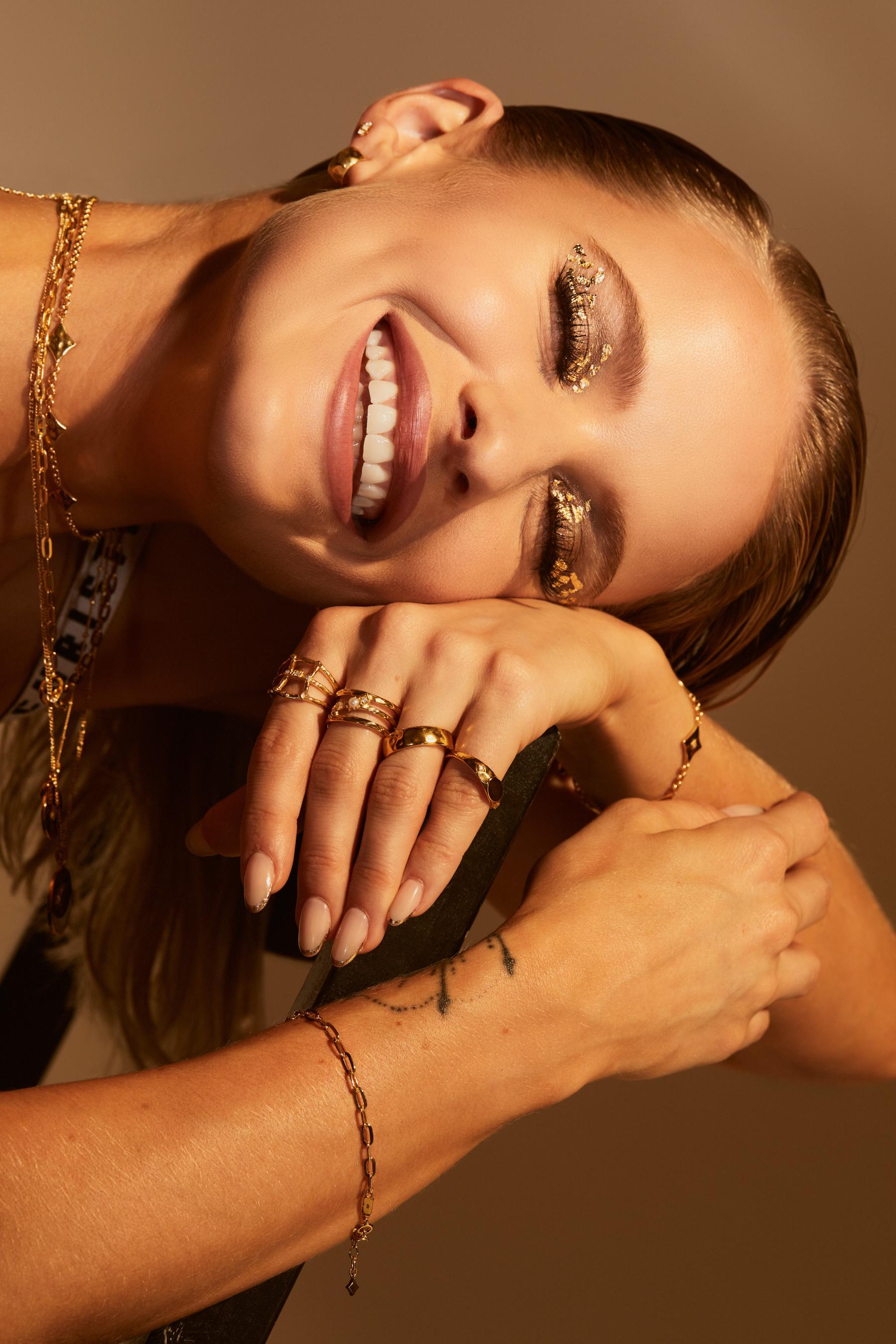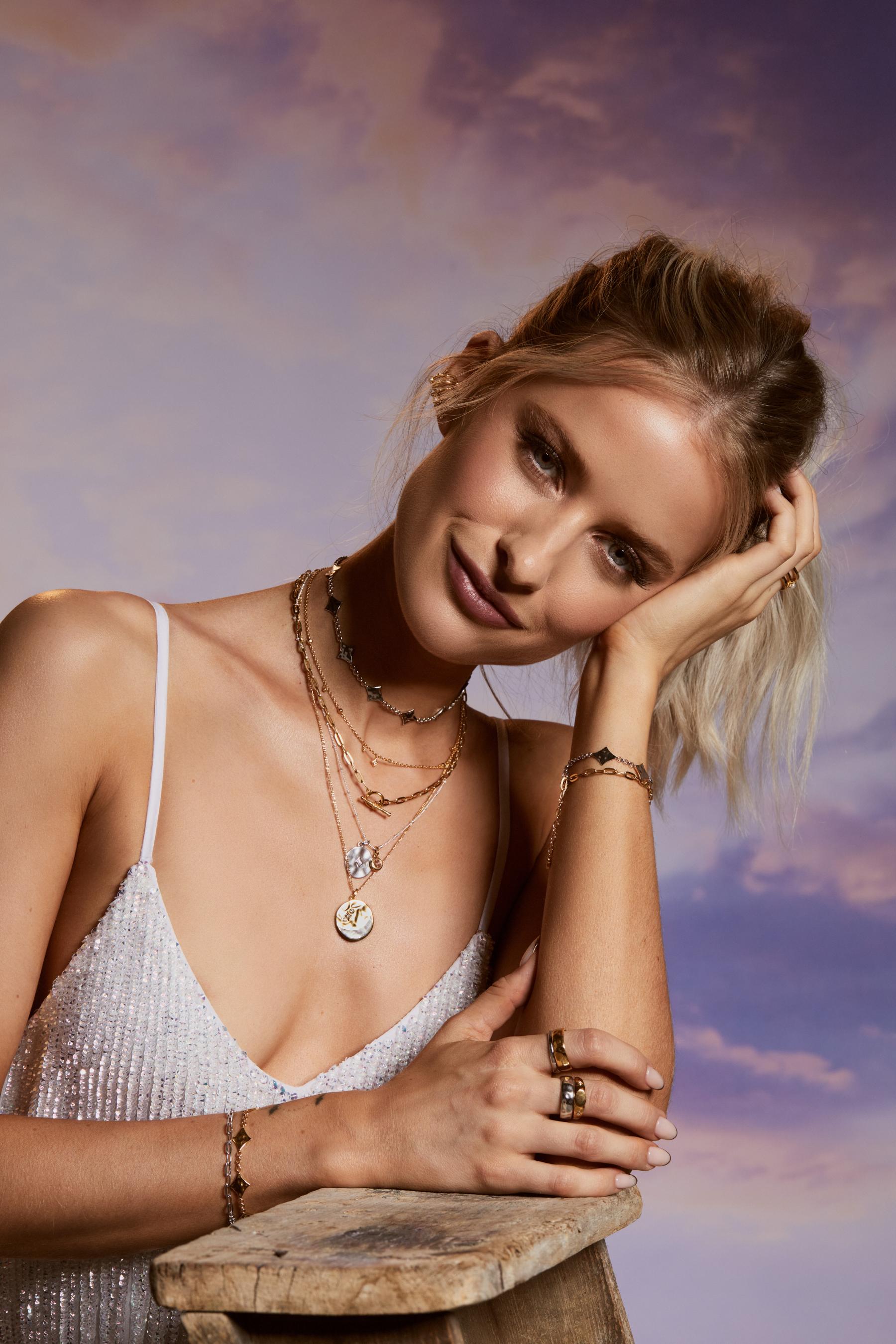 "The biggest thank you to my wonderful Inthefrow family, the incredible team at Edge of Ember & the talented Ian Hippolyte for capturing the campaign imagery for this once in a lifetime collection. I am so proud to have worked with every single one of you this year, to have created a collection that means so very much to me and that has been brought to life with so much passion, creativity and love, at a time when we were all so far apart. I'll forever be grateful for this experience we've had together and to have created such special pieces I will always cherish and hold dear.
Thank you from the bottom of my space loving heart x"
This blog contains links and reference to my own brand collection with Edge of Ember.
The links featured on this page are affiliate links.
The Saturn Bracelet in Gold & Silver and the Nebula Ear Climber in Gold will be available to pre order for delivery early November. 
The Nebula Ring in Silver, Orion Ring in Silver & Orion Necklace in Silver will be available to order around the middle of November. 
Unbelievably some of the pieces are already sold out (What?!) but please stay tuned for restock updates on both the Edge of Ember Instagram as well as my own - this isn't a limited edition collection!
If you have any questions regarding topics such as pre order dates, shipping, customisation or Edge of Ember's jewellery recycling scheme please do contact the team directly to receive the most concise and prompt response. Please note that due to circumstances out of our hands a small amount of pieces will be available to order for a slightly later delivery date and a small amount of the collection will not be offered in the silver option.
Sign up here for a weekly catch up of everything Inthefrow