01.11.2021
Style & Beauty Diaries:
October 2021
You may have read either here on the blog or seen over on YouTube that October was certainly not a great month for me. Like always there were wonderful things to be a part of, milestones to celebrate and reasons to discover joy but it was also a month that I struggled with my mental health. 
I found myself often feeling overwhelmed, not quite myself and at times really down. What I did do though was try to give myself a break. I tried to acknowledge that life can't be butterflies and roses always and that of course the feeling would pass if I allowed myself some time to recognise and understand how I was feeling. 
Heading into November I'm finally feeling so much more positive and I can't wait to head into not only one of the busiest months of the year but also one of my favourites too. Here's to Thanksgiving, a long overdue trip to Chicago and respecting my own boundaries as we see the last few weeks of the year out. 
October 2021.
This blog post & shop widgets use affiliate links. 
Affiliate text links are marked (ad). 
Some of the items in these images were gifted/loaned.
Read the disclaimer about affiliate links & PR products/gifting here. 
Shop all my current outfits here. 
Catch up with all things Frowhome here.
Catch up with all things Boe here.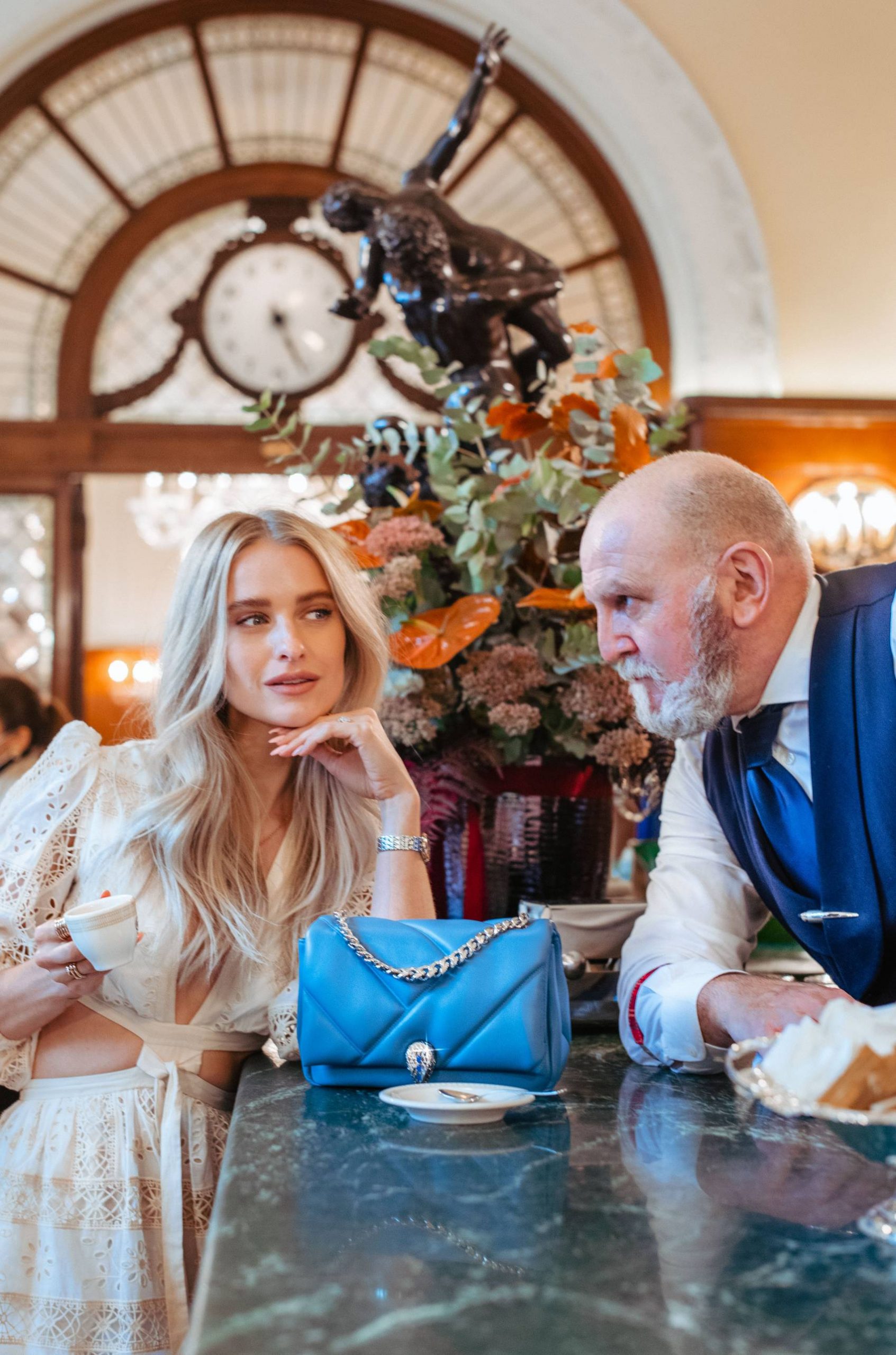 The Florence Adventure
A once in a lifetime trip tp Florence with the Bvlgari team
and a behind the scenes trip to the brand workshop here.
The Holland Cooper Collection 
That's right my limited edition AW '21 collection finally launched 
and you can see each and every handmade piece here.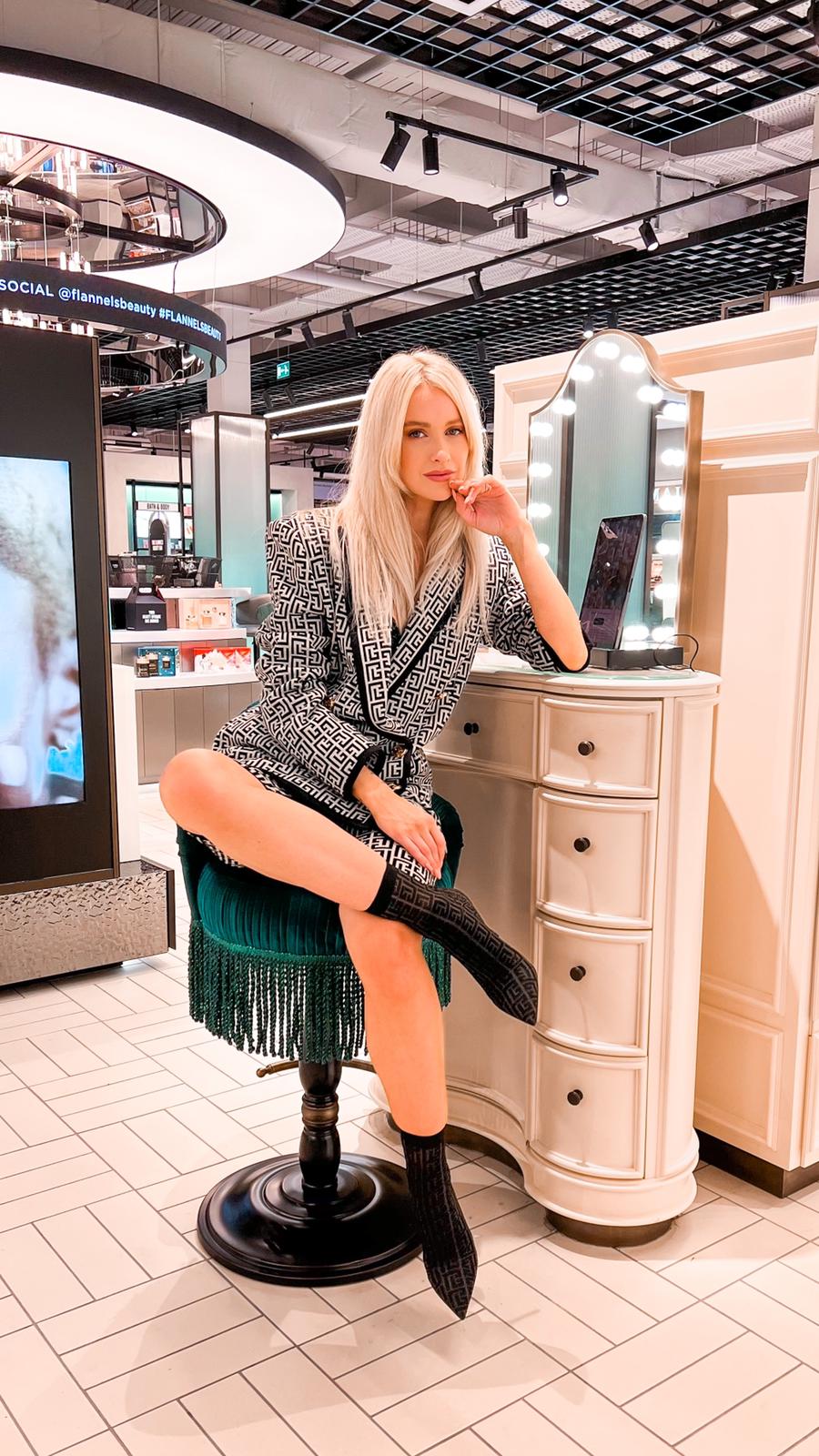 The Hair Refresh
I needed a hair refresh and to change things up this month
so it's in with the curtain bangs at my favourite salon - Larry King.
The Jewellery Gifting
Just in time for the festive season myself and Edge of Ember
have created some gifting sets you can discover here. 
The Knitwear Love
With the darker nights and the cooler weather incoming
my favourites like this orange number from Tory Burch are here to stay.
The Overnight Delight
Have you discovered the newest Lumene release?
An overnight delight that brings a fresh morning glow here.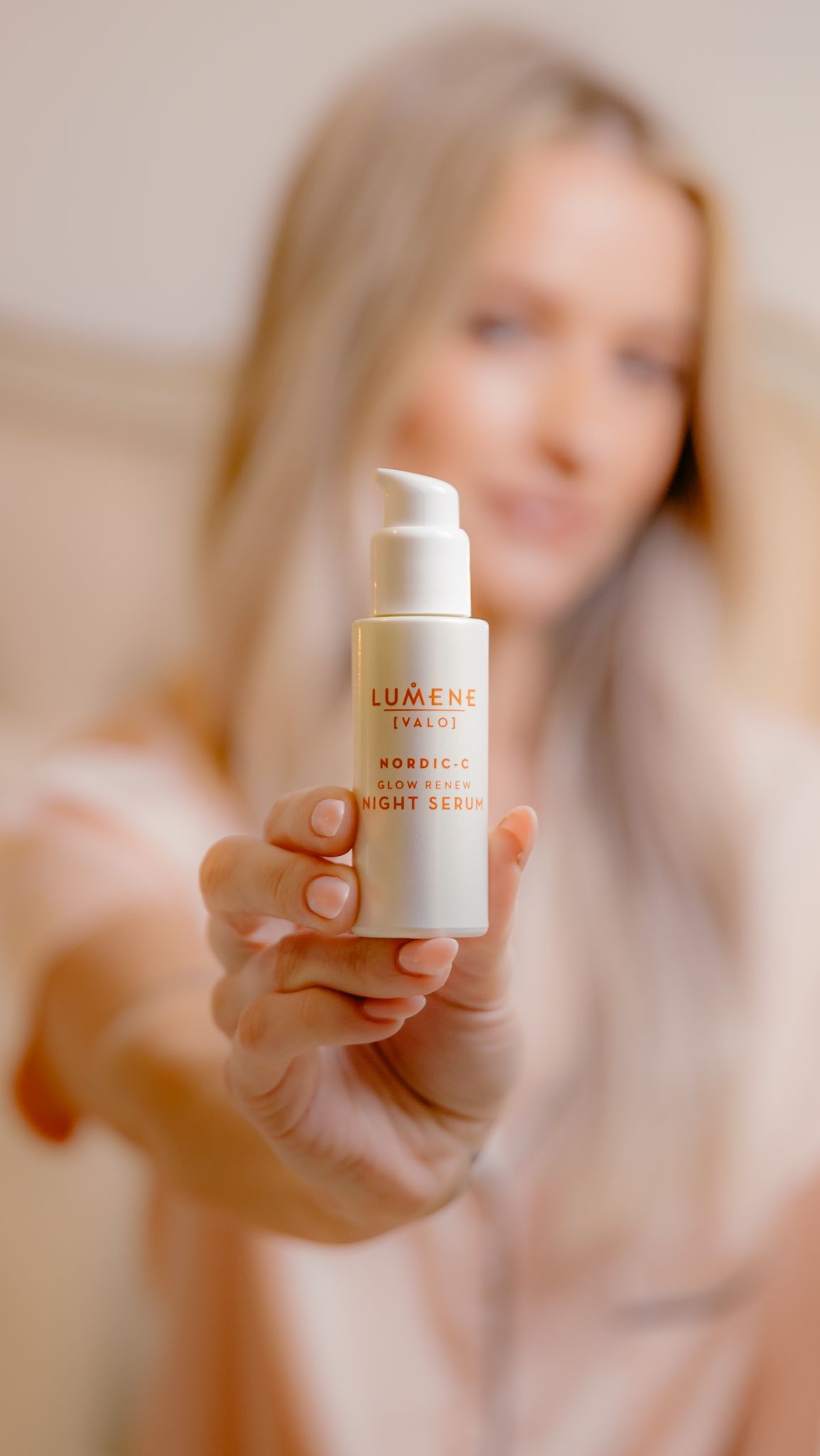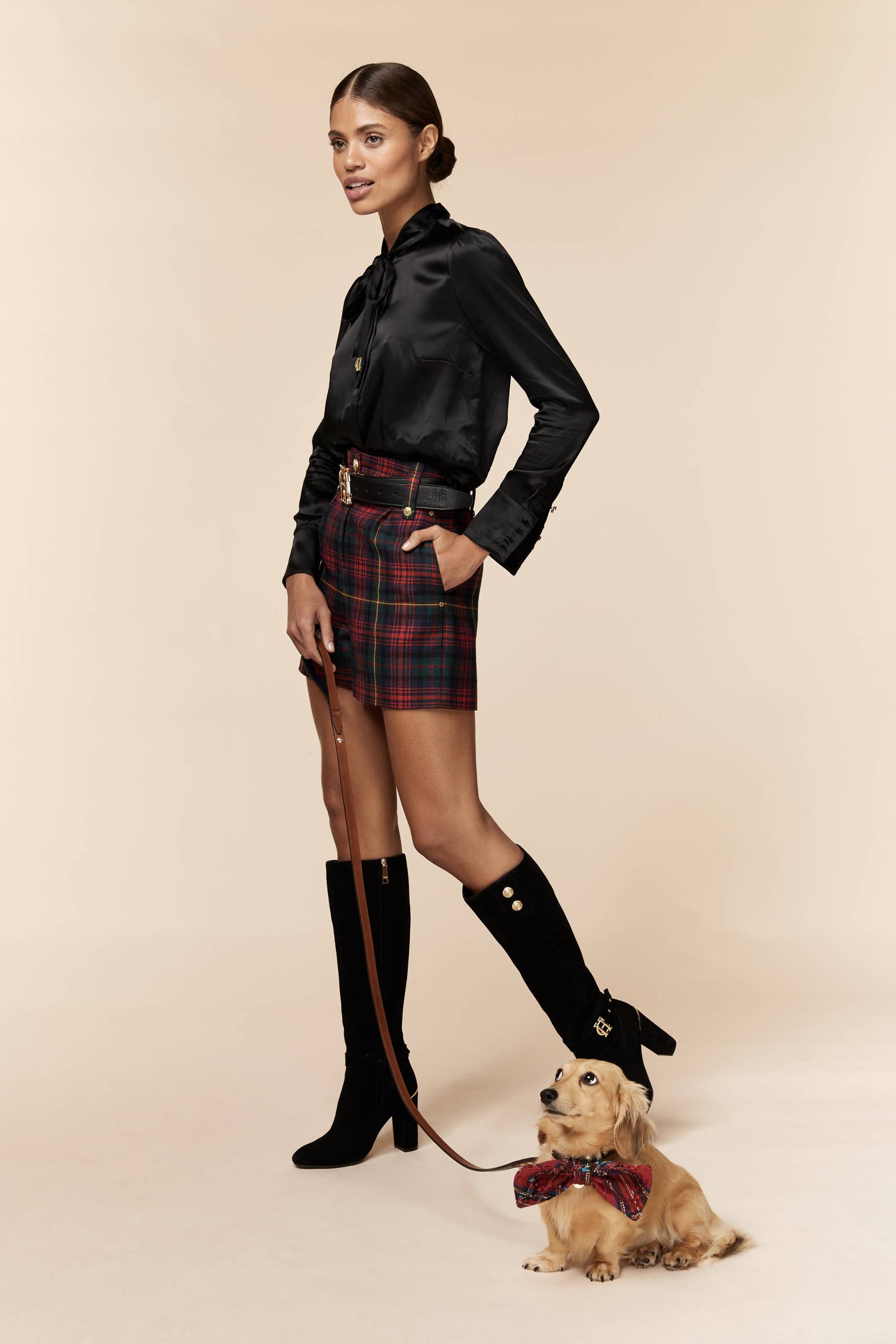 The Just Because...
Boe was clearly the star of my Holland Cooper shoot!
Sign up here for a weekly catch up of everything Inthefrow