18.09.2020
Give me ALL
The Knitwear
This Sunday I sat down to organise my diary for the next few weeks, when I suddenly realised how sad I am that fashion month is going to be so different this season. My calendar is suddenly all virtual for the next few weeks, a definite first for fashion weeks.
After cutting last season short when the reality of Covid became apparent, to know that so many people who usually work the shows, enjoy the shows and create the shows won't have the same opportunities this year, definitely brings a twinge of sadness to my fashion loving heart.
It got me thinking about how much I adored the shows I attended last year too in September and then it snowballed into looking over all the imagery Alex and I shot together in London, Paris and Milan. The consistent theme for that time of year? My favourite above all else of course - knitwear, jumpers and cosy roll necks galore. 
It's the most wonderful time of the year - knitwear time that is! Here's to rediscovering my favourite pieces from last year and all of the swoon worthy newness that has just hit the high-street and online shops, in preparation for the cooler weather. 
This blog post & shop widgets use affiliate links. 
Affiliate text links are marked (ad). 
Some of the knitwear featured in this imagery were PR gifts.
Read the disclaimer about affiliate links & PR gifting here.
Sustainable Knits
I've been trying my best over the last couple of years, especially when creating my trend piece and seasonal blog posts, to ensure that I include some sustainable options. Whether that's from brands who are venturing into the sustainable realm and exploring different fabrics and production, or if they're established ethical brands who lead the pack with their sustainable checklists. What better classic piece to treat yourself to if you're looking to add something you'll wear for years, than a beautiful knit you'll want to style for seasons to come.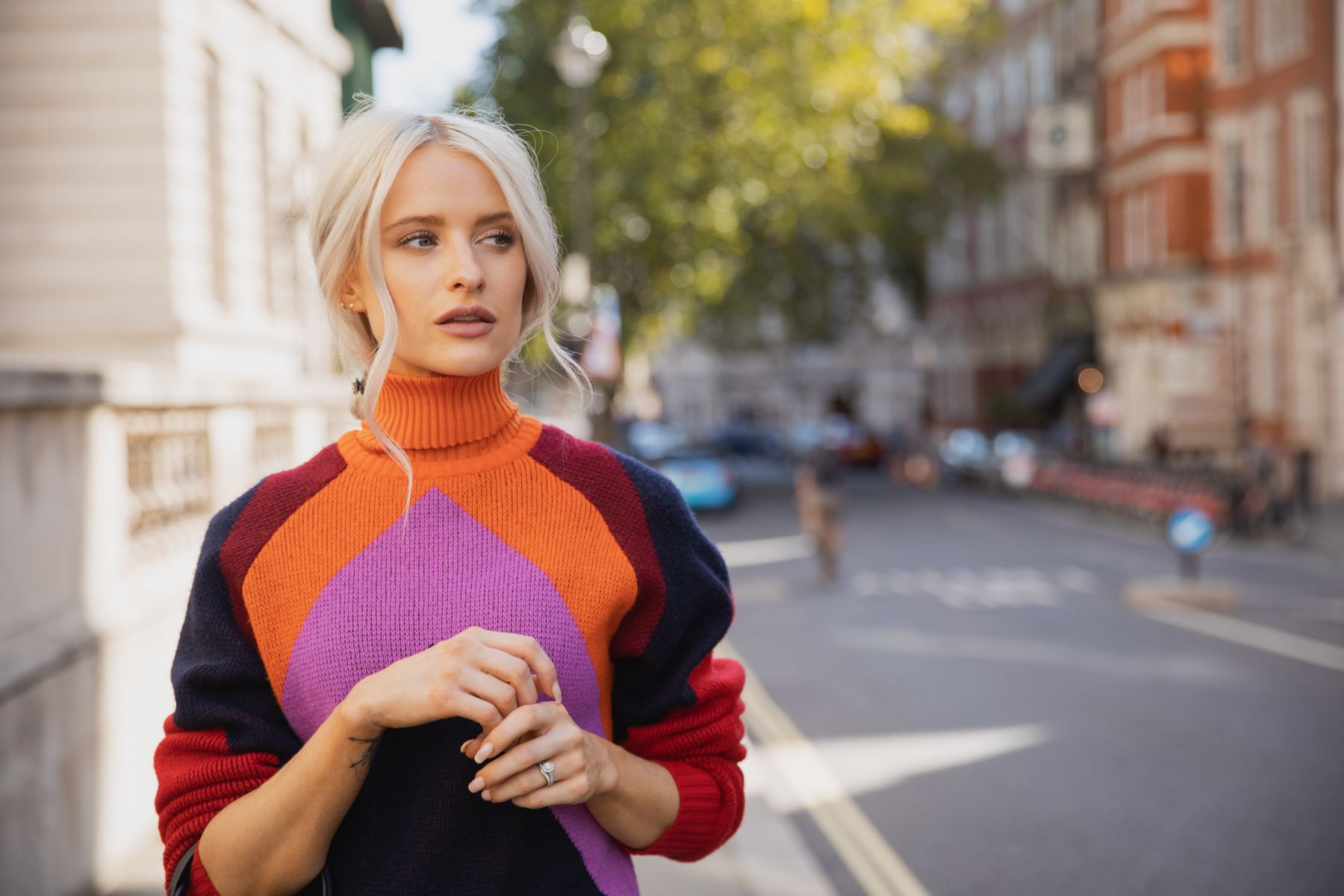 Under £100 Knits
Maybe your budget doesn't stretch to a luxury indulgence right now, but that doesn't mean there aren't some incredibly quality knits available on the high street. You don't have to spend hundreds to find a knit that looks luxury and you can always add one of these to your early Christmas wishlist too! From cashmere blends to roll necks to layering pieces - there's so much choice if you're looking for a more affordable option and there's some amazing early sales on right now too!
Roll Neck Knits
For me the bigger the roll neck knit, the more I'll lust over it! I love a ribbed texture, an oversized roll neck and a sometimes extreme loose sleeve and if I can find them all in the same piece, then that's even better. Some of my favourite knits that have appeared in my closet over the years, I've actually purchased again in new season shades. Not only because I've loved wearing them so often but because I know their classic details will transcend seasons too.
Luxury Knits
If you're looking to add a luxury piece to your wardrobe this autumn winter then there are some beautiful brands that I immediately turn to when I think of the season. Rejina Pyo for gorgeous pops of colour, Victoria Beckham for sleek and chic pieces, Helmut Lang for pieces with an edge and Max Mara for those trendy yet classic looks. And if you want to treat yourself to something luxury but at a second hand price point, then Vestiaire Collective (ad) has one of a kind pieces galore.
Chunky Cardigans
And for 2020 I simply couldn't post a blog all about knitwear without mentioning my newest love and one of the biggest trending pieces right now - cardigans. If you've followed me for any length of time, you know cardigans have never been featured too much in my closet and that's because I've never felt overly drawn to them when I consider my personal style. However autumn winter this year sees every colour, length and knit style possible from some of the biggest brands out there. Maybe I'm converted?
Images taken during fashion weeks in London, Milan & Paris during September 2019 for the SS20 shows. Any other pieces featured in these photos can be found here if still available.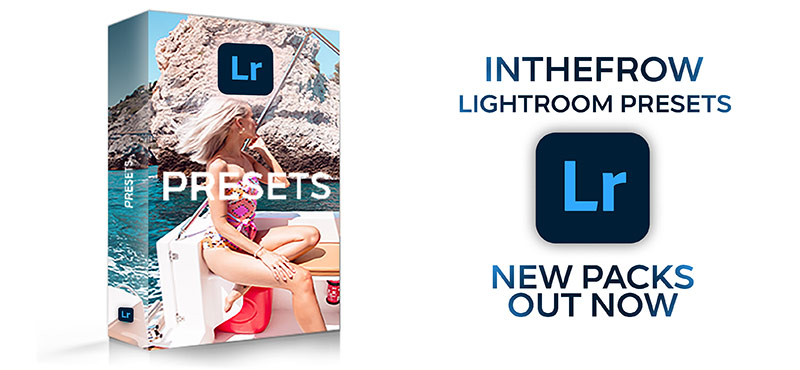 Sign up here for a weekly catch up of everything Inthefrow