07.01.2019
The Best Ski
Style
Alex and I had the most wonderful time honing our skiing and snowboarding skills at The Little Nell with Elegant Resorts in Aspen a few weeks ago, so much so that I was inspired to book a couples ski trip as our first trip of 2019. I should preface this style post by saying that I am by no means an expert skier, infact I would probably call myself a confident beginner, but every time I get the opportunity to do another run I feel my expertise building a little.
One thing however I do adore about the slopes, is just how incredible you feel both skiing and simply taking in the view before you take the plunge to start your run. There's nothing quite like the vastness of somewhere like Aspen or St. Moritz to bring a little quiet perspective into your life and the immaculate stillness from the top of a run is one you would have a hard time putting down into words.
And of course it wouldn't be a trip to an amazing ski resort for me, without the enjoyment of what I'll be wearing both on and off the slopes. From the much needed accessories, to the super cosy layers, to embracing the wonderfully retro fashion, your ski style is almost as important as your skis. 
Inthefrow uses affiliate links. Read the disclaimer for more info.
(Gloves are years old sorry guys!)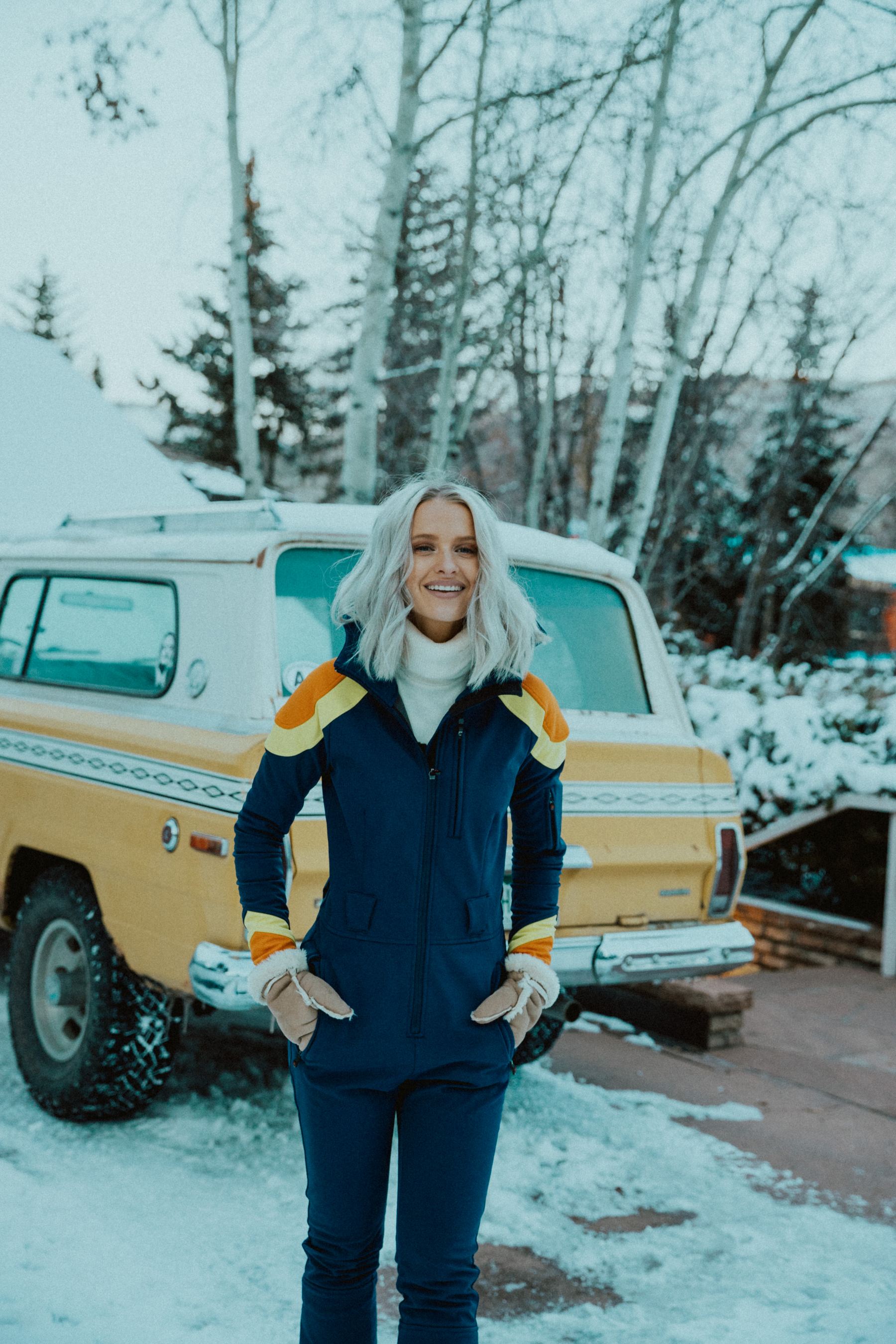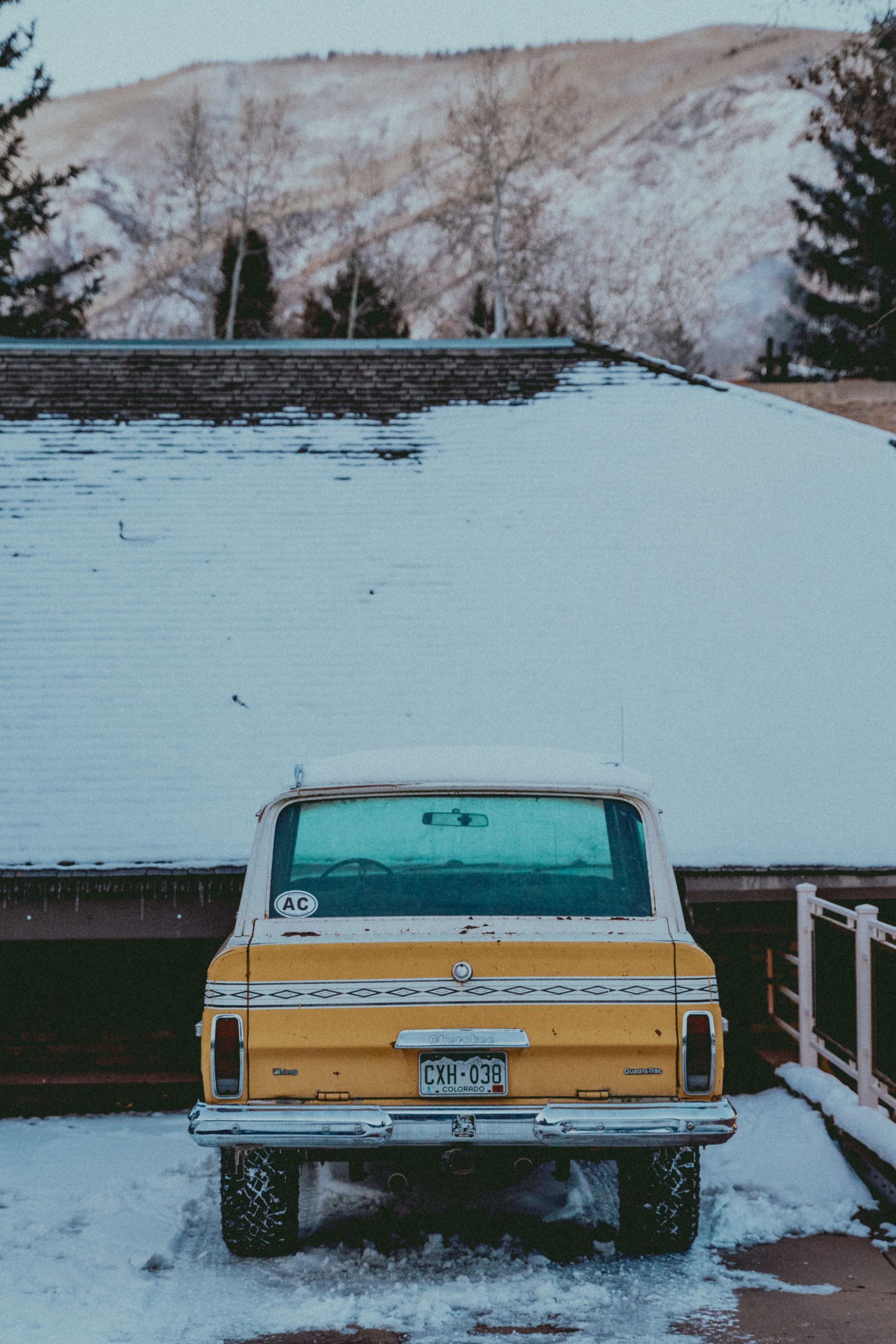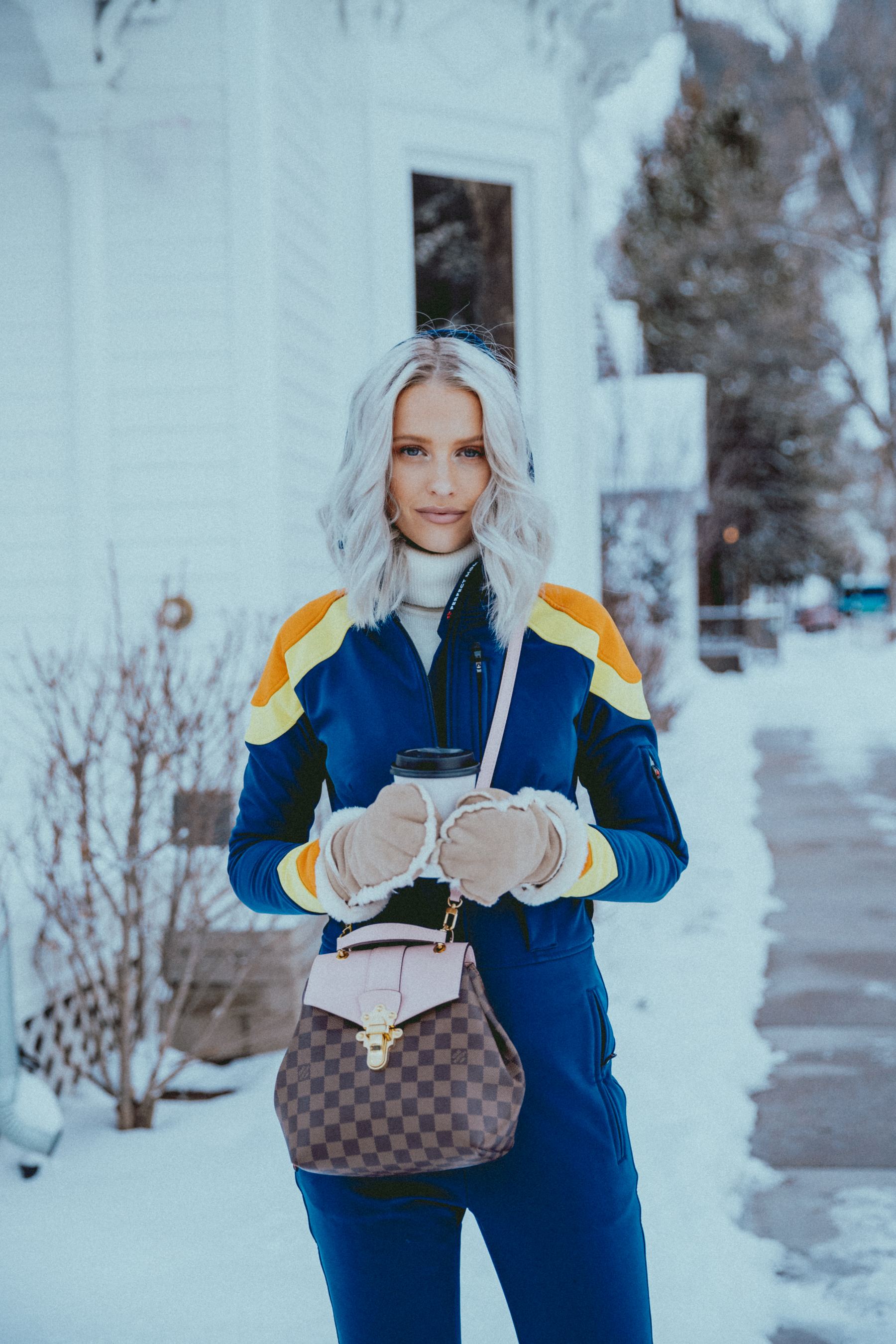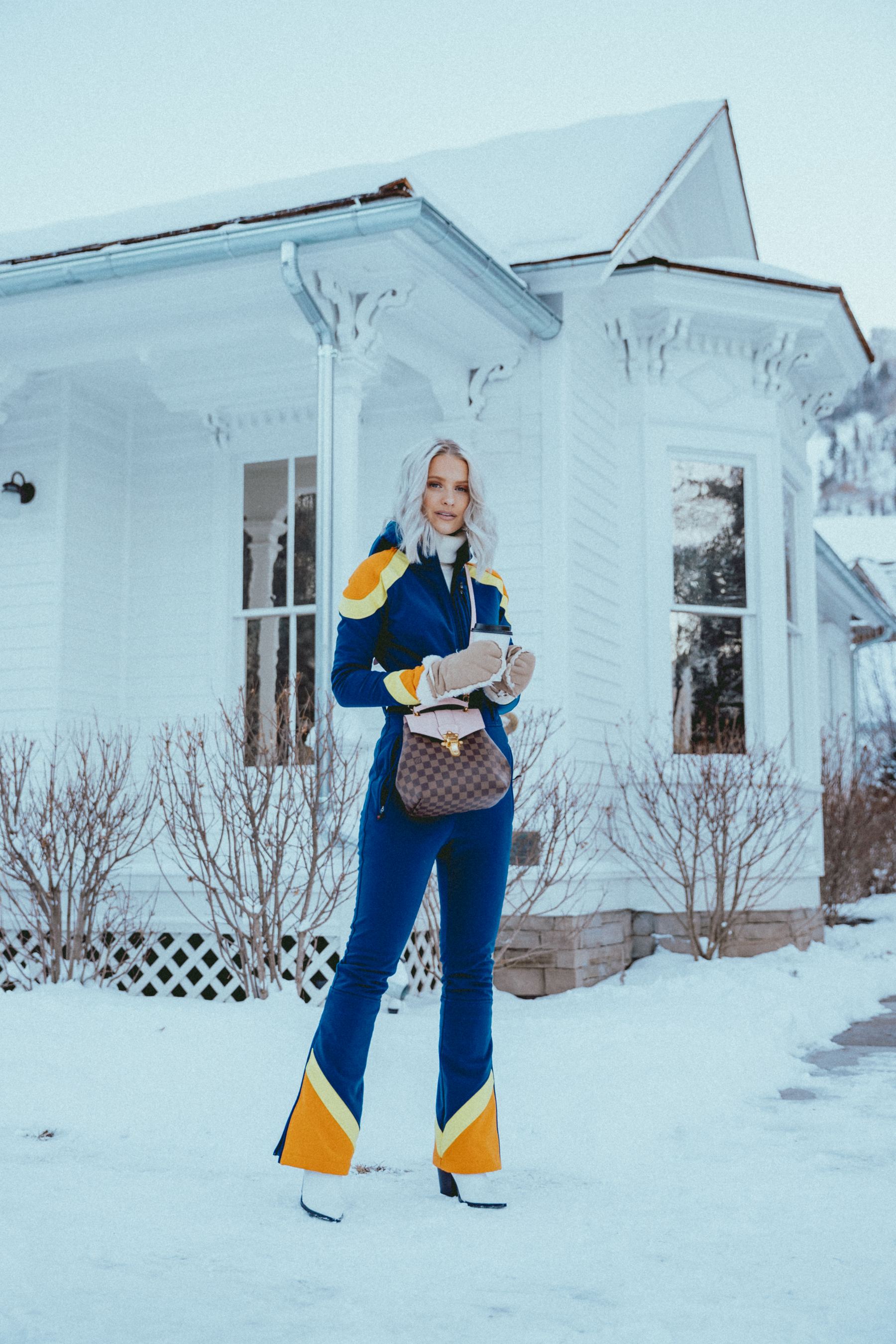 MY TOP SKI TIPS
1. ALWAYS wear a helmet! No matter how much you feel you don't look 'cool' wearing one, it will save your life on the slopes.
2. Wear and pack more layers than you think you will need. It may feel enough before you leave your hotel room but often it isn't.
3. Don't be afraid to take lessons. I've spent time with instructors and it really boosts my confidence and reminds me of key points before I dive in.
4. Use a versatile and practical bag. One big enough to fit everything you will need and one practical enough to not get in your way.
5. Accessories are your friend! I never go out on the slopes without a fleece lined neck warmer now, it's the difference between comfortable and cold for me.
6. If you're not confident enough to do a certain run then vocalise it. Your group will thank you for it and can meet you safely at the bottom.
7. And always choose safety over style! Yes it's enjoyable to be able to show your style off but never compromise your safety for fashion.
Sign up here for a weekly catch up of everything Inthefrow