01.11.2019
Style & Beauty Diaries:
October '19
First things first, you may have noticed I skipped a September diary entry last month. That's because I had so many wonderful wedding memories to share with everyone, that I just wanted to publish everything from our decor to my dresses before the month was out. I so hope you loved seeing all the details from our big day and I cannot wait to share with you our wedding video which will be with us this month too - Kleenex at the ready! 
After a crazy start to September (being stranded in France for a couple of days after the wedding definitely wasn't the original plan haha) October had a much more organised and relaxed feel to it. 
A month filled with exciting anniversaries, a great mix of travel and down time at Frowhome (Who even am I?!) and some amazing career moments I'd like to soak in a little bit longer.
Here's everything that happened this past month in the run up to Alex and I's annual Thanksgiving break to Chicago this November.
October 2019.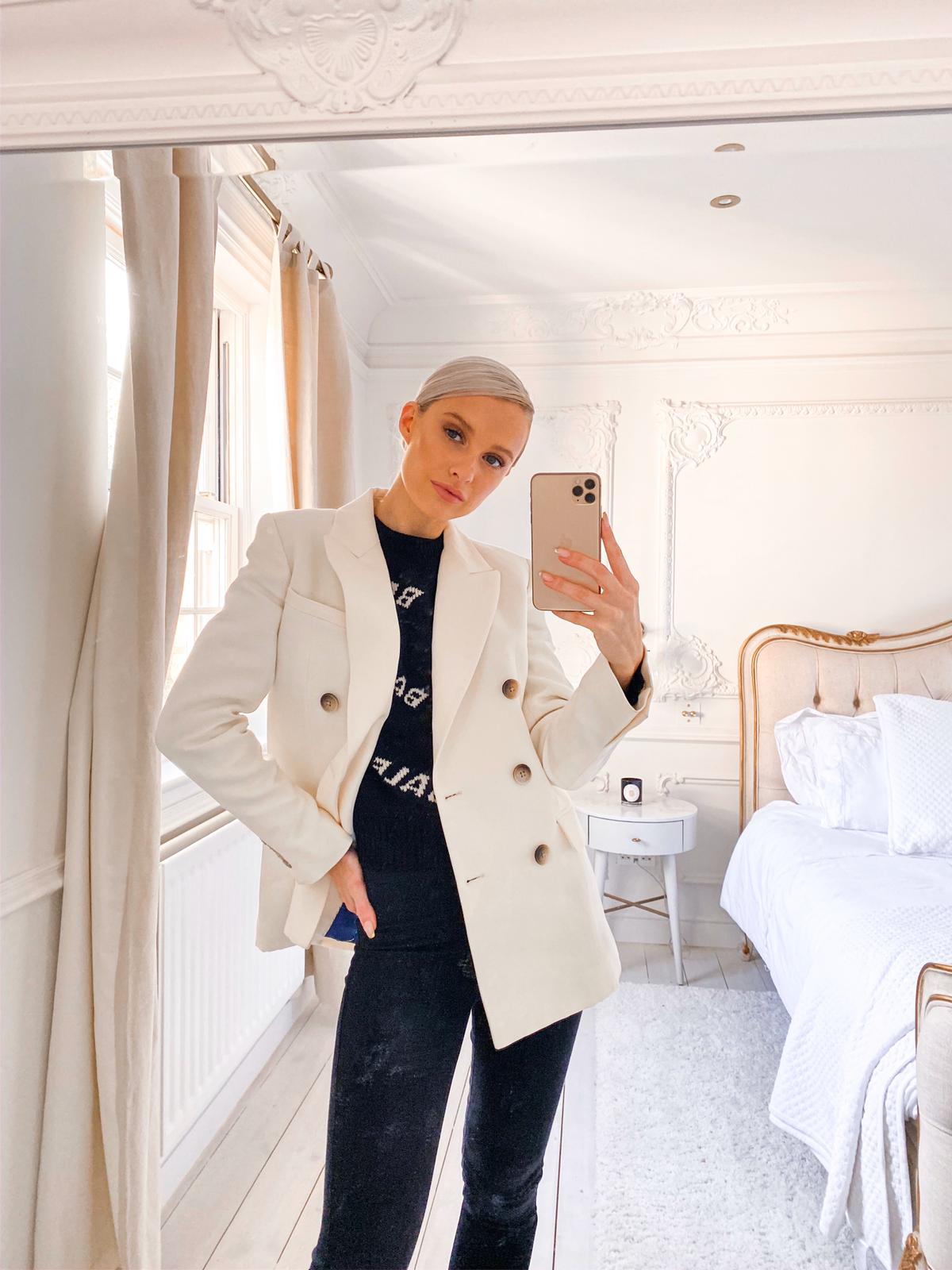 Frowhome, UK
Getting Ready for a Mama Frow Visit
Watch the this home vlog here
and shop my blazer at the BFC x Bicester Village pop up.
Spanish Steps, Rome
The H&M x Giambattista Valli Fashion Show
Find out what date the collection launches here.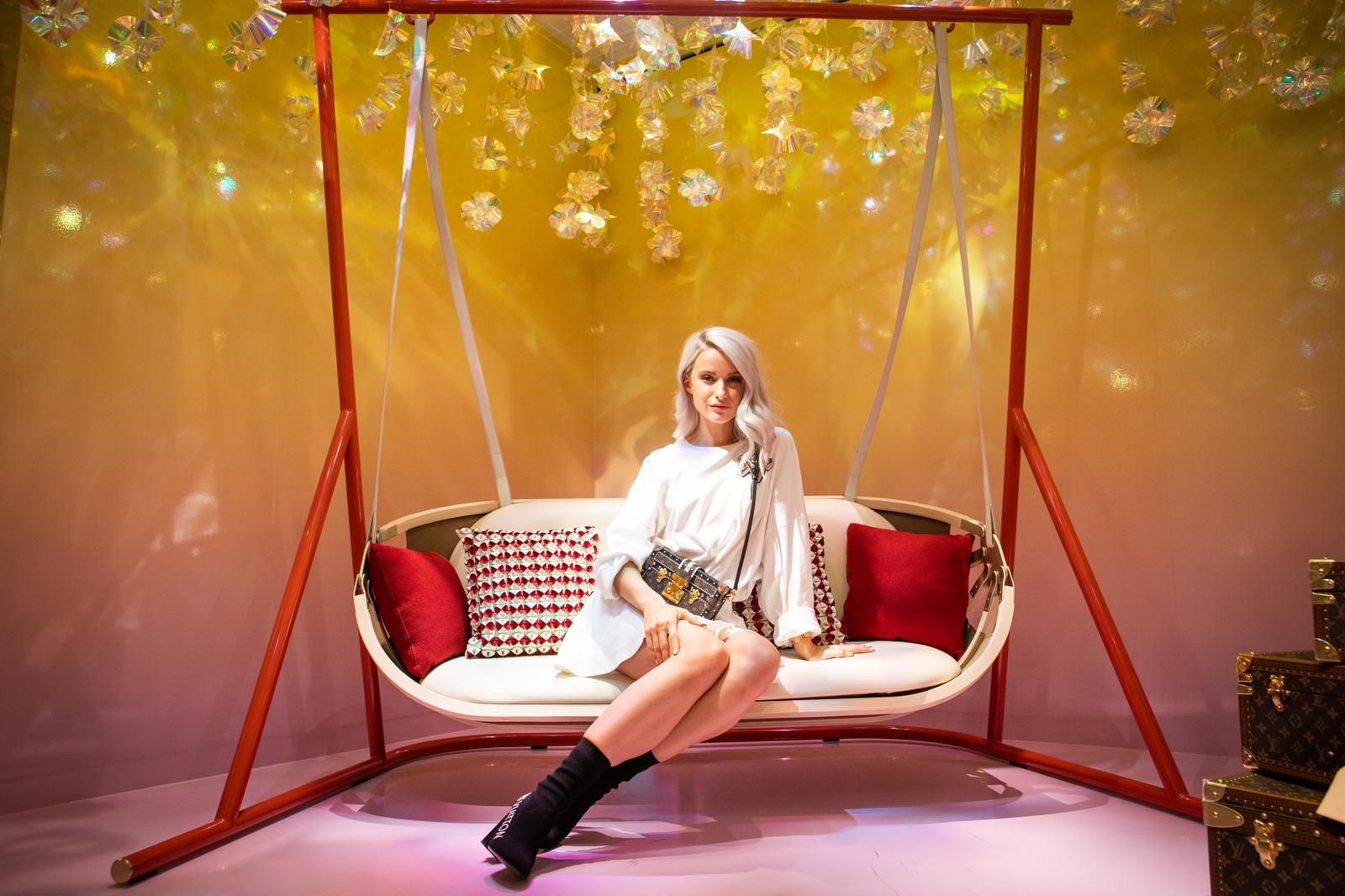 Frowhome, UK
Celebrating 7 Years of Inthefrow
Thank you from the bottom of my heart to you all 
for making this journey so very incredible x
Sign up here for a weekly catch up of everything Inthefrow