18.01.2023
The Diamond
Collection
AD - This blog post is a paid for advertorial in collaboration with Edge of Ember. 
I'm so overjoyed to introduce you to my fourth collection with the talented women led team at Edge of Ember. A capsule collection that I believe shows the growth and the path our journey together has taken. 
A 7 piece collection (6 currently available with the 7th coming soon) of fine jewellery that was created with luxury and the requests of my gorgeous community in mind - meet The Diamond Collection. 
Forever pieces of solid gold fine jewellery, adorned with beautiful lab grown diamonds and as always ethically and sustainably created. 
I hope you love this next step of our partnership. 
This blog post uses affiliate links & my looks feature press products gifted with no obligation to share. 
Click here to learn more.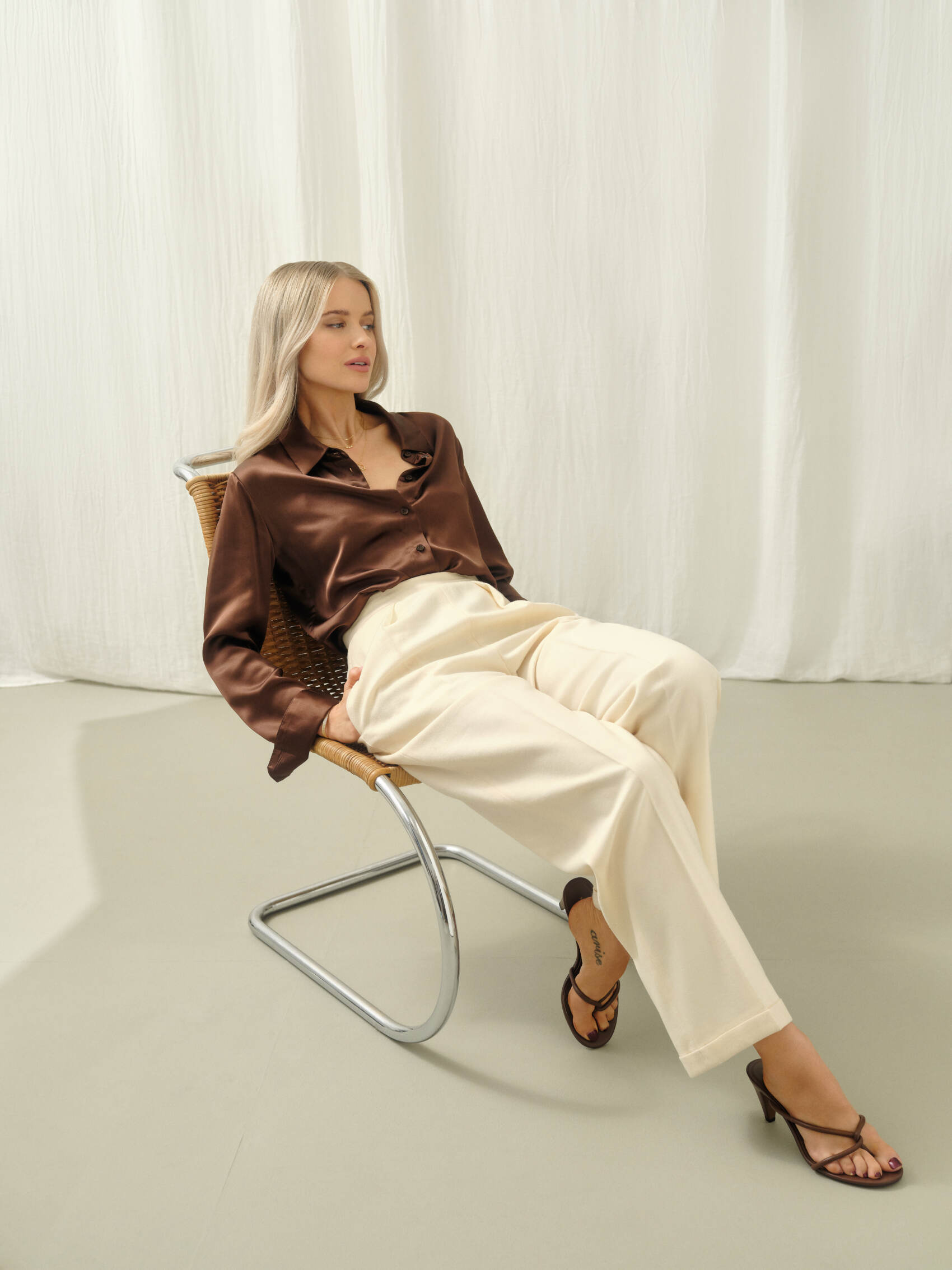 Visit the Edge of Ember website to learn more about the brands dedication to ethical sourcing, sustainable creation and the new future of luxury jewellery. I'm so proud to believe in and work with a small business that takes such care of their worldwide partners and believes that luxury can also be kind to the environment. 
Photography: @le_chaz
Creative Direction/Editing: @kayjordan___
Video: @j.e.mortimer
Hair & Makeup: @emilyportermakeup
Styling: @retold_vintage
Sign up here for a weekly catch up of everything Inthefrow