23.09.2022
Introducing:
GAIA
This blog post is a paid for advertorial in collaboration with Edge of Ember. 
- 
It's finally time to introduce you to my third sustainable jewellery collection designed and created with my favourite team at the amazing Edge of Ember. I'd love to introduce you to collection no.3; created with the same dedication and thoughtfulness as collections no.1 & 2 - beautiful Gaia. 
If you signed up for early access to the collection over the last few weeks you may already have seen a little about the newest collection we're launching in full today but even if you have I'd like to tell you a little more about what makes this third collection so meaningful. 
Following on from the Cosmos and Paradise collections, focusing once again on the most beautiful places in the universe, the next step of course had to be our earth. Gaia, in Greek mythology, was Mother Earth. The Goddess that created the heaven and the earth, the stars, the rivers, the mountains and the trees. The reason for such beauty and such perfection. 
Our Gaia collection was designed with the beauty of our earth in mind, incorporating rich colours with ethically sourced gemstones, forming intricate textures using recycled metals and representing the organic formations found in nature when the collection is stacked, layered and partnered. 
I hope you love discovering Gaia as much as we adored creating such a special and meaningful collection. 
1. Classical Mythology
the ancient Greek goddess who personified the earth and whose numerous offspring include Uranus, by whom she bore the Titans and the Cyclopes. 
2. The earth, when regarded as the self-regulating organism described by the Gaia Hypothesis. 
There's so much to be said about the importance of collaborating with brands and people that you deeply love and believe in; and the reason why our teams continue to partner with each other is because of the great care and kindness Edge of Ember take to always be better. A sustainable brand that ethically sources their gemstones, uses lab grown diamonds, will recycle your old jewellery, is carbon neutral, empowers their supply chain, champions women and so much more. 
As well as the joy of getting to work with a female owned and led brand who already embrace all of the above, I'm thrilled to share that for every Gaia order, we will plant 10 mangrove trees in partnership with the Eden Restoration Project.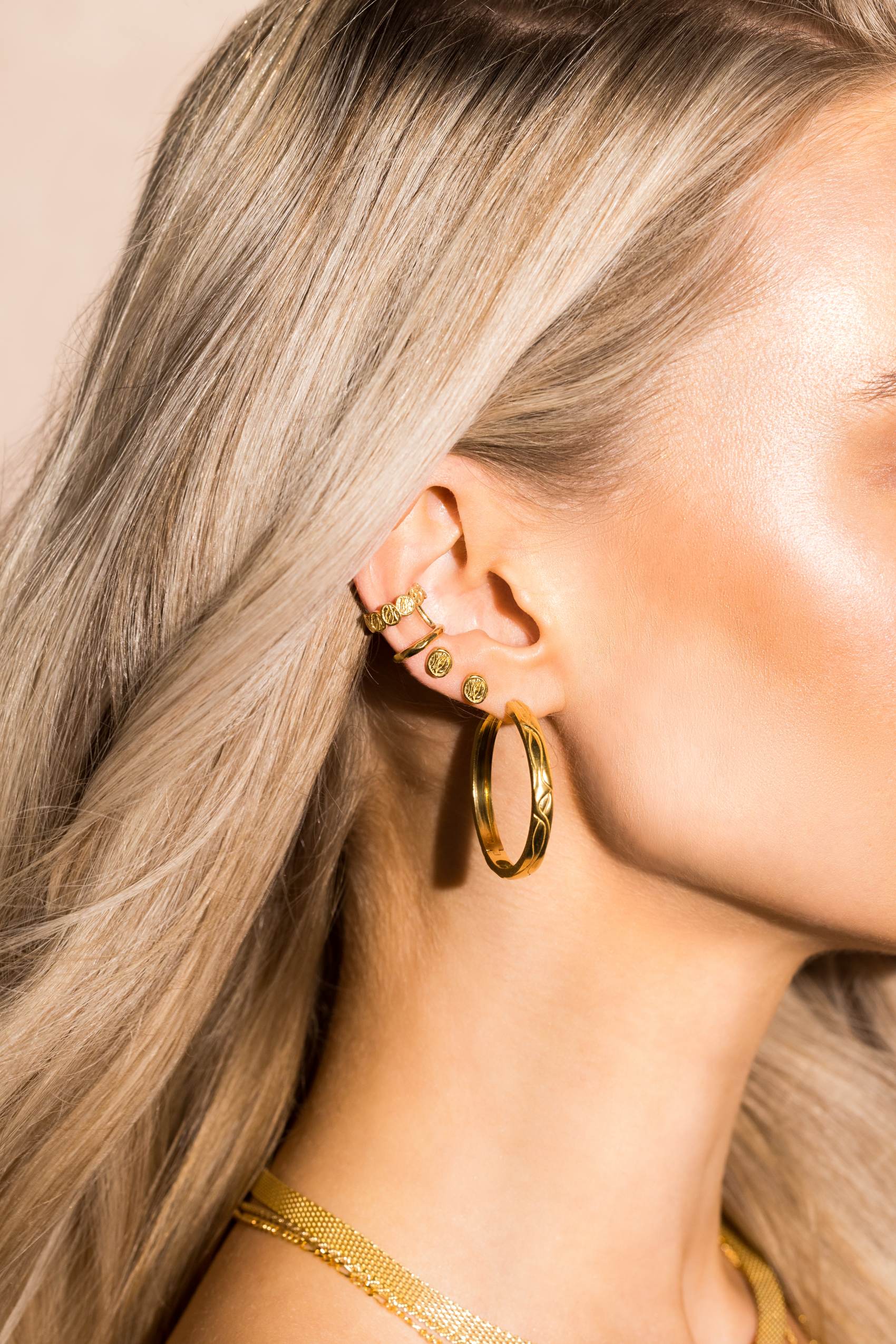 If you'd like to take a closer look at Gaia and see the love that we placed into every aspect of these beautiful designs first hand, you can head here and discover my favourites from the collection as well as even more gorgeous footage of the pieces been styled and worn. It feels like such an accomplishment to have not only developed my love of a brand as a customer into a partnership that I so wholeheartedly cherish, but a partnership and collaboration that feels right. And the reason it feels so right? You guys.
It might feel so done to say these opportunities wouldn't happen without your continued love and support but it's so true. You guys are the ones that offer trusted feedback on work such as this and when my love for a brand aligns with your love for a brand, then I know together we have something pretty special.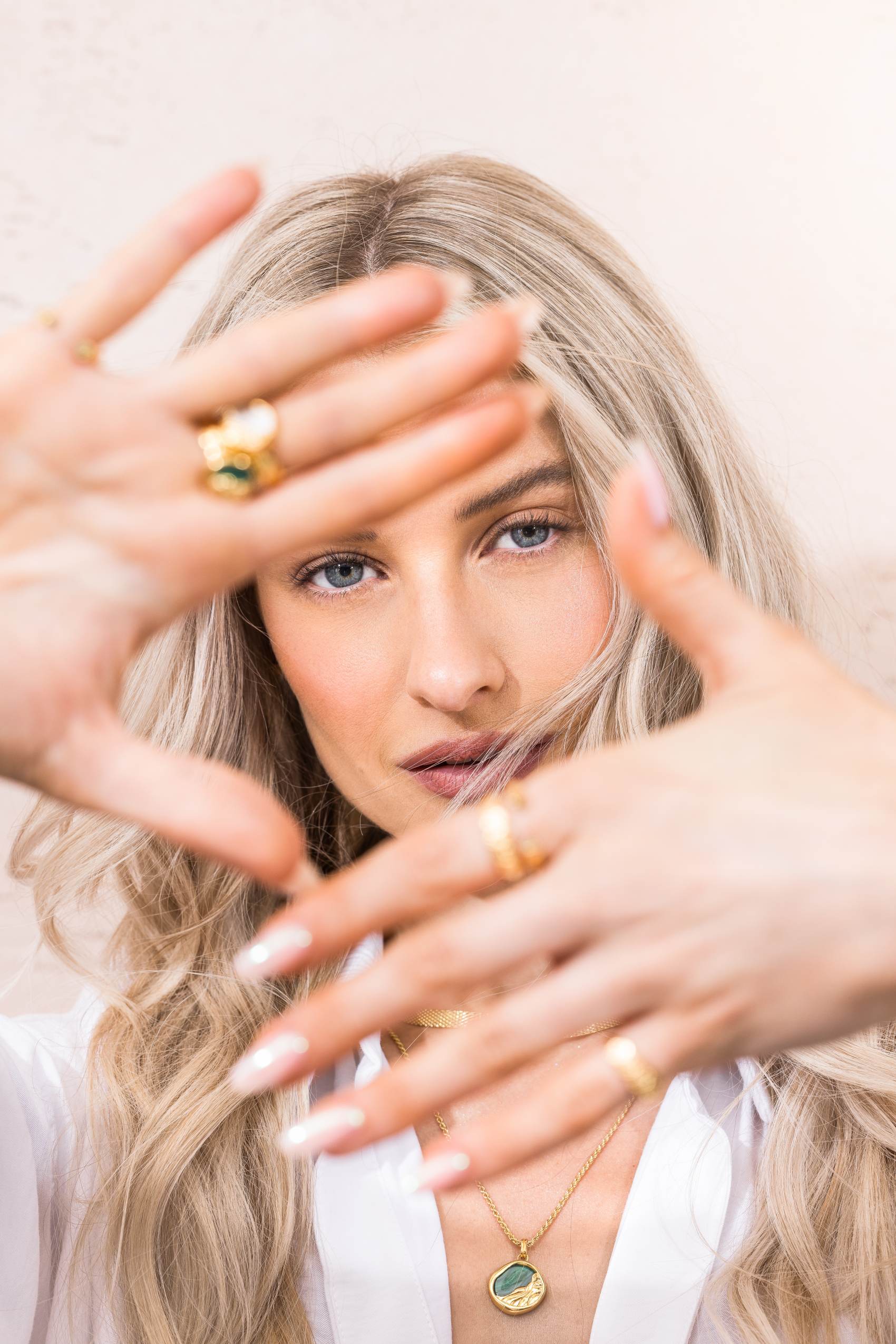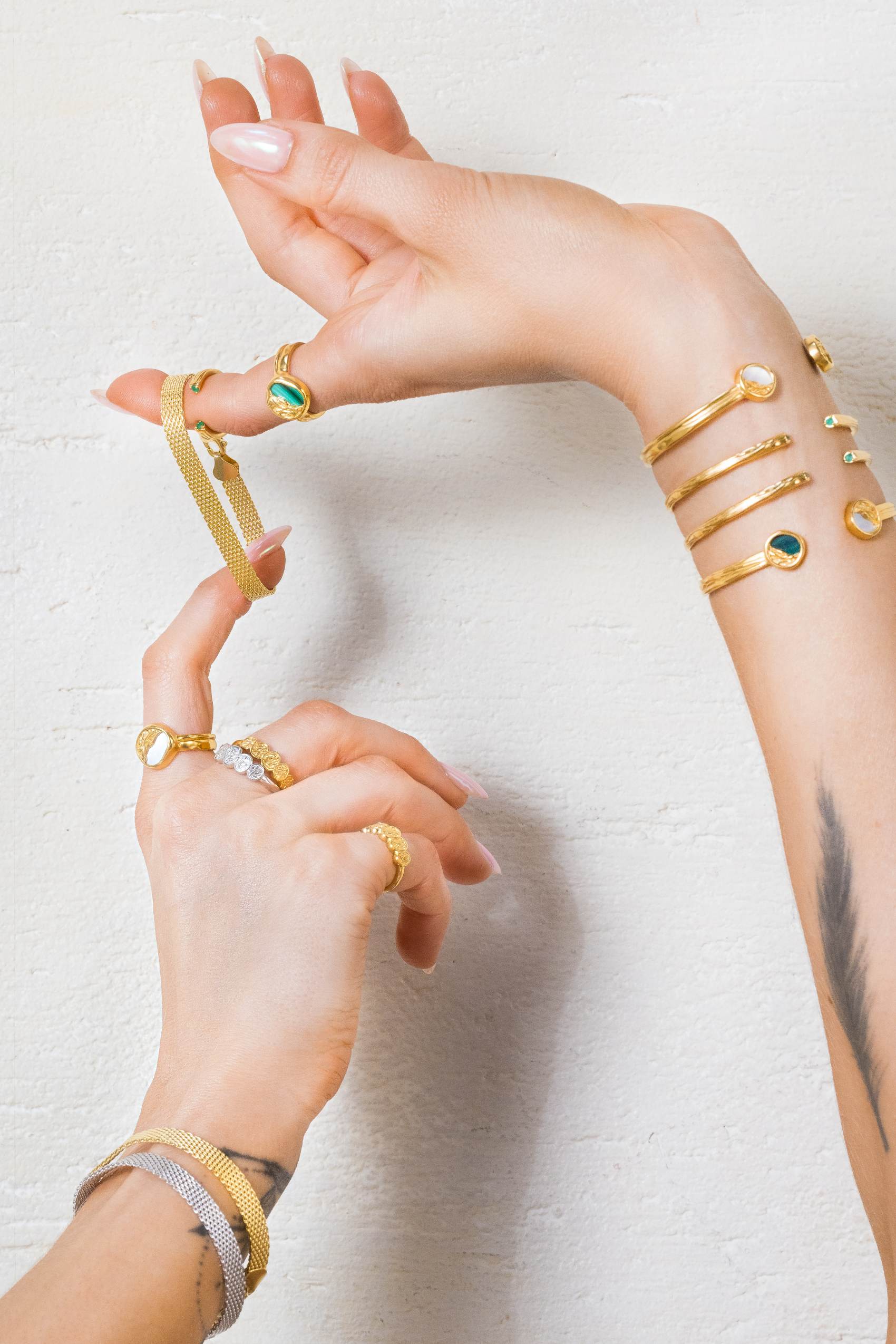 As always with such meaningful and special work such as Gaia, I'd be overjoyed to know what you think about the launch. If you have a favourite you'll be treating yourself to, if there's a loved one you'd like to gift a special piece too or even if you've sent the collection to a partner for an early Christmas gift idea. After all; it's never too early right? 
#VictoriaxEOE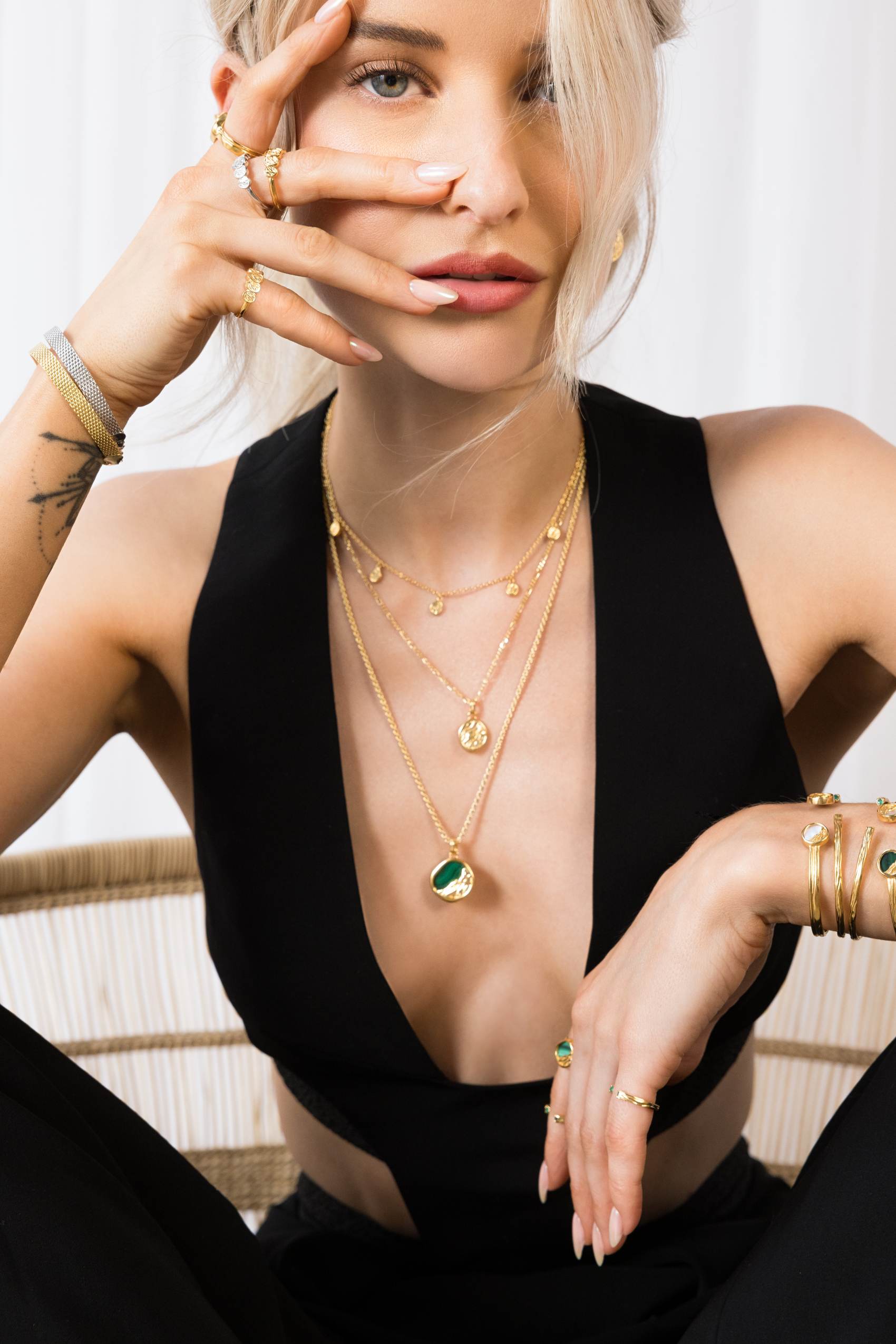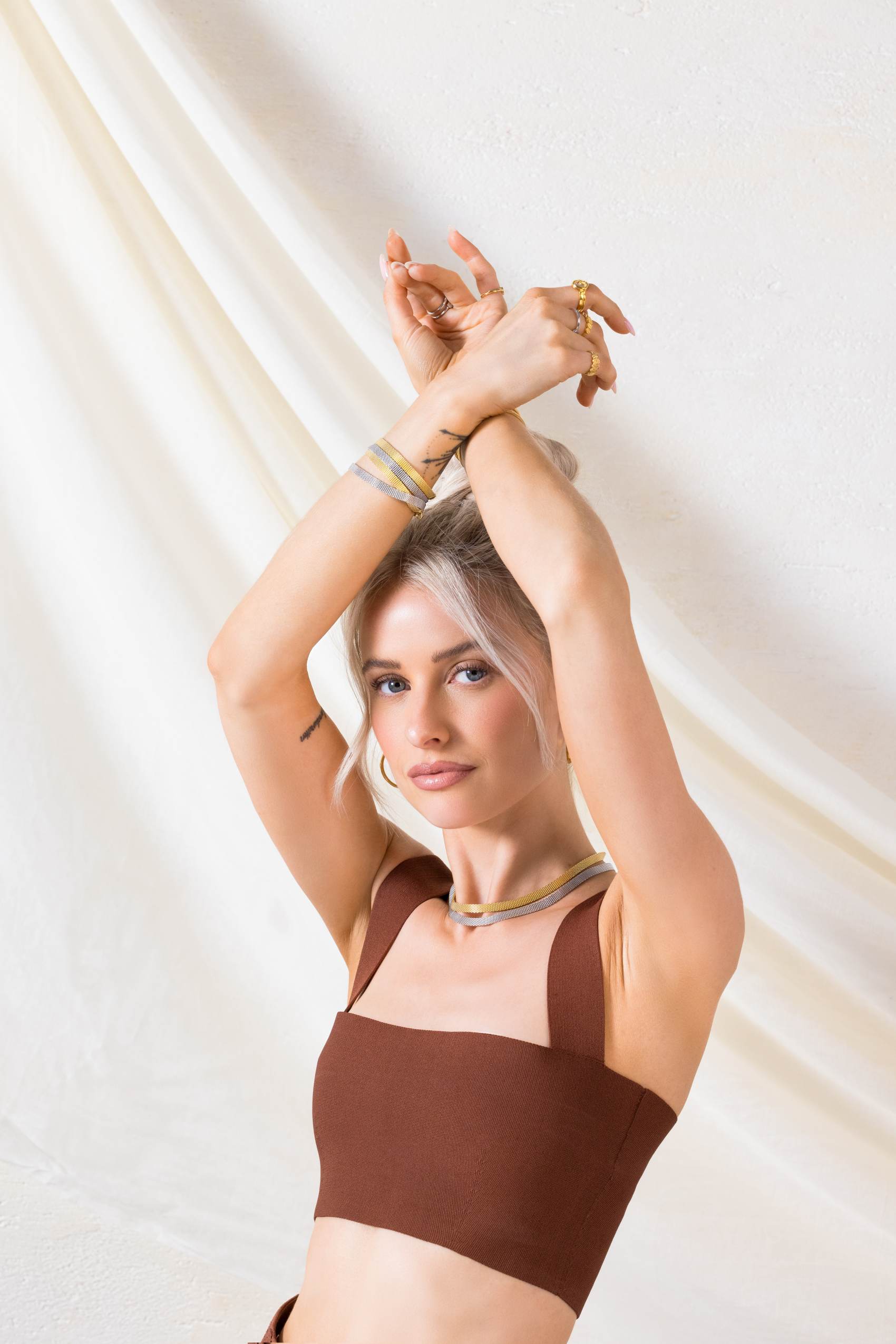 Sign up here for a weekly catch up of everything Inthefrow