05.09.2022
4 New Season
Denim Trends
Yes you heard that right, denim is going to be big for the autumn winter season and there are a few trends we're gong to be seeing all over our Instagrams and our TikToks.
Of course we all know that denim in particular is one of those fabrics that tends to be included in most seasons one way or another, but this time around denim is going to be making a bigger splash than before.
If you're already a jeans lover than hold on tight because this is your time to make a stylish mark on the year but even if jeans don't normally make their way into your wardrobe, it's not just legs that'll be wrapped in denim. 
Think new cuts of jeans, trucker jackets, midi skirts and even accessories created in the textile that through the years has transitioned through every persons wardrobe at some point. 
Basically...any that can be made out of denim, has been this season and like every trend that comes and goes, there'll be some love hate moments to discuss here on the blog and all over socials.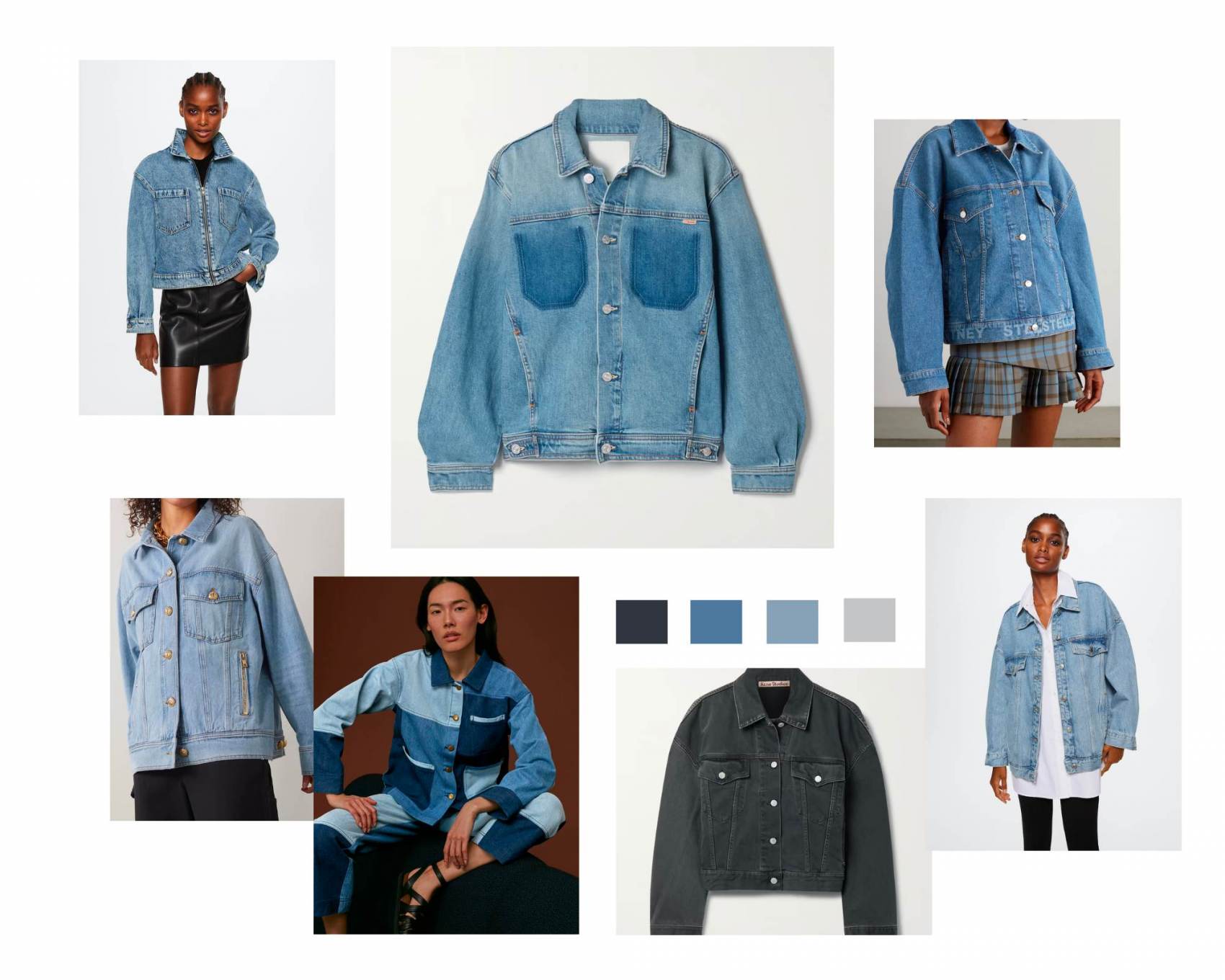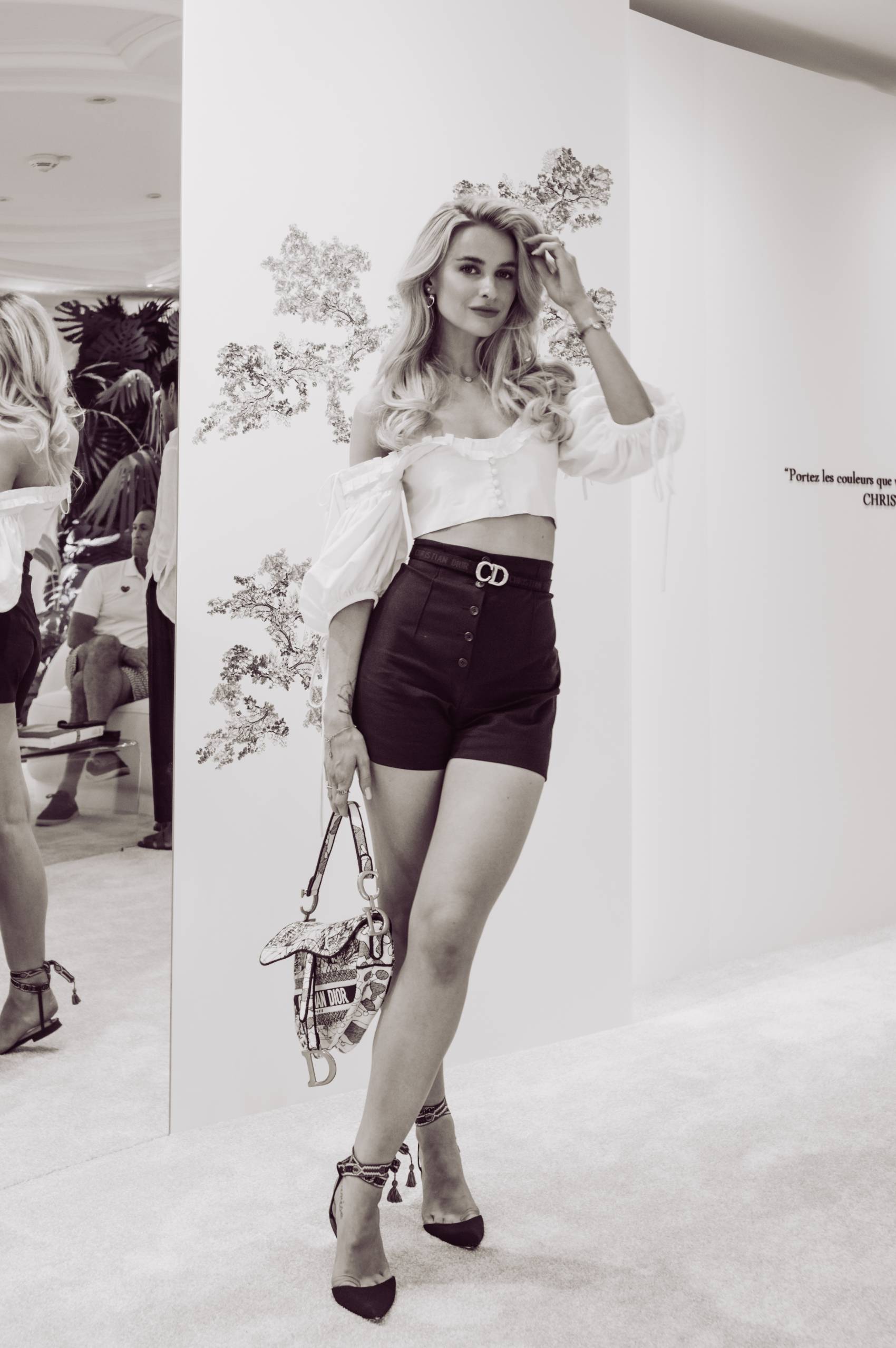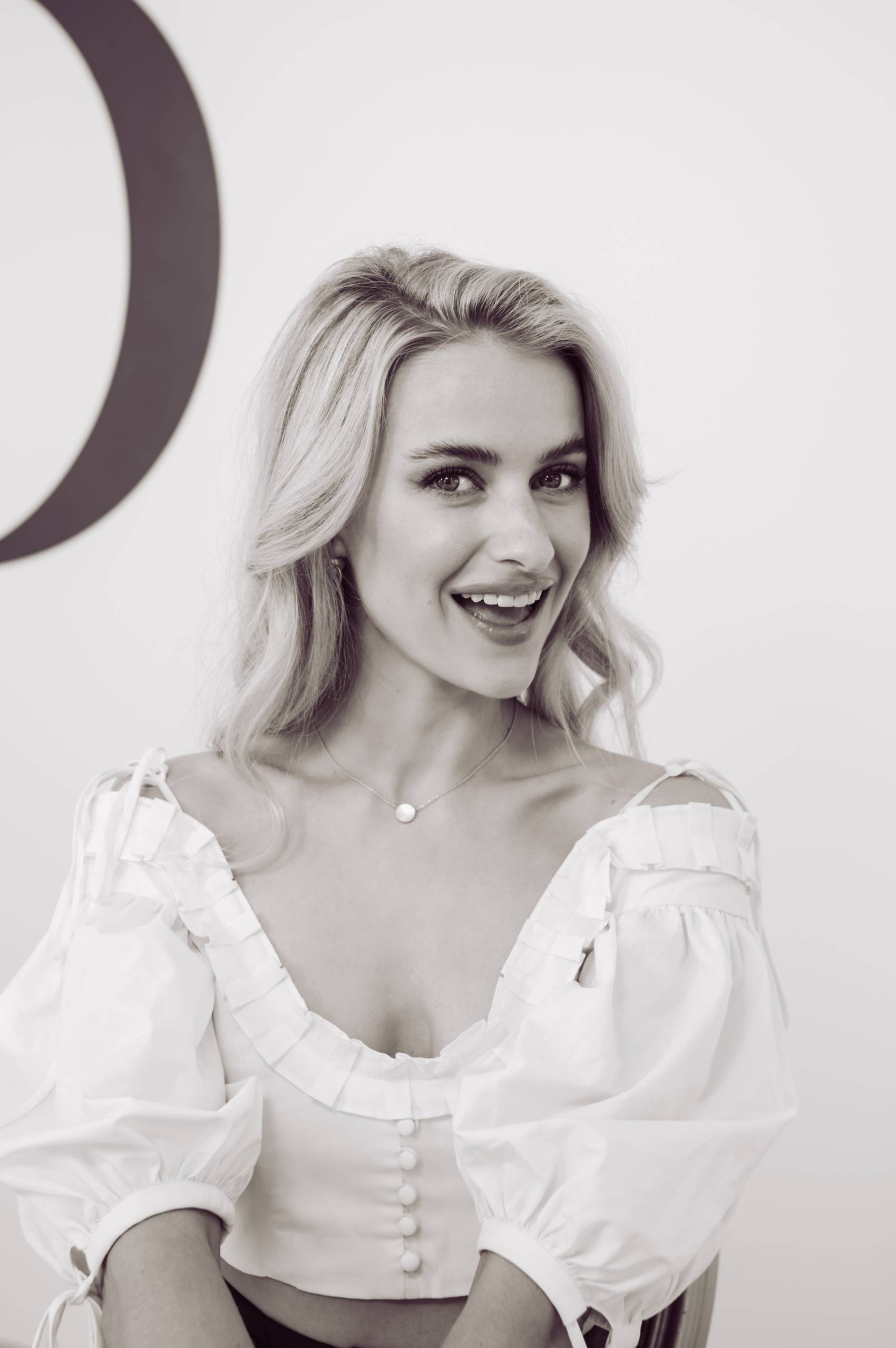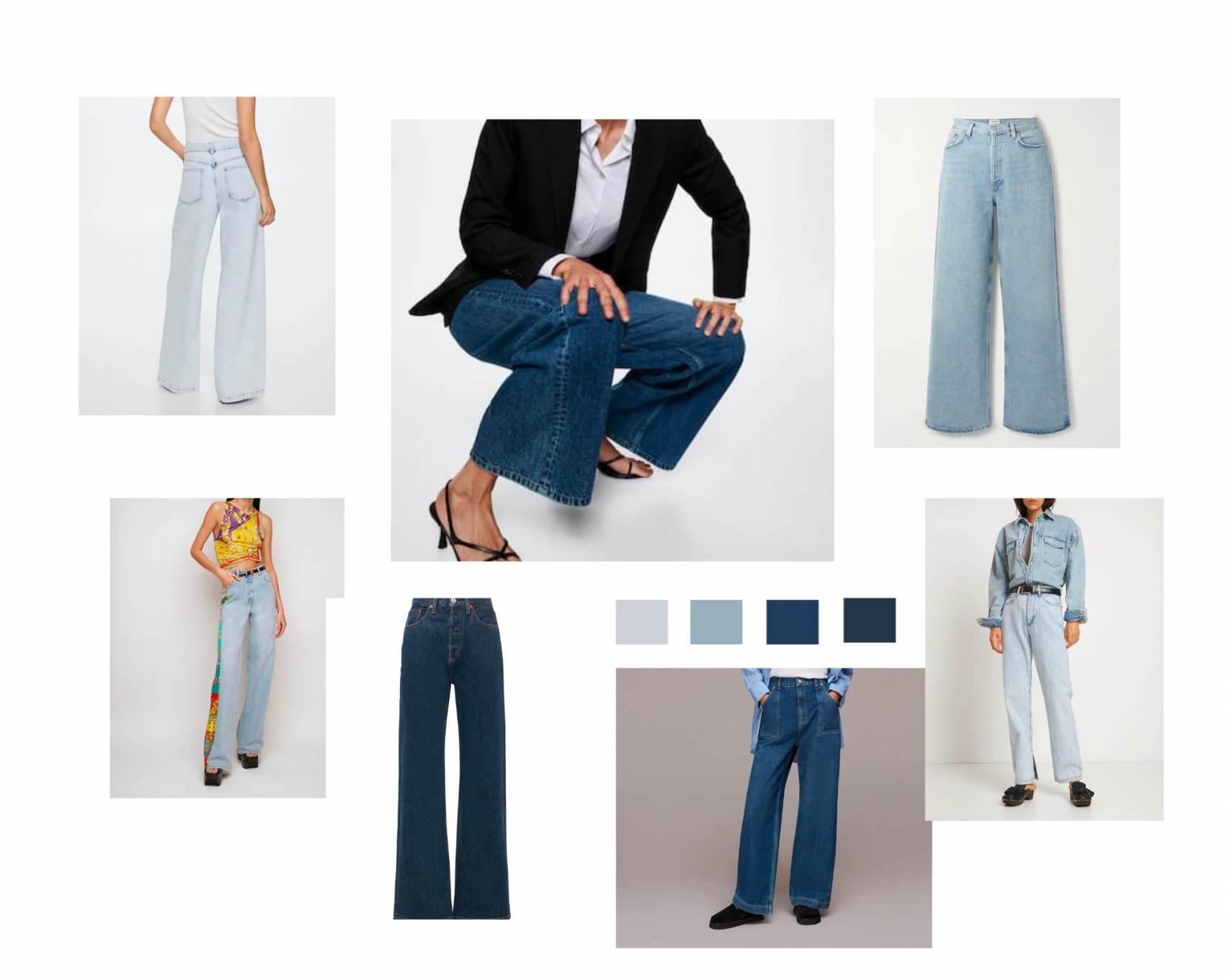 Sign up here for a weekly catch up of everything Inthefrow