27.06.2022
Trending Summer Sandals
Slides & Mules
It's never been a secret on this blog that I'm a lover of heels and so most of the outfits you'll catch both here and over on my Instagram @victoria will feature sandals, boots and pumps with heels as high as my hopes. 
Occasionally though you will find me in flats and even more so when I'm on a city break, an English holiday with the dog or a beach vacation where flat sandals are really the only thing you need. 
Of course there's nothing stopping you from wearing heels as much as you'd like, but sometimes a trending pair of flats or mules can really be the perfect addition to a look. And with brands like Manolo Blahnik, Dior and Jimmy Choo making the summer sandal chic again, there's never been more choice. 
Go limited edition with a Dior x Birkenstock release or super affordable with a Mango pair; maybe grab some tourist friendly Loewe x Paula's Ibiza flats or go classic with a Holland Cooper logo mule. 
Designer or high street you've got your hands full this season because it seems every brand loves flat shoes just as much as we do!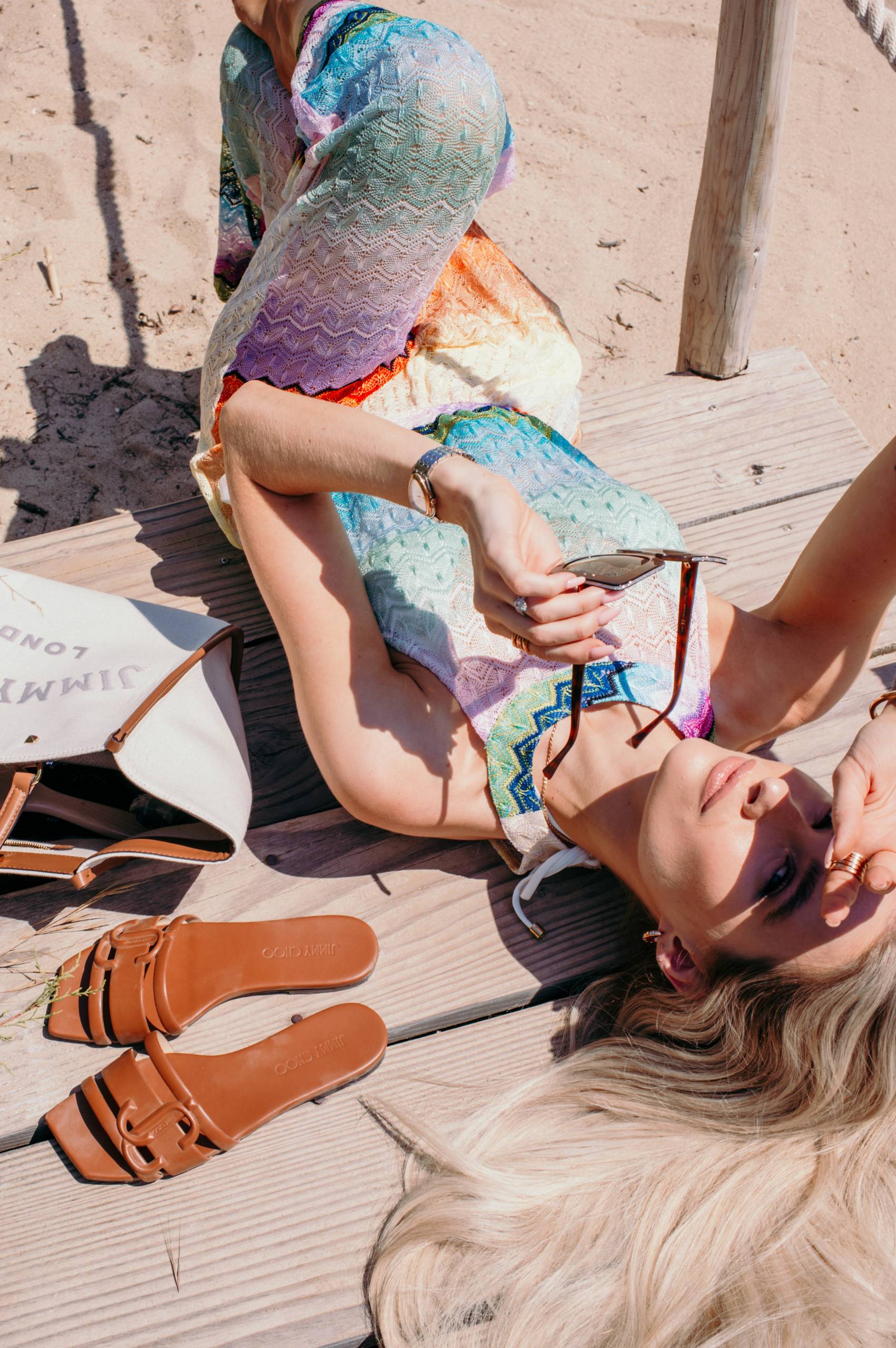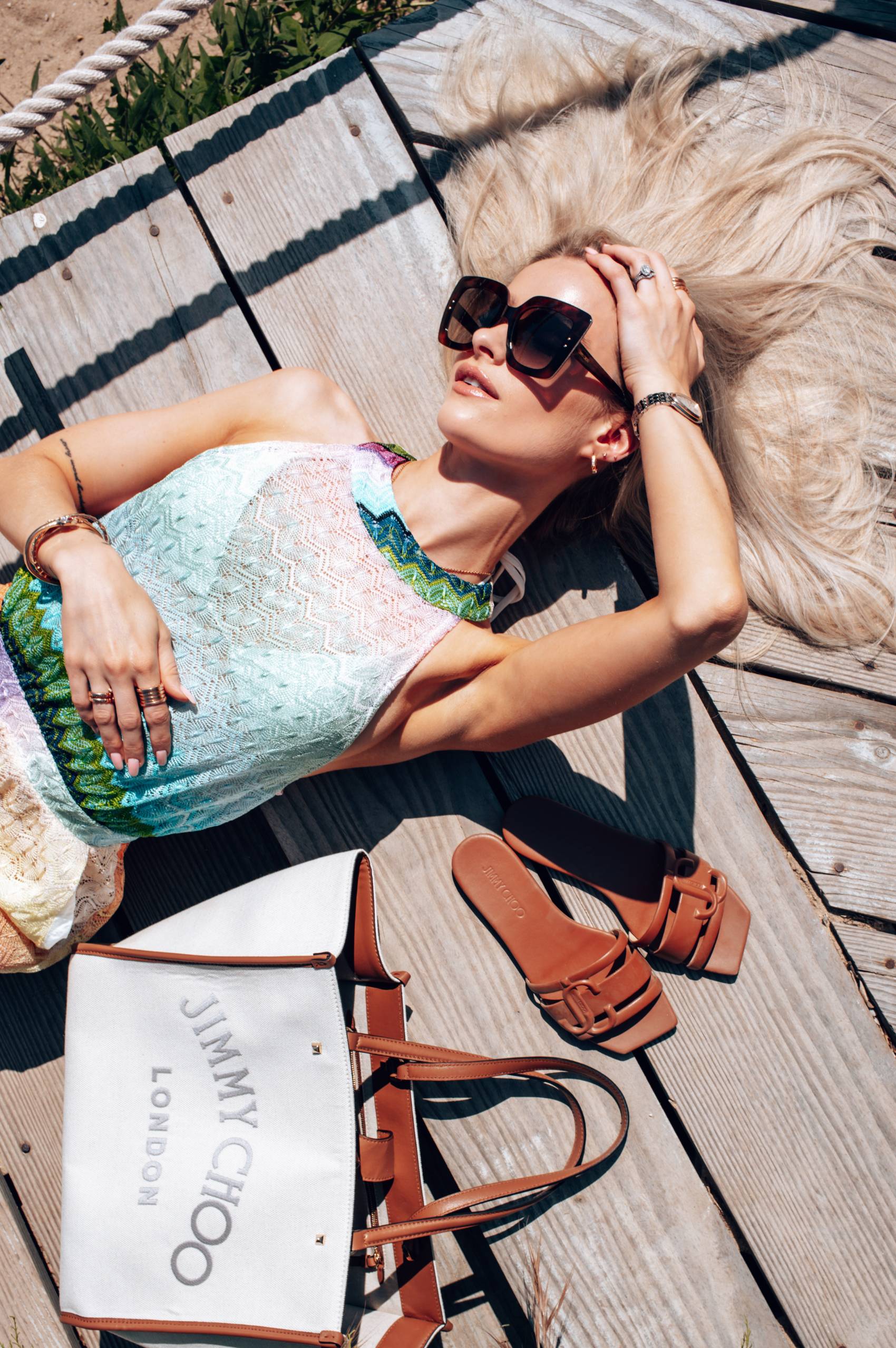 SPECIAL MENTION GOES TO...
...THE FARFETCH SALE
This imagery was captured in St.Tropez while on a PR Trip with the wonderful team at Jimmy Choo. Thank you so much to the team for being so generous with their time and gifts - a truly special few days! 
All prices stated are correct at the time of publishing.
Sign up here for a weekly catch up of everything Inthefrow