09.05.2022
Finding Friendships
in Your 30's
As I've grown older, it's been inevitable that I've changed as a person. I've grown, I've changed, I've adapted, I've survived, I've learnt so much along the way and that inevitably shows in my life. 
As those changes have happened and as I've developed a better sense of who I am, those changes reflect no more so, than in my friendship groups. 
I have a strong belief that just as we go through seasons in our life with personal growth, education choices and relationship timelines, so to do we go through seasons with our friends. We cherish them, we lose them, we make mistakes, we grow with them, we find them - all are seasons reflective of who we are, at points in our lives. 
But at this point in my life, in my 30's; friendship has never felt more important to me yet simultaneously more difficult to find, develop and to wholeheartedly trust in it.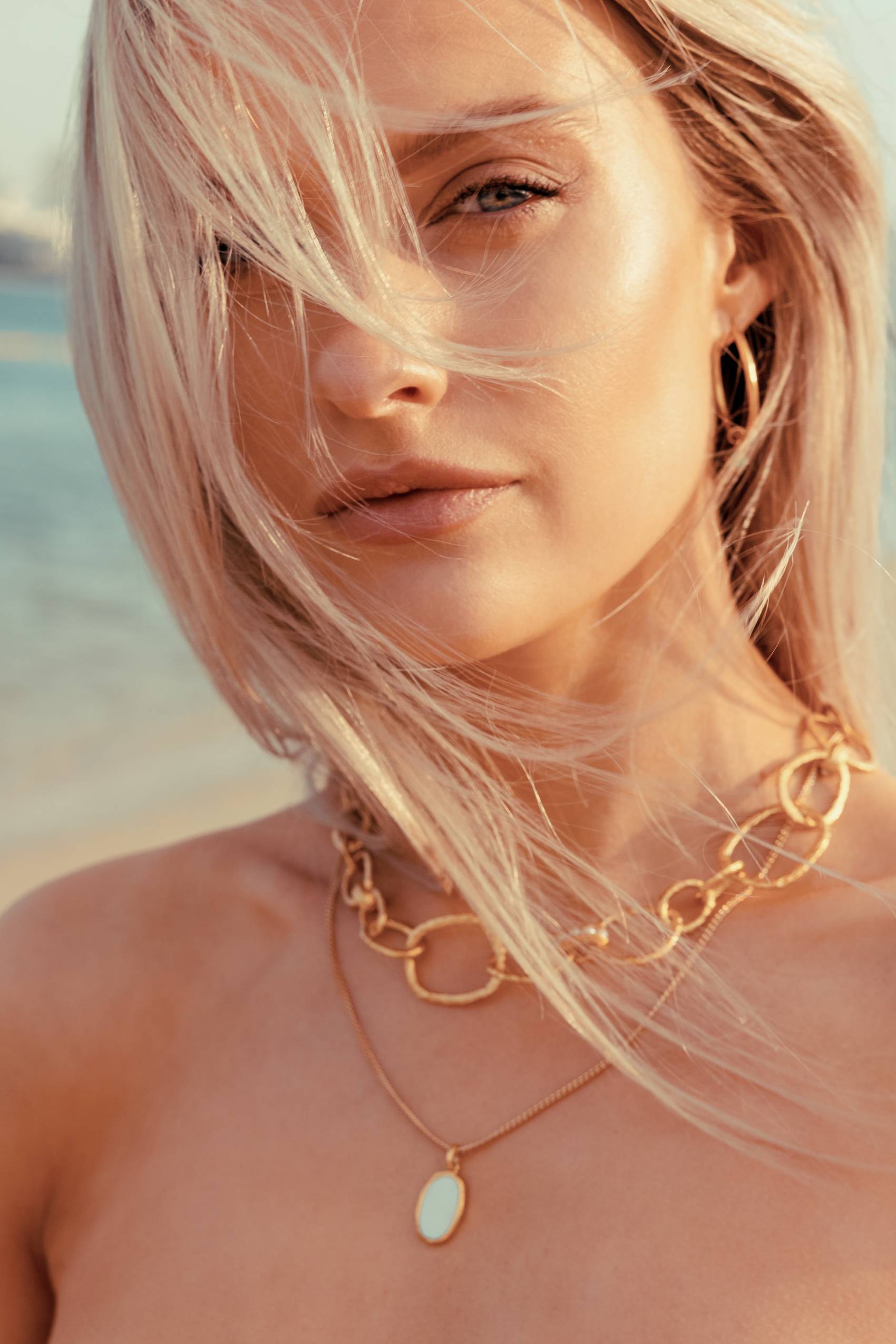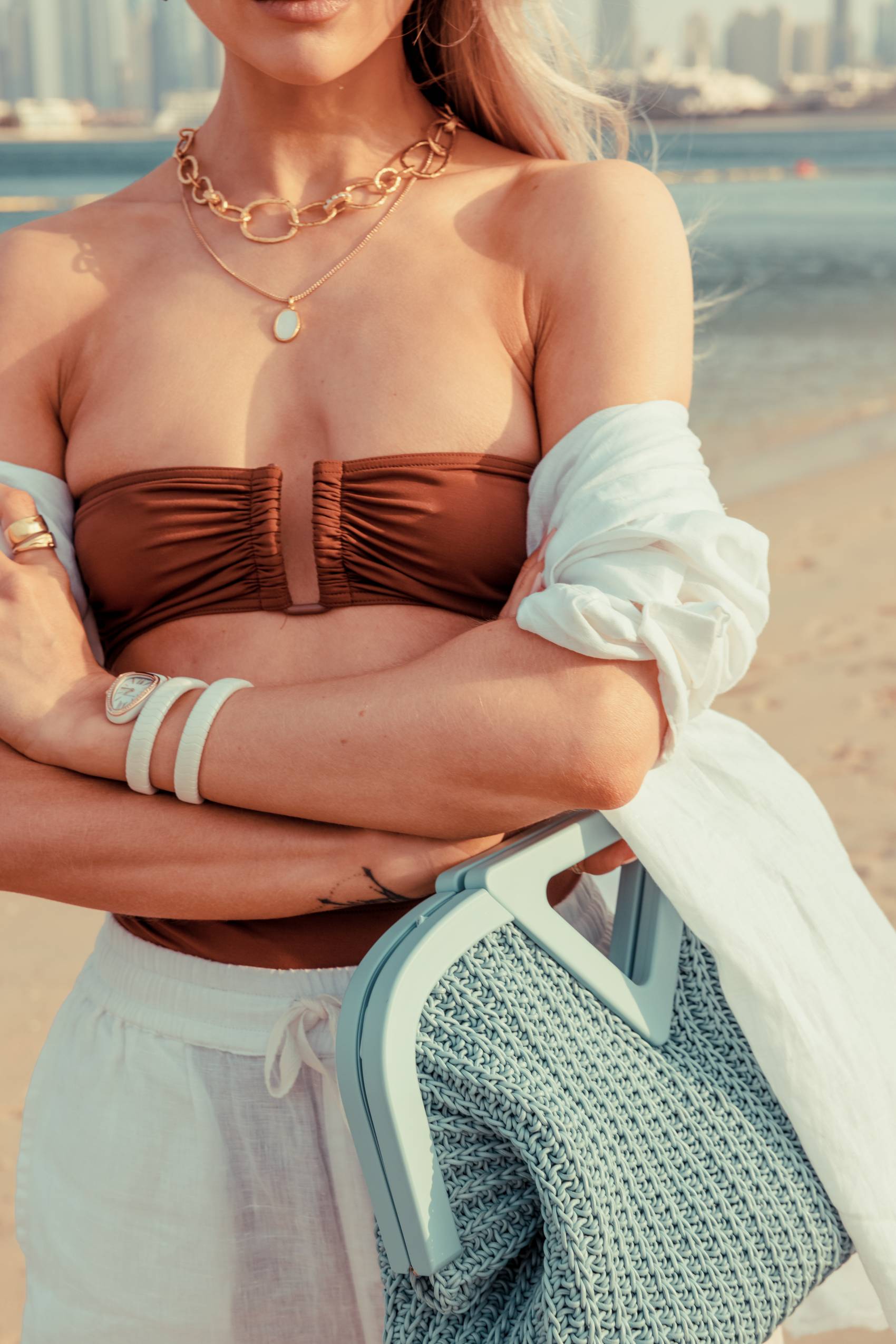 The most beautiful part of friendship in my 30's though, has been the realisation that knowing myself so well tends to bring to the forefront friendships that I truly need. Friendships with people that feel easy, that feel fun, that feel important and that feel like they make my life a better place to be in. Growing into myself and who I am until now feels like I'm a better judge of the spaces I choose to be in and the people I choose to spend time with. Of course no relationship is perfect, friendship or otherwise, but I've found that the friends I've gained and maintained in my 30's are truly ones that fill my cup. 
It's not necessarily about being at exactly the same step in our journeys (some of my best friends are taking much different pathways to my own and vice versa) but I've realised that it's about caring about the same things. 
When I take a second to think of the friendships I'm most grateful for at age 32, they're friendships all built upon the same elements:
 
- Celebrating each other
- Supporting each other 
- Discovering each other
- Appreciating each other 
 
Simply put just enjoying the friendships we've welcomed into our lives, whether they're new, old or somewhere in-between. 
Although finding friendships as you get older definitely feels like a harder task than it's ever been, I'm starting to realising that a lot of us are in the same boat. We're all worried about being vulnerable enough to reach out to someone we think we could be friends with, we're all wondering how and where we can be sure we're discovering like minded people and we're all just searching for people to have fun with. That's truly what it comes down to and I think simplifying friendships down to their core values of fun and joy together, opens the doors to people we'll be so glad and are so glad to have met. 
It's not easy being vulnerable enough to say making friends seems hard, I'd actually say it's a brave thing to do. I've had chats with friends where we've all shared we've felt lonely in one way or another and at one time or another - it's hard to balance life sometimes. We don't always have the mind frame or the energy to be the perfect friend but I also think that's another beautiful aspect of finding friends as you get older. You appreciate that aspect of life far more than you could have done as the younger version of you. You know there often aren't enough hours in the day, that meeting up for a catch up doesn't always go to plan and sometimes that text goes unanswered for a minute. That's life and friendships in your 30's often contain a far better understanding and respect of our flaws than younger friendships do. 
So to the wonderful humans I'm already lucky enough to call friends, to all the gorgeous people I've met I'm hoping I can become closer friends with and to all the amazing persons I'm yet to meet; let's see the beauty and the flaws in our friendships. 
Sign up here for a weekly catch up of everything Inthefrow