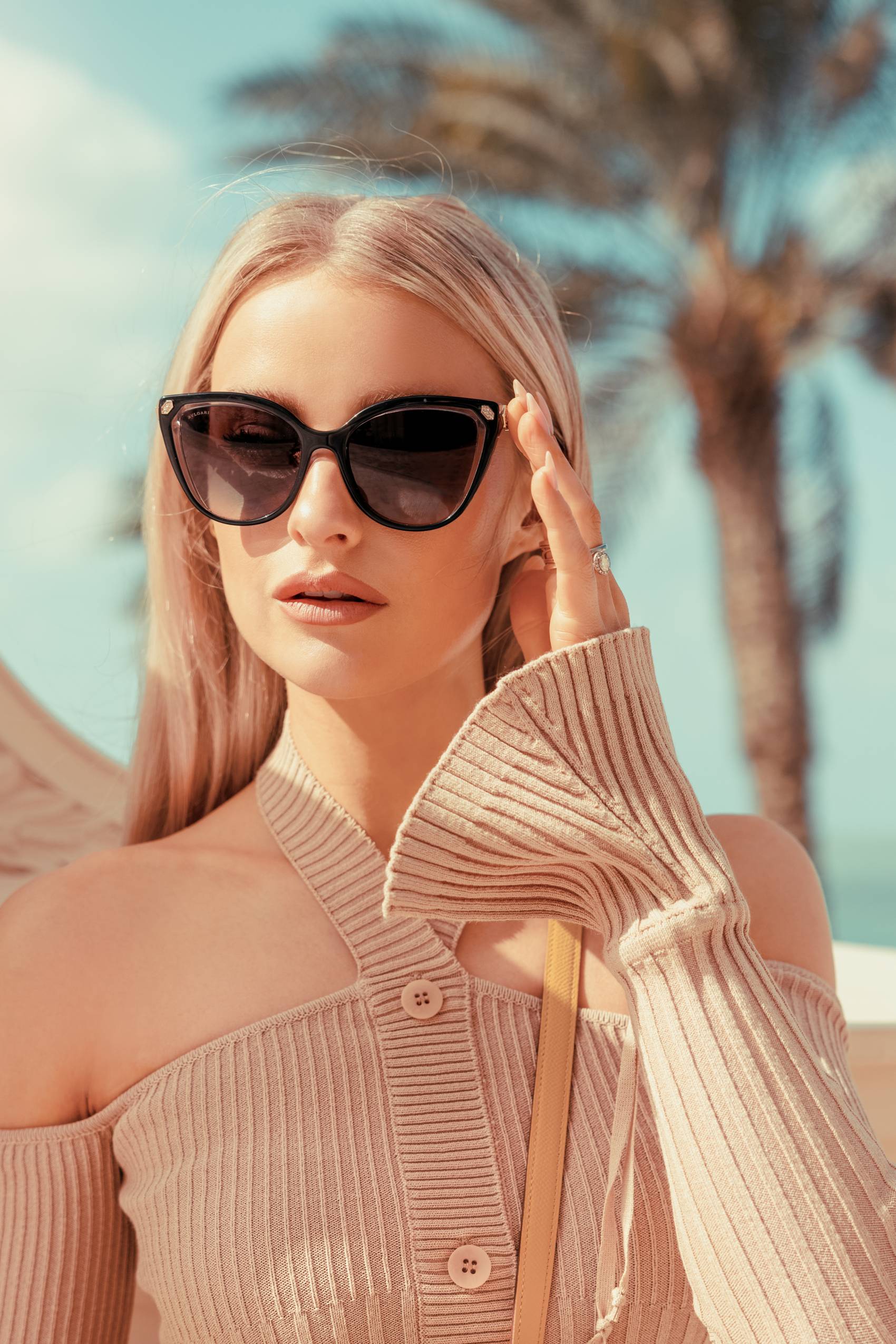 Just like so many, my skin type adapts to and reflects the typical stressors we're all subject to. The turn of seasons, monthly hormones, change in sleep patterns, travel days and even everyday life stresses. There are a multitude of things our skin can be receptive to but often times we do have a usual skin type and we know that skin type well. 
For me I have relatively 'normal' skin, a little reactive to the touch, sometimes sensitive with overuse of certain ingredients/products and during extreme weather (excessive heat or cold) it leans on the more dry side. So normal skin but a little dry in areas occasionally. Areas such as around my eyebrows if they've been recently laminated, or on my cheeks if I've had a glow peel and as sometimes happens because of trying new beauty launches, a little dry if any skincare or makeup hasn't quite made the cut. 
A great base is of course always the key to finding any makeup that feels wonderful on your skin but we also all know that certain foundations work best for certain skin types. Although it's never as simple as choosing 1 foundation type for 1 skin type, I've found any recommendations from both beauty lovers and beauty experts alike, are always the products that work well for me. 
So as a beauty lover myself, heading into my mid 30's, with normal to dry skin - here's 3 foundations I'd highly recommend testing out if you too love a radiant, natural and dewy skin finish.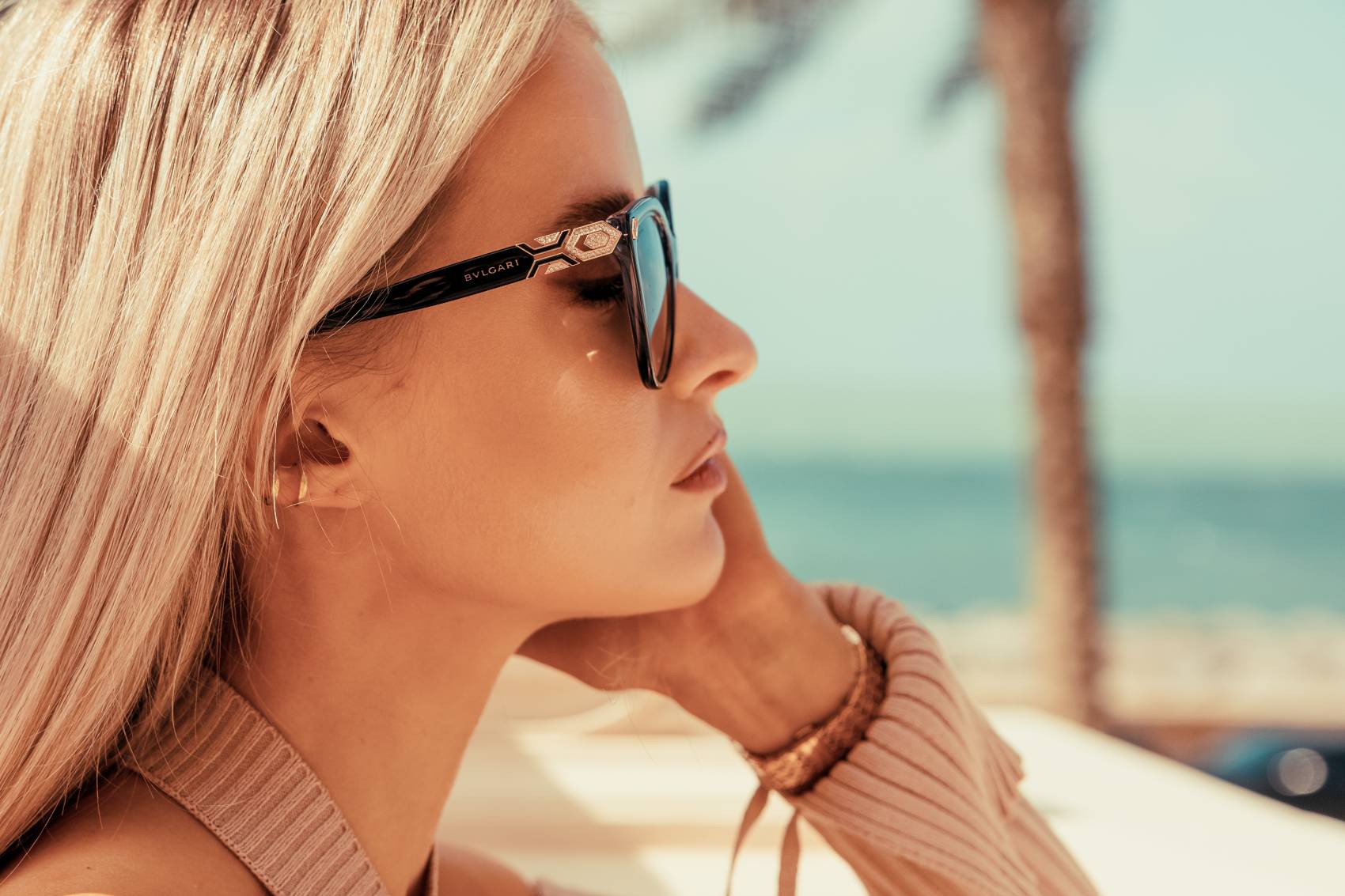 Valentino Beauty 
Very Valentino Foundation 
No surprises to see this foundation make it into my top 3 bases right now because it not only feels wonderfully light on my sometimes dry skin, it's a super flexible base. It's light to apply, yet its coverage is long lasting, it's radiant in finish but doesn't allow oils to break through easily and although it's classed as 'semi-matte' in its finish with the right primer/moisturiser underneath, the natural description of the base feels more apt. With added SPF 25 it's a wonderful addition to your routine (obviously not to be replied upon solely for sun protection) and alongside Valetino's unique shade finder system (each shade has a skin tone, undertone and intensity markers) I couldn't recommend it more. 
-
Clé de Peau Beauté
Radiant Cream Foundation
As the name suggests this foundation is a little on the heavier side than you might think would be suitable for skin that can lean a touch dry, but don't let that stop you from experimenting with this incredible base. I adore light, dewy, radiant bases and this covers all those bases if you apply it in a way that works well for you. Just a small amount of product, applied from the centre of your face outwards, with a light touch can feel just as radiant and light as you need it to. Similarly feel free to build it up and head towards a more full coverage base when you feel you need it and you'll be pleasantly surprised that even though the coverage is high, you won't find any dry spots or laughter lines highlighted. I can't get enough of this foundation. 
-
Dior Beauty 
Dior Forever Skin Glow Foundation 
Dior beauty offer the most incredible range of foundations for almost any skin type and/or finish from their best selling Backstage collection to their Capture Totale skincare infused base and from Forever Natural to their multi finish Dior Forever products. My stand out since it was released has been the Skin Glow Foundation and I don't know if they could ever beat that for my skin. It applies beautifully even when my skin is at its driest, builds subtly if my skin feels as it's most even but most importantly in every instance is wonderfully hydrating. A foundation that feels great, looks great and lives up to its natural description with a radiance that reflects your best self. 
Sign up here for a weekly catch up of everything Inthefrow