07.02.2022
The Weight of
Self Imposed Pressure
I don't often take in the heaviness of January; despite the darker nights and shorter days, the optimist in me adores a fresh start. So many of us can feel the weight of expectations, resolutions and changes but a new leaf and a page turned for me is stereotypically a real mood booster. 
But this year? There's definitely something in the air.
January has not only felt a little different to previous years but it's also admittedly given me some brain fog. It's been busy, exciting and I can't wait to share more this year as my 10 year anniversary of Inthefrow approaches but I'd be lying if I said I'm not also feeling... a little fuzzy?
You know that feeling when you're so eager, excited and raring to make your year the very best it can be but there's so many tabs open in your brain (as well as your laptop), that the pressure suddenly gets a little overwhelming? That. 
But where's that pressure actually coming from?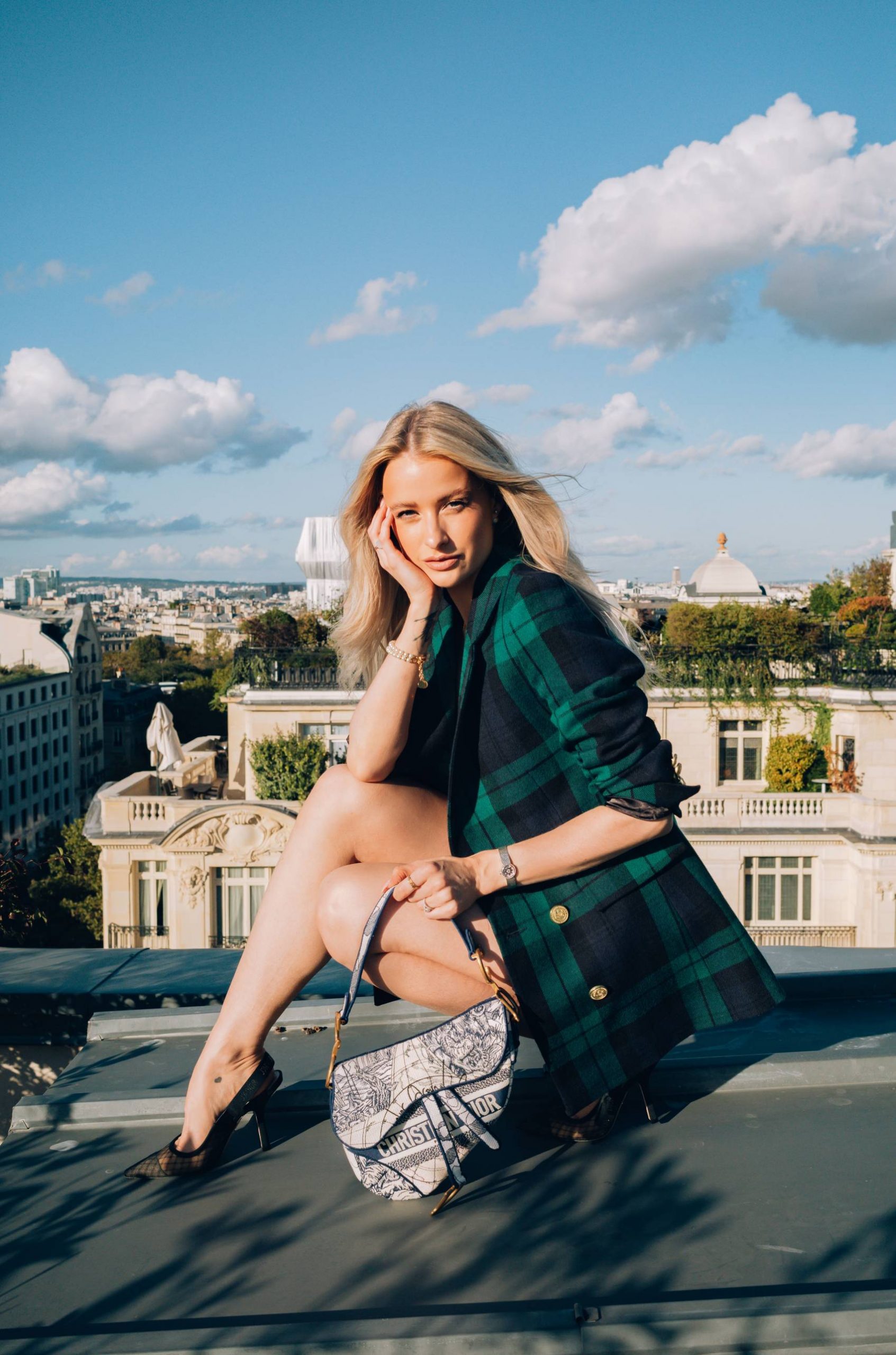 Inthefrow x 
Holland Cooper
-
Autumn Winter '21
I find that pressure can sometimes be utilised as a tool. Translated into motivation, inspiration and even the key to hitting those goals you've set for yourself. The issue? What if, akin to me, you're not someone that thrives on too much pressure and actually transforming one aspect of life into another, seems nigh on impossible? What if you thrive on organisation, planning and time instead? If there's ever a time not to start feeling the pressure too much, I'd go out on a limb and say that the very first month of the year is just that. 
The thing is, I do feel a lot of pressure right now. I feel pressure as I always do to make this year better than the last. I feel pressure to achieve a life balance more than I have in previous years. I feel pressure in the run up to fashion month about the content I'd love to produce. I feel pressure to think about what the future of this career holds for me and my amazing team. I feel pressure to succeed in every iteration of the word. 
And all of that pressure is pressure I'm placing on my own shoulders. 
It's self imposed because the expectations I've placed on myself are far higher than those expected of me by family, colleagues and friends. The reason I'm sharing this is not put myself down (I'm very much working on that positive mindset this year) but because I know there will be so many of you in the very same place. With so much self imposed pressure on your shoulders that maybe you need to have a conversation with yourself, or even a friend, like I did just last week. 
As goal setters we're so focused on the outcome that we sometimes forget the journey isn't always simple. The weight of self imposed pressure can lean so heavily on the end goal that the journey can feel more impossible than possible.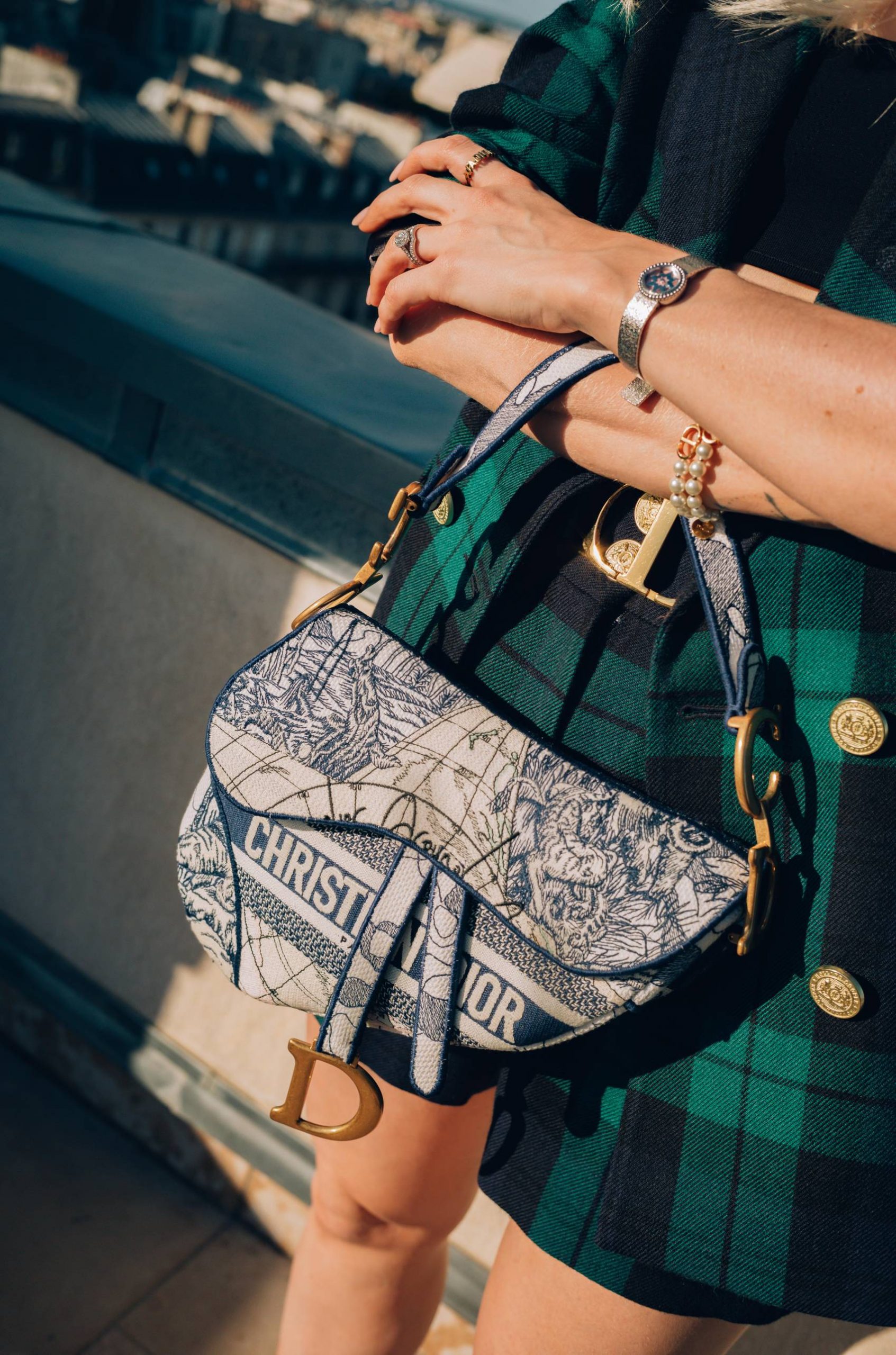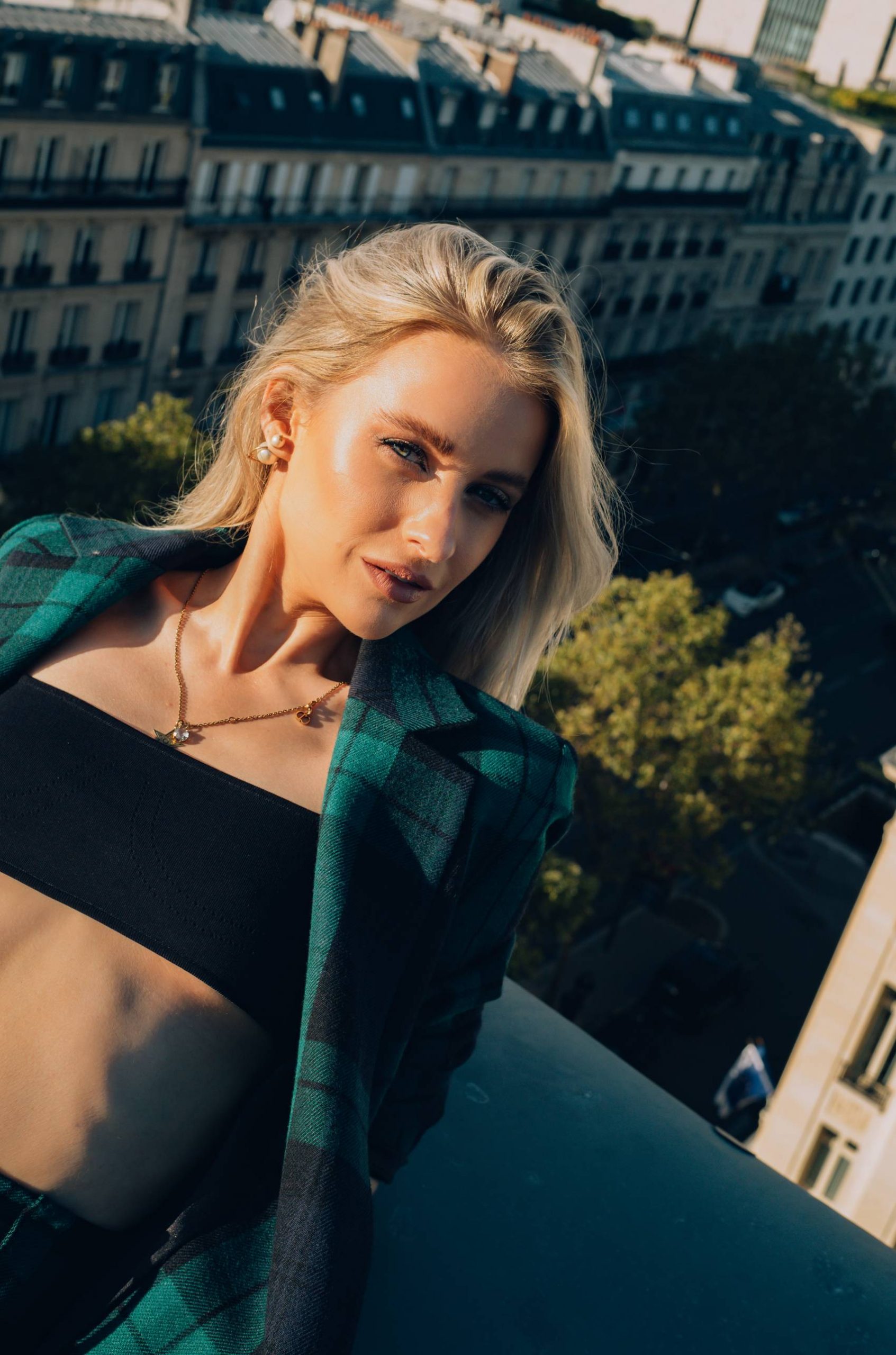 Another thing I've more recently discovered through sitting with my own experiences, is that in weighing myself down with such pressure I also inadvertently place huge expectations on those around me. And that's not just in my work either. It seemingly seeps onto those I surround myself with without me even being aware and definitely without them being aware. How on earth can I expect others to fulfill the expectations I've placed upon them blindly? We all know we can't expect people to fully align with us on everything in life but when it comes to pressure I've found I actually have an assumption and expectation that people will be just as eager as me. A great example of this is when it comes to awaiting email replies. Even when an email reply isn't particularly urgent and I know that there's no life or death situation on the email I'm awaiting in reply, I still have an unspoken anticipation of a prompt reply. 
I cannot be perfect and I cannot expect those around me to be perfect. That's so much pressure to place on myself and those around me. I'm also setting myself up for failure as opposed to learning from any mistakes I make. Making mistakes is part and parcel of life. We all know that by now and placing too much pressure on ourselves to achieve too much, too perfectly, too fast, too anything is just - well too much pressure isn't it? I hope you can relate to a little of the brain fog feeling I've been having lately as well as my self exploration of where this pressure I feel is coming from. And maybe this year one of our goals together as a community, could be to expect less than perfection from ourselves and each other.
Much less pressure don't you think? 
Sign up here for a weekly catch up of everything Inthefrow