Millenium Park
'The Bean'
-
Chicago Illinois
It's a brand new year - hello to January, hello to 2022 and hello to... well whatever you want right? Along with the inevitable few weeks of writing the date incorrectly and realising that 2020 is disappearing in the rearview mirror far more quickly than it feels it should be, comes this strange transitional limbo we party our way into. Welcoming the you, the goals and the vibes you want to fill this next twelve months with; starting as we mean to go on, as the old adage says.
But let's be realistic; are we weighing ourselves down with thoughts of resolving to be someone too far from who we are?
Now don't mistake me for someone who's cynical about the welcoming of a new year - I'm the furthest you could find from cynical and actually, I'm a self confessed new year lover. I'll add a beautiful new diary, a freshly printed notebook and a just out the box pen to my shopping basket faster than you can switch that out of office reply off on the first morning back. Shower me in sunshine? More like shower me in stationery.
I thrive on the turn of a page, a flip of a calendar and that first scribble with a new pen. A fresh start gives me the opportunities I often seek throughout the year to better myself and to energise my creative mindset. As an empath who thrives and deeply feels the energy of those around me, January is my playground. I can surround myself with those friends, colleagues and loved ones who reflect and shine the same fresh ideas that so many of us crave at this time of year.
With the new year and all that I love about the insight and clarity it affords me, can sometimes come a version of new that's not always welcomed though. New feelings of pressure, new worries of comparison, a need for a new you
Oh no... let's make a pact right here and right now... there's no need to get rid of the 'old' you and there's certainly no need for a new you. The you reading this right now, you're a great you. 
"The stereotypical 'new year new me' rhetoric brings with it the assumption that the 'old you' just isn't good enough. How are we meant to even consider growth in any aspects of our life, if we're meant to disregard all our achievements from the last twelve months? We should be celebrating another year of life lived, not taking it for granted.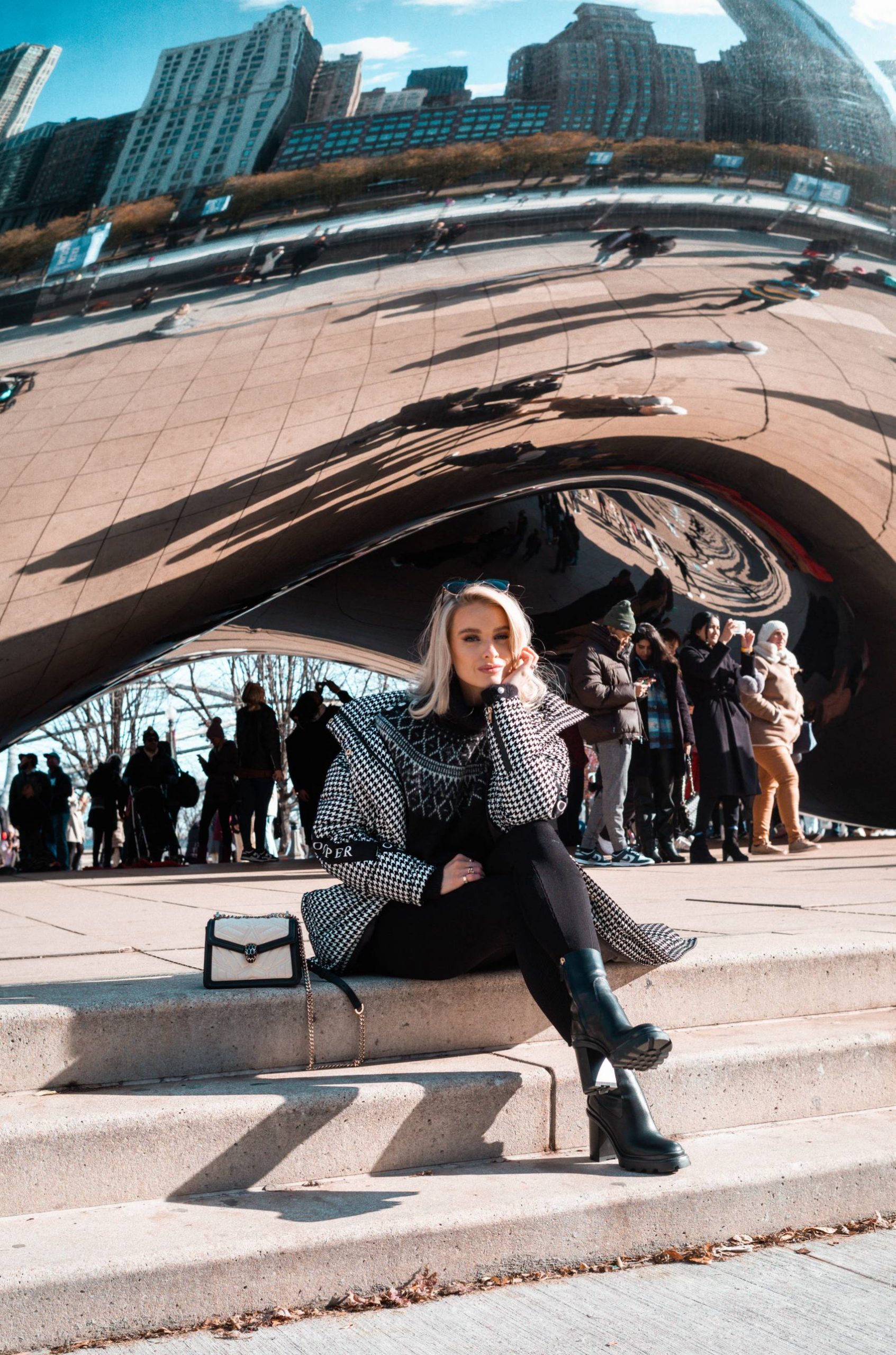 If the last couple of years have taught me one thing, it's that I am downright terrible at celebrating myself. I coast past my achievements, mute my acceptance of congratulations and have always found the celebratory discourse around my wins uncomfortable. I know my work ethic is something to be proud of but as 2020 slowed down around us and forced us to view our lives and our work from an angle we never thought possible, it made me aware that I should sit in that discomfort for a while and process it. I choose to surround myself with people who can teach me, impress me and help me to be a better version of myself and when that pays off and I secure a campaign, achieve a life goal or simply take a next important step in a career I've worked hard for - why do I not also sit in the joy? 
And that leads me back to January and back to the pressure we seem to impose on ourselves when a new year arrives. Together let's ditch the new year new me rhetoric and commit to what we need. I'll be setting some goals to work towards, including not beating myself up if I don't quite reach them, taking the time to celebrate the small wins as well as the big ones and also working towards some life goals and not just career. A recent chat with a friend in which she spoke about her and her partner making some fun 5-10 year goals about their home, vacations and things that will bring them financial comfort and joy made me realise my new year is so focused on my career (which don't get me wrong does bring me immense joy) that I've never even considered working towards non work goals. Now that is a revelation I'm so glad I recently had because that alone alleviated some of that heavy new year pressure in an instant. 2022 is open for you to work on whatever you want, work towards whatever you want and equally it's yours to take as slow as you want. 
I hope you have the opportunity to enjoy 2022 and I hope you achieve all that you work hard towards. This amazing community deserves a year filled with so much joy, grace and no more hurdles than this new year dilemma that together we can change the narrative about. How about new year, new vision? Now that's a motto I can get behind.
Here's to 2022. 
I promise there doesn't need to be a version of you that's brand new; you are undeniably and uniquely brilliant as you are.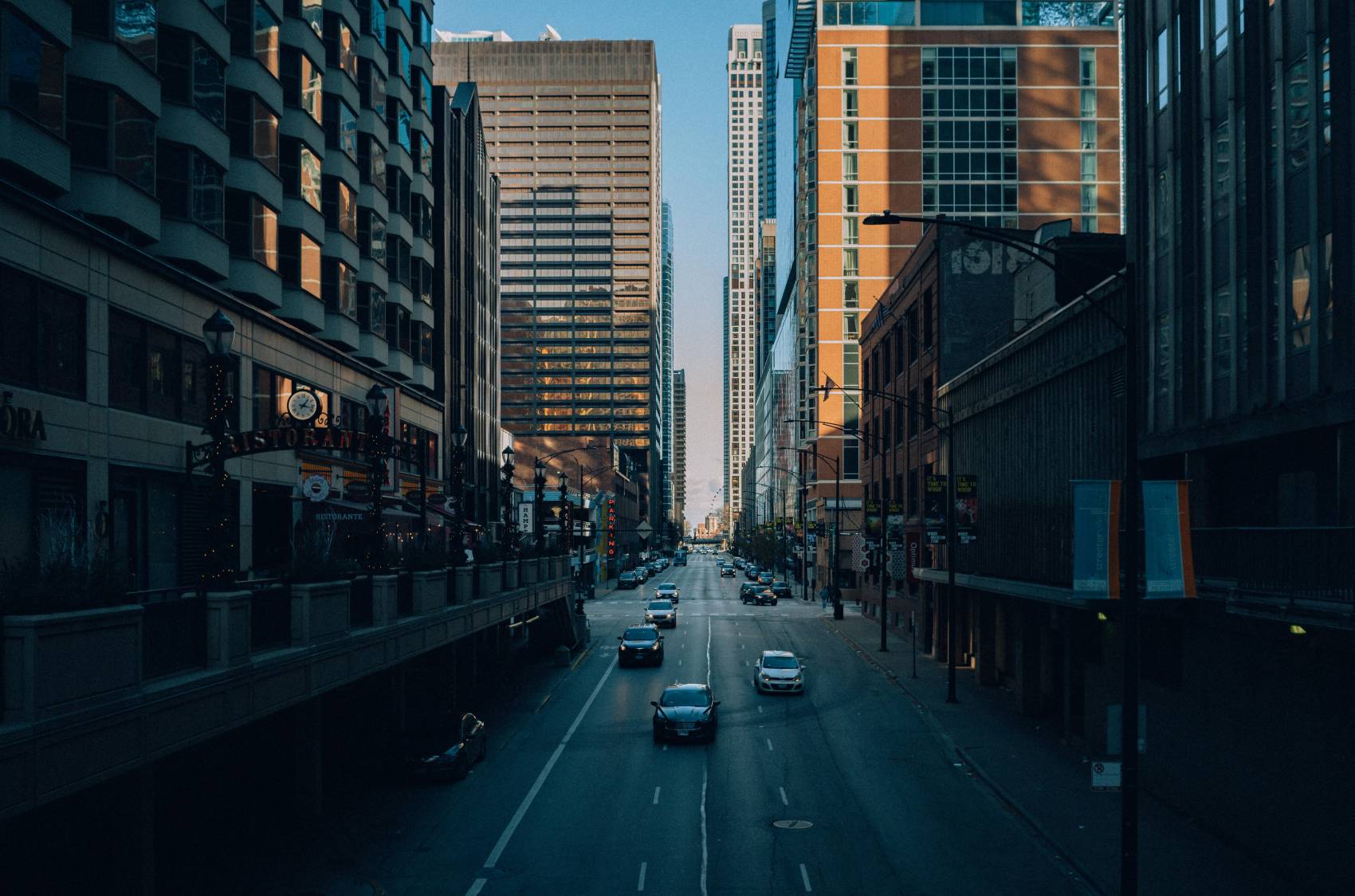 VIEW FROM
MICHIGAN AVENUE
-
CHICAGO ILLINOIS
Sign up here for a weekly catch up of everything Inthefrow