16.08.2021
Why We Need a
Little Kindness
Does anyone else struggle to be kind to themselves?
Like really truly?
As kind as we are to other people in our lives? 
I do. 
If a friend comes to me with a worry, an anxiety, a story or a question my head fills with all the things I can say that will raise them up and hold them. The kind words, the thoughtful opinions, the borrowed strength - all the things that I know my friends give to me in the same situation. 
But why do I find it so hard to be that kind to myself? 
I don't give myself a break, I don't offer myself a pep talk, I don't live by the words that I find so important to offer up to my loved ones.
Are you the same? 
This blog post & shop widgets use affiliate links. 
Affiliate text links are marked (ad). 
The bag featured in these images is a PR loan.
The jewellery featured in these images are from my own collection. 
Read the disclaimer about affiliate links & PR products/gifting here. 
I was catching up with a friend a few days ago and in amongst the general chit chat about life, work and dogs we got into the topic of our mental health as we regularly check in with each other. We sighed as always and shared about how hard we've found the last year as well as what we've found focus in, to keep our bodies and brains moving. After we said goodbye and we'd shared our love and words of advice with each other to fill our cups until the next time we chat, I suddenly realised how much we both needed to hear those things we shared, because I for one simply don't live by my own advice. 
As soon as a friend shares they need a helping hand or I hear them putting themselves down, the empath in me immediately tries to raise their spirits. I'll share the reasons why I love them, the things I think they need to hear and why I hope they'll be kinder to themselves in the future because my strength is always there to call on for them if they can't find their own. But ironically I don't share those positive vibes and wonderful tidbits of advice with myself often enough. Why is that? Are you the same? 
If something feels as though it's going wrong or I feel a little heavy, even though I always consider myself to be a glass half full type of person, I'll actively look for the reasons I must have caused whatever may have happened. Not considering the outside situation and if perhaps I just need some support or a break to recharge and flip my mindset. I would never ever think to do this if a friend shares their concerns with me but when it comes to my own way of thinking? And the ways in which I talk to myself? I'm anything but kind and supportive when I so need it the most. I've often found myself beating myself up about things out of my control that I would support friends on, talking negatively about myself as opposed to how I'd offer my time and compassion to other people. I really feel like I need to learn to be a lot kinder to myself and build myself up just as I without fail do to my loved ones.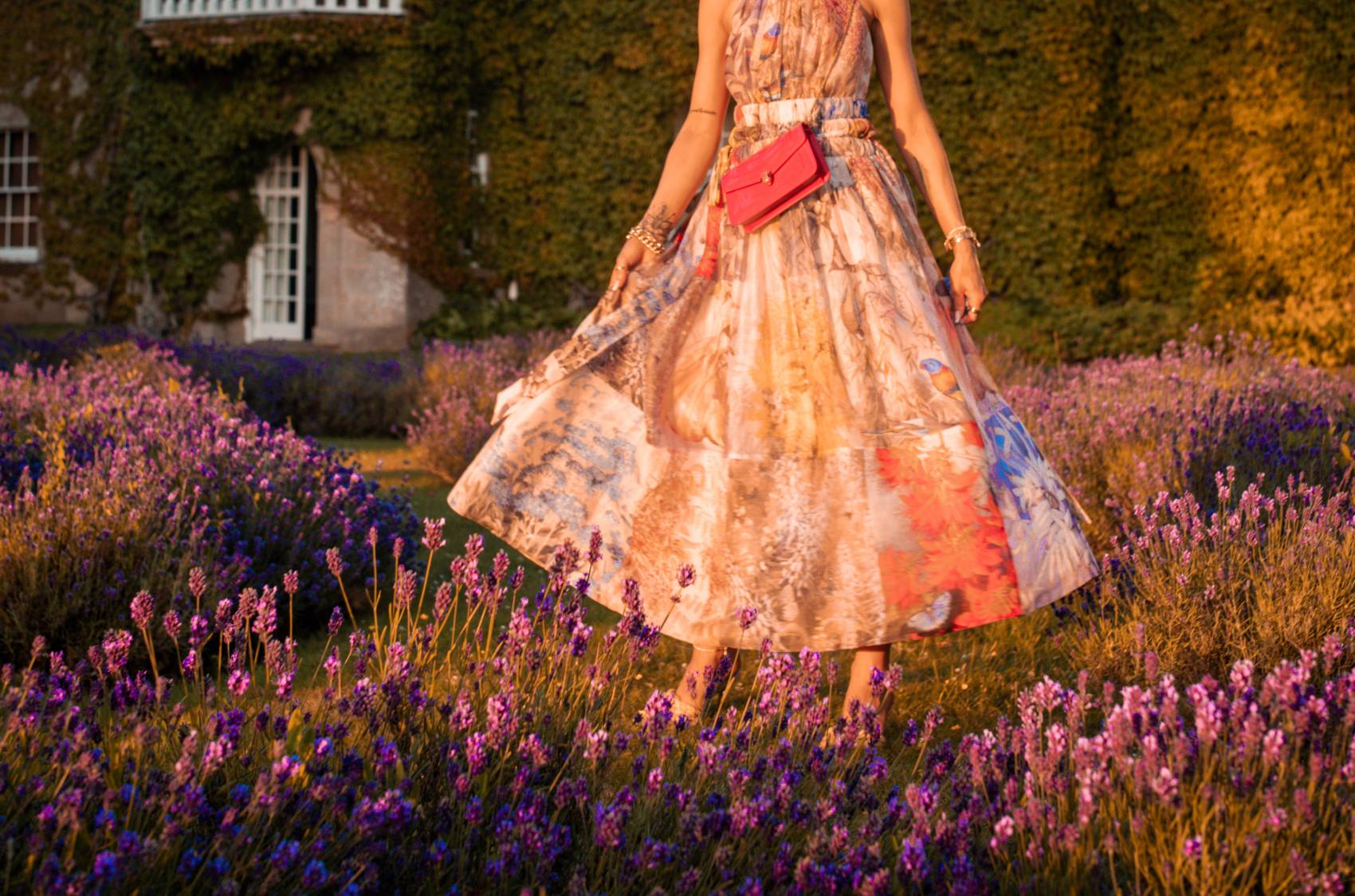 There's so much I've been working on with myself for the last year or so, especially being mindful and trying to teach myself about ways to avoid burn out creeping up, but in amongst those learnings I need to try and lift my own confidence in myself. I actively try to celebrate my achievements every month by taking the time to look back over what exciting things I may have blown by, but I also need to celebrate them for the right reasons. I need to embrace more positivity, realise that my achievements come from my hard work and even more so recognise that my mental health thrives when I hear the things from loved ones that I should be hearing from myself. My cup doesn't always need to be filled by other peoples love and kindness, I can do that for myself too. I can look inside myself and realise that I'm deserving of my own support, compassion and kindness. 
I'd really love to know if you find yourself in the same situation and if you've already recognised that you don't treat yourself with the kindness and respect your loved ones already show you, how do you feel about that? Have you been working on it for a while? And have you seen a change in the way you naturally treat yourself? I'd love to find it so easy and second nature to celebrate myself in the way I celebrate others. I know life and everything we see around us can feel so heavy and overwhelming a lot of the time, so I feel like it's never been more important to take the advice you'd give to others and embrace it yourself. 
Sign up here for a weekly catch up of everything Inthefrow