09.08.2021
My Staycation
Must Haves
As someone who loves to travel and considers themselves somewhat of an expert when it comes to packing for any type of adventure over the years, it appears like so many of us I'm now completely out of practice. A process that normally takes me barely any time at all and that often comes so naturally I usually facetime a friend while doing it to catch up, recently stumped me. 
After a lengthy travel hiatus I found myself stood in my closet, suitcase open and in all honesty I ended up making a mess so big it took me twice the amount of time just to tidy everything up again haha
It's been a while since Alex and I have ventured anywhere overnight and for my birthday we decided to accept an invitation to experience Lucknam Park, indulge in a night away and a little time in their gorgeous spa together. A weekend aiming for pure relaxation, yummy food/drink and time away together in the sunshine. 
So what did I end up packing and prioritising for the short break after all? Here's what felt like my must haves for a last minute summer staycation this year. 
This blog post & shop widgets use affiliate links. 
Affiliate text links are marked (ad). 
The watch featured in these images was a PR product/gift.
The jewellery featured in these images is from my own collection.
Read the disclaimer about affiliate links & PR products/gifting here. 
Those Summer Dresses
If you're anything like me there was a decent amount of summer shopping done last year in the hopes of vacations returning and weekends spent in beer gardens with friends. When those things never came to fruition it definitely felt like a whole host of summer dressing was missed and suddenly staycations signal their first outing. For me it was my beautiful Zimmermann halterneck dress that I obsessed over for oh so long before I managed to snap it up but until our birthday staycation at Lucknam park it hadn't seen the light of day yet. I likely wouldn't have opted to go so dressy for a relaxed birthday meal but you know what? If the last year has taught me anything it's that life is far too short. Drink the wine, eat desert, say yes to plans and if you want to - wear the damn dress whenever you want! Whatever brings you joy!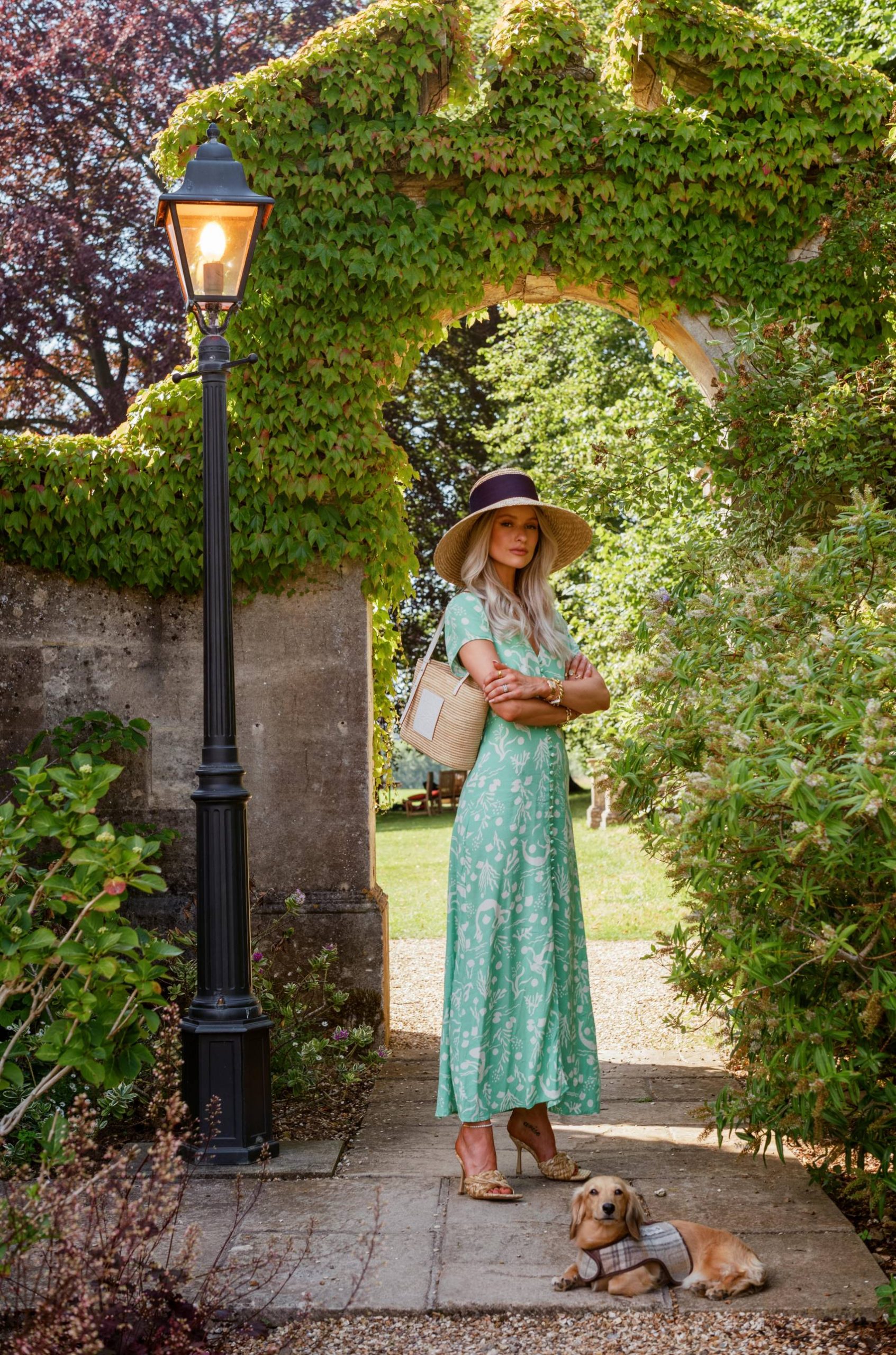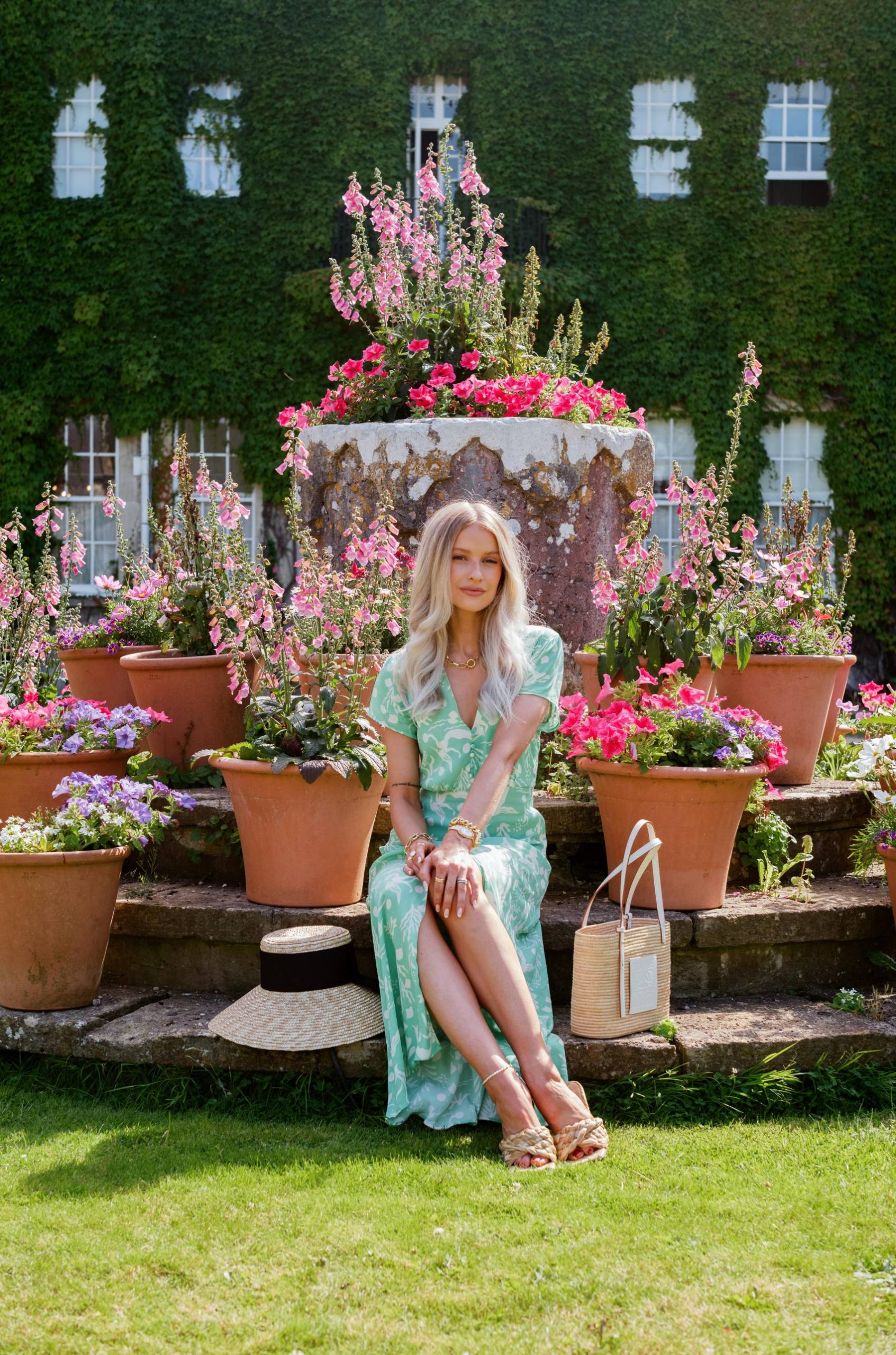 Sun Protection Galore
Always and forever, every single day without fail, come rain or shine, working at a desk or heading outside on a walk, you should be wearing liberal amounts of SPF reapplied during the day. There's not a situation I can think of, no matter what the weather forecast, that your morning skincare routine shouldn't end with broad spectrum (UVA & UVB) sun protection. If your skincare routine doesn't include SPF then you're doing it wrong! Don't think that just because your summer vacation this year is a staycation in the UK you don't need to be as militant about your skincare as if you were flying off to Ibiza for the week. My skincare was one of the first things on my list for my birthday weekend because I'd rather forget my phone charger, my underwear AND my makeup than forget to pack my sunscreen!  If you want to check out some of my favourite products and why not skipping your SPF is so important for your health, to help with signs of aging and to protect you from rising cases of skin cancer then head here to discover more.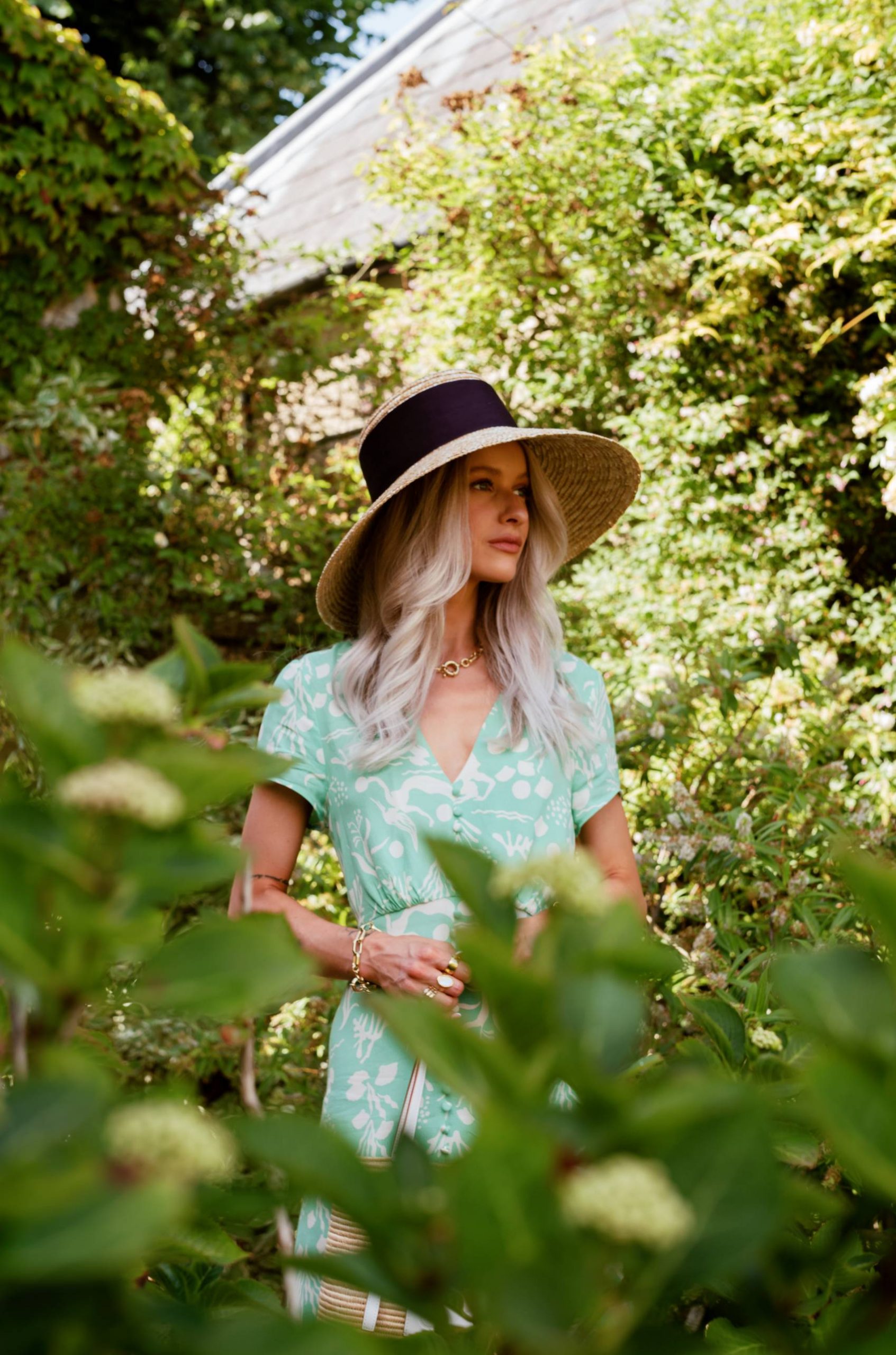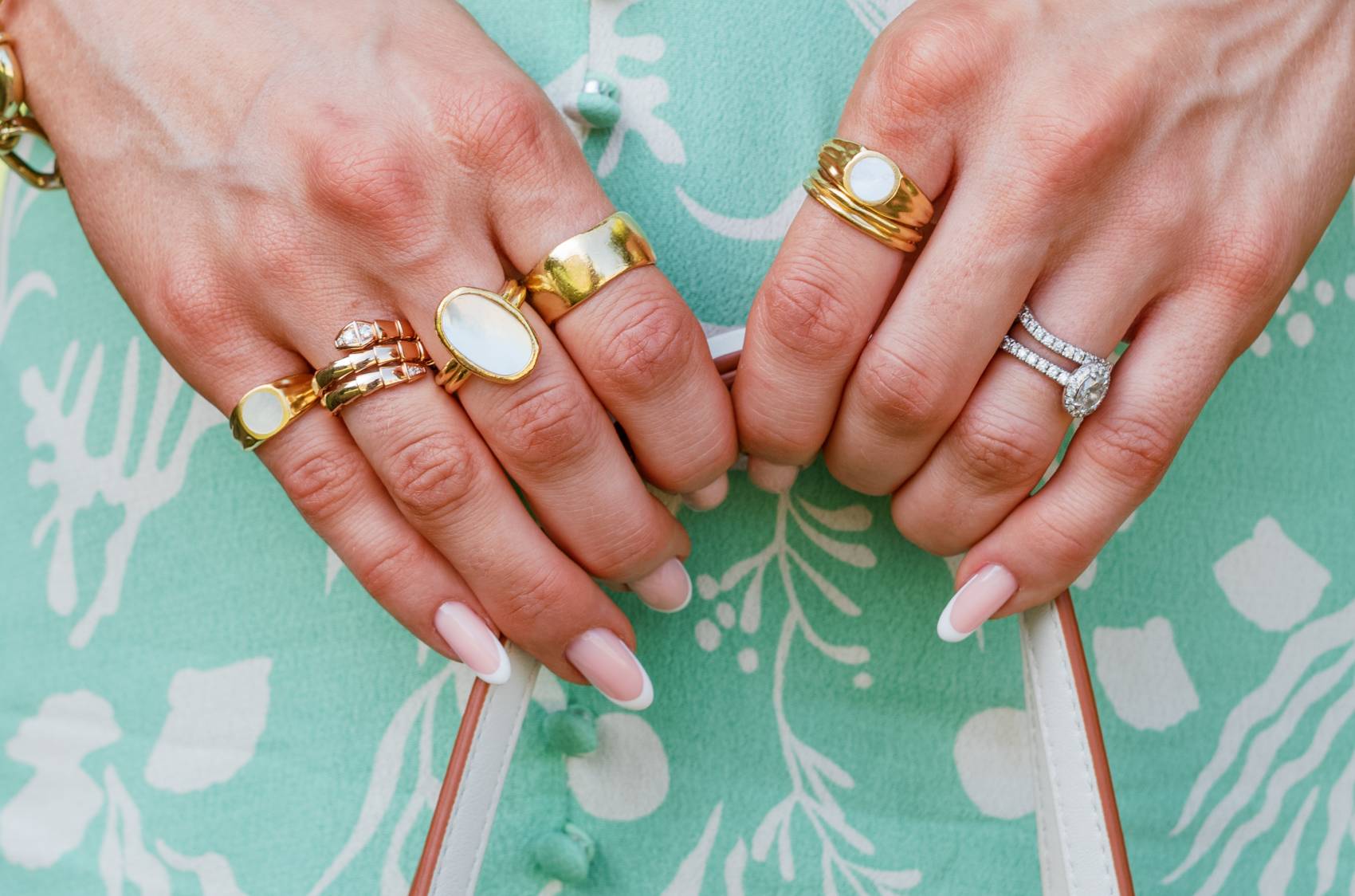 Accessories Accessories Accessories
What I've missed about events, outings and travel the last 18 months as a fashion lover, have been the little extras we normally focus on when we head out the door. I am an accessory fiend at the best of times but after no travel or summer staycations to indulge in, the extent of my accessories for my weekly food shop and not much else became my all important face mask and hand sanitiser. Fast forward to bookings for dinner dates, brand events appearing on the horizon and a birthday staycation to pack for and I feel like I'm dripping in my favourite summer accessories. From getting the most use I can out of my new straw hat, to teaming my new Edge of Ember collection with every new summer dress and from taking my Bottega Veneta mules for a spin, to wearing my new favourite Bvlgari sunglasses every chance I get. Keep the dresses simple and embrace the accessories!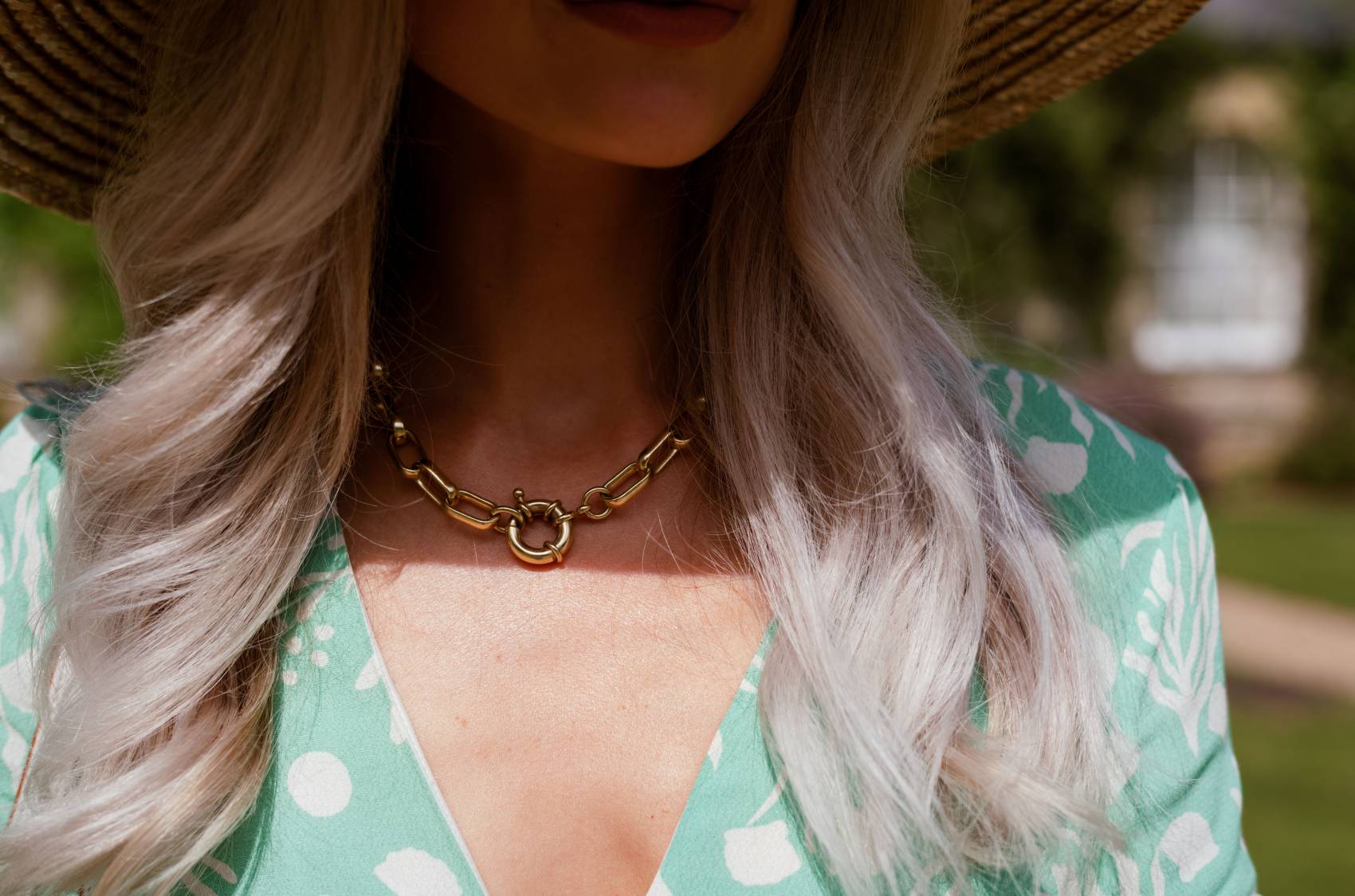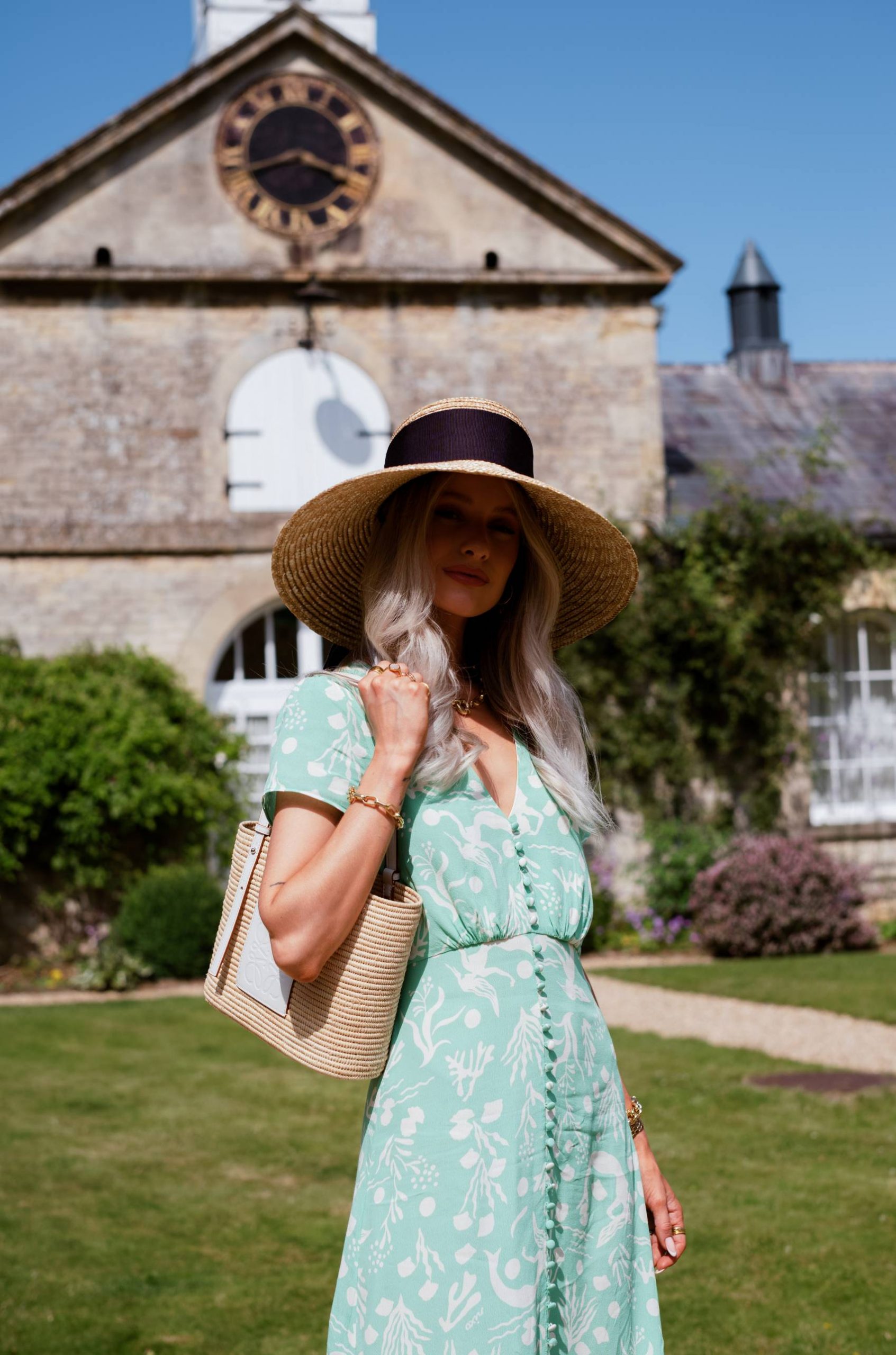 Paired Down Makeup
I'm a paired down makeup lover at the best of times and when a vacation or staycation is imminent my travel makeup bag very much consists of the basics. Those products I will use everyday without fail, the versatile products I can utilise for both day and night and the products that offer me multiple uses. Bronzers I know I can use for both body, eyes and face, tinted SPF that I can use as both skincare and a daytime base, blush that I can use for cheeks and lips and anything I can easily use with my fingers. It's a combination of feeling more relaxed, hopefully getting a little sunshine and wanting to spend my time exploring that keeps things simple when it comes to my beauty routine away from home. Simple looks, minimal products, more time spent relaxing than doing my makeup - one of the perks of packing for a summer staycation.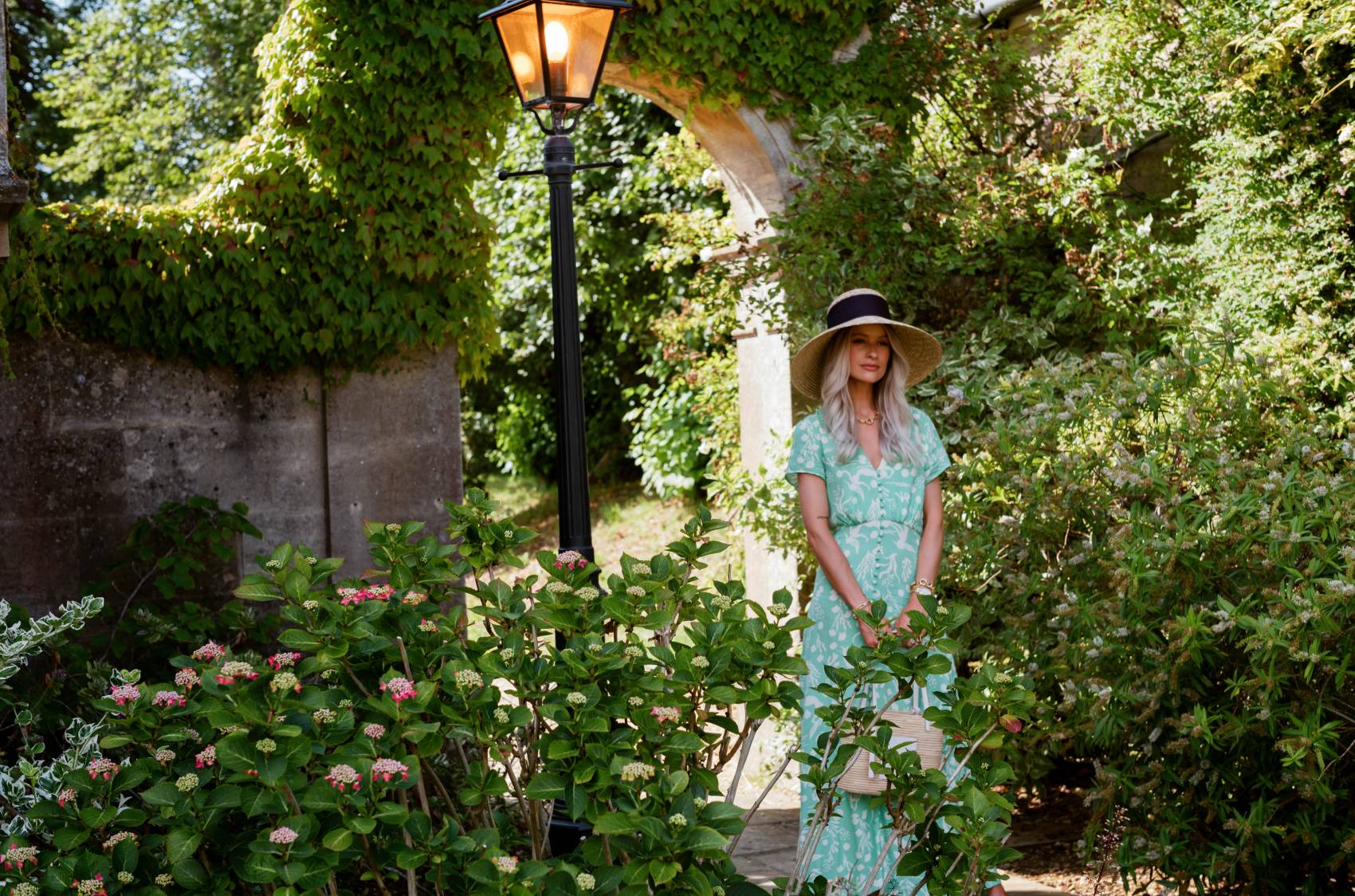 Sign up here for a weekly catch up of everything Inthefrow