13.08.2021
My Top
Tanning Tips
If I know I have an event in the diary and especially if I know I'll be styling something like this amazing teal mini dress that caught my eye a few weeks ago, I also know I'll be indulging in a tanning session prior to attending. 
Of course tanning is all personal choice and sometimes I'll opt for my fair skin to shine if I'm feeling great in myself but I often love to give myself a golden glow and in turn raise my confidence levels. A small thing that brings me joy but one that makes me my best when I have the time to use some of my favourite products. 
I've been tanning for years and years now and I've had my fair share of successes as well as some pretty horrendous tan disasters too - but what have both of those things taught me? There most definitely aren't any shortcuts to the perfect tan and there's also some top tips that I'd love to share with you if you're a tan lover like me too!
PS - For complete transparency I've been lucky enough to work with St.Tropez on a couple of campaigns for some of the products below but this blog post is not part of my work with the team :) 
This blog post & shop widgets use affiliate links. 
Affiliate text links are marked (ad). 
The bag & jewellery featured in these images were PR loans.
Read the disclaimer about affiliate links & PR products/gifting here. 
Find The Perfect Tanner
There are some amazing tanning products out there but the key to an even tan in the shade that you most love, is finding the right product for you. Once that you can apply confidently, that works for your skin type and that fits in with your lifestyle. I like to spend time tanning and I also don't mind taking a little extra time over the process either. The products I currently love reflect this and they give me the deeper glow I love to rock on a weekly basis. 
My first choice is currently the St.Tropez Ashley Graham Glow Kit consisting of a whipped creme mousse and the perfect applicator mitt to achieve a beautifully even tan. I currently like to use it 1-2 times a week, approximately every 5 days or so to keep up with my preferred tanning outcome. Just as a quick note I have naturally dry skin all over so every 5 days is about the maximum I can leave my tan before needing to remove and reapply. The whipped mousse in the Ashely Graham Glow Kit is a gorgeous texture to apply, leaves my skin with a lovely colour and even smells incredible too - bergamot, amber and musk to be specific. The mousse is far more glowy than most and the subtle golden undertone to the result is unlike any other tan I've applied. The outcome is a deep tan on my naturally fair skin but one that feels and looks naturally bronzed. 
My second and third product choices are currently the St.Tropez Purity Vitamins Bronzing Water Mist and the Purity Bronzing Water Gel. The Bronzing Water Mist is the perfect way to tan my more dry areas like my hands, feet, ankles and neck. Because of my dryer skin applying a slightly lighter tan during my routine for these areas ensures that they have a more subtle and natural look, as though sunkissed while sitting by the pool rather than applied at home. For me it really makes my tan feel all the more real. I always apply with a new clean dry mitt, not the one I've used for the rest of my body. The Bronzing Water Gel on the other hand is the perfect mid week addition to top up my base tan if I don't have the time to do my full routine with the Glow Kit. If I have an event or just feel like I need to add a little more depth to my colour, the slightly less intense shade it applies is ideal to build my tan. The gel is completely clear, leaves no residue on your sheets, applies easily like a lotion and isn't sticky as you might expect.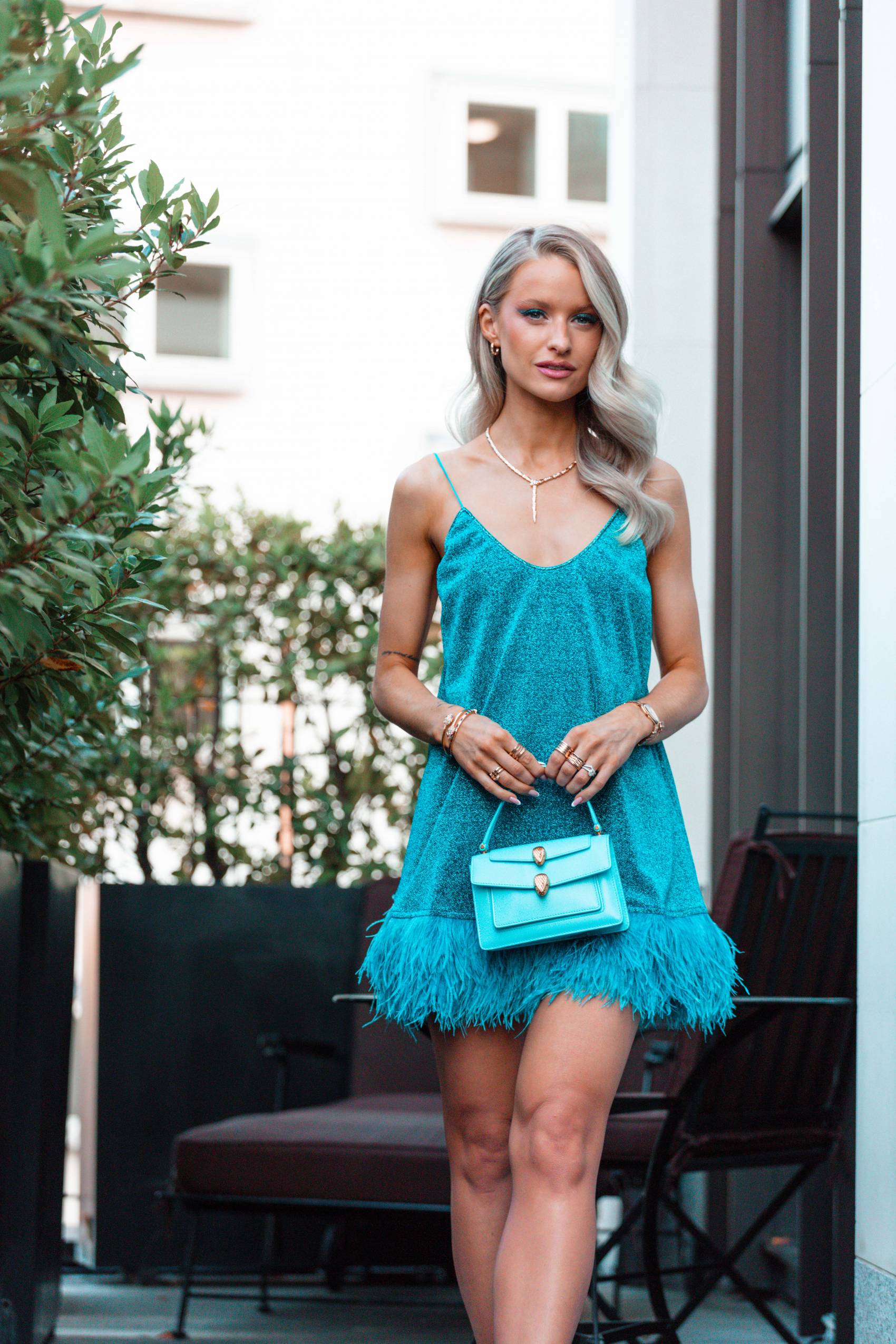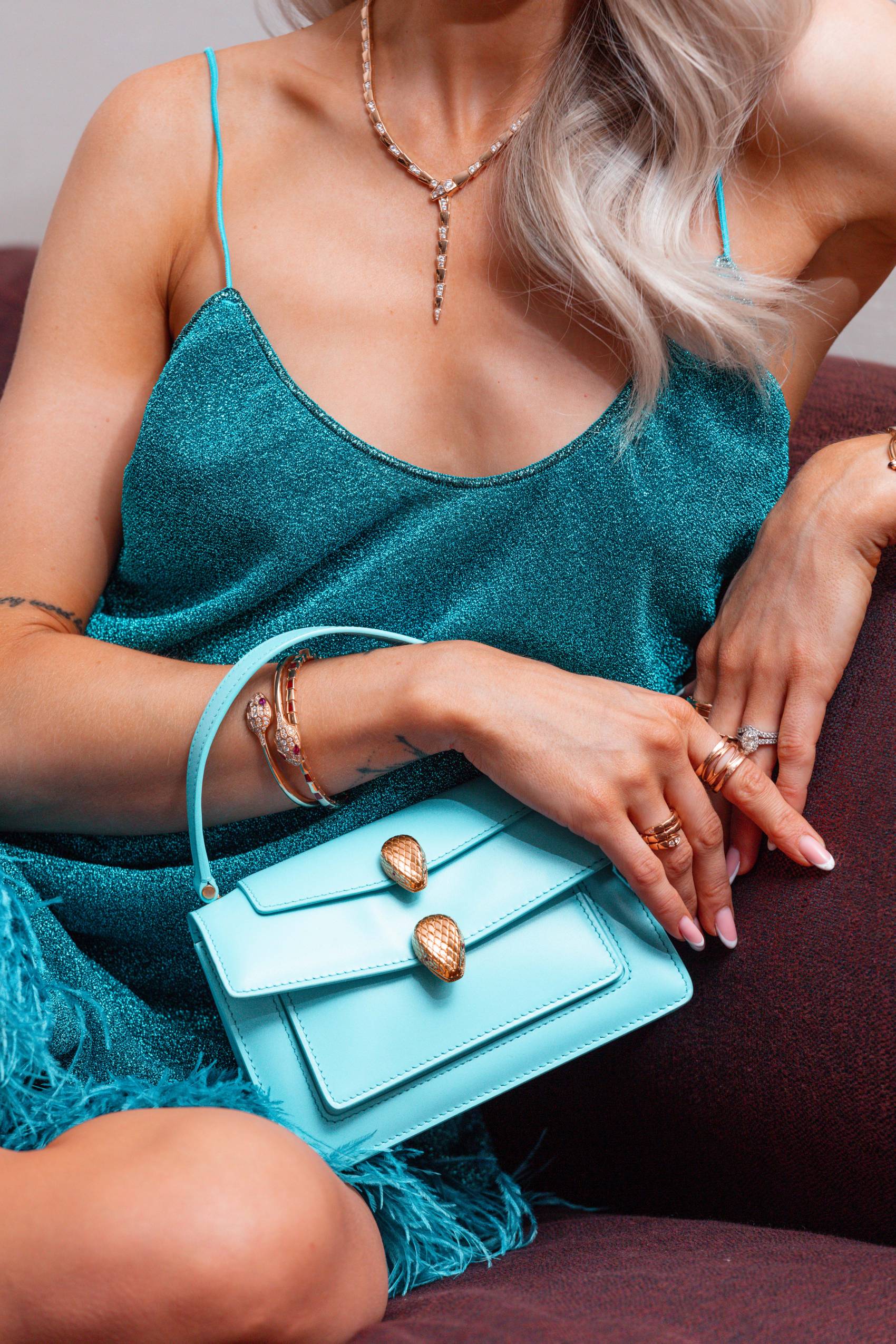 Use a Dedicated Face Tanner
One of my top tips for a great looking all over tan that feels and looks natural is to find a dedicated face tanner that works for you. The skin on your face is much different to the skin on your legs, arms and torso, so much like you wouldn't use your body lotion as your facial moisturiser, a dedicated face tanner is a great idea for your routine. 
I use the St.Tropez Purity Water Face Mist daily and it's become a part of my skincare routine to keep things easy and simple. If I'm applying it in the morning I tend to apply a couple of spritzes over the top of my makeup and if I'm applying in the evening, it's after I've applied the rest of my skincare routine. So cleanser, toner, serum, retinol and moisturiser followed by the face mist before I get into bed. The mist develops to leave a beautifully bronzed glow and the subtle way in which the mist tans the face, means keeping the spritz in your routine daily (especially if you have exfoliating products like acids or retinol in your routine) is a great way to keep up with your glow. In fact it's so healthy that Alex often spritzes the face mist before bed, knowing it doesn't leave any residue or colour on his pillow. 
If I'm needing to add a little extra base colour to my face during my full tanning routine then I also use the Purity Vitamins Bronzing Water Serum which is packed full of ingredients that are great for your skin. The serum contains hyaluronic acid, vitamin C and vitamin D to ensure that skin feels moisturised, plumped and glowy before the olive toned tan even develops. The silky texture has never broken me out nor caused any issues with my naturally dry skin so it's become a staple in my routine. The texture is so beautiful you can even use it as a primer under makeup if you're integrating it into your morning routine. 
Exfoliating is a Must 
I think whether you tan or don't you know that exfoliating is the key to a great even tan, that lasts as long as your skin type will allow. Dryer skin will naturally not hold colour for as long as a 'normal' skin type but the process of exfoliating everywhere will help your shade to last as long as possible. I've found over the years that if you really want a clean application, no matter what tan you choose to apply, exfoliating the night before applying, is the best way to ensure this. You can of course exfoliate gently the day of, but this can sometimes cause irritation if you have sensitive or reactive skin, so opting for 24 hours before is the best bet for an even, comfortable application. 
If I'm removing tan to reapply then I choose to exfoliate my tan off over a couple of evenings so as not to irritate my skin, especially if my skin is feeling more dry than usual. I'll take an exfoliating mitt on wet skin with my usual shower gel or cleanser and in circular motions I cleanse the tan gently from my skin. I pay extra attention to those areas that need it such as elbows, knees and hands. If I have any tanning hiccups I need to correct before reapplying my tan, because they happen no matter how hard you try sometimes, then I'll also use the St.Tropez Exfoliating Mousse as an extra step too. The more care you take with your exfoliating step the better the outcome of your tanning application, this I promise you! 
Take Care of Your Dry Skin
Similarly with exfoliating well and paying attention to certain parts of your body, taking care of your dry skin inbetween and during your tanning routine, is essential for a great tan. Just as we moisturise and take care of our face every day of the week, so to should be apply lotion all over your body, especially to the driest parts. Those parts that are naturally more dry will also naturally not tan well. Dry skin will result in a patchy tan with colour that gathers and darkens around those areas and although you can somewhat fix these parts after application, moisturising your body first is a much easier way to avoid this. 
1. Apply lotion daily, taking more care over the driest parts of your body such as elbows, knees, hands, feet, ankles, wrists etc. This will help to soften skin over time, will extend the life of your tan over the week and will also make reapplication easier.
2. Use a different tan, such as one with a more subtle colour, for the dryer parts of your body. This will ensure if your skin is dry, then the colour will be less likely to gather and cling and will also hide any possible hiccups. It will also ensure a more natural tan. 
3. Use a separate clean dry mitt when applying your tan to the dryer parts of your body. This will help to avoid build up and if you're using a separate tan will also mean a much cleaner application of product. 
4. If you do have dry skin and also love to tan, try to avoid using products with oils in. Although it may seem counterintuitive if you want to deeply moisturise your body, any oils left on the skin will mean your tan breaks down much faster and will need reapplying far sooner. Stick with lotions.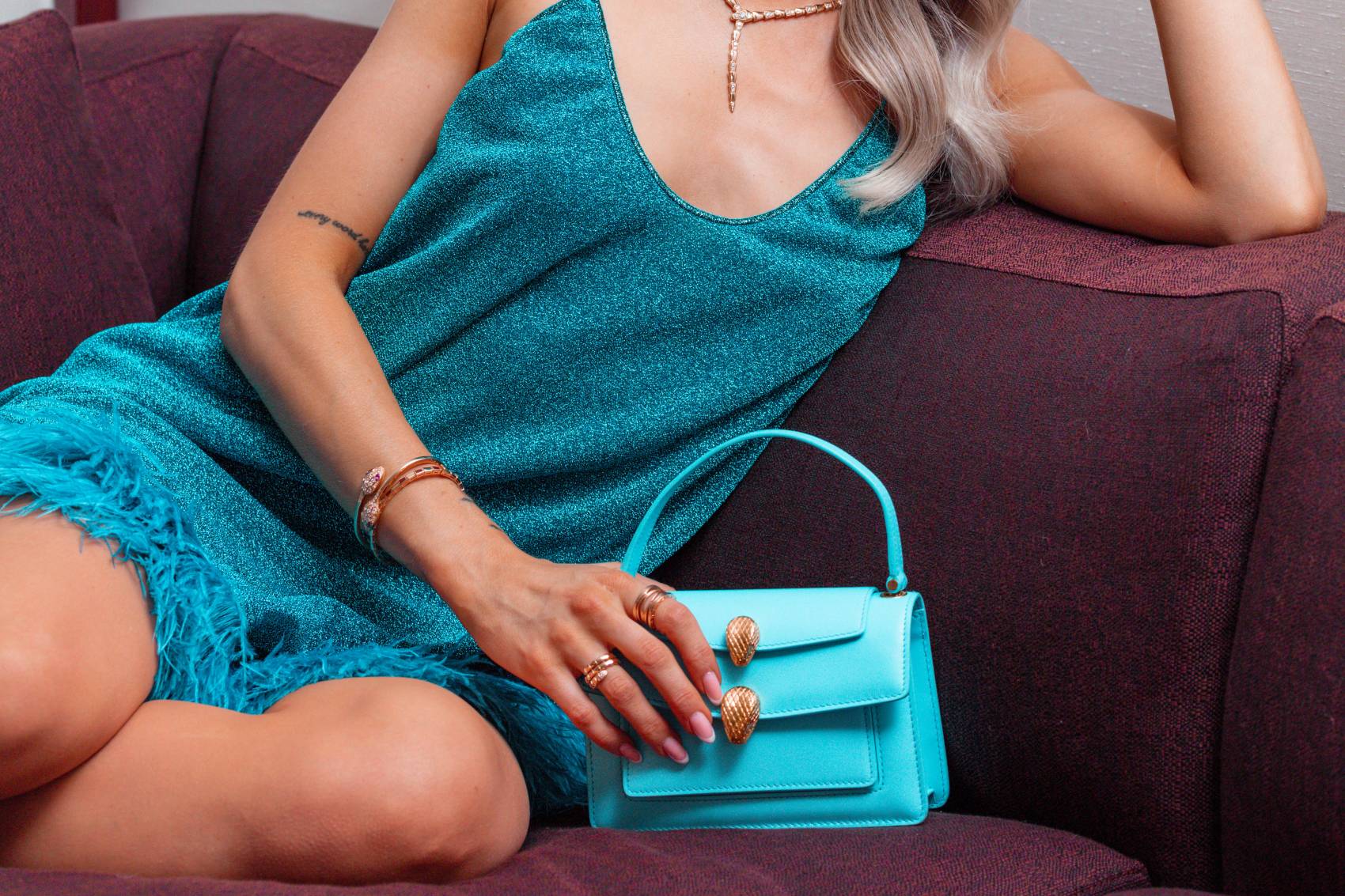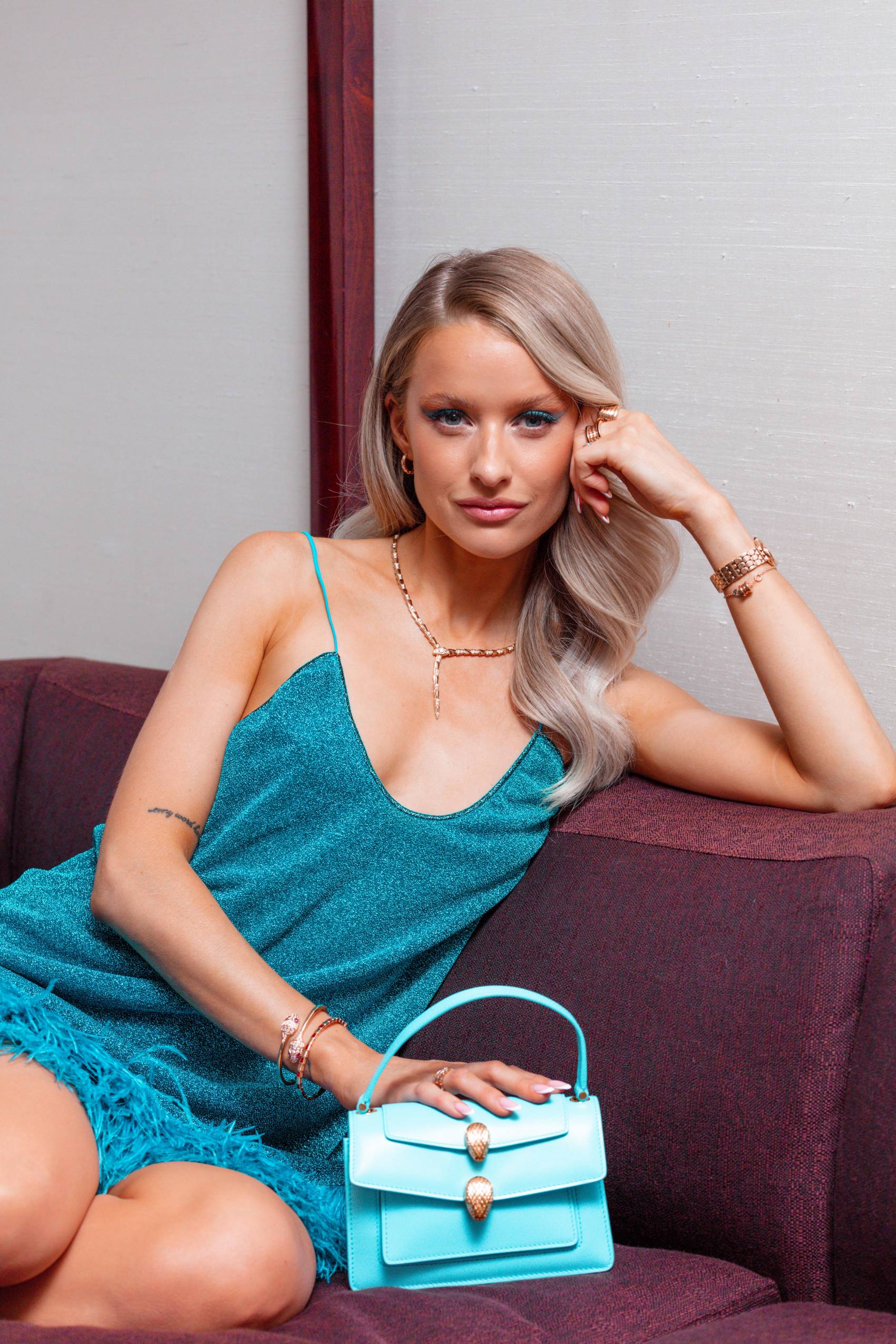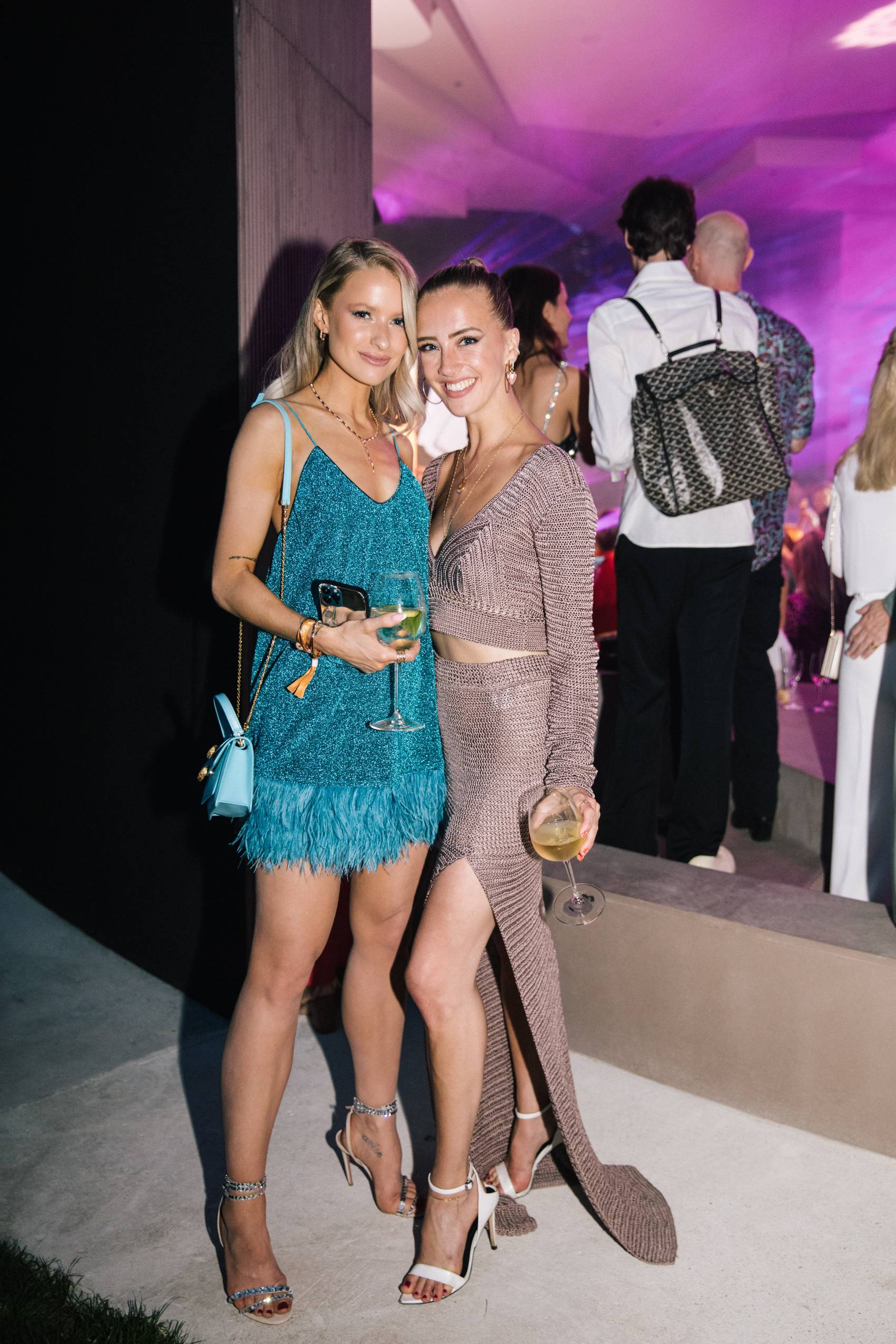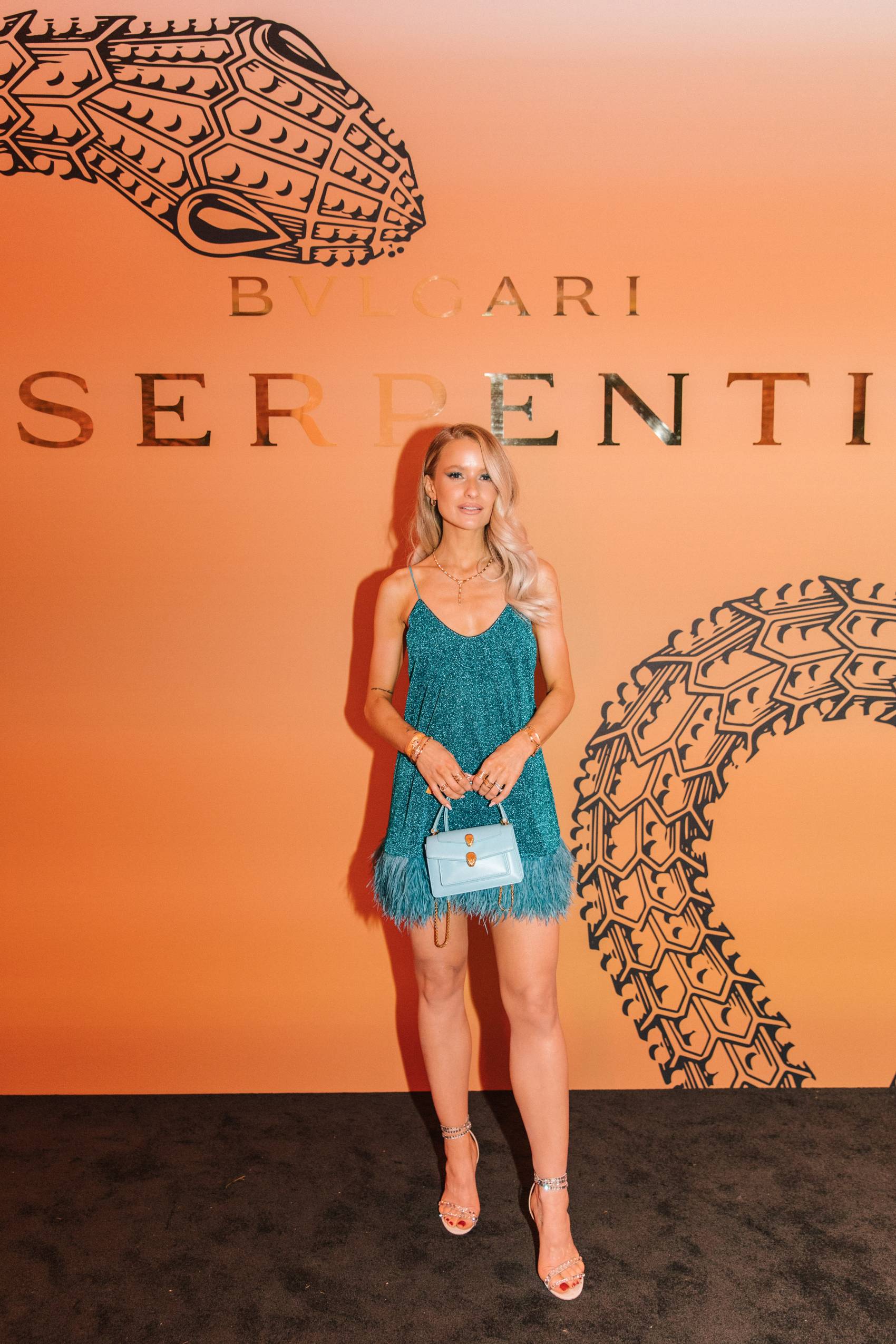 I'd absolutely love to know if you have any top tanning tips you want to share or if you're a novice tanner and you have any questions I might be able to share my own experiences with! And remember if your tan goes wrong, don't sweat it - life isn't perfect! 
Sign up here for a weekly catch up of everything Inthefrow