16.07.2021
Where is Your
Paradise?
It's finally here - say hello to The Paradise Collection!
After the unbelievable success of The Cosmos Collection in 2020 the incredible team at Edge of Ember decided that we just had to design, create and fall in love with a second collection together.
The Cosmos Collection was designed as a collection that represented more than just space and the constellations it holds. It was designed through my own passions but it was born from the need to feel close during lockdown. We all look up at the same skies no matter how many miles there are between us. 
The Paradise Collection feels like the perfect continuation of all things together, but this time it's not just the wish of being close together, it was born from the memories I've created with those closet to me. Friends, family, loved ones - together under the same skies but also together in Paradise, wherever that may be. 
I'm so thrilled to formally introduce you to The Paradise Collection - born from 7 of my most loved places on earth that I consider to be total paradise.
#WhereIsYourParadise?
This blog contains links and reference to my own brand collection with Edge of Ember.
The links featured on this page are affiliate links.
A beautiful collection of pieces made in collaboration with Sustainable and Ethical jewellery brand Edge of Ember. Crafted from 100% recycled silver and featuring ethically sourced freshwater pearls, turquoise stones and golden textured materials. The collection stems into 7 main edits - 7 incredible places where I've made some of the most perfect memories. Gili, Tahiti, Athénée, Veneto, Luxor, Riviera & Havana all come together to form the Paradise Collection. When the Paradise Collection was the first spark of an idea we were all reminiscing on wanderlust memories and dreaming of the next memories we would love to make with our favourite people. The people, the places and the paradise that fill our dreams - so I'd just love to know - #WhereIsYourParadise?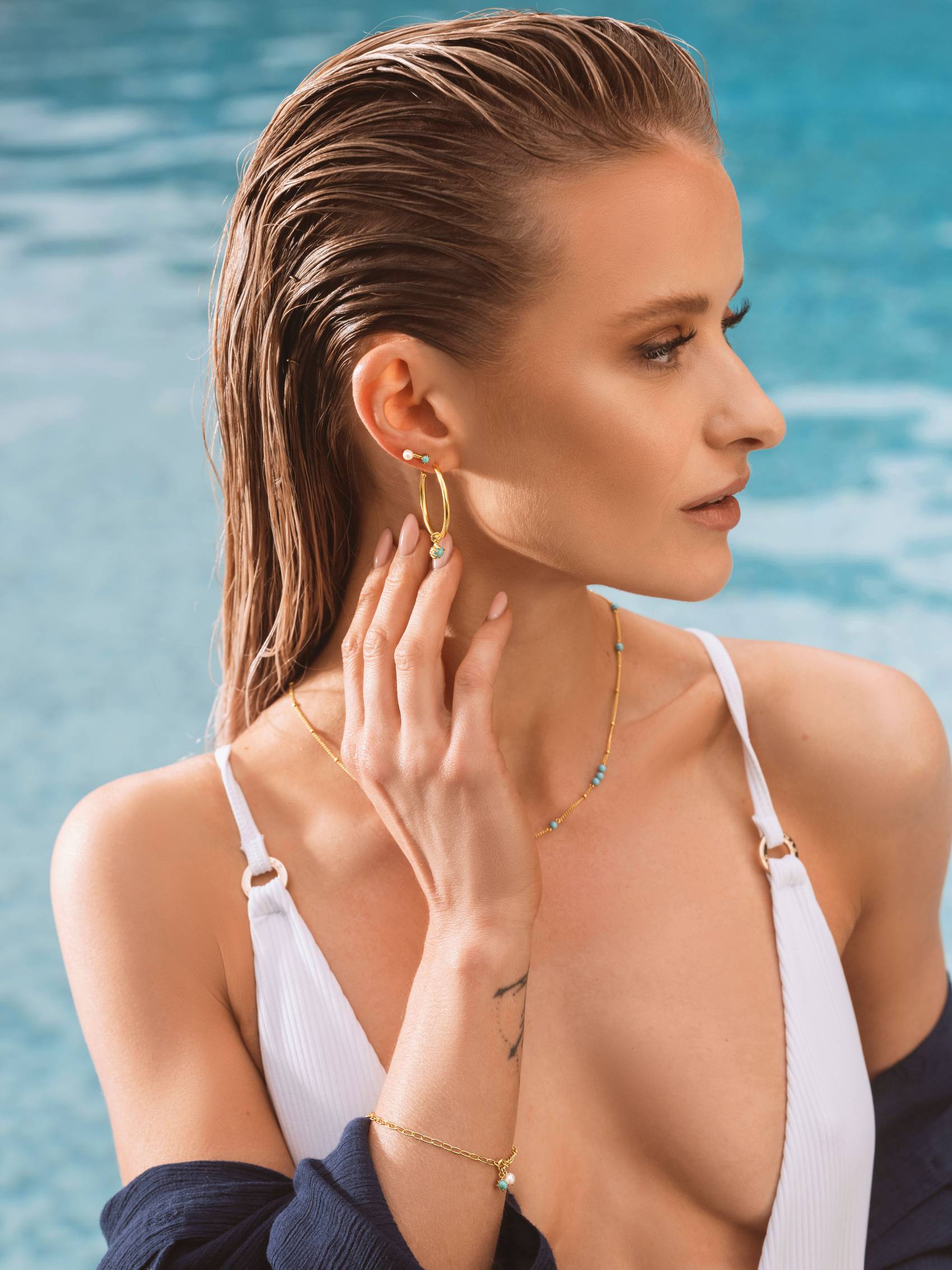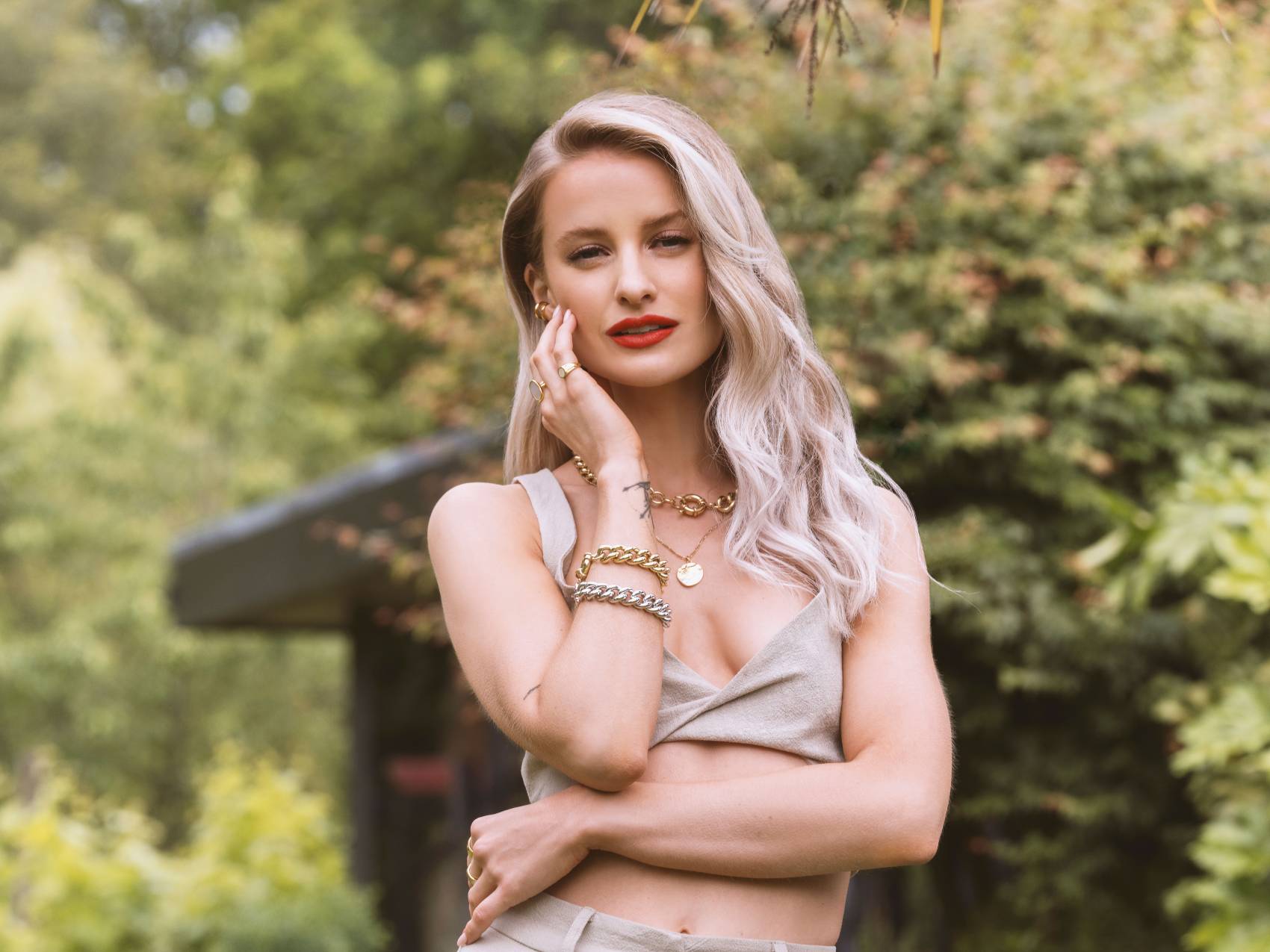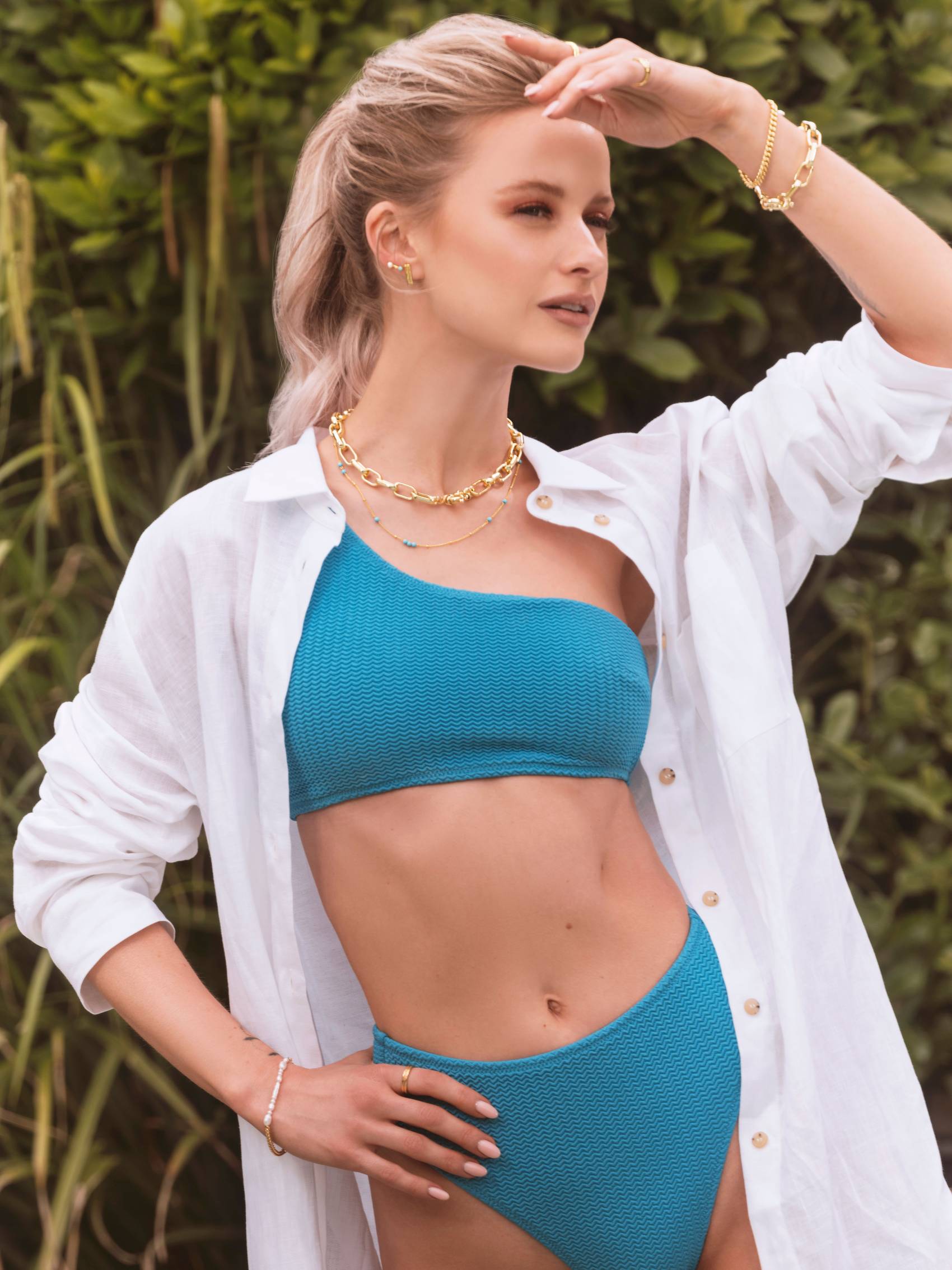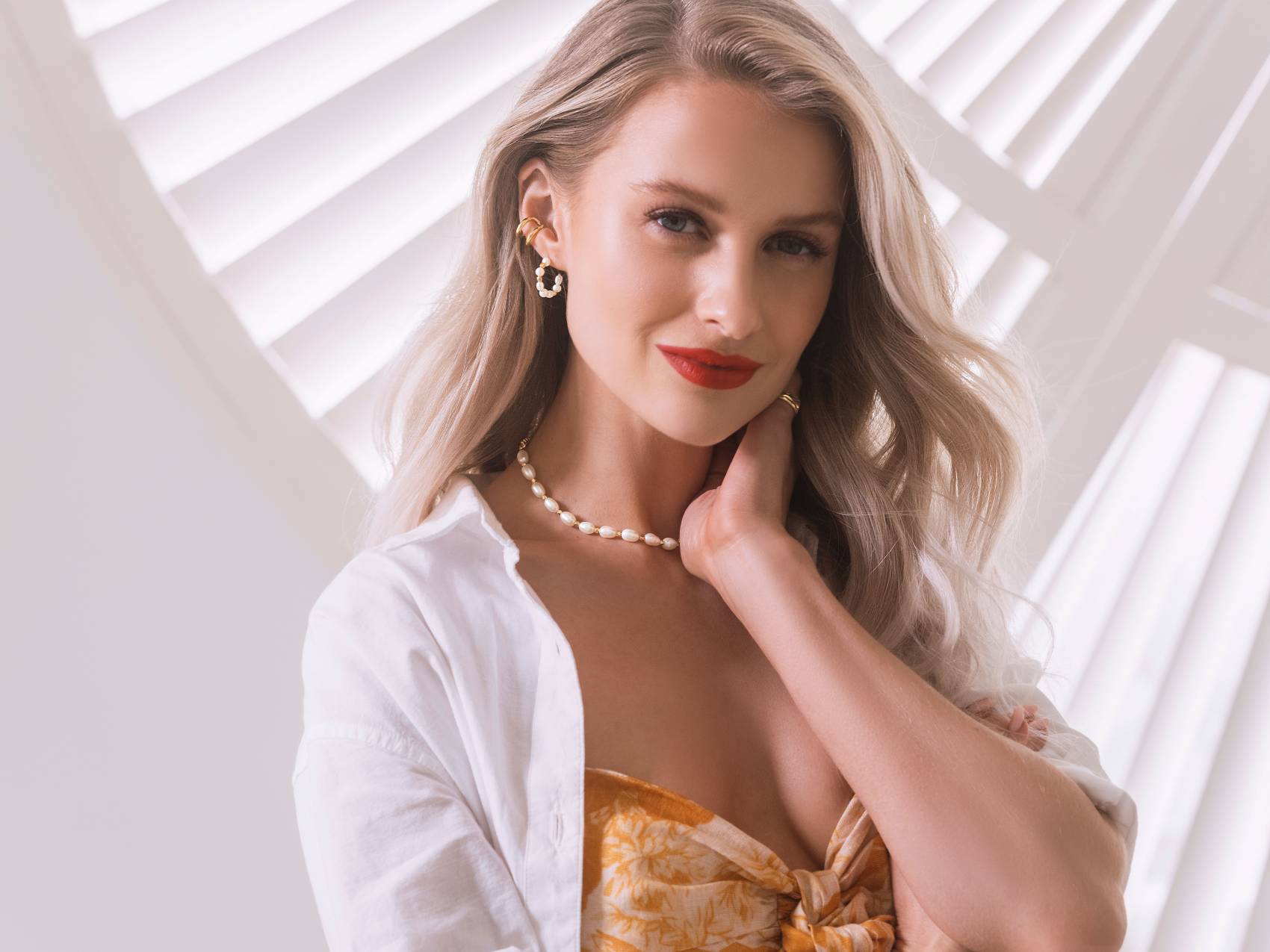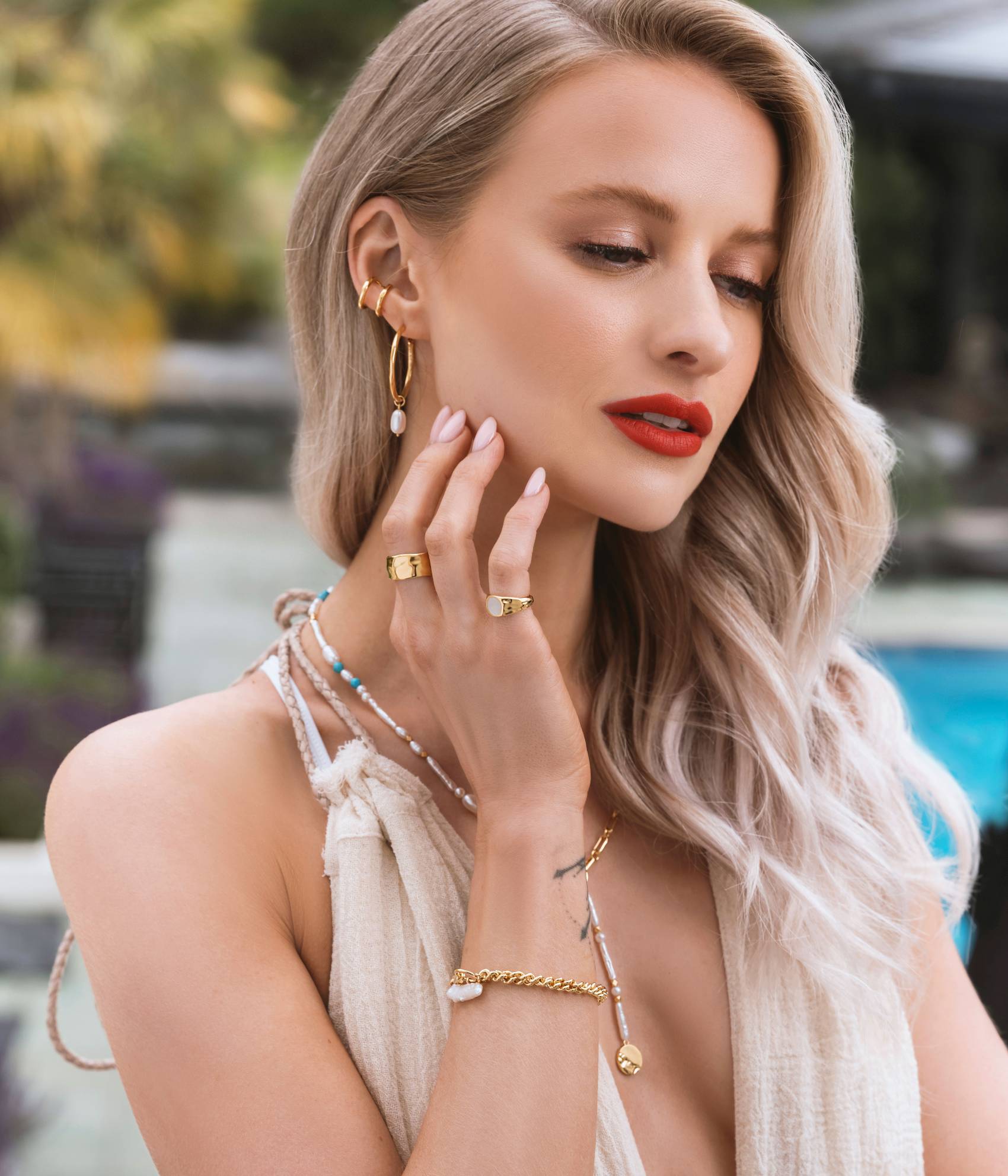 #WhereIsYourParadise?
The biggest thank you to the team at Edge of Ember for diving into a second sustainable collection with me after the success of The Cosmos Collection, as ever a huge thank you to my wonderful in house team for all of their support and hard work and most importantly thank you to my entire community for being so amazing. Without you these opportunities would never happen and seeing my pencil drawings once again become a collection in real life, feels like a perfect dream.
I love you guys x 
If you have any questions regarding topics such as shipping times, jewellery customisation or Edge of Ember's jewellery recycling scheme please do contact the team directly to receive the most concise and prompt response. And if you'd like to learn more about why I love and choose to collaborate with the Edge of Ember team you can head over to my recent '5 Reasons to Love Edge of Ember' blog post. 
Sign up here for a weekly catch up of everything Inthefrow