05.07.2021
Look For Less:
Bottega Veneta
Let's face it, whether you love or loathe the brand, Bottega Veneta and Daniel Lee have shaken the fashion industry to its core over the last few years. Since 2018 when Daniel became the creative director of the brand, his influence on not only Bottega Veneta but on so many trends has been out of this world. 
From the second we saw the cloud pouches, geometric accessories and mules galore walking down the runways, it was only a matter of time before they impacted us even if we didn't realise it yet. 
Your favourite fashion icons, influencers and celebrities have embraced the brand with gusto but that also means, as is usually the case with designer brands, the prices have sky rocketed alongside the demand. 
I'm lucky enough to have purchased some pieces from the brand I truly love to wear but if the sky high price point is non negotiable, here are some of the best dupes I've found on the high street for Summer 2021. 
This blog post & shop widgets use affiliate links. 
Affiliate text links are marked (ad). 
Read the disclaimer about affiliate links & PR products/gifting here. 
Chic Mules
Are mules the shoe of the year again? I for one hope so because I have so many of them in my closet I'm not sure I'll have enough occasions to wear them this year otherwise haha! I sided with so many of you last year when the mule made it's big comeback and I wasn't convinced it had staying power nor comfort. Fast forward 18 months and not only are my Bottega Veneta mules some of the comfiest I own (if a shoe isn't comfortable it's not staying - believe me!) but they're some of my most worn for a multitude of occasion. Think chic and simple styling with either the smoothest of leather or go with braided/padded/twisted detailing across the front but keep the heel slim in contrast. 
Cloud Pouches
I am so glad I snapped up a Bottega Veneta pouch when I first saw RHW rocking the style because the cream colourway I opted for seems to be the 'one' when it comes to wanting to collect the brands now iconic pieces. I've purchased my fair share of small bags and can honestly say although I adore them their versatility stops me from styling them as much as I'd like to. The cloud pouch with its singular space and soft walls is not only incredibly on trend but it fits everything I need and more inside it. The only downside? If you choose one of the larger sizes you'll fill it up to the point it's actually fairly heavy to carry haha Choose singular colourways and if you're opting for a strap version go chunky metal or soft braids.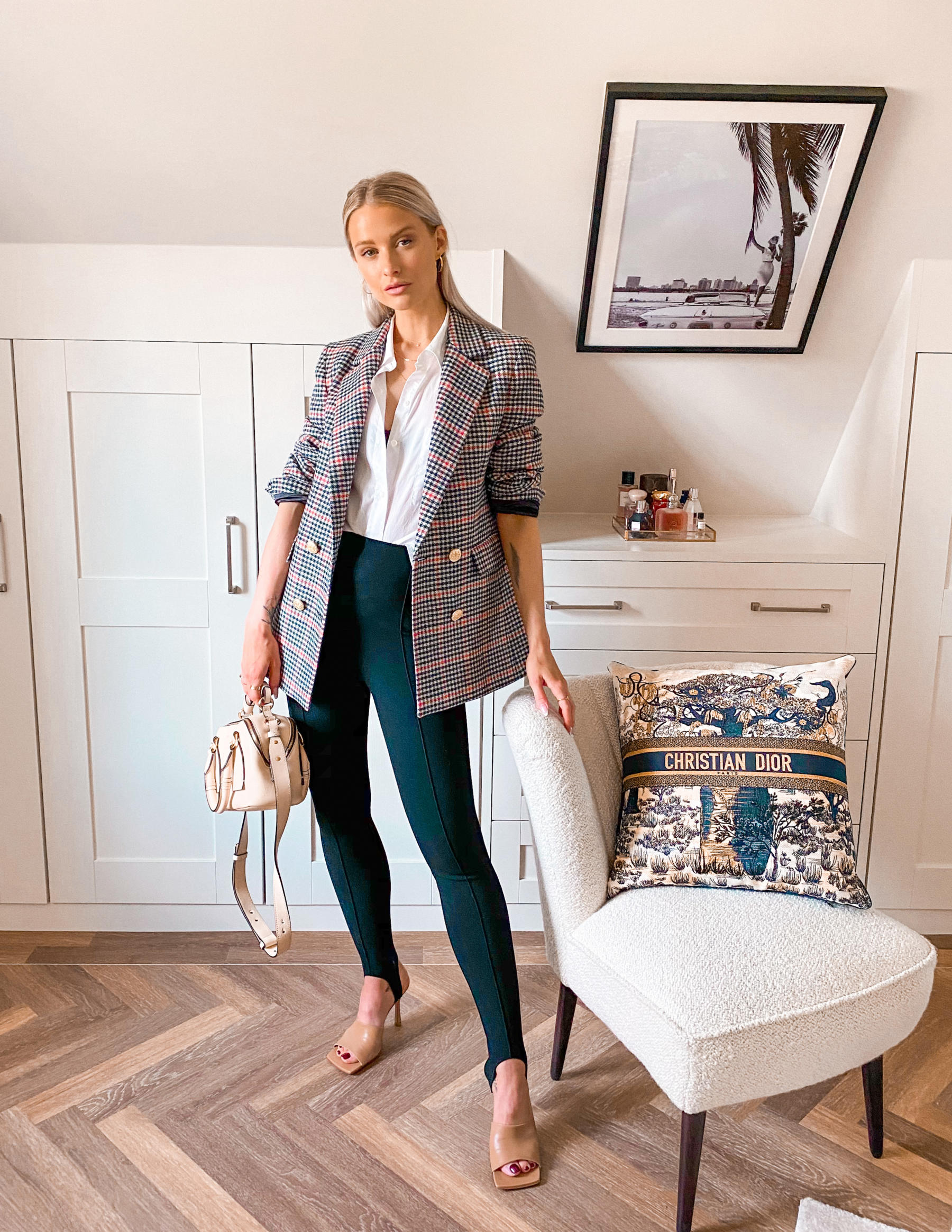 Woven Bags
Perhaps the style that's the most on trend for bags this season and for the entire year came from the woven bags we saw from Bottega Veneta across their amazing accessories range. From clutches to totes and from crossbody styles to baguettes - you'll find woven bags from every retailer this season influenced by BV and interpreted in their own ways. Leather, plastics, raffias, linens, straws - the list goes on and they all look incredibly statement. Stick with versatile classic colours to ensure you get your moneys worth through the seasons or go bright and bold with a lower price point and hope it brings some sunshine into our lives too!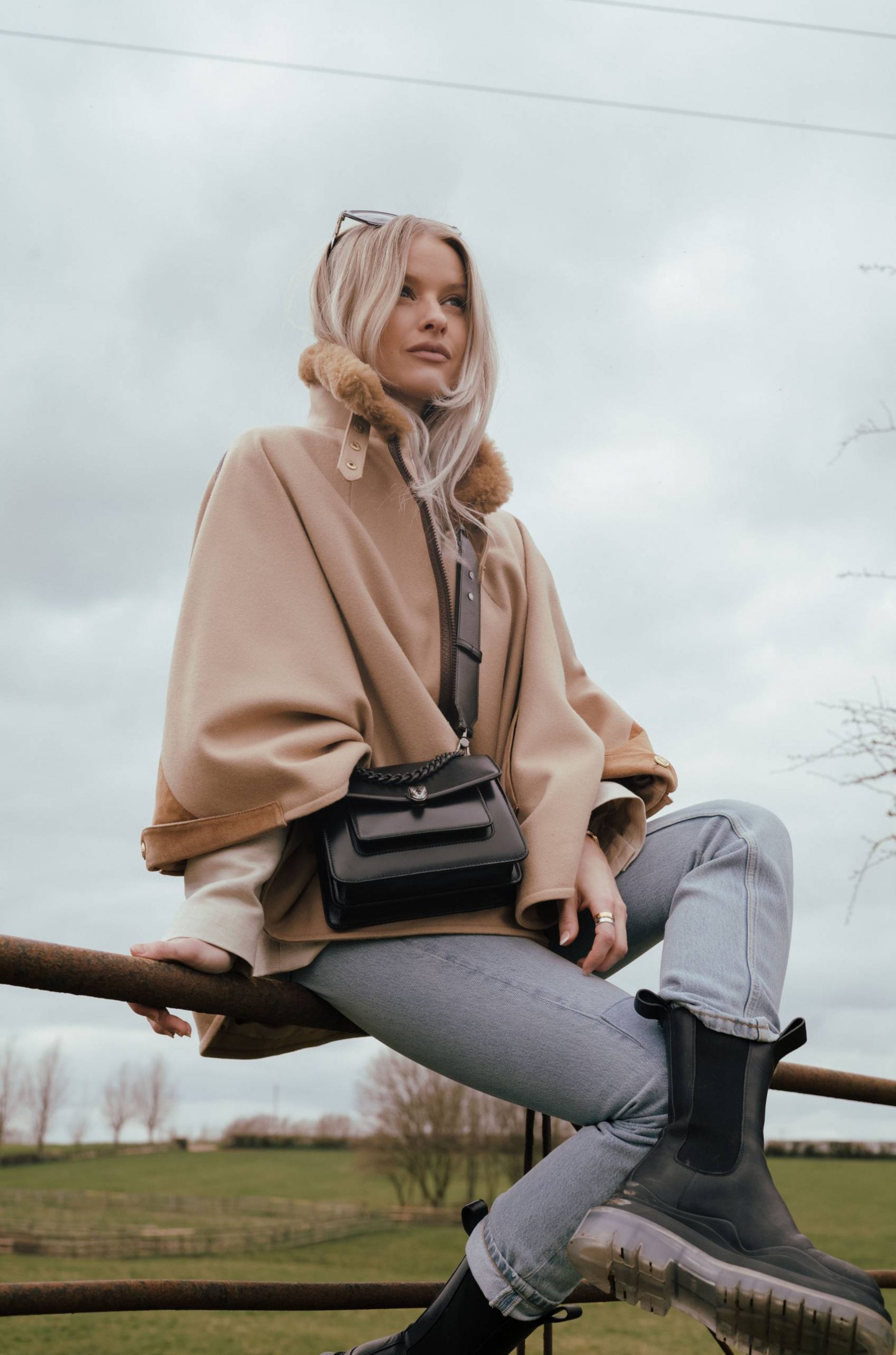 Combat Boots
I have to say one think about the warmer dryer weather I'm oh so sad about, has to be putting my Bottega Veneta boots to one side until autumn/winter. I wore this chunky combat style from the brand for months with every outfit they would style well with and that just so happened to be a lot of looks. Not only are they some of the most comfortable shoes and boots I own but they make any outfit feel like you've upped your cool points immeasurably. Think 90's chunky soles, not too much detailing on the boot itself and if you're deviating from monochrome colours then search for pops of bright in the soles or trims. 
The Real Deal
And if you are looking to add something from the brand to your closet this summer or you're saving up to treat yourself then I've added some of my own favourites pieces and colourways below that might also catch your eye too! Although my first love with the brand are their stand out accessories, their summer collection has some of the most stunning clothing including statement dresses, bold and beautiful jackets and swimwear that makes me wish I was on a beach in Mexico immediately!
Sign up here for a weekly catch up of everything Inthefrow