31.05.2021
Style & Beauty Diaries:
May 2021
Wow what a month to try and sum up - the last few months have felt like we were all waiting patiently for restrictions to safely change in England and now that we're able to do a little more with loved ones it just feels so incredible. 
Alex and I have headed on a couple of dates, I've been lucky enough to see some great friends I haven't seen in well over a year and I've also made plans to see my parents soon too. Such a love filled month and with so many more memories to make I'm eager for the sunshine to return so we can all enjoy some brighter times! 
And just to add to what already feels like such a memorable month, my first ever collaboration with Holland Cooper launched just a few days ago and I've been so overwhelmed with the reaction. A real life pinch me moment for my first ever collaboration with a clothing label and I cannot wait to share more of what's next - thank you everyone for your unrivaled support! 
May 2021.
This blog post & shop widgets use affiliate links. 
Affiliate text links are marked (ad). 
Some of the items in these images were gifted/loaned.
Read the disclaimer about affiliate links & PR products/gifting here. 
Shop all my current outfits here. 
Catch up with all things Frowhome here.
Catch up with all things Boe here.
The Cosmos Collection
I'm so very proud of this amazing sustainable collection
and you can discover more about the pieces here.
The Must Have Lip Product
I was lucky enough to work on the newest Carolina Herrera launch
and you can discover the customisable Mini Lip Tints here. (ad)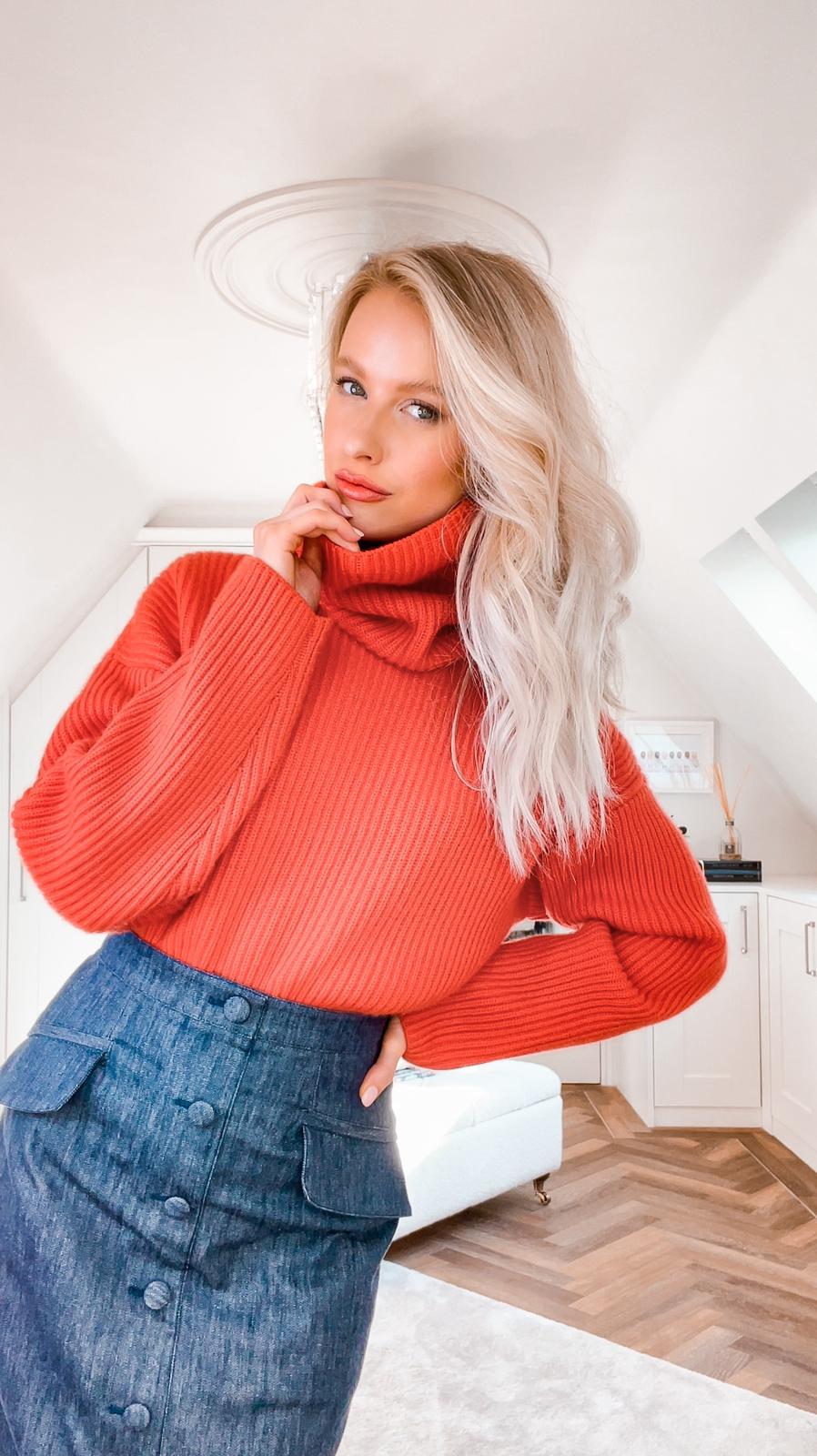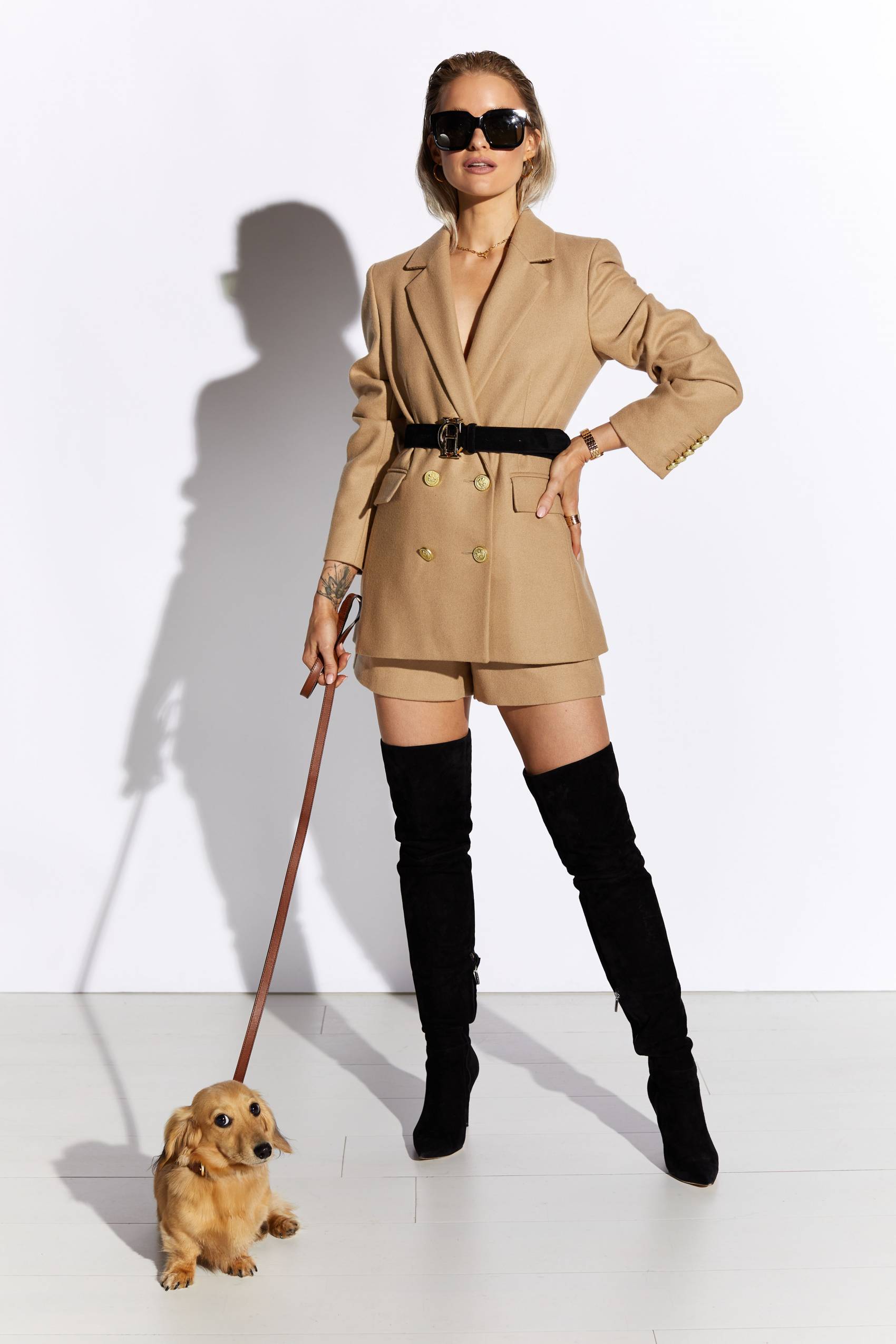 The Instagram Reels
I created and shared some of my favourite ever reels the last month and I've so loved seeing some of you recreate them too! Just need some of that spring summer sunshine to reappear and perhaps I can take my What I Would Be Wearing series outdoors :)
Sign up here for a weekly catch up of everything Inthefrow