14.04.2021
My Favourite Bralette
Styles for Spring
If you follow me over on Instagram and you've been keeping up with my What I Would be Wearing Reels you'll know I love to style a bralette or even a bra, as a key part of my look. Whether that's under a chic white shirt, showing against the straps of a contrasting dress or even just layered under a chunky cardigan as a transitional seasonal style.
Of course it's all personal choice when it comes to showing pieces like bras, bralettes or any lingerie but as someone that loves a little extra detail and indulges in things that bring me confidence and joy when it comes to fashion, I'm all for the extras. 
When it comes to my most worn styles and brands I definitely have some favourites I love to pull out my closet but there are also some new discoveries I've been wearing non stop over the last few weeks too. 
If you're looking for some lingerie or bra inspo then you've come to the right place, especially in time for some brighter weather - fingers crossed! 
The Simple Bra 
The simplest of pieces and also the easiest to style if you're unsure about your bra making an appearance in your spring looks, are styles that lean towards streetwear with their T-shirt style designs. Some of my favourite bras and coincidentally some of the most comfortable pieces I've added to my closet over the last 12 months or so are some of the simplest designs. I'd go as far as to say even if you're not convinced about adding a peak of the style into your spring looks yet, you certainly won't regret adding a sleek bra like the below picks into your closet. My current favourites are Les Girls Les Boys (ad), Dodo Bar Or (ad) and Calvin Klein (ad).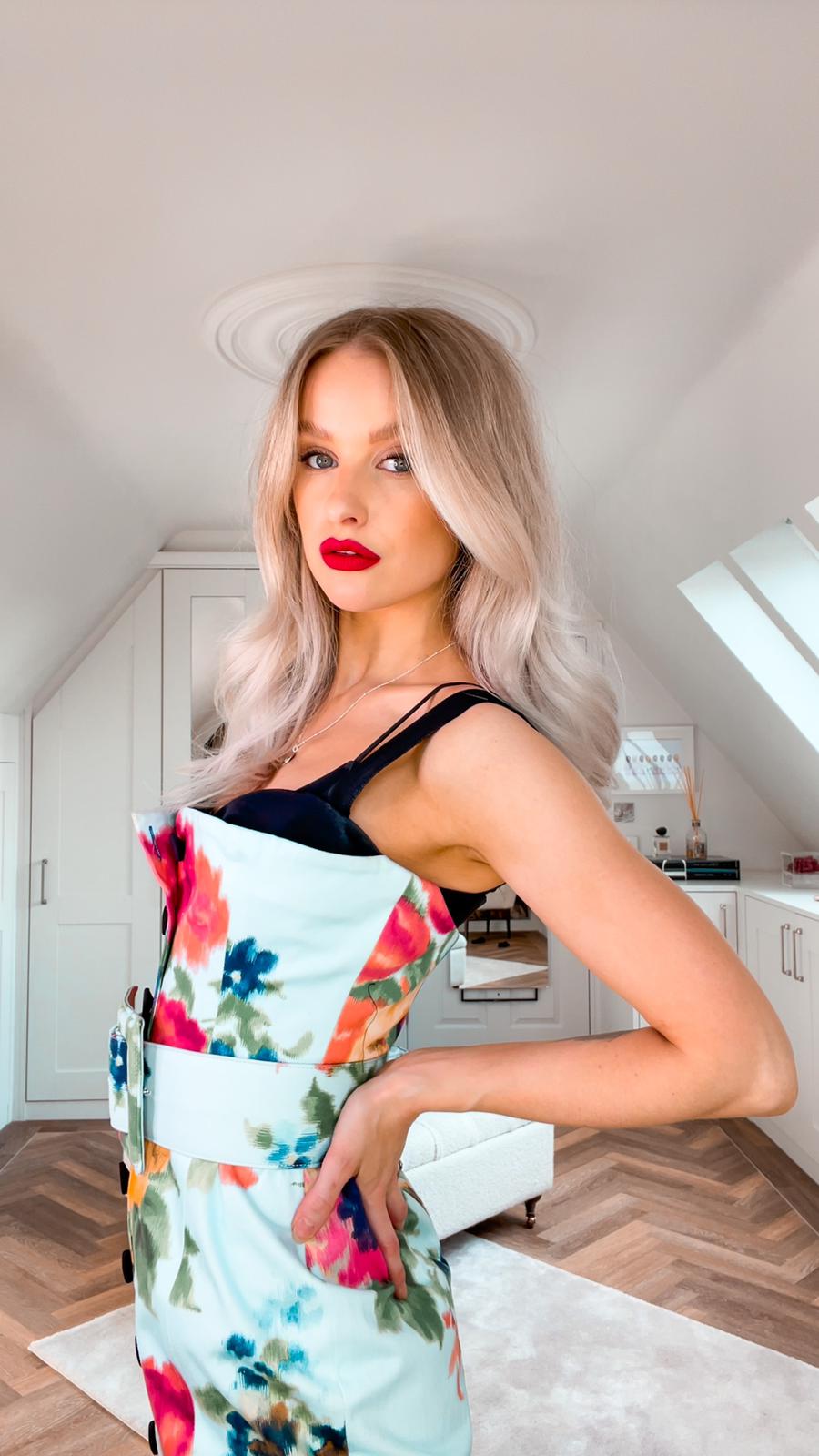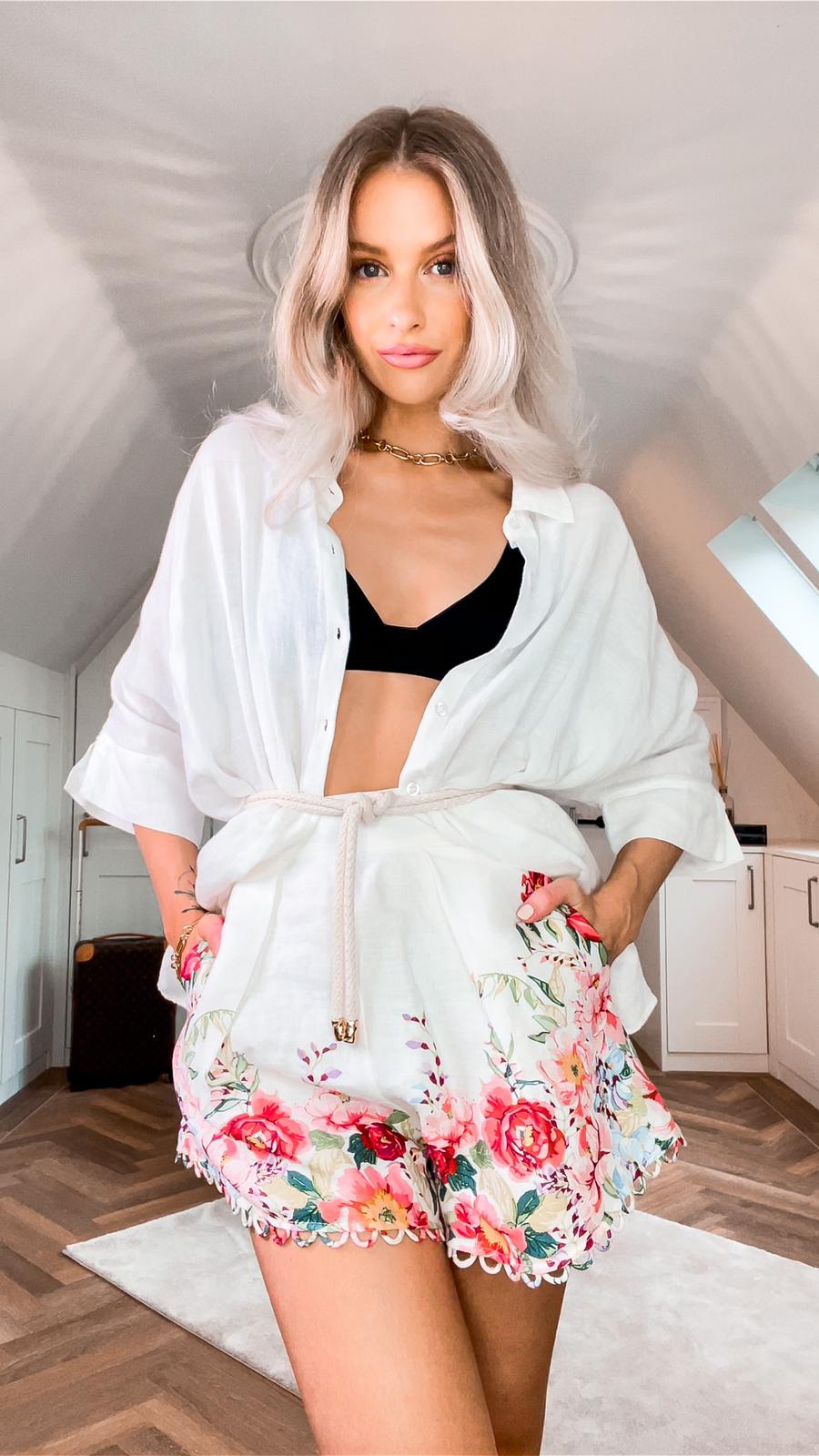 The Statement Bra 
I would say the majority of DMs I get about my bralettes and bras in my What I Would be Wearing Reels come when I style a white shirt and one of my many lacey detailed bras. Mainly because it seems people find it difficult to find great brands who create quality lingerie but also because a crisp white shirt and a statement bra, is a style so many of us adore. That pop of statement detailing makes us feel empowered, confident and sexy and there are a few new styles in my closet that I'm so glad I recently added to my rotation and even better, they're affordably priced too! My current favourites are Bluebella (ad), Coco de Mer (ad) and La Perla (ad).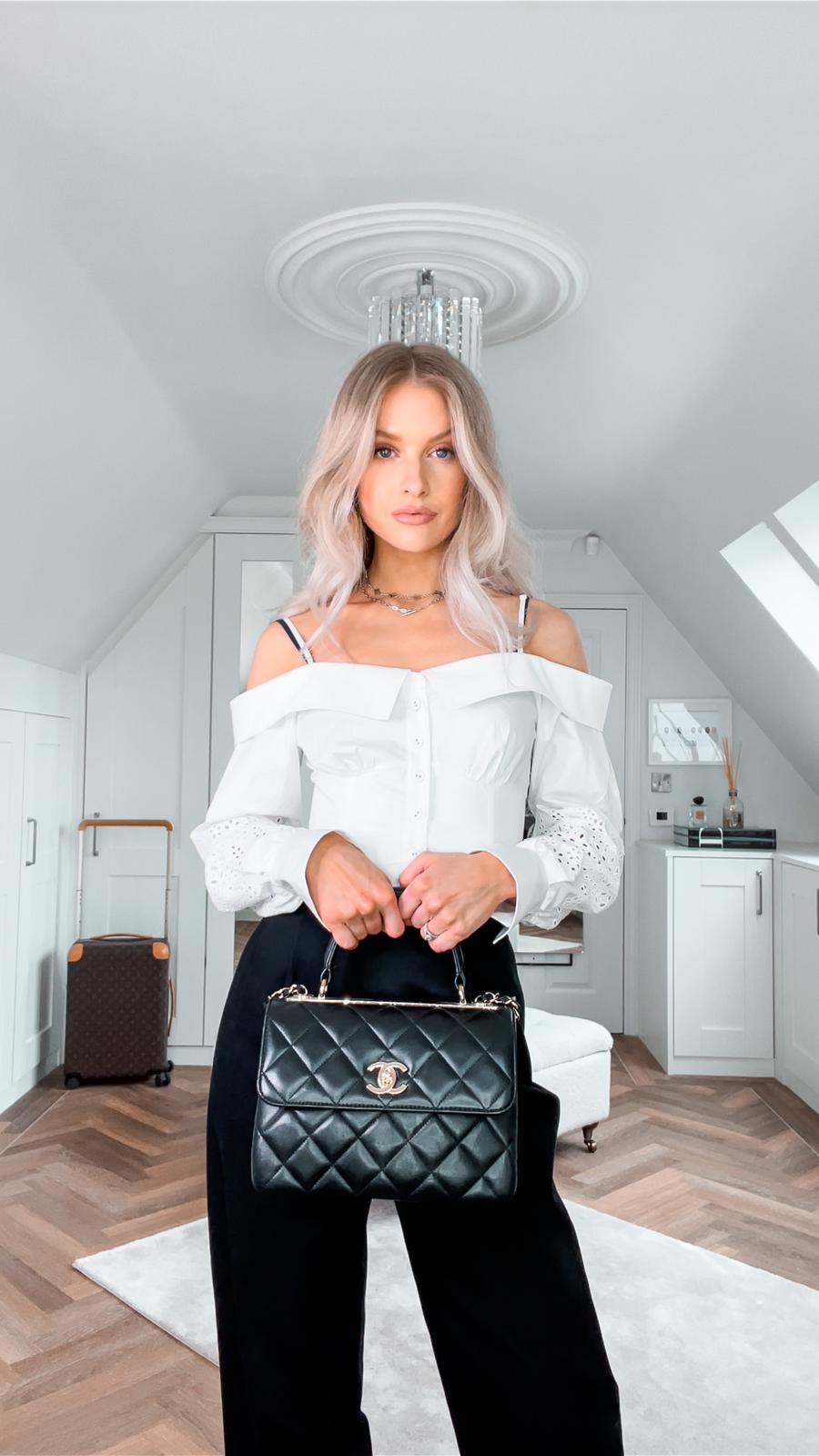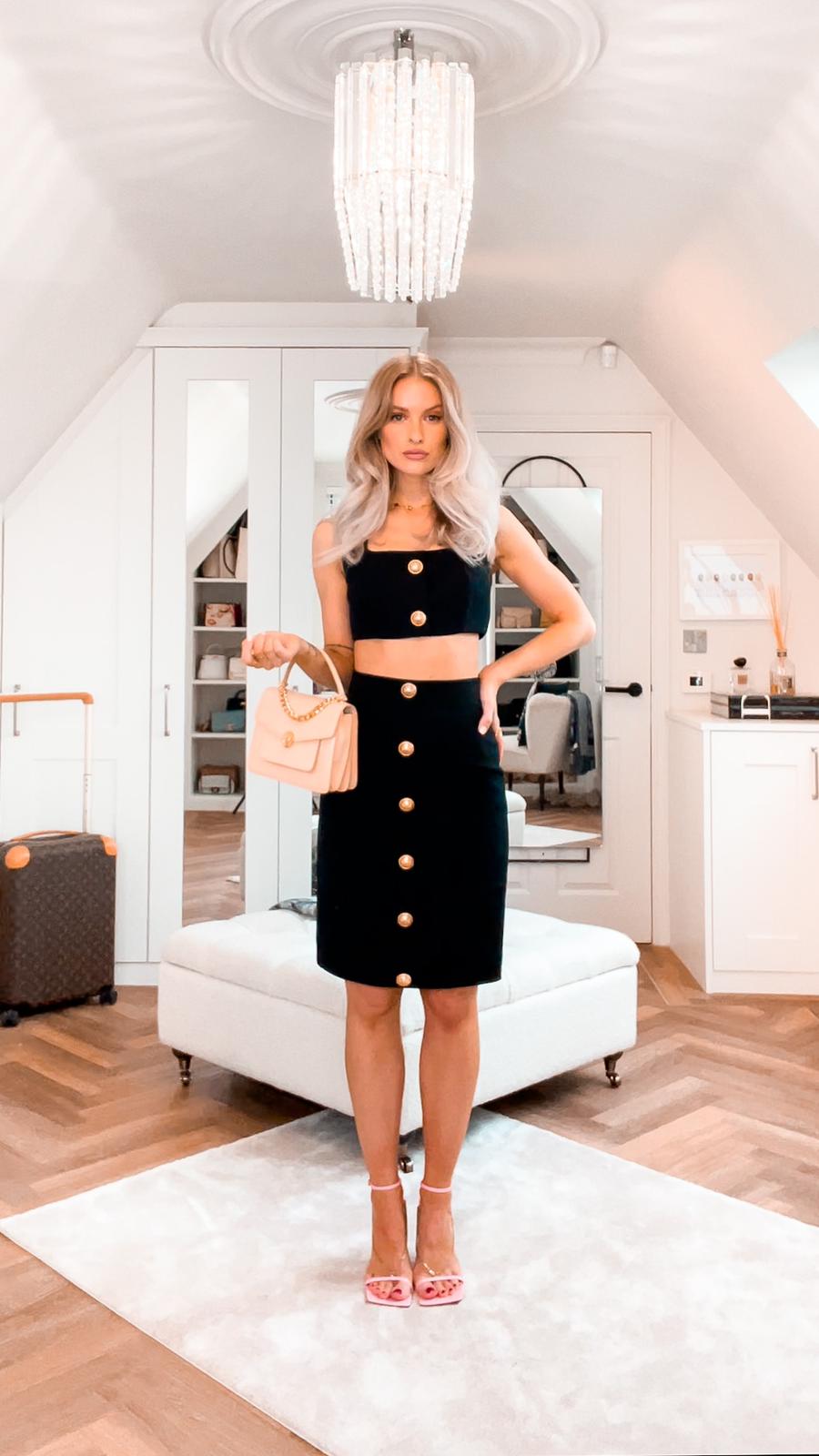 The Bralette 
More outerwear as outerwear as opposed to underwear as outerwear and the least risque of the styles featured is the bralette - of which I own likely far too many. As a lover of a high waisted skirt, jean and trouser the longer line bralette is the perfect addition to layer and style without showing too much skin if that's your preference. I most definitely have my favourite brands, my beloved Balmain being one of them and the newest Versace styles too. But that's because the quality of their pieces are second to none and the designs are sure to wow no matter how you style them!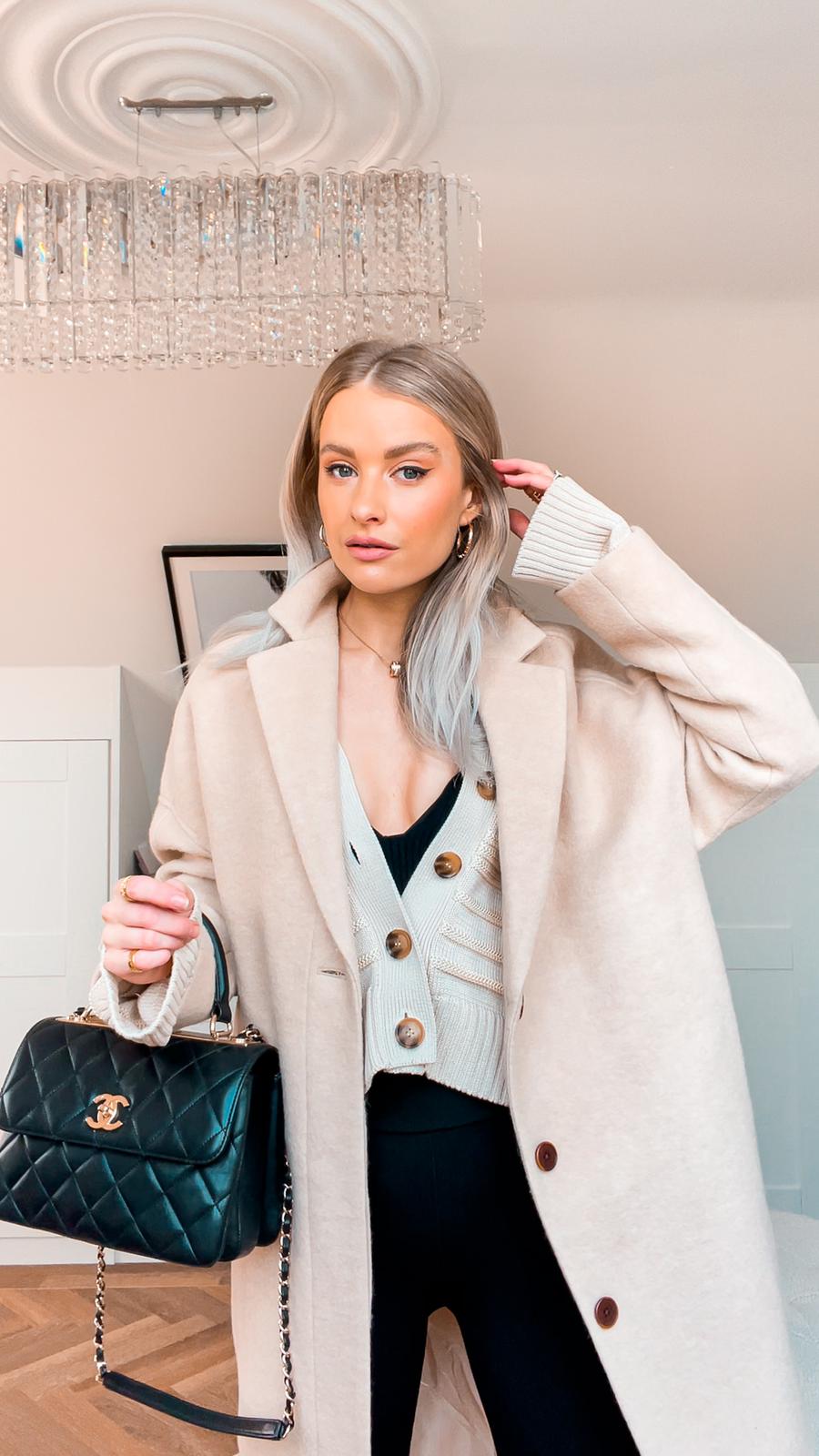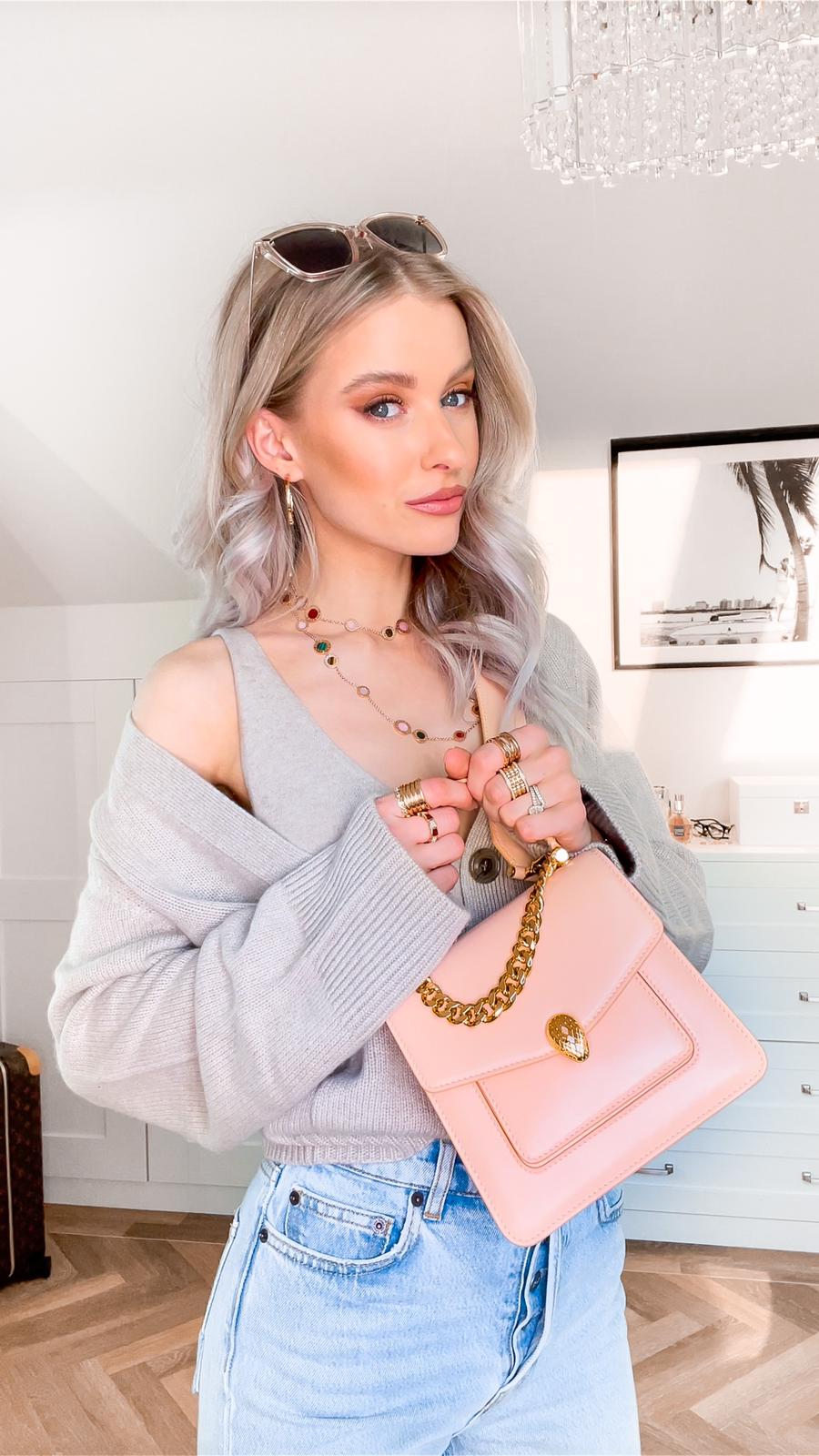 The Knit Bra 
And if you're not yet thinking about dressing up to go out out or you simply want to add a couple more casual styles into your closet, then the fine knit bra is definitely one of my go to styles right now while working from home. Whether you're bold enough to style one with your favourite denim and a matching cardigan for the ultimate casual yet put together outfit or if you're wanting to mix it up with your most worn loungewear, you'll definitely get your wear out of them at home or out to lunch when the time finally comes! My current most worn are below and from Khaite, Bottega Veneta and Lisa Yang. 
Watch My Latest Spring Style Videos Below 
Sign up here for a weekly catch up of everything Inthefrow