09.04.2021
Inthefrow x
Holland Cooper
Yes you read that right - the Inthefrow x Holland Cooper collection is coming soon!
I shared with you all a few weeks ago that over the last couple of months and since the beginning of 2021, my plans for my own clothing collection had come to a natural halt because of the impact of Covid.
Fast forward to this last week and I'm thrilled to be able to share with you that I am teaming up with the incredible Jade Holland Cooper and her namesake brand to create and design their first ever collaboration. 
Not only am I so very excited about what's to come for this dream career step but I feel so honoured that their first ever collaborative project will be with myself and this amazing community! 
And to make things even more exciting Jade and I have made the decision to involve everyone in the process from this week onwards so there's already so much to share and we would love your help along the way :) 
This blog post is not sponsored. 
There are no affiliate links in this blog post. 
The jewellery featured in this post is from my own collection. 
Read the disclaimer about affiliate links & PR products/gifting here. 
Inthefrow x Holland Cooper 
So in October of last year I was lucky enough, after knowing the team at Holland Cooper and in particular Jade for quite some time, to launch my own edit (which you can shop here if you'd like to!) with the brand. I got to style 10 looks that I already adored and curate them into an edit that I was also lucky enough to model for the website. What a pinch me moment to see my face on the Holland Cooper website! It was such an amazing experience and really cemented my love for everything the brand encompasses. Their commitment to quality clothing, their use of the most beautiful materials and their love for all things fashion whether contemporary, classic or a mix of both!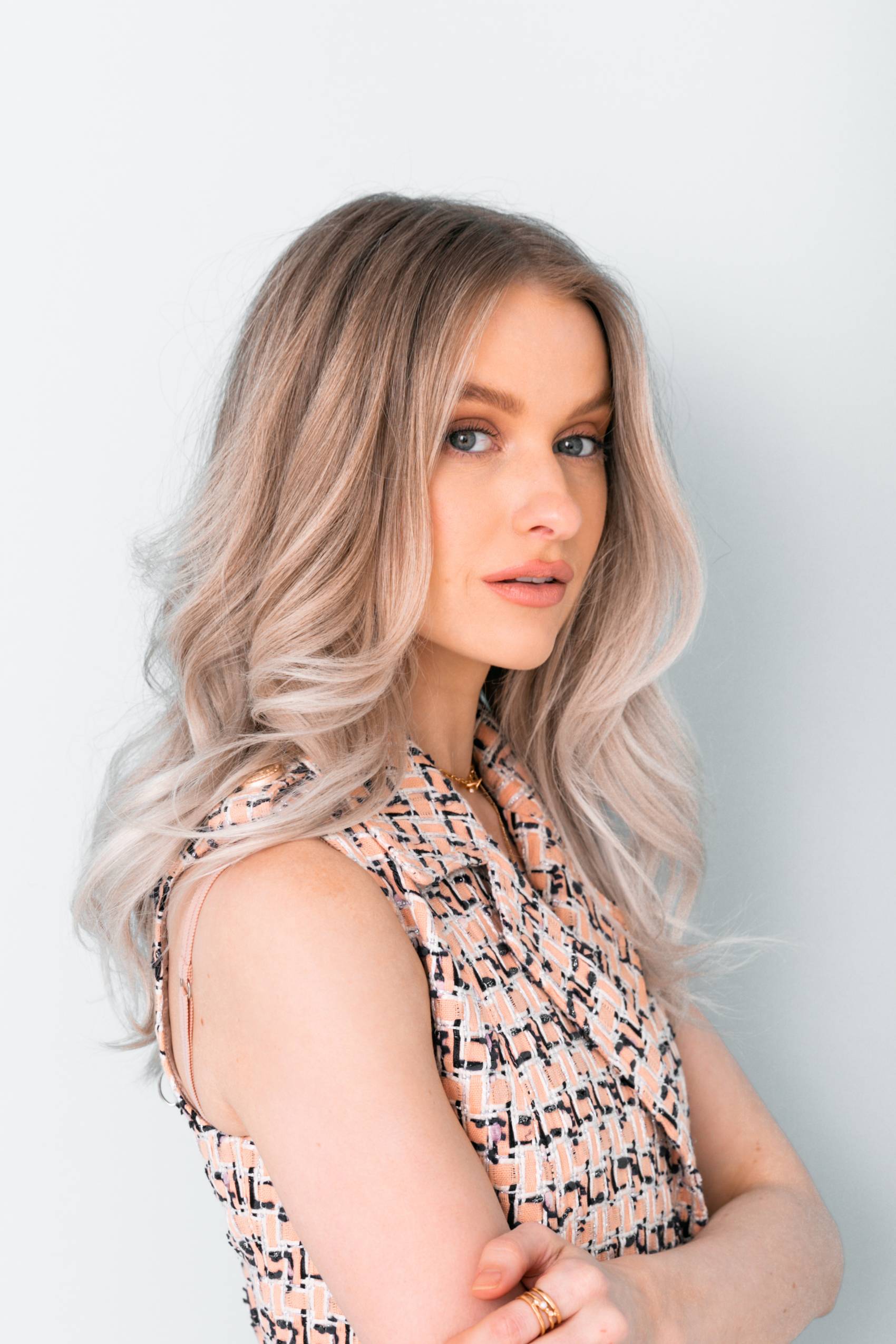 Now as we look towards Spring Summer '21 I'm so thrilled that our partnership together has naturally grown from excited late night Whatsapp chats, to full blown hours long Zoom meetings and now me being able to ask for your input on what you'd love to see for not only Spring Summer but Autumn Winter '21 too! If you'd like to see what help I need for our collaborations as well as a closer look at the materials, what pieces we're thinking of creating and even help us decide which colour ways we should focus on for later in the year then head below to see my full reveal and chat! Oh and this dress is one of the limited edition pieces you'll be able to buy this Spring Summer and that gorgeous fabric? Oh that's just the 'Victoria' fabric - pinch me!
The Waitlist Sign Up! 
If you'd like to be the first to know about the release dates, the colourways, the pieces and the price points then feel free to sign up by clicking here and you'll be emailed with all of the latest news about our limited edition collection!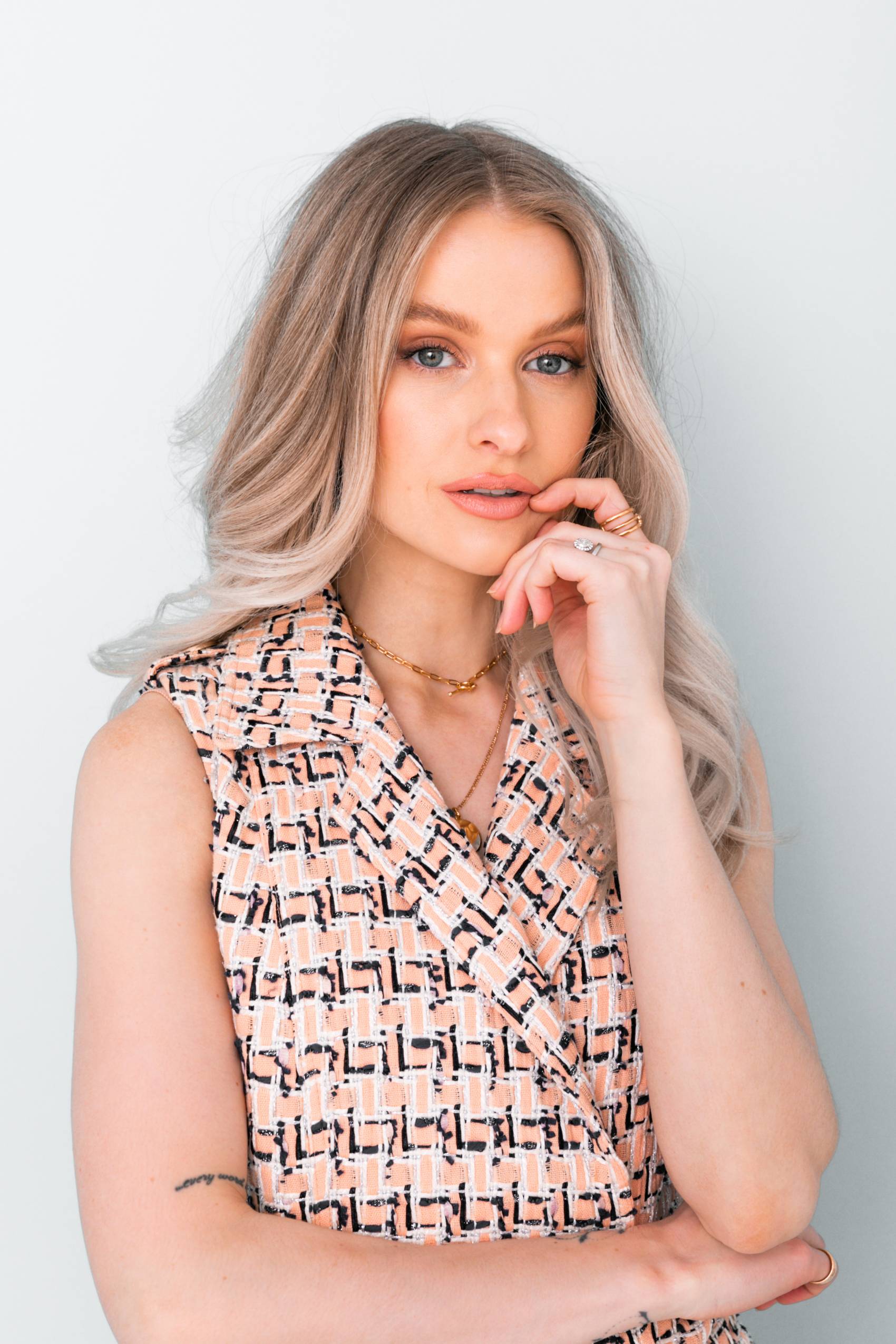 Sign up here for a weekly catch up of everything Inthefrow