17.03.2021
5 Amazing Brands
to Discover
I thought it was about time I shouted out some of my favourite mid tier brands on the blog as I haven't done a 'brands to discover' post in a little while now. I love when the people I follow share brands in this way as I feel like a get an introduction to them in a way I could never get through just hopping straight onto their websites.
I guess a little disclaimer or rather an explanation should be given here in that I tend to place clothing brands/designers/websites naturally into 3 brackets for the purposes of the blog:
Luxury/Designer - £££
Premium/Upper High Street - ££
High Street - £
My personal definition of premium brands are the ones that are in a higher price bracket than high street stores but they don't creep into the luxury and designer price points we see from fashion houses. Think Reiss, All Saints, Ted Baker etc as great examples of premium and upper high street retailers I personally love.
If you want to check out a full run down of all the brands that I consider to be my ultimate A-Z shopping destinations you can check that out here but for 5 premium brands you may never have shopped at or know much about, then keep reading!
This blog post & shop widgets use affiliate links. 
Affiliate text links are marked (ad). 
The jewellery featured in this imagery are PR loans.
The shirt featured in this imagery is a PR product/gift. 
Read the disclaimer about affiliate links & PR products/gifting here. 
Me+Em
I thought it would only be fair to kick things off with one of the most worn brands in my wardrobe over the last couple of years because after all, you should always wear and share what you love! Me+Em (ad) is woman founded and the amazing Clare curates the most beautiful pieces every season from chic summer dresses to the cosiest winter knits. The brand has a focus on ensuring that you shouldn't have to compromise with their creations and when you head over to their site you'll see that they choose to define their collections as flattering, functional and forever. The hallmark of clothing and accessories that fit the versatility, creativity and usability that any wardrobe should be based upon. My personal favourites are always the brands beautiful knitwear collections, smart casual joggers and crisp white blouses.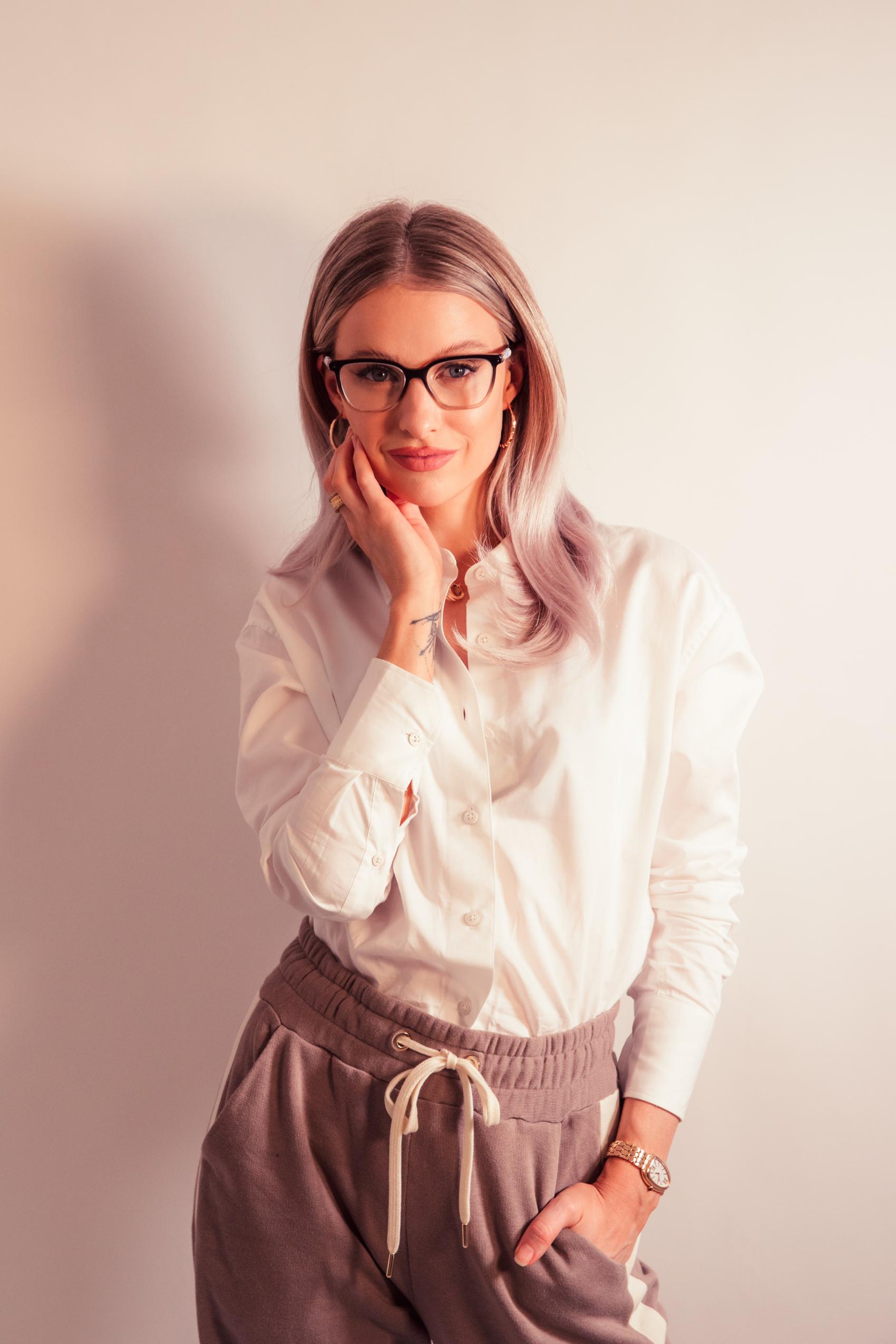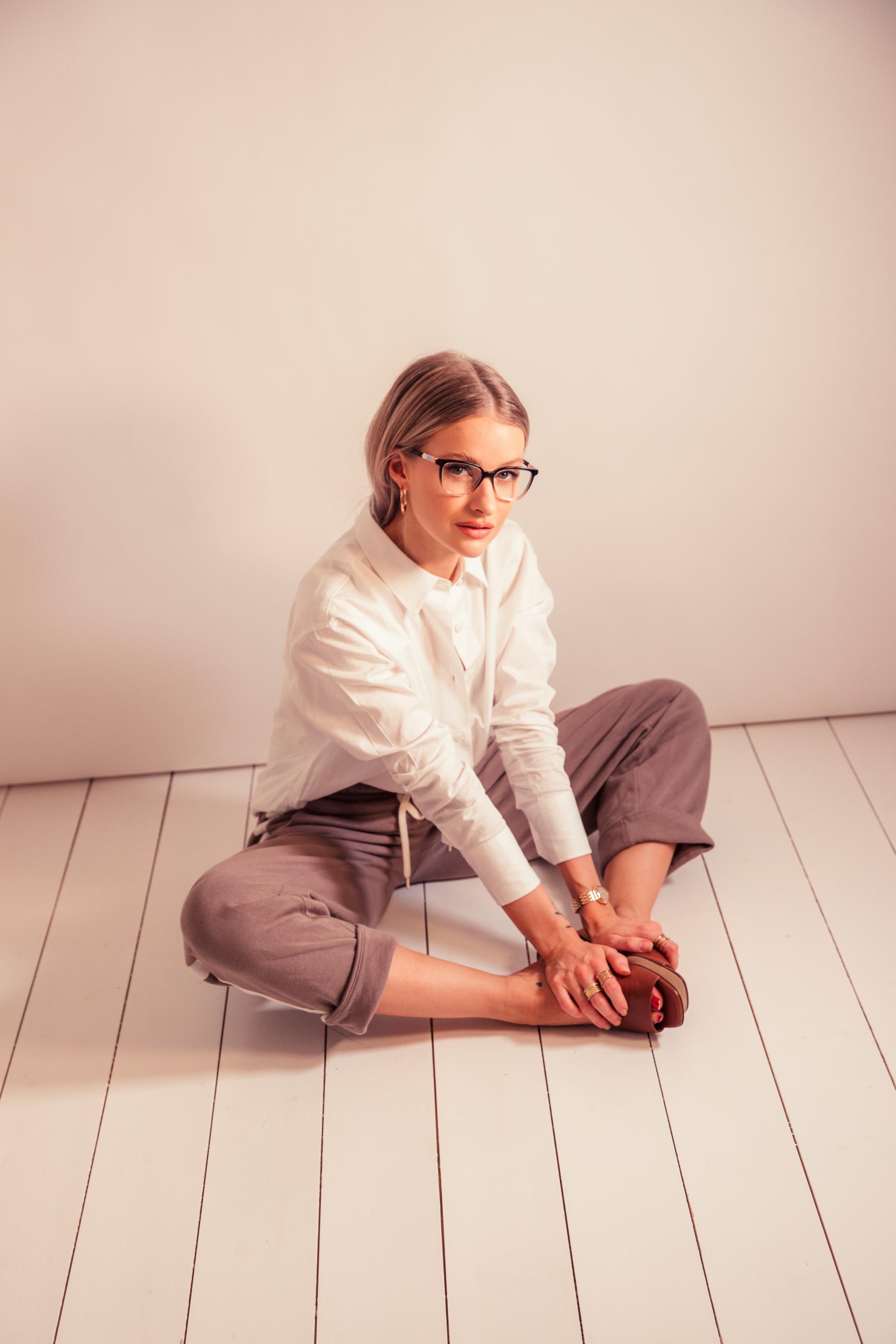 Cult Studios
In contrast here's a new to me brand but one I'm really excited about sharing here on the blog after having the pleasure of styling, wearing and owning a couple of pieces this winter. Cult Studios (ad) isn't a stand alone line but it's a diffusion of the well know Superdry brand. Both Alex and my Rebecca are huge fans of the original (Rebecca actually worked for the brand many moons ago!) so to see the newest iteration of their pieces created with sustainable fabrics in mind is exciting. Cult Studios is a modern take on quality pieces with a clean contemporary twist, while also taking into account the importance of the materials used to develop the collection. My current favourites are their classic outerwear, their amazing quality basics and their sumptuous loungewear made with sustainably sourced Yak which is 30% warmer than wool and more breathable than similar fabrics. 
London Cashmere Co.  
You know I love my cashmere and if I can find a brand that creates beautiful cashmere pieces, while considering fair pricing and also the quality and ethical sourcing of their materials, I'm so eager to get to share! London Cashmere Co. (ad) was founded to ensure that they could bring luxurious cashmere pieces direct to consumer, that's traceable back to the farmers that produce the highest quality cashmere in Mongolia and is of such high quality it can even be washed at home in your washing machine. I recently was lucky enough to be introduced to the brand and you may have seen I've been loving their classic roll neck. A beautifully priced, high quality wardrobe must have and at the time of sharing this the brand are also doing their bi-annual 'Choose What You Pay Event' to ensure none of their stock goes to waste and they can offer great discounts on the small amount of inventory they don't take through to next season.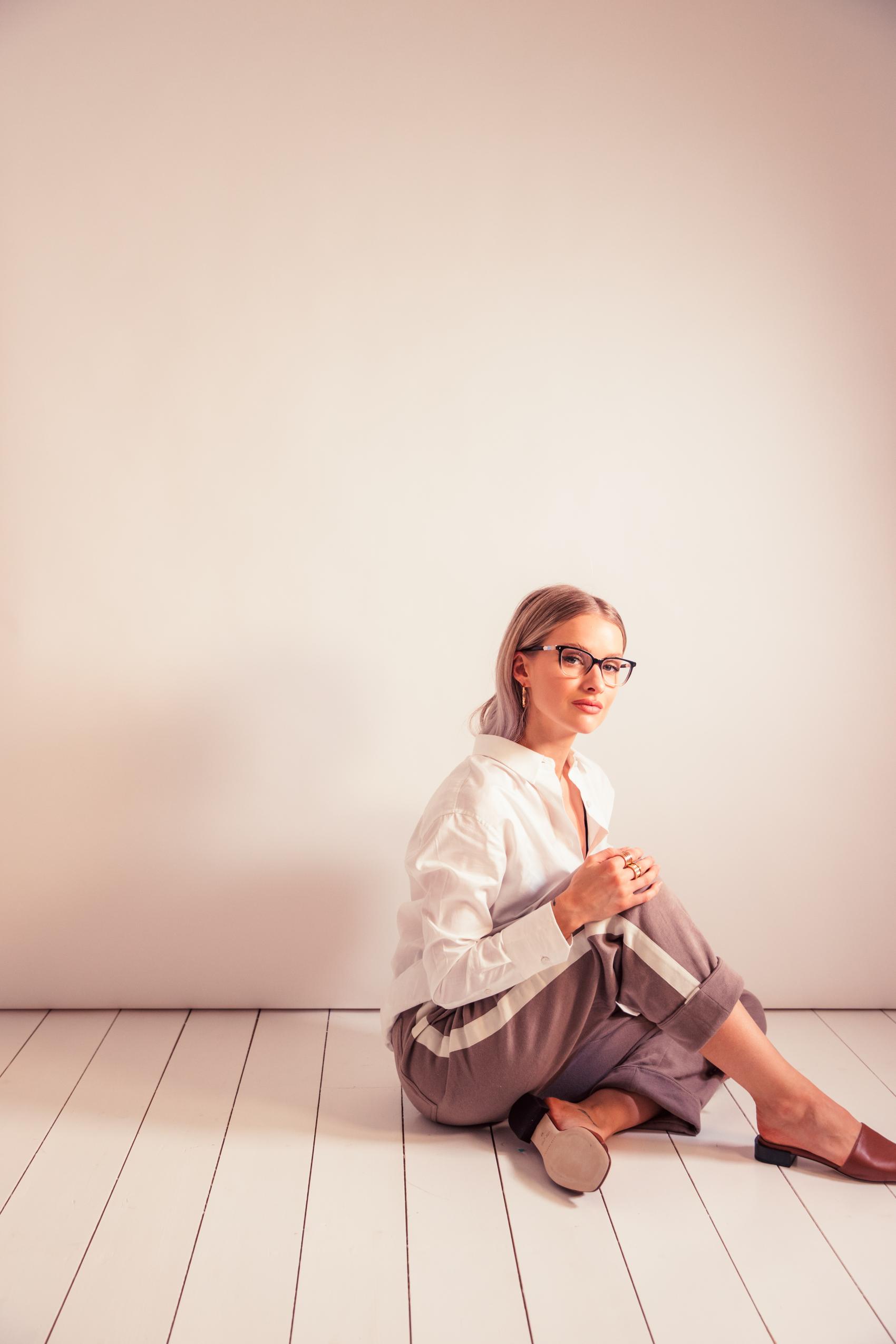 Reformation 
I feel like Reformation (ad) is a fairly 'un-shouted about' brand here in the UK, I often see so many of my US friends sharing their love for them but I rarely see the love for it here on my feeds yet. I've picked up some beautiful pieces from them over the last couple of years and now they're also available at Net a Porter and Selfridges, I feel like we'll be seeing them more and more moving forward. Their pieces are created with sustainable practices and materials at the forefront of the collections and there are certain styles and looks I always have my eye out for from them. My personal favourites are their stunning summer dresses, their take on relaxed casuals and more recently their denim too, which my first foray into was a huge success despite the natural anxiety of buying jeans online! 
Frankie Shop 
And last but certainly not least I couldn't create a post on premium brands to discover without showing my love for Frankie Shop. Frankie Shop (ad) admittedly has been a brand on and off my radar over the last couple of years but I've recently become a real fan of their tailored pieces. It's not always easy to find a great fitting blazer, trousers or full suit that feels luxurious, offers great quality and also versatility to your wardrobe without spending huge amounts. Frankie Shop always seem to have a fashion forward yet extremely versatile collection of clothing and their modern but classic approach to wardrobe essentials, feels perfectly balanced. My personal favourites are their linen blazers, their elevated basics and their relaxed 2 pieces perfect for loungewear and working from home. I'm really excited to discover more from them this year! 
Sign up here for a weekly catch up of everything Inthefrow