10.02.2021
Cardigans Cardigans
Everywhere
Sometimes a trend comes along and you instantly know it's not for you. You just know you don't have anything like it in your wardrobe because you simply haven't ever considered it to be part of your personal style before. For me one of those pieces and one of those trends, has always been cardigans.
When I think of cardigans I think of my younger self in my school uniform and being dressed by my Mama to head to family get togethers, so I feel like I've actively avoided them. 
Until now that is...
It's happened again - I've seen a trend so many times over the last 12 months that not only have I been converted to try it, I've actually invested in a few and now seem to have swapped my favourite loungewear hoodies for cardigans in every colour you can imagine. 
So if you've also been converted and you're looking for a new addition to your wardrobe that could see you through the next few months until the sunshine appears, here's a run down of some beautiful picks for all budgets! 
2021 Colour of The Year
According to Pantone, Vogue and all the runways we saw last season the colour of 2021 is bold beautiful yellow in whichever way you please. Choosing an on trend cardigan to transition from winter to spring and even through to summer will nail 2 trends in 1 and feel like the perfect investment.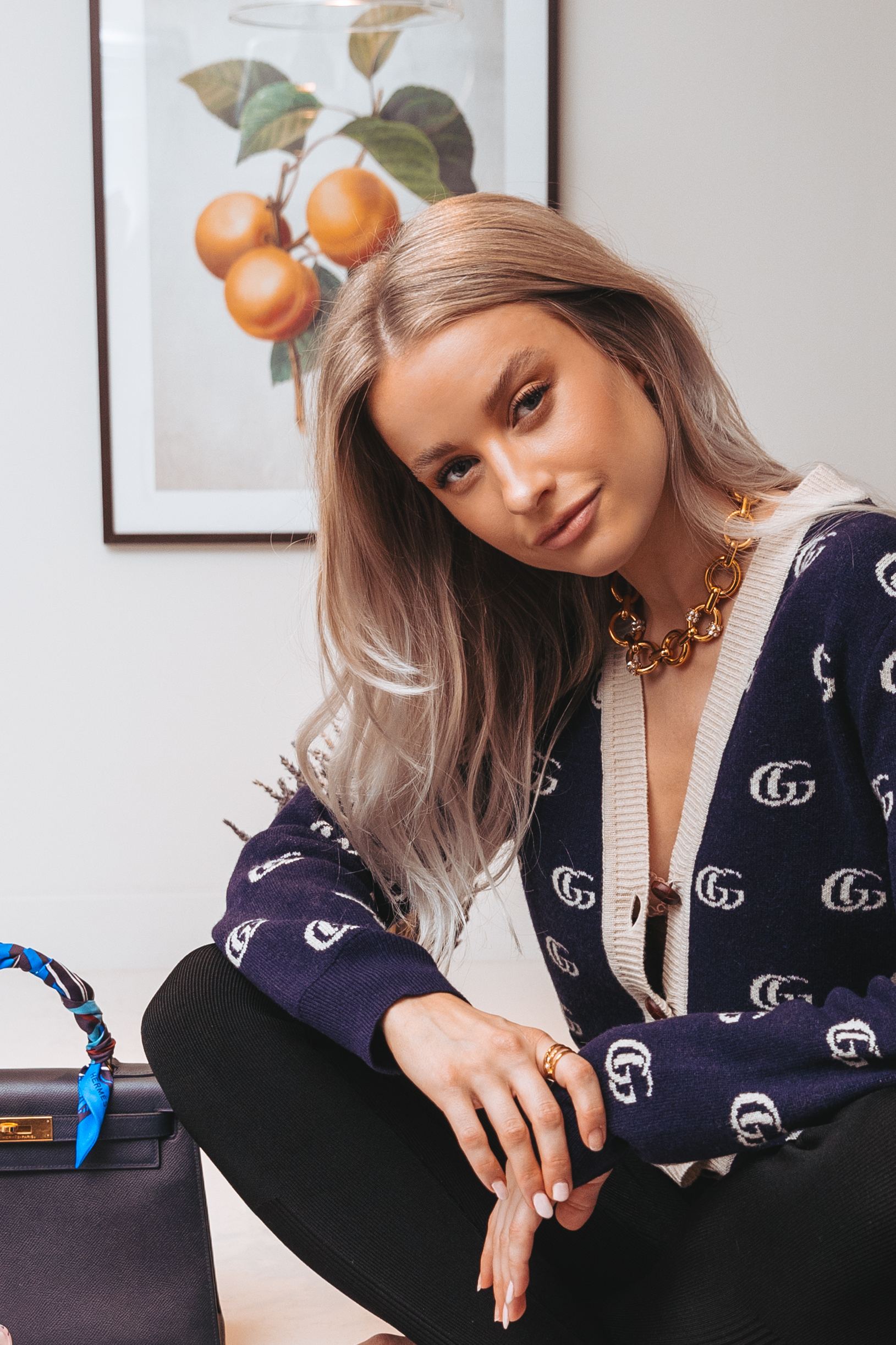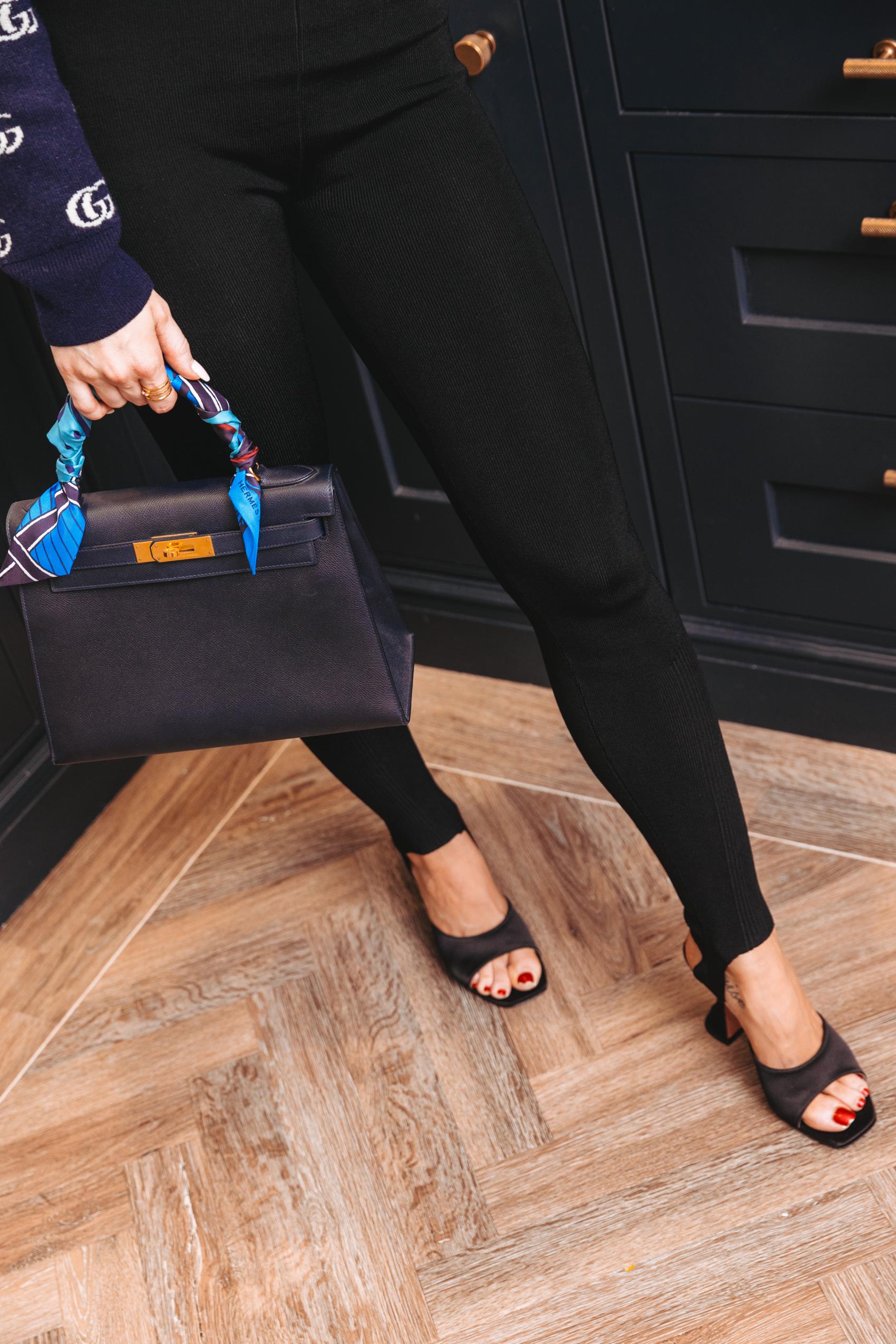 Natural & Neutral Shades
If you love your neutrals and want to choose a piece that's versatile and easily styled with so much of your closet, then opt for a more natural colour palette. Camels, creams, oatmeals and beiges are chic options that feel classic enough for floral dresses, at home date nights and even work wear. 
Affordable High Street Beauties
It's always the case that you don't need to spend a fortune to indulge in the latest trends. Some of my favourite high street stores currently have gorgeous takes on the cardigan trend with added touches like ballon sleeves, drop shoulders and statement faux tortoise buttons. 
Thoughtful Sustainable Options
If like me you're looking to discover some more sustainable options to add to your wardrobe then the below styles might be the perfect picks for you. From responsibly sourced cotton to recycled wool blends, you'll find the gorgeous pieces below are more thoughtful and ethical options for our planet. 
Bolder & Bright Choices
If it's bright all the way for you as opposed to muted shades of beige, then the below rainbow of knitwear is probably your idea of fashion heaven. Adding a pop of colour to your closet or outfit with a knitted layer is a simple way to add some sunshine while also embracing any shade you adore.
Indulgent Designer Styles
Unfortunately the Gucci cardigan I'm wearing here sold out in a flash but if you're looking to invest in an equally recognisable luxury piece for 2021 then you're in luck. From preppy Chloe to patterned Max Mara, and from safety pinned Versace to monochrome Balmain - there are so many styles to swoon over. 
Pretty Spring Pastels
And of course it simply wouldn't be right to be looking towards spring and not feature some delicate pastel shades too. There's something so uplifting about adding a pastel piece into your closet to simply and easily bring so many of your looks through to the next season. 
Sign up here for a weekly catch up of everything Inthefrow