19.02.2021
Which Bodysuit
Should You Choose?
I'm a total bodysuit convert! I'd go so far as to say that I choose bodysuits over simple tees and rollnecks the majority of the time now because they're just so easy to style. Casual, dressy, everyday, smart - they're the sort of pieces that if you choose wisely can quite easily interchange into your closet for so many occasions. 
So what's so great about a good bodysuit? No riding up over your jeans, no bunching up under your waistline, no VPL if you choose the right style for your look and they're a perfect layering pieces across multiple seasons and depending on the quality offer some support too. 
I've tried a lot of styles over the years, a fair few brands across many budgets and even repurchased some amazing pieces for fear they may sell out because they're just too good not to have in my wardrobe in the years to come. 
So here they are the 5 brands of bodysuits I opt for over all others and why they're the cream of the crop! 
This blog post & shop widgets use affiliate links. 
Affiliate text links are marked (ad). 
The cardigan featured in this imagery was a PR loan.
The jewellery featured in this imagery is from my own collection. 
Read the disclaimer about affiliate links & PR products/gifting here. 
Wolford
Wolford bodysuits are some of my personal favourites. Not only are the quality of the pieces themselves incredible, the brand as a whole has a wonderfully rich history based in creating products that celebrate lingerie and support. The brand has branched out from hosiery to lingerie to dressing staples and their bodysuits are some of the best out there. You can find detailed information about where all of their quality materials are sourced over on their website and they readily share information about the transparent processes they use to create their luxurious pieces. 
Alix NYC
Another amazing brand focusing on creating staples for any wardrobe, that can also transition into the focal point of any outfit. Alix NYC is of course designed and created in New York and as a newer brand focuses on the versatile yet luxurious bodysuit. You'll recognise some of the pieces below from my own wardrobe and that's because since discovering the brand a couple of years ago, their pieces have become dressing essentials for me. Created from sumptuous fabrics such as soft touch jerseys and luxe feeling silk, the brands bodysuits are a dream to wear.
ASOS
I always say you don't have to spend a lot to add great basics to your wardrobe and the ASOS Design line always proves that. I have some bodysuits in my collection from the range that are such fantastic staples in my wardrobe from simple scoop necks to chic roll necks. They may not be made from luxe fabrics but they offer a great affordable option that will easily last you years, if you take great care of them. I'd so recommend their long sleeve bodies as they have a longer sleeve length that feels so comfortable when layered as well as their ribbed styles. 
Khaite
You may have noticed my love for Khaite over the last year or 2 and it has to be said I'm a sucker for their ribbed bodysuits. I feel they're definitely a front runner when it comes to unique designs that then trickle down into the high street and transition into our wardrobes. From their iconic interpretation of a sweetheart neckline to their newer cut out designs, I am a definite lover of the brand and indulge in their luxurious pieces probably too often. The quality and structure of the designs are truly second to none and I'd say their cream body is one of my most worn pieces of 2020.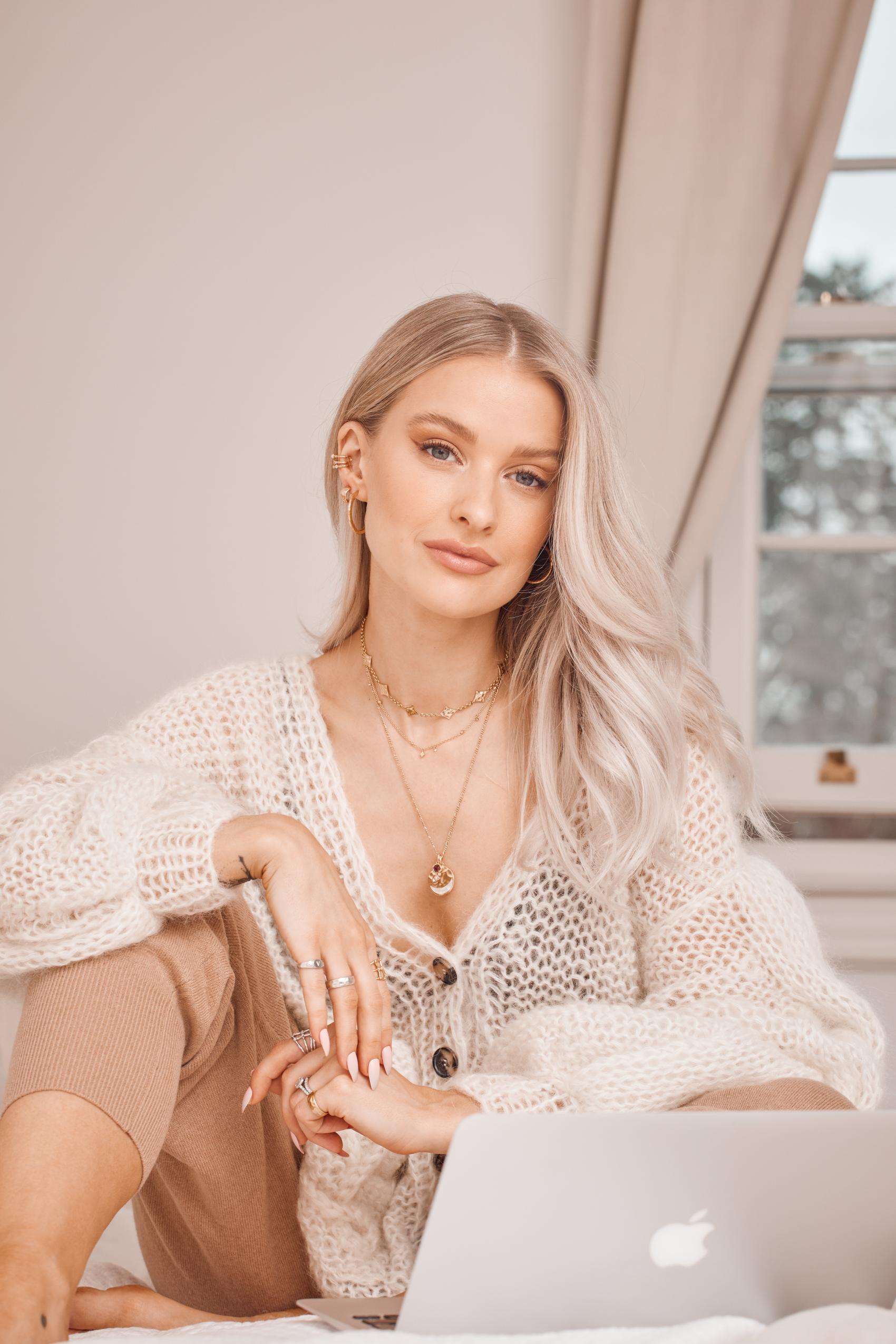 Commando
Another brand that creates fabulous elevated basics is Commando. They have a great focus on creating the styles we all need in our wardrobes that can be worn day in and day out but in fabrics that feel luxe as well as being great quality. I have several pieces from the brand in my wardrobe and wear them often because they not only look chic they have a great amount of support to them too. They're also an amazing option for more dressy bodysuits too with velvet and sequins galore.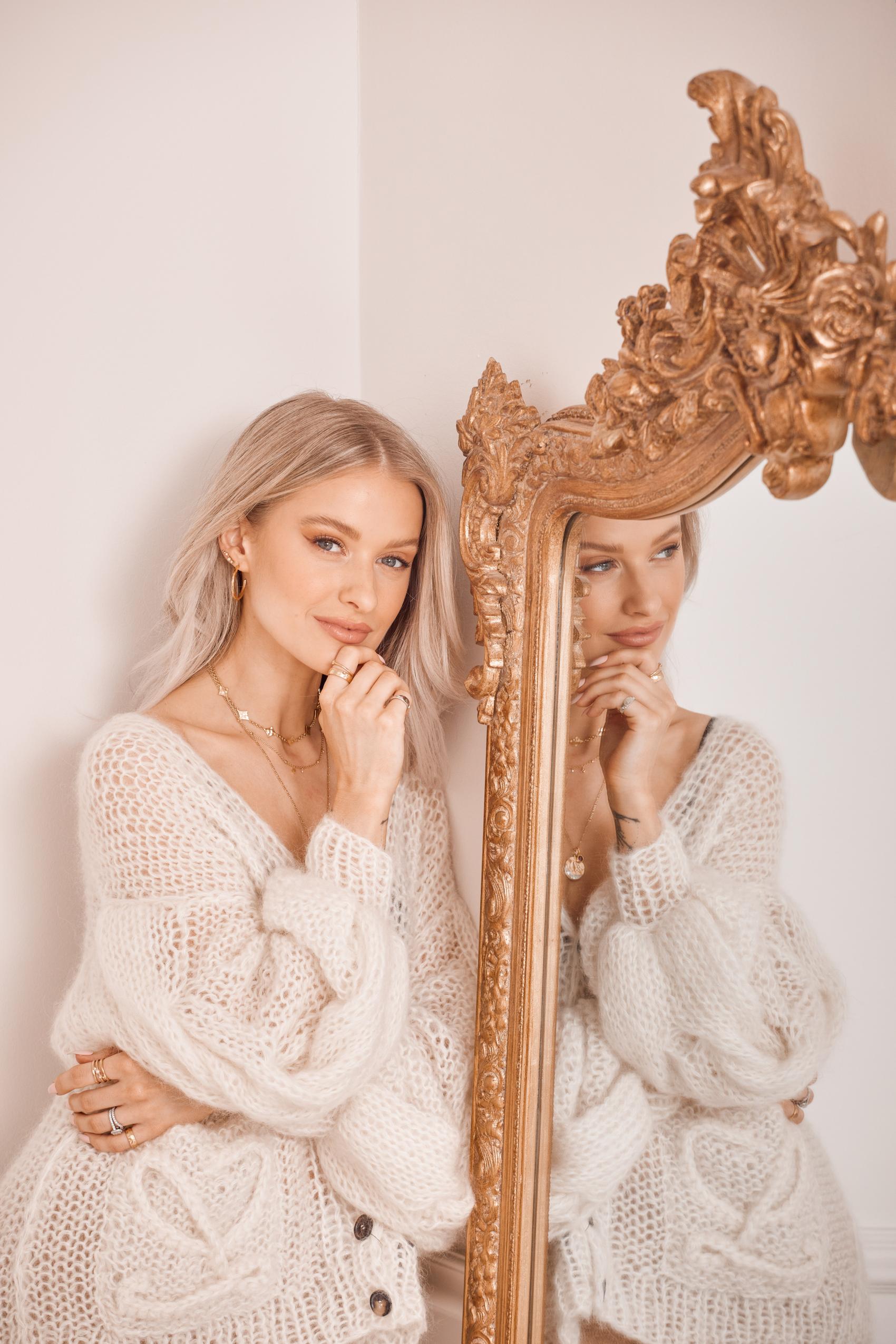 Sign up here for a weekly catch up of everything Inthefrow