08.01.2021
2020 in Fashion
On Inthefrow
Some things never change and one of those things, is my love for certain styles of clothing. I may embrace certain trends and you'll find some of them will stick around long after the original explosion onto the fashion scene, but at the core of my fashion loves, you'll find the same foundations of styles. 
Albeit new colours, patterns and takes on the core pieces will emerge over the seasons but I'd say over the last 3/4 years now as I've headed into my 30's, I've felt quite true to my own style. 
I'd love to know before you even scroll down and see which styles in 2020 were my most worn, how many of the 10 you may already be expecting. I think I have a solid enough foundation of certain styles/pieces that I'd hazard you might be able to guess perhaps 6 or 7 of them! 
But here's to a look back about the fashion I loved last year and will continue to love and wear this year too. 
This blog post & shop widgets use affiliate links. 
Affiliate text links are marked (ad). 
Some of the outfits in this post consist of PR products/gifts.
Read the disclaimer about affiliate links & PR products/gifting here. 
For complete transparency some of the items below were discovered
through my edit with Holland Cooper and my ambassadorship with Bvlgari. 
High Waist Jeans
I've most definitely experimented with a few different cuts when it comes to my denim but I always seem to come back to my good old high waist jeans, with a lovely amount of stretch. There's something comforting to me about a jean that hugs you close and moves with you not against you. I definitely discovered some favourites over the last couple of years and whenever there's a new wash to be had, I'm clicking add to cart faster than you can say yes please.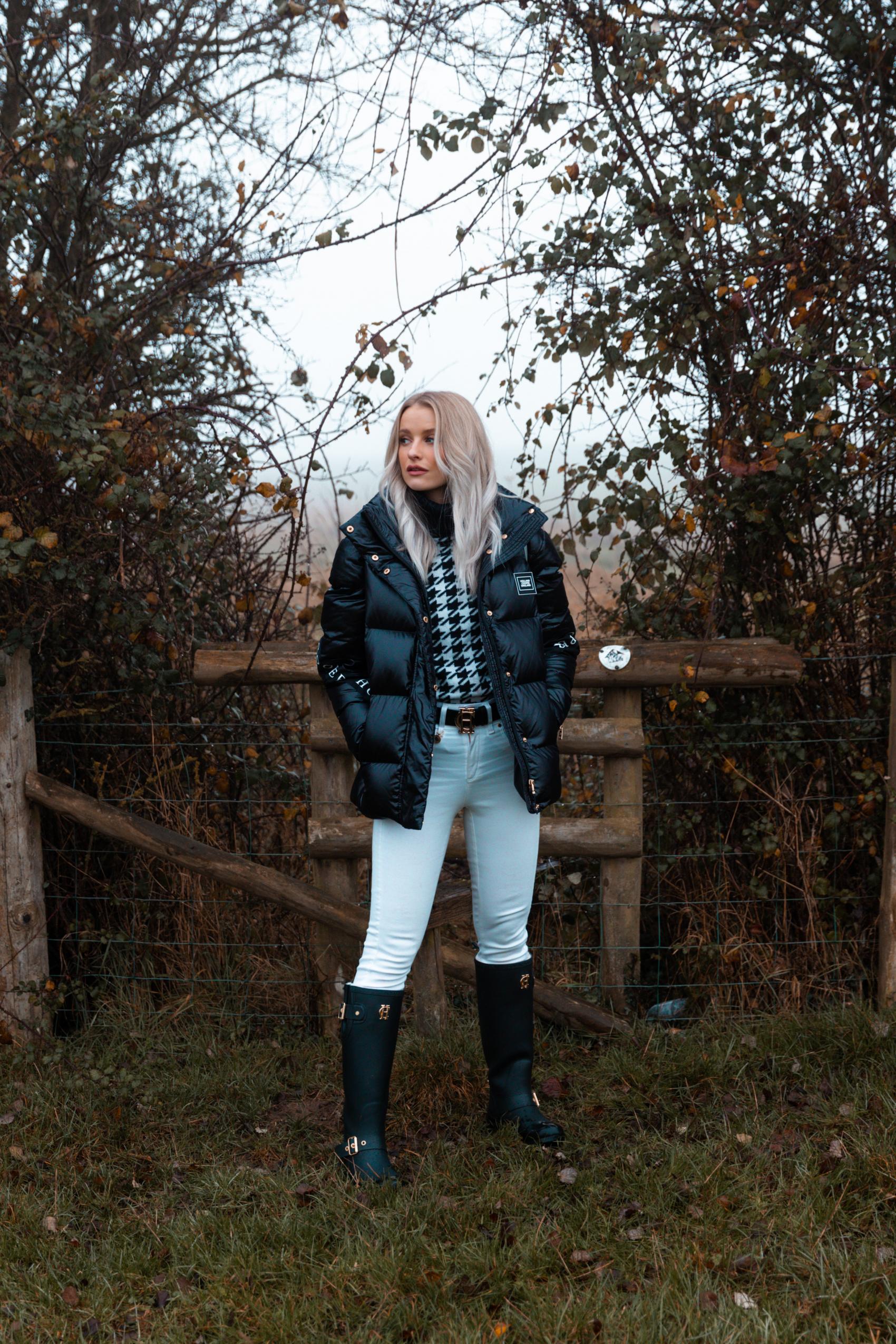 Knit Jumper Dresses
Why fix things if they aren't broke? A few years ago when Tommy Hilfiger started his series of collaborations with Gigi Hadid I fell head over heels for all things jumper dresses. I had a few in my wardrobe already but suddenly they moved from occasional wear right into staple pieces and there they've stayed. Easy to dress up or down and even easier to transition between seasons if you find the perfect chic basic. 
Square Toe Mules
A perfect example of a trend that burst onto the scene right at the start of 2020 but one that's proved it has staying power. I've always been a pointed toe person and very rarely stray from the style as it's one I feel great in so why rock the boat? But when the square toe mule appeared I took the plunge and very quickly fell in love. Fast forward to 2021 and I have multiple pairs that I wore even more than my beloved J'Dior sling-backs.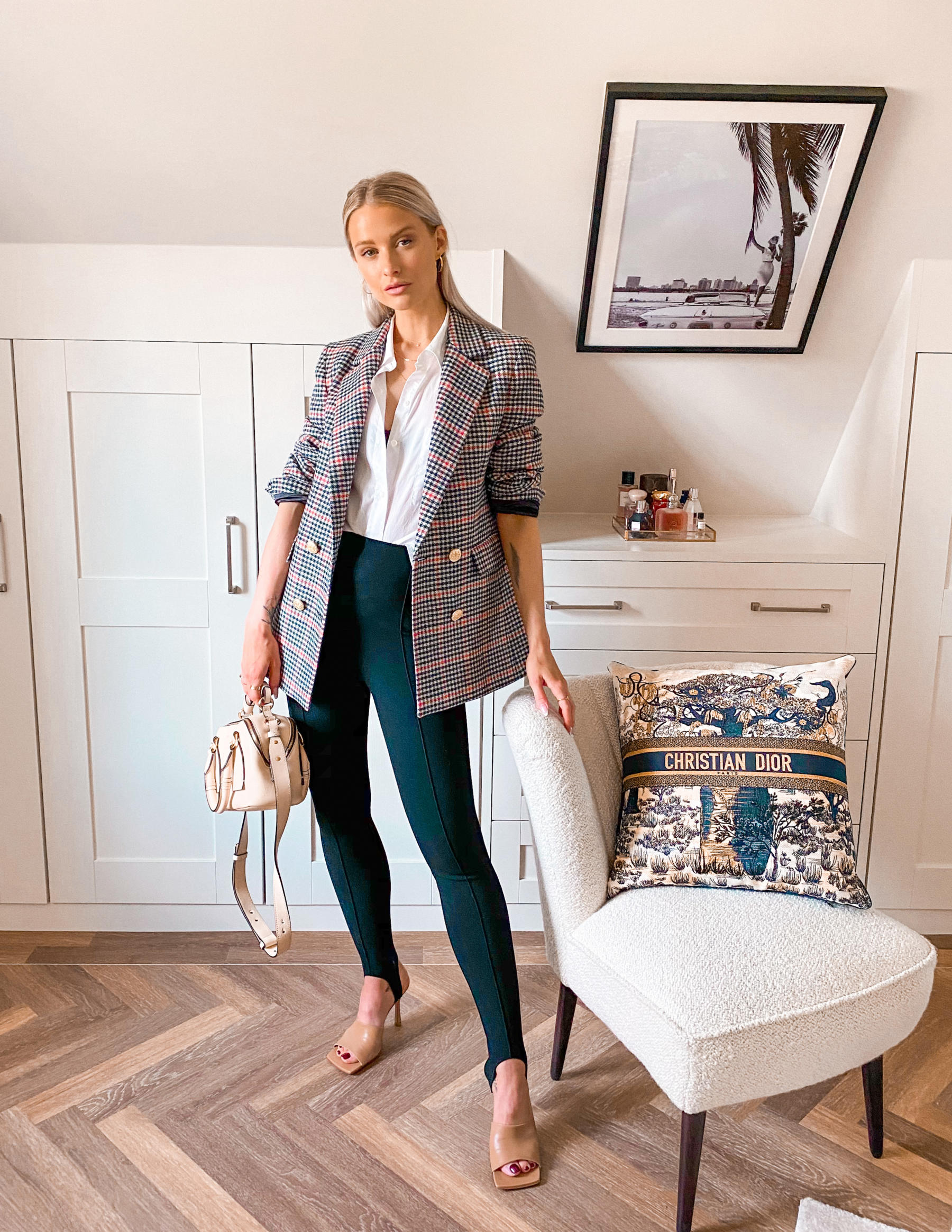 Serpenti Bags
You know I couldn't leave my favourite bags out of my 2020 trends because even though so much of the year was spent at home, my dog walks actually became time to get dressed and accessorize to indulge my love of fashion. I may have worn wellies, leggings, hoodies and huge jackets when the weather got cooler but from summer to winter you'll have found me loving my Serpenti collection as a proud brand ambassador. 
Faux Leather Trousers
You may recognise these from my 2019 round up too and they're still one of the most worn styles and this pair in particular, are one of the most worn pieces. A great quality pair of faux leather trousers that wash, wear and style so easily are a must in your wardrobe. They're definitely a staple styling piece that I reach for often for both casual days and more dressy occasions - whatever they may look like this year! I've even considered investing in another of the same pair as I wear them so often.
Maxi Trench Coats
A totally new to me style is the statement trench coat and my own edit with Holland Cooper in 2020 completely cemented my love for the style, especially in a longer Maxi length. There's been something so empowering to me, on a day when I haven't felt my best to reach for a trench style coat, in a heritage pattern and an ankle skimming length - a definite most worn style for 2020 when I wanted to feel confident and put together. 
Roll Neck Knits 
I know, less of a surprise more of a 'obviously Victoria' but when something works and makes you feel like you, whether it's a trend or a not, keep wearing and styling it. The last year has seen me wearing more cosy clothes than I ever thought possible but above the hoodies and sweats always came my beloved roll neck knits. A simple switch to feel more me and in the cooler months start to feel more in keeping with the seasons.
Double Breasted Blazers
Give me all the double breasted blazers and I will wear them for any occasion possible. Not only are they my go to uniform for anything more formal when it comes to work events but they turned out to be the perfect Zoom uniform too. Throw on over even the simplest outfit of a basic tee and some joggers (let's face it no one changes into trousers for a Zoom right?) et voila I look like I'm put together and ready for anything. 
The Cosmos Collection 
Am I allowed to toot my own horn so to speak here and include my very own jewellery collection? After all not only was it designed through lockdown last year and launched in October last year, but it gave me the luxury of designing and creating a collection of jewellery I wanted to wear everyday - and I do! Mixing metals, layering chains and stacking earrings. I love and adore the whole collection so they're definitely my most worn, should there be a collection two...?
Basic White Shirts
Basic in one sense, integral to a great wardrobe in another sense and a style in my closet I couldn't do without. I wore white shirts so many ways last year that they had to be in my most worn styles. Through the warmer summer days over dresses, tied up with denim shorts out walking, with faux leather trousers for a smarter look and most weeks in the house during lockdown when I'd had enough of hoodies. So versatile and so coming with me into 2021.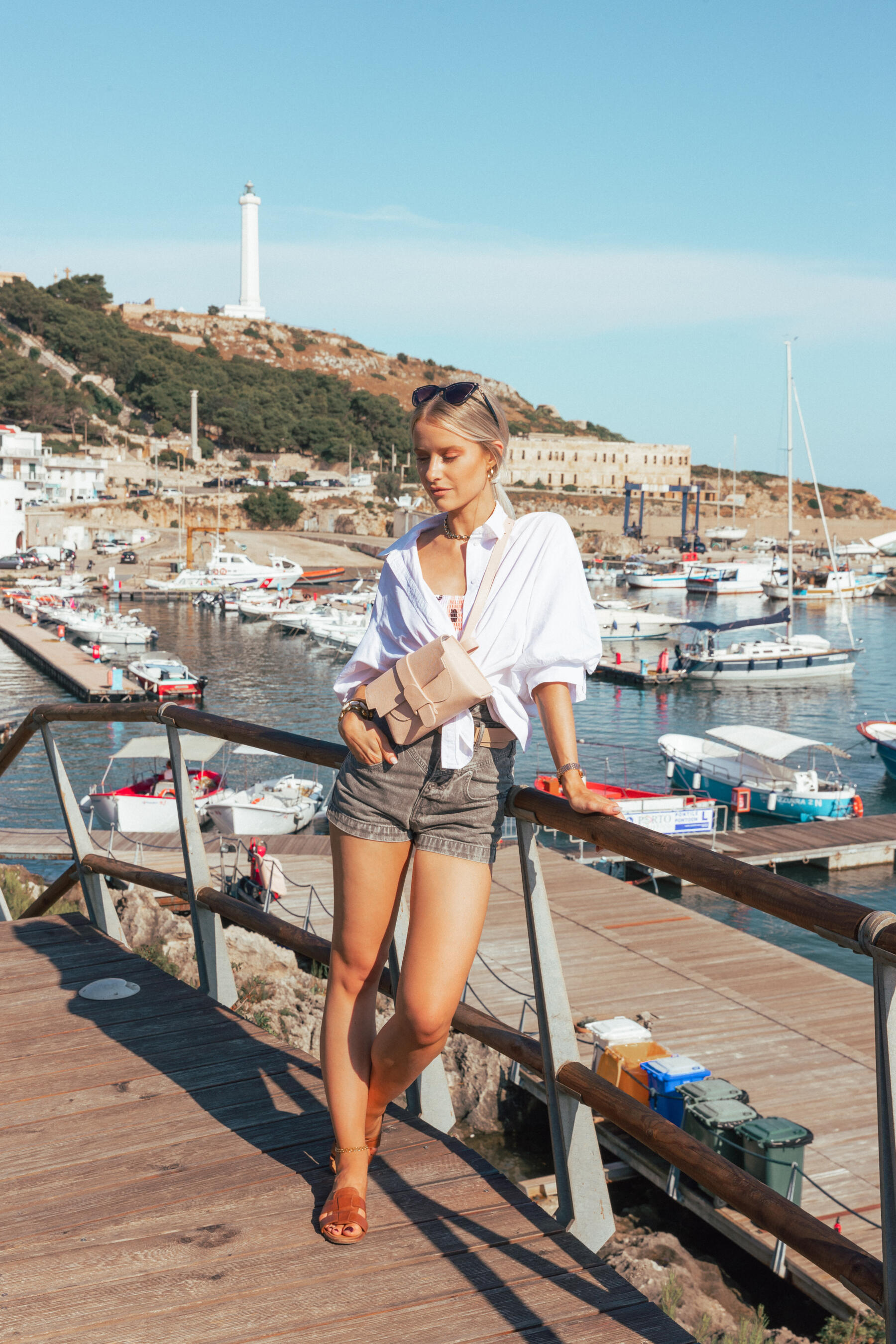 I'd love to know if there are any fashion highlights in your wardrobe too, despite so much time at home? Perhaps a new brand you discovered or maybe even just a single piece that you adored wearing and styling and can't wait to bring into 2021 with you. A new year always brings me a little motivation to delve into my wardrobe and sometimes the best inspiration can be to look back on what I loved wearing last year!
Sign up here for a weekly catch up of everything Inthefrow