09.12.2020
The Cosiest Christmas
Loungewear & Pyjamas
Mondays blog post was all things Christmas day outfits from 5 of my favourite retailers to suit every budget this festive season. Think versatile outfits appropriate for every type of celebration including chilly Christmas day walks, intimate cocktails with your bubble and virtual catch ups with far away loved ones. 
I love to dress up for the big day, even if we don't leave the house some years and stay in our little festive bubble all day eating, drinking and being merry, throwing on an outfit that makes me feel suitably sparkly is one of my traditions. 
In the interests of honesty however, a lot of the day is also spent in cosy loungewear or PJs, sat on the living room floor, in front of the fire, playing with the family dog (now 2 family dogs - eek!) and bathing in gin and tonic fueled bliss. 
So with that in mind, if Mondays blog post was a little too dressy for you and you're more of a cosy loungewear all day long family, then here's a few last minute options you might want to add to your Christmas list!
This blog post & shop widgets use affiliate links. 
Affiliate text links are marked (ad). 
The jumpsuit featured in this imagery was a PR product/gift.
Read the disclaimer about affiliate links & PR products/gifting here. 
Jumpsuits 
My newest discovery is the fact that I can wear one of my favourite styles as loungewear and you may have seen over on my YouTube that I've worn this particular Lilysilk jumpsuit a lot recently. I love this particular style as the belted waist and the shorter leg length feel more put together than PJs normally would, but it's also wonderfully comfortable for those mornings where getting dressed isn't an immediate priority. From silk to jersey to cottons - I'd highly recommend adding a relaxed jumpsuit to your loungewear collection for Christmas or even wrapping one under the tree for someone special like your Mum or sister. Matching Christmas loungewear is always on my radar!
Silk PJs
Nothing says luxury like silk Pyjamas and nothing feels as luxurious either. Whether you're buying them for yourself or you've added a super special pair to your Christmas eve list (does anyone else have Christmas Eve PJs still?), there's nothing quite like slipping into silk. There are some amazing designers out there who do some of the must whimsical, fun and joy filled deigns and I love a mix of fun and chic when it comes to adding a new style into the mix. Why settle for simple when you can wear something luxe that really makes you feel great!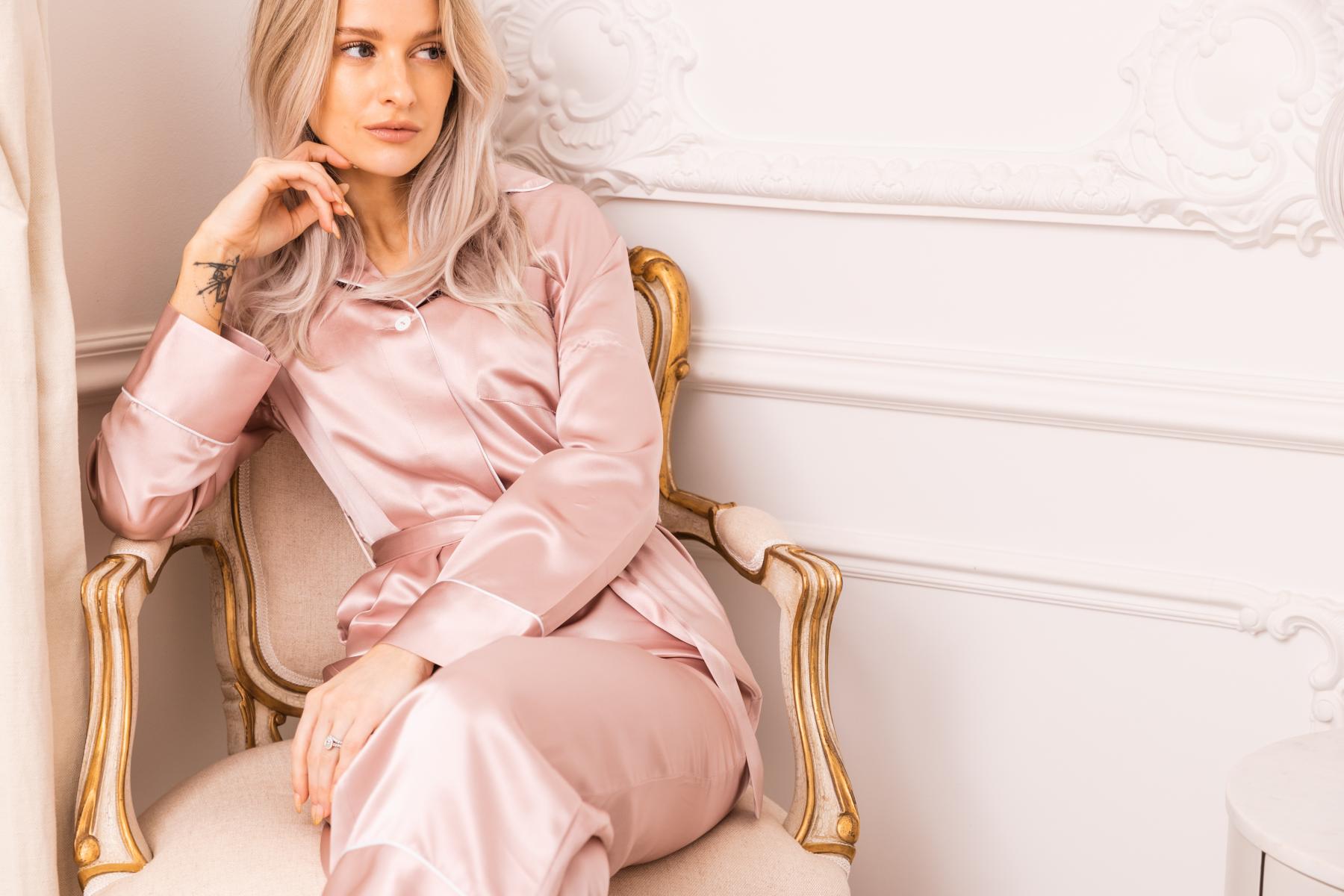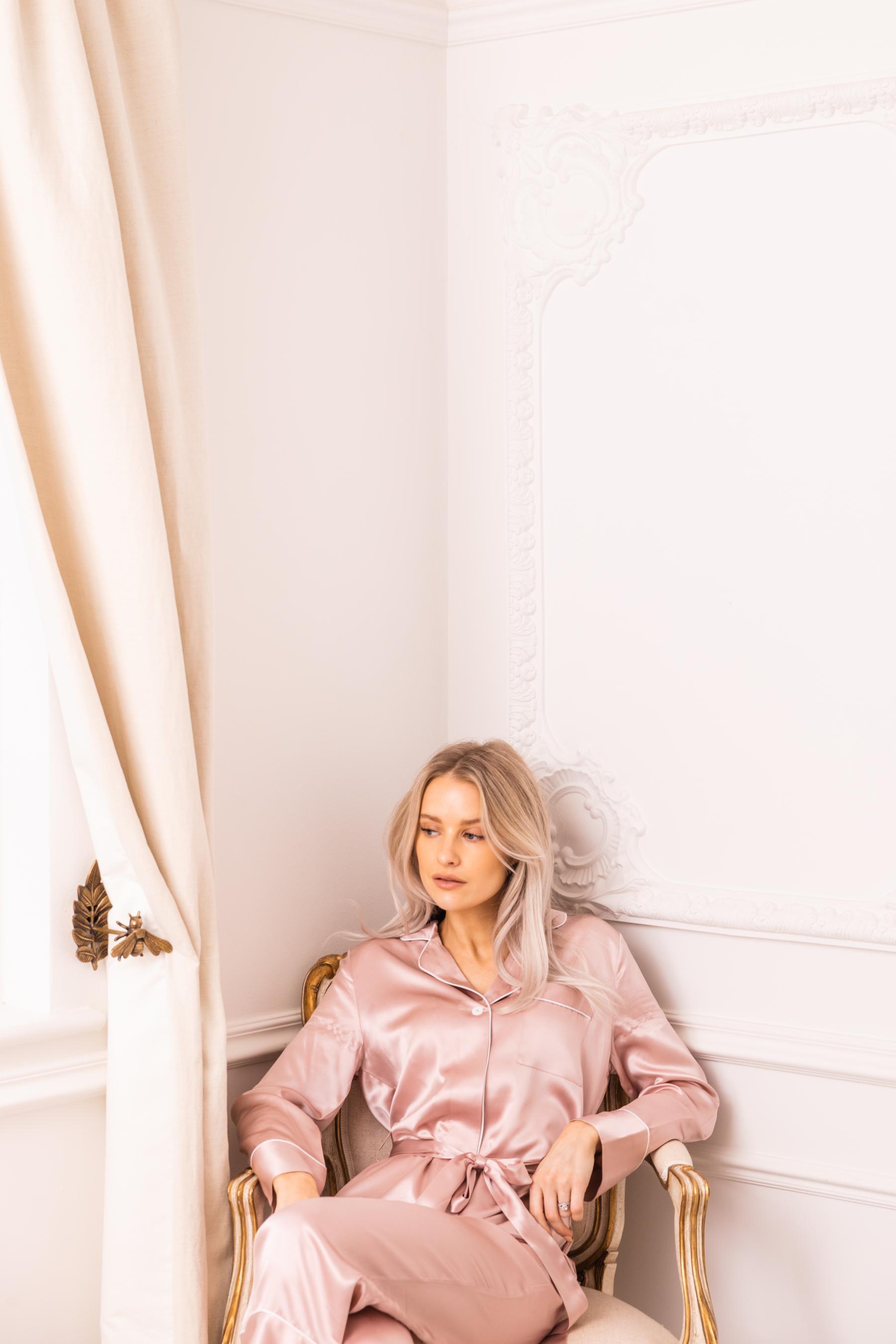 Lounge Sets
In all honesty if I did a 'My favourite outfits of 2020' video it's likely that every single item in it would be loungewear of some sort because let's face it the combination of this year, working from home and some not so great days has more often than not meant comfort is key. Luckily so many brands have lent into the unexpected trend of lounge sets so if you are investing a new pair to while away those days between Christmas and New Year were no one truly knows what day it is, there are so many to choose from!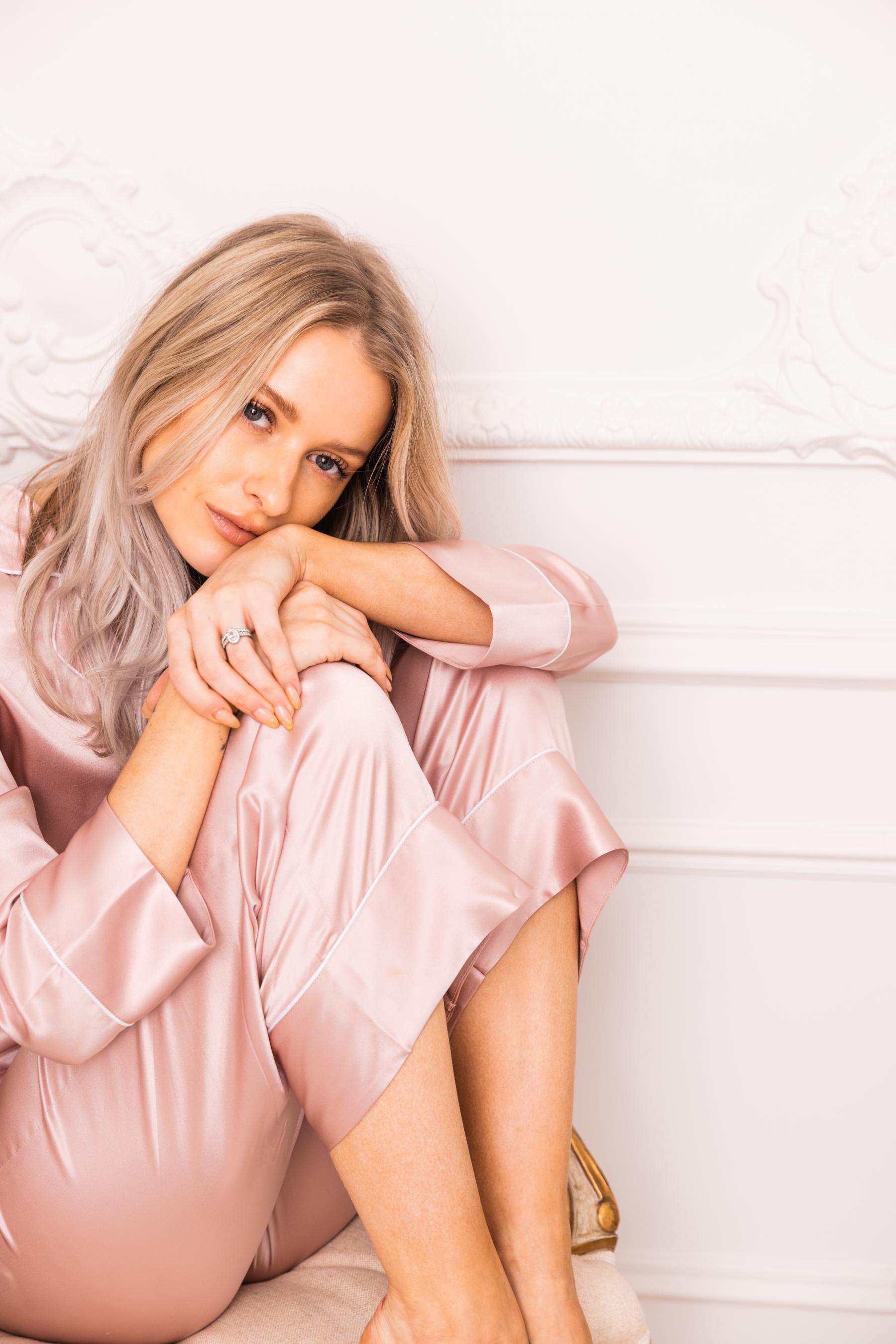 Chic PJs
If you're a Pyjama lover all year round but silk isn't for you, there are some equally luxurious materials to opt for that you'll want to live in over the cosy Christmas period. From gorgeously breathable linens to organic cottons all the way through to soft to the touch jersey, you're spoiled for choice when it comes to loungewear. Although I love a statement design on a special set of festive PJs (my most recent addition are Christmas narwhals - they're cuter than they sound I promise!) there's something so chic and adult about a simple refined colour palette.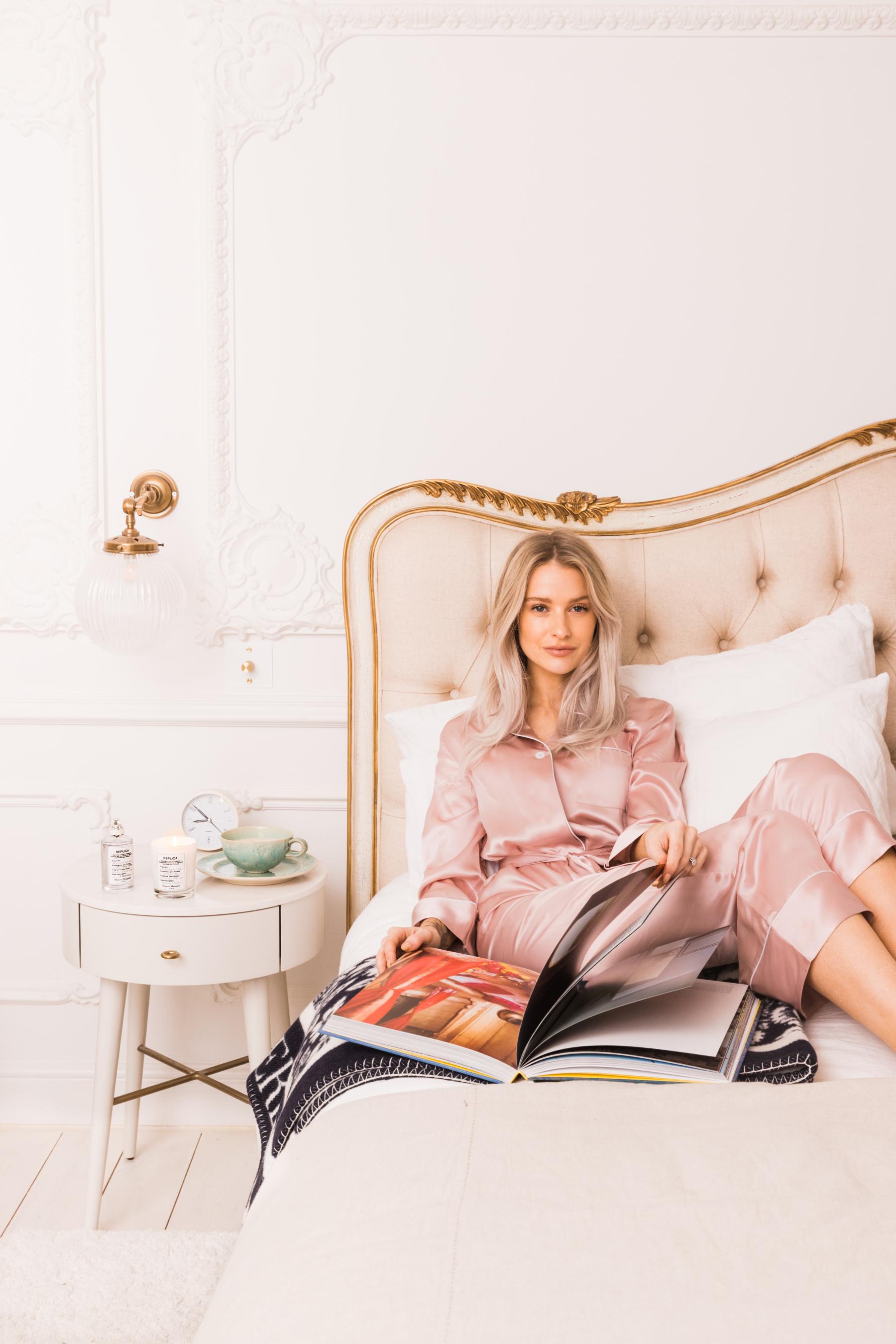 Robes
I'm a robe lover - from my shorter floral satin style, to my beautiful pure silk wedding robe and to the cosiest of fleecy and fluffy dressing gowns, I wear one every morning without fail. I love them so much in fact, I have my own robe/dressing gown at my besties house in Chicago for whenever I usually visit her over the Holidays. In our house you most definitely can't have your Christmas morning coffee without being wrapped up in your favourite robe on the sofa while cuddling with a pup - it's tradition! 
These images were shot in our master bedroom at Frowhome - you can see more of the house and the stamp we've put on it here.
Sign up here for a weekly catch up of everything Inthefrow