23.11.2020
The Festive
Gift Guides 2020
- Christmas Gift Guides 2020 - 
Tis the season for gift guides and this year especially as you know, I've taken a bit of a different route to my usual huge guide I release around Thanksgiving in years gone by. Luckily you've all been so forthcoming with your lovely feedback and helped me to narrow down what guides you've wanted to see and shop, so it's felt so purposeful and much more relaxed to have shared the products and brands I really love with you this festive season.
I've never been one for the his and hers guides as I'm a firm believer in gifting and asking for whatever makes you happy, rather than conforming to outdated gifting rules so I hope you'll find or have found some inspiration no matter who it is you're shopping for this year. 
So here are all the gift guides I've curated on the blog so far this year and here's where I'll be updating them with the newest one that will go live over the next couple of weeks - so feel free to bookmark this page if you'd like to! 
PS - You'll notice no Black Friday madness on the blog again this year (it was so much calmer and relaxing last year without it right?!) but just like last cyber week, I'll be sharing just a couple of partners here and over on YouTube that have some absolutely fantastic discounts you might like to know about :) And don't forget if you didn't already want it before there was a discount, then it's not really a bargain after all!  
This gift guide round up uses no affiliate links. 
The imagery in these gift guides is comprised of PR products/gifts.
Read the disclaimer about affiliate links & PR gifting here. 
- The Ultimate Christmas Gifts for Luxury Fashion Lovers - 
My gift guide round up from one of my favourite brands for all things style perfection - Holland Cooper. A look at all my top picks from their luxurious outerwear you'll want to find under your tree this year, through to beautiful accessories perfect to pop in a loved ones stocking. You'll also find a closer look at their newest launch, the incredibly chic Regency Wellingtons and some of my favourite looks that would make the perfect Christmas day outfit. If you're a fashion lover then this is the gift guide for you!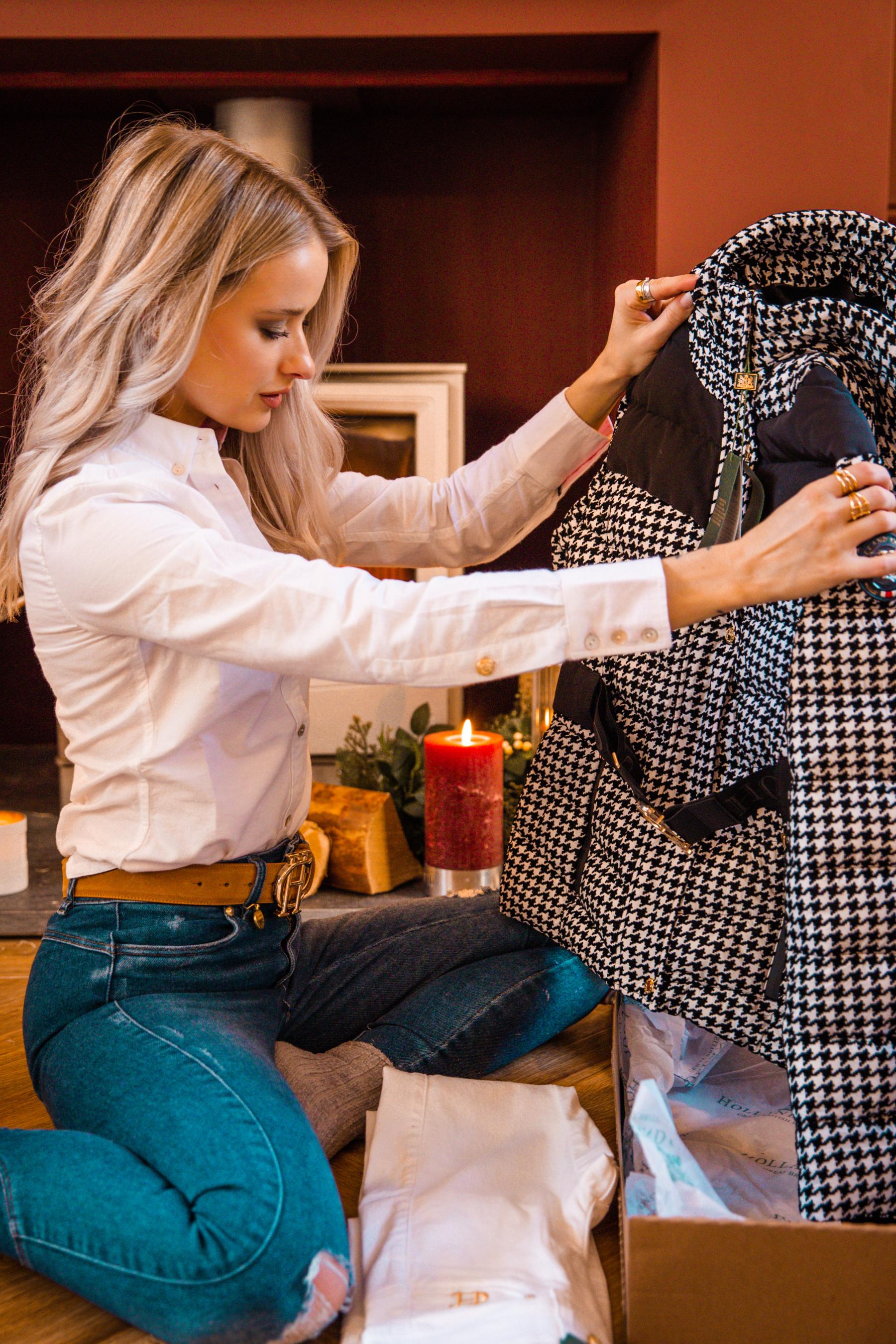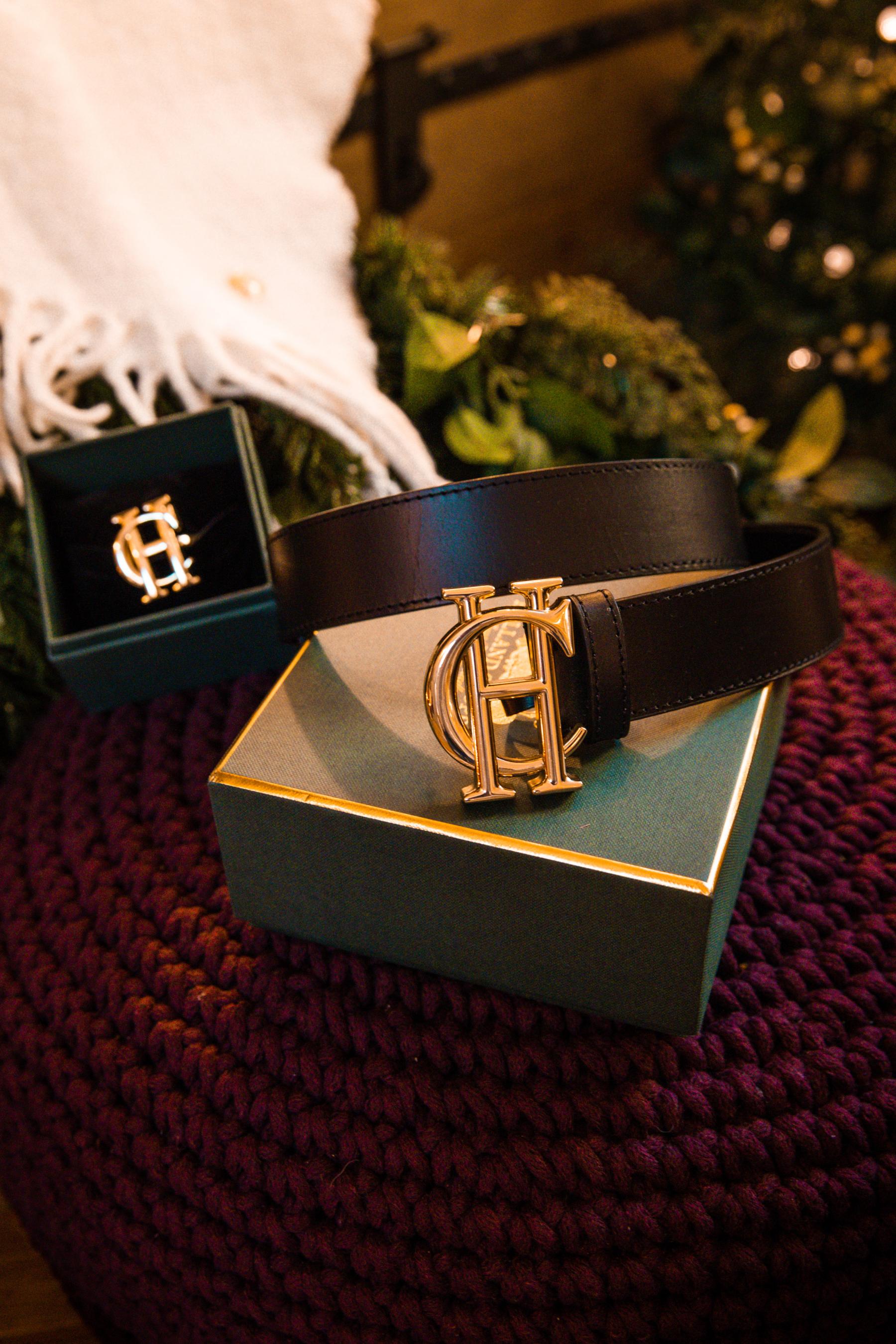 - Christmas Gifts & Stocking Fillers for Veggies & Vegans - 
A collection of some of the favourite foodie gifts I've ever received as well as some of the best cookbooks and most used pieces we couldn't live without in our own kitchen. You'll also find as part of a super exciting collaboration with Hotel Chocolate, an exclusive discount code you can use for your Christmas shopping, valid until the end of the year. So whether you're investing in a kitchen gadget this year or simply treating yourself or a loved one to a vegan advent calendar, this is the guide for you!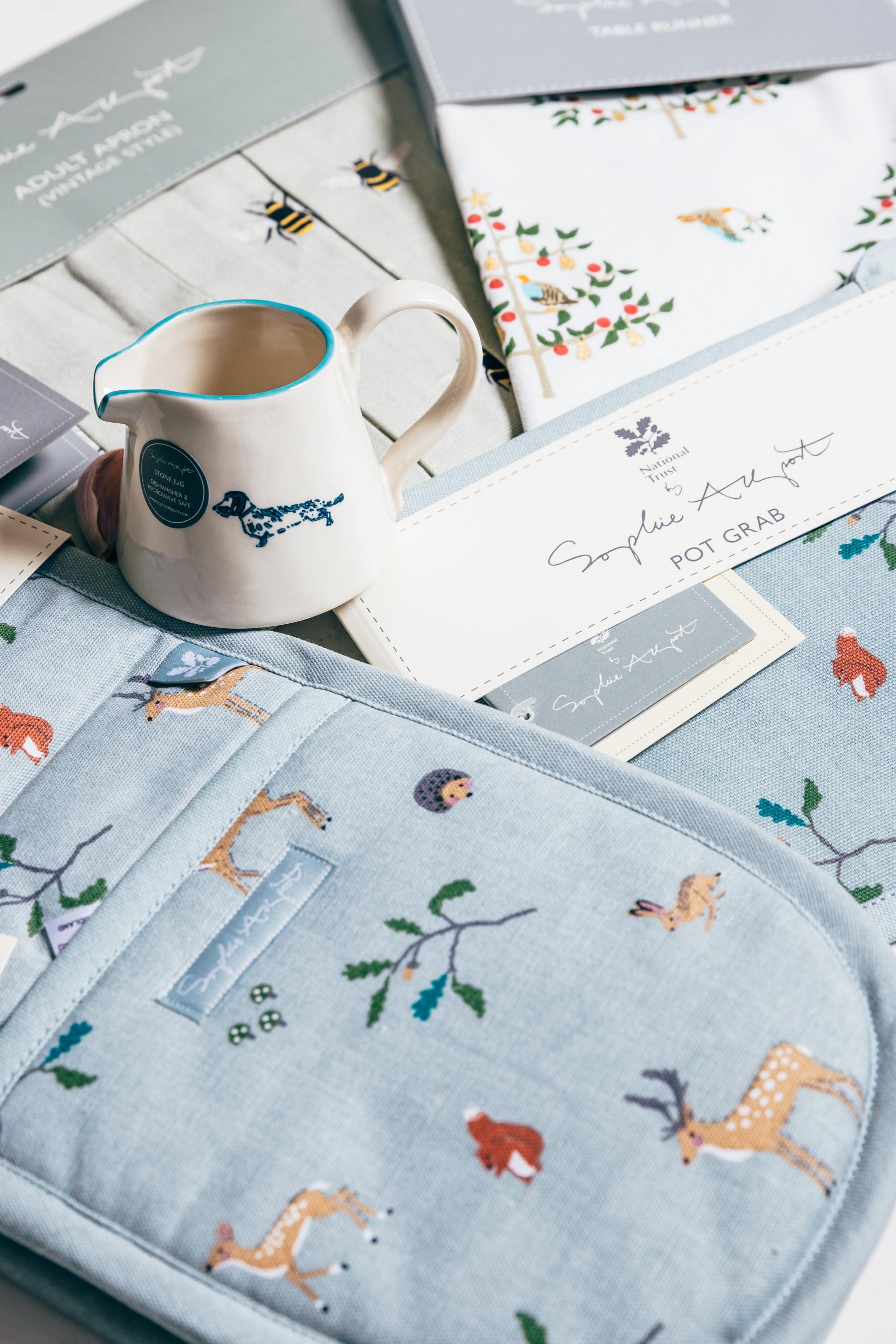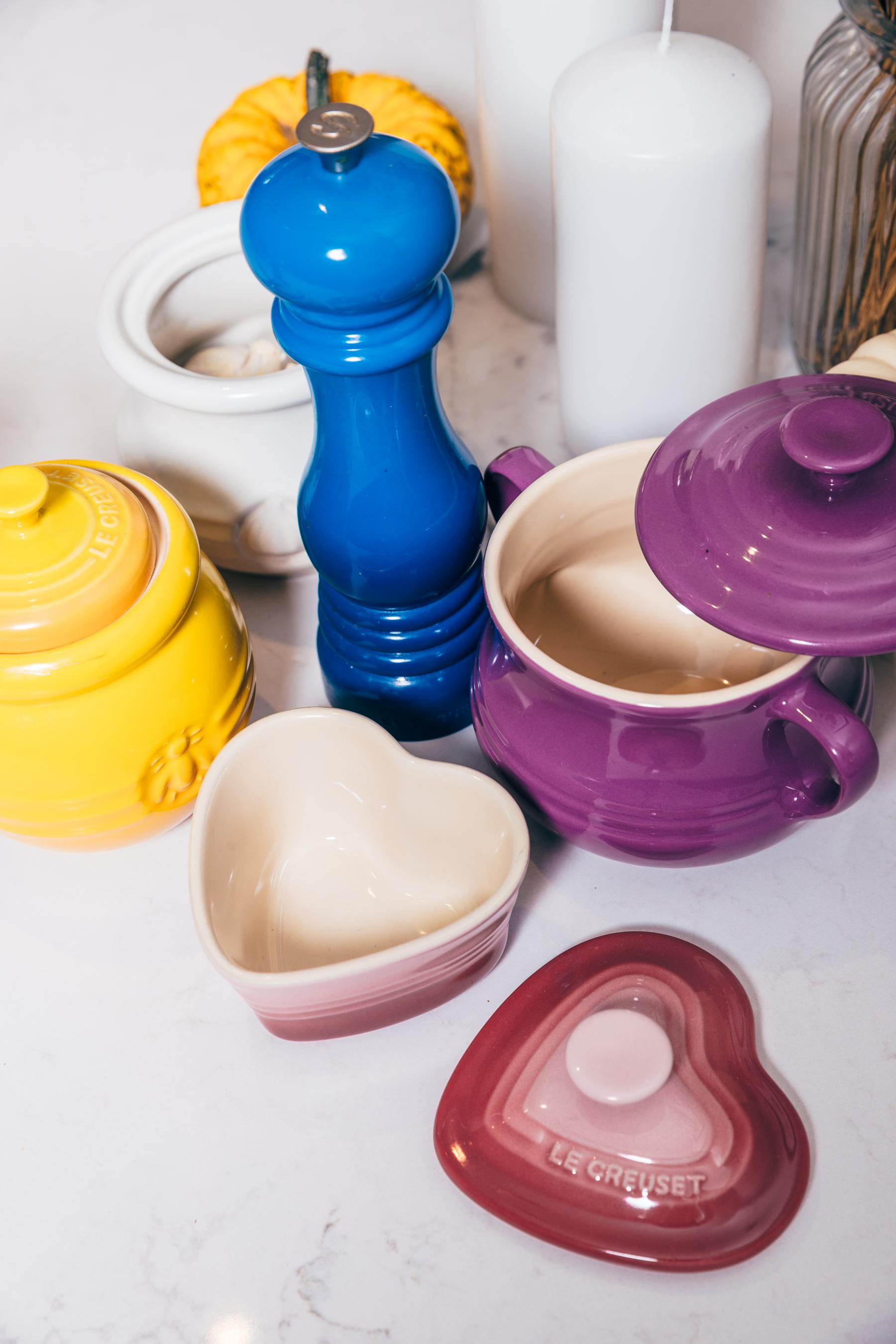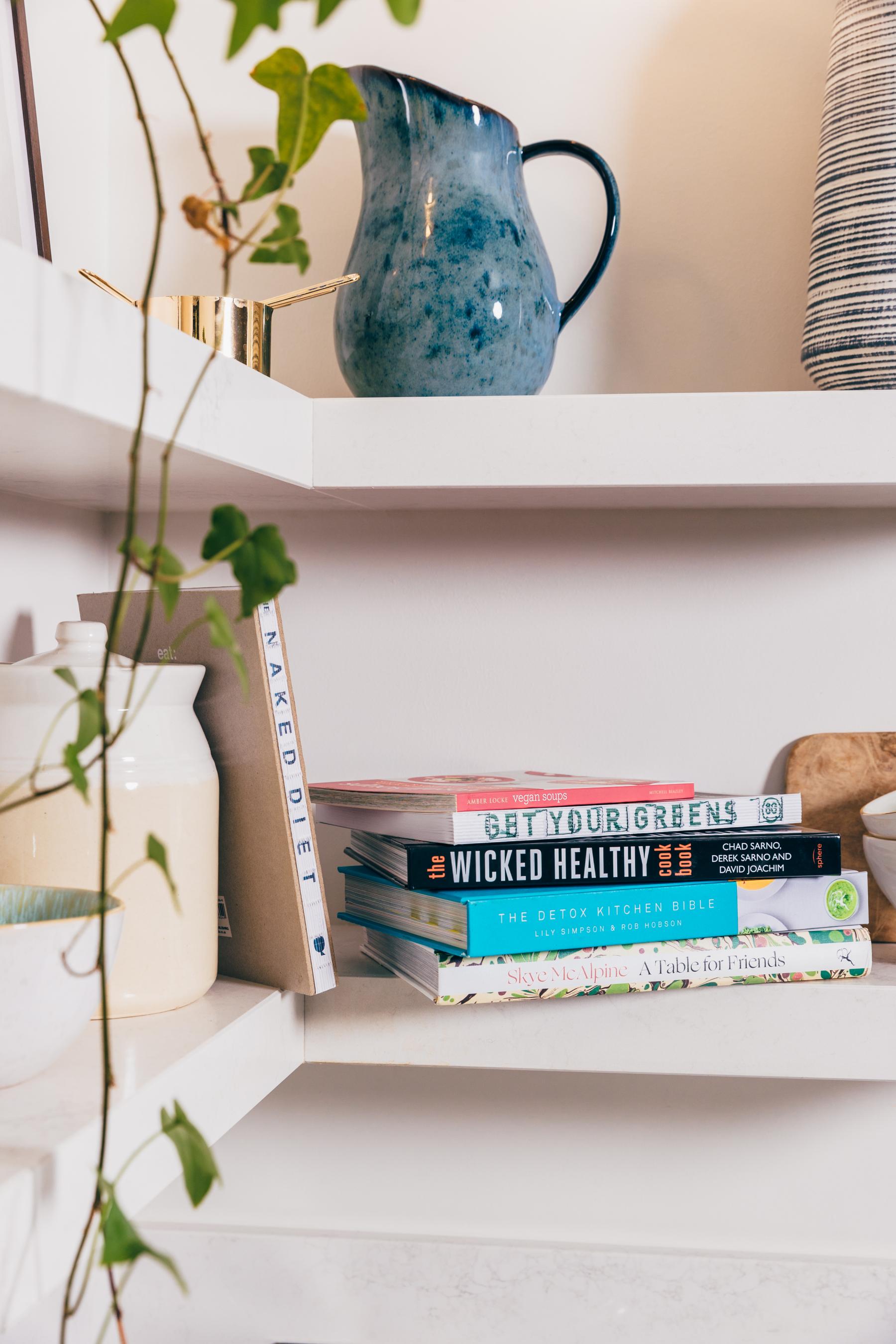 - The Best Letter Box Gifts to Send This Christmas - 
A gift guides dedicated to all things letter box gifting and some of the best small businesses I've had the pleasure of buying from over the past few years as well as some new to me brands I thought you'd love too. From cocktail gifts through to curated gift boxes and from letter box florals through to the tastiest vegan doughnuts - there's something for everyone. So if you need to send a little joy through the post this year and support a small business, then this gift guide is so for you!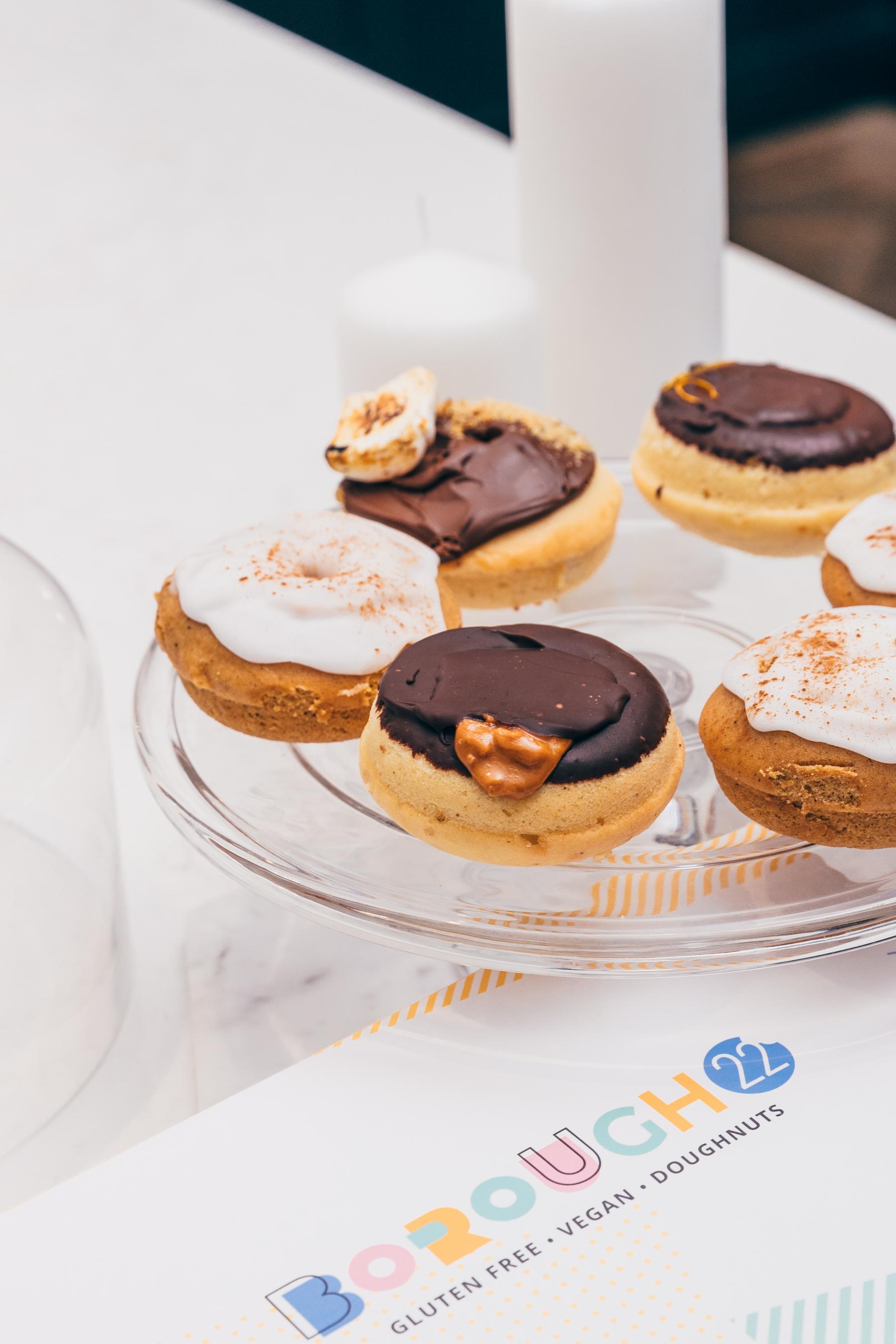 - Limited Edition Beauty Gifts & Stocking Fillers for 2020 - 
You'll find all things beauty, haircare, skincare and makeup in this gift guide and it's focused especially on those amazing limited edition gift sets we all lust after during the festive season. From the perfect shampoos to keep blonde hair silver to the chicest designer nail polishes and from that must have Dior lipstick clutch to my favourite skincare sets. I'm sure any beauty lover would adore everything in this particular gift guide so maybe this is Christmas round up you've been looking for!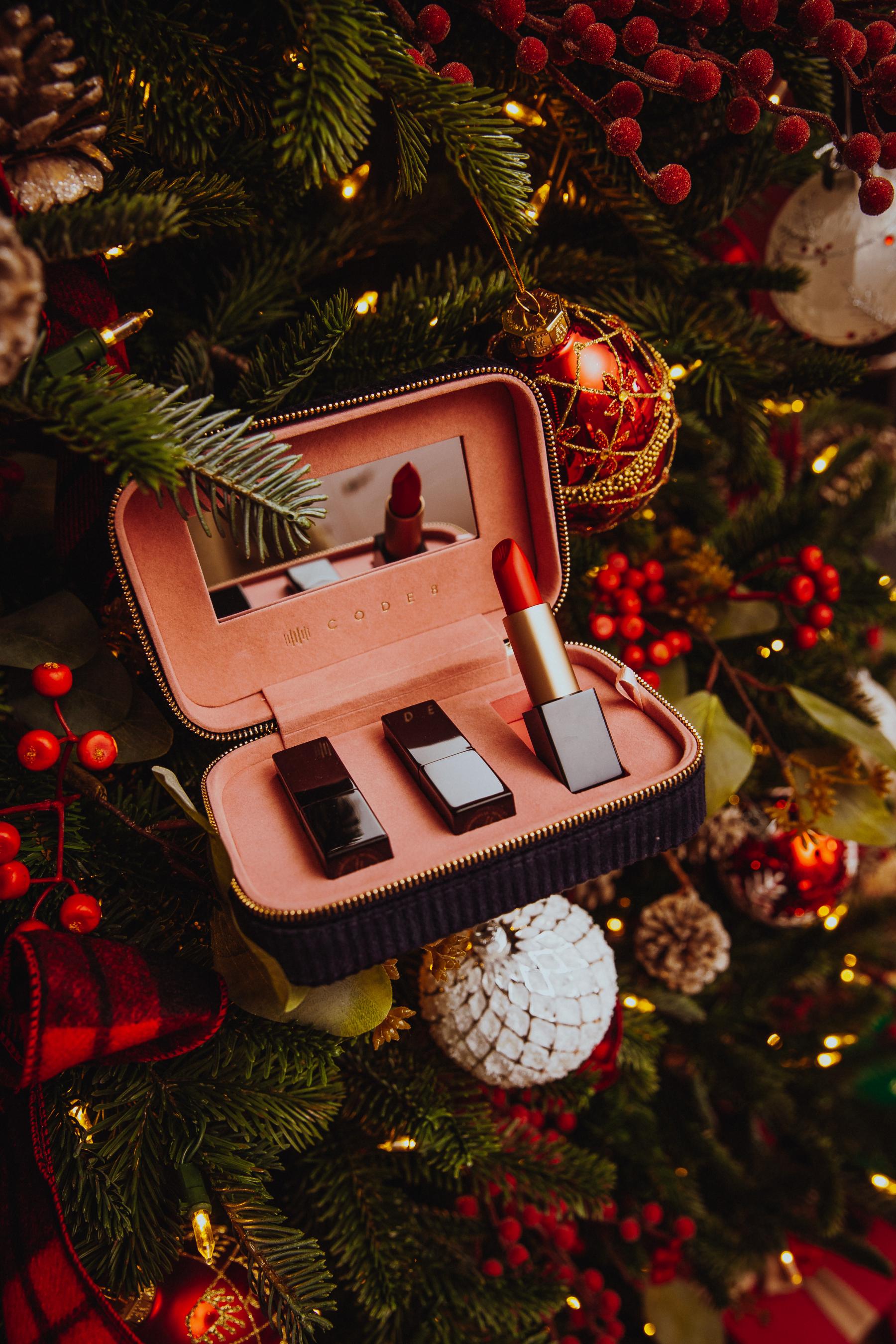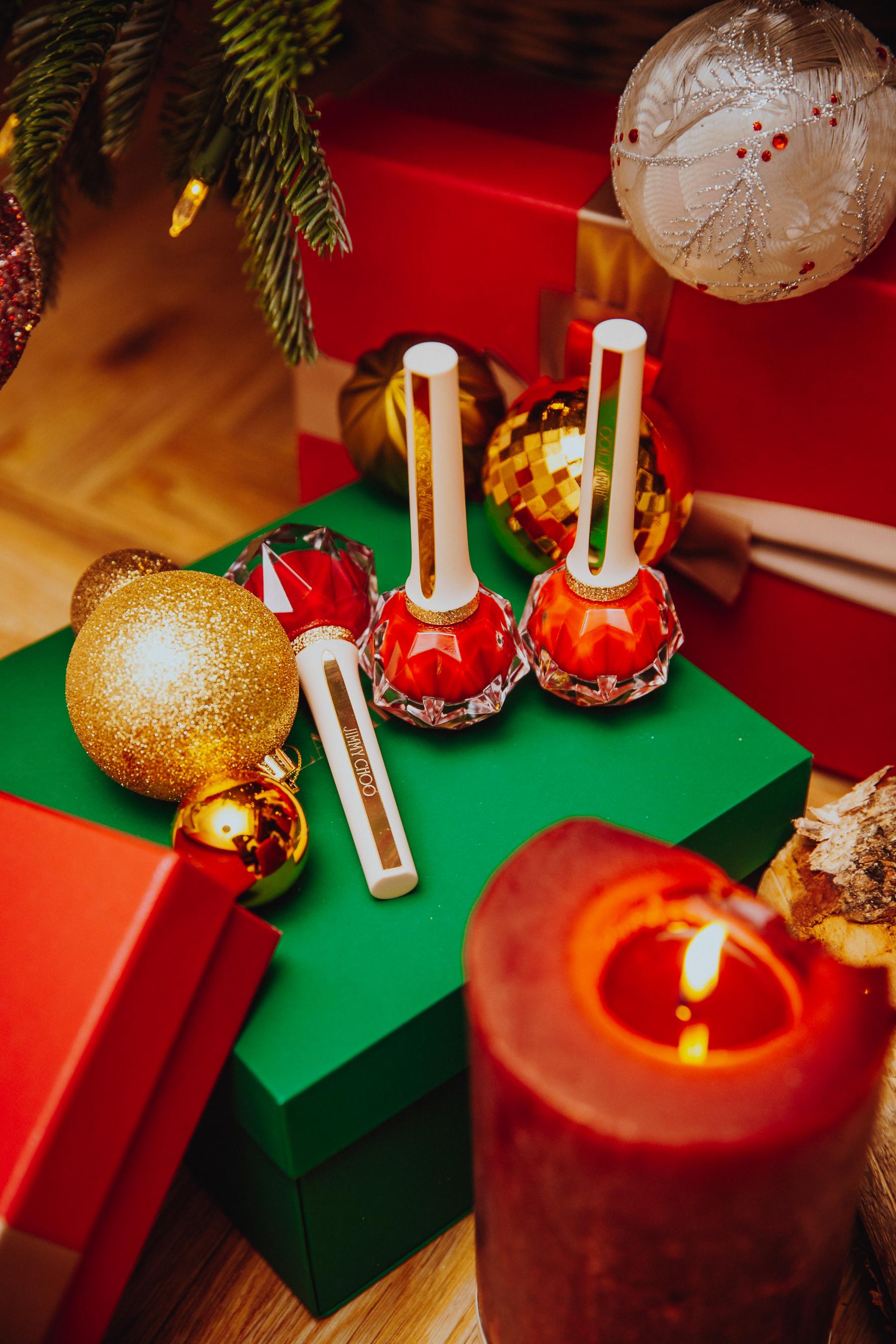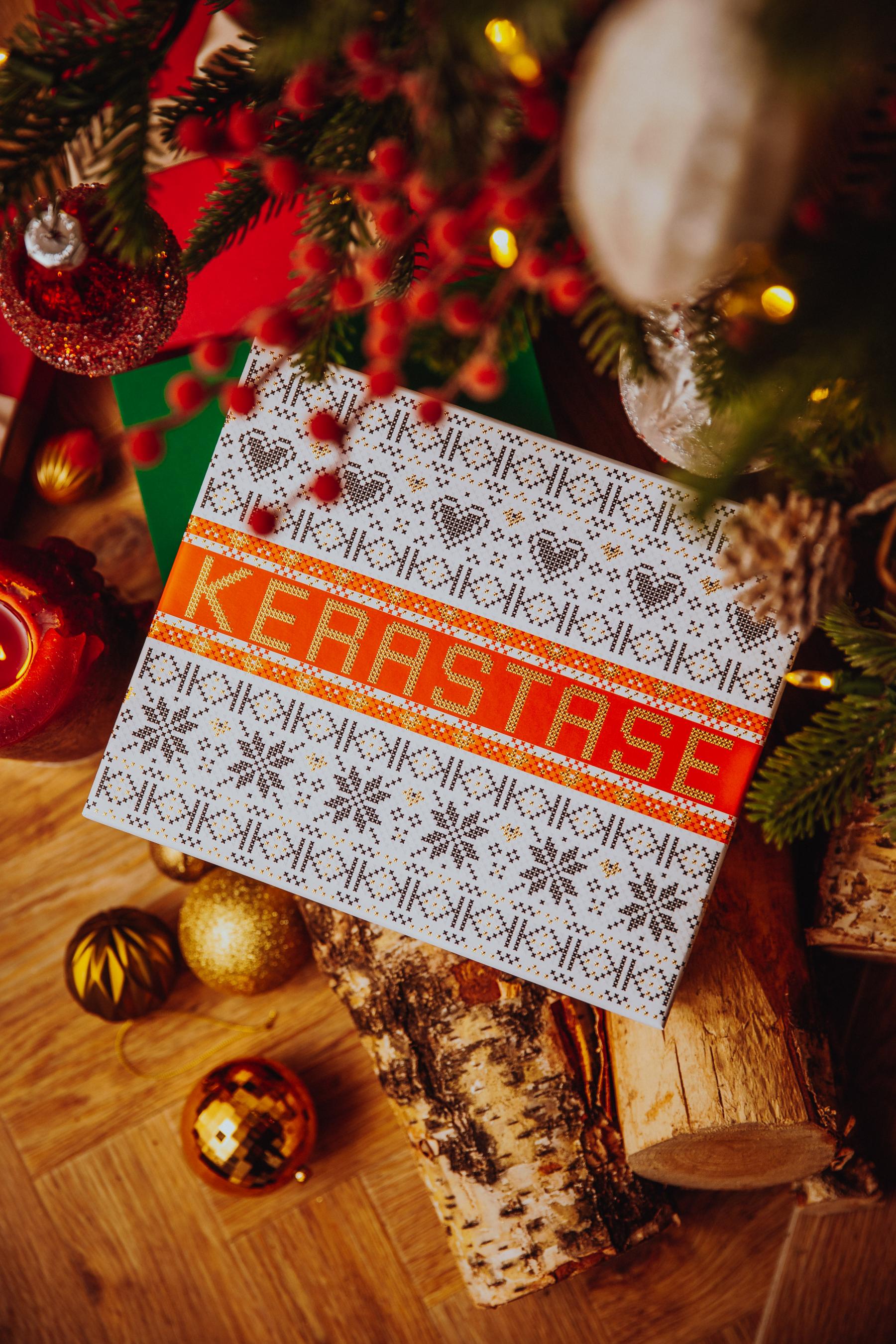 - This Years Must Have Christmas Gift & a Huge Discount - 
You'll find all things technology, dental hygiene and my favourite Oral-B toothbrush on a huge while stocks last discount, over on this particular gift guide. I'm sure you all know by now that I'm an Oral-B lover through and through, so to continue this particular collaboration with a brand I've used for around a decade now, feels like the perfect fit. If like me you're searching for gifts your loved ones truly want this year, then look no further!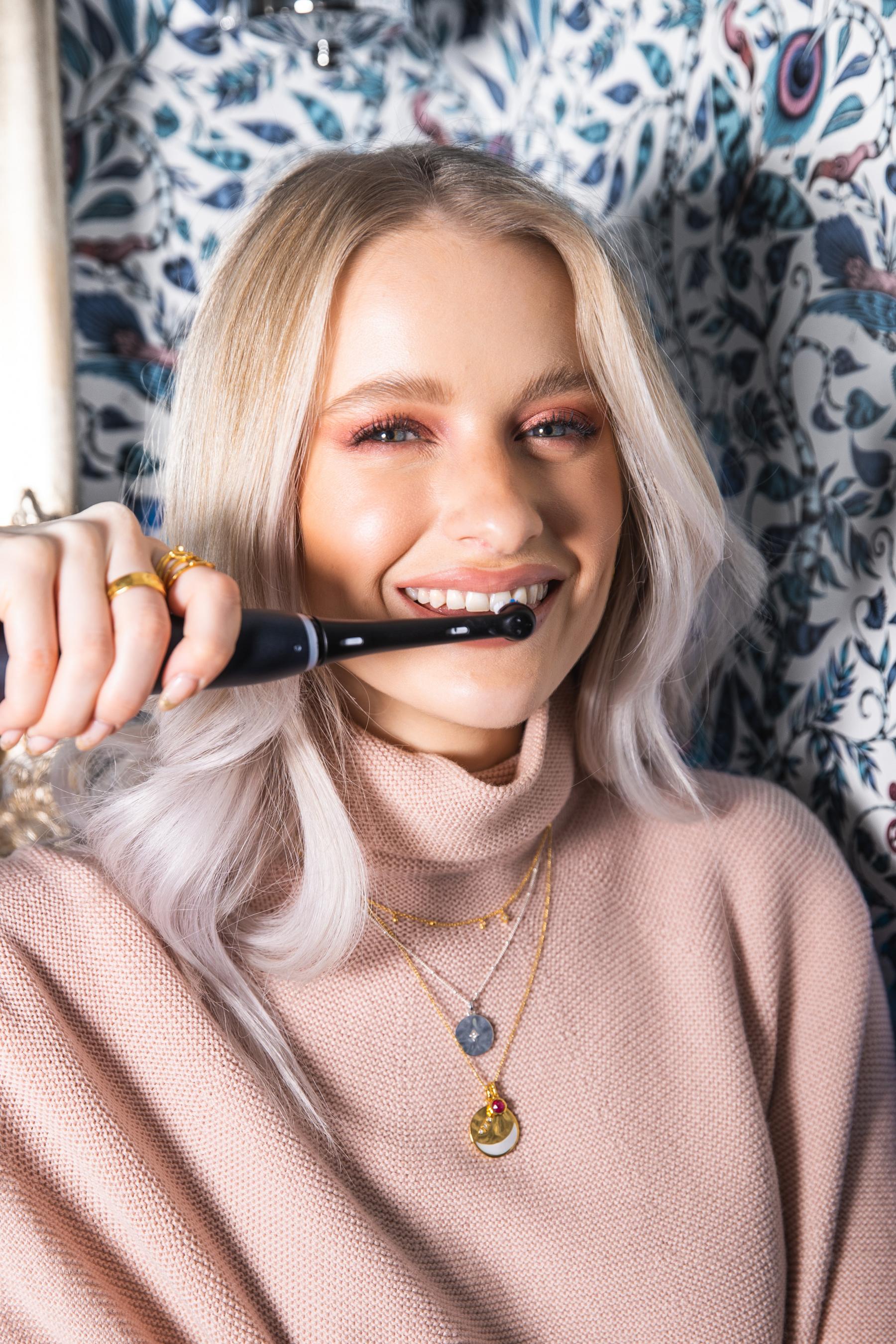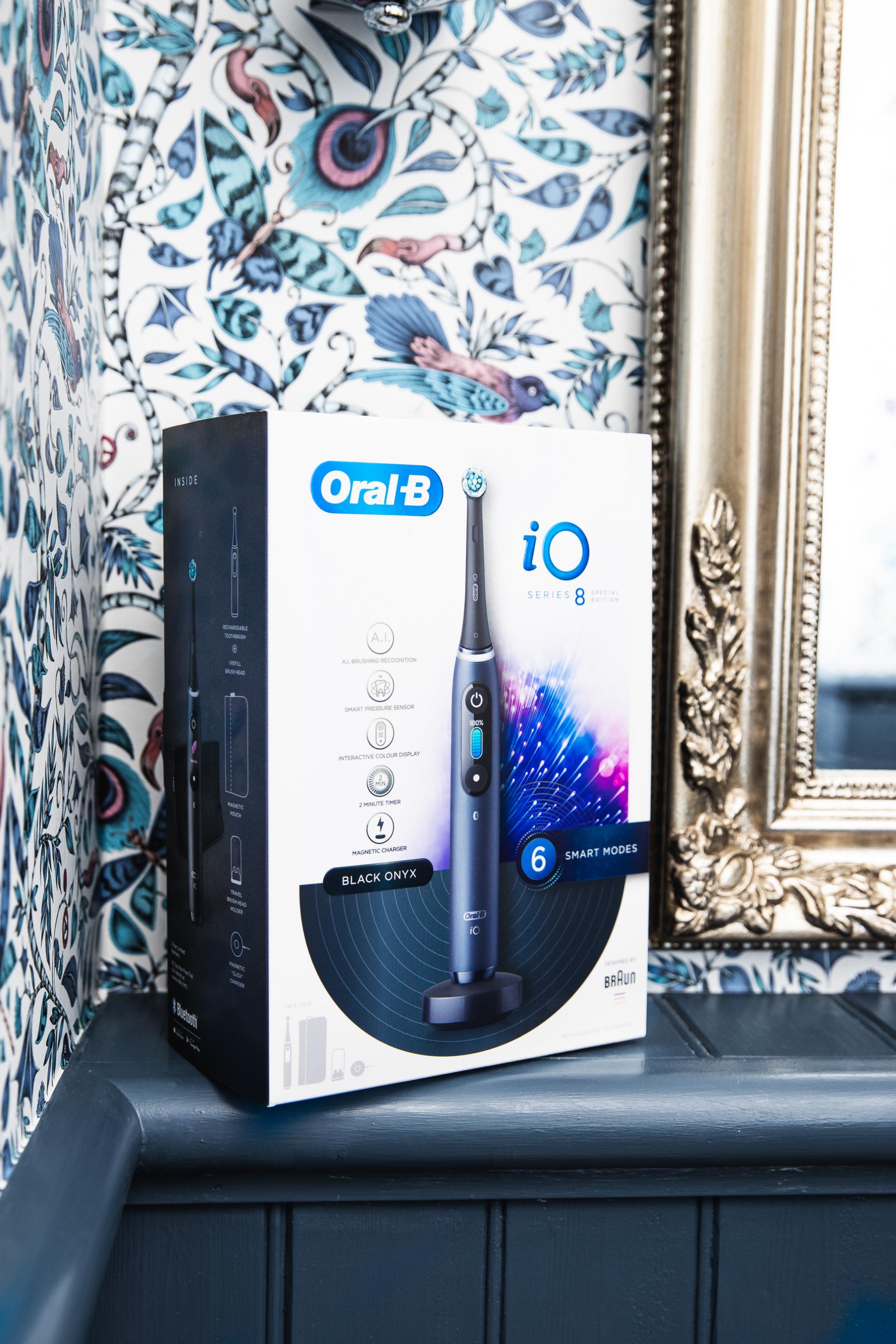 - What to Buy The Person Who Has Everything This Christmas - 
You'll find all bases covered with this gift guide full of designer dream items, luxurious beauty gifts, some must have tech presents and of course something as thoughtful as it is special this year. If you're on the look out for something wow this year to show someone you love how much they mean to you, then this is the only gift guide you'll need.
- What to Buy The Men in Your Life This Christmas - 
In collaboration with one of my own favourite retailers,  this gift guide is great if you're searching for a special something for a guy in your life. Whether it's your wonderful Dad, your amazing partner or simply a great friend - the new Mens offering at Mytheresa has some incredible brands available and Alex helped me to choose some of his own favourites.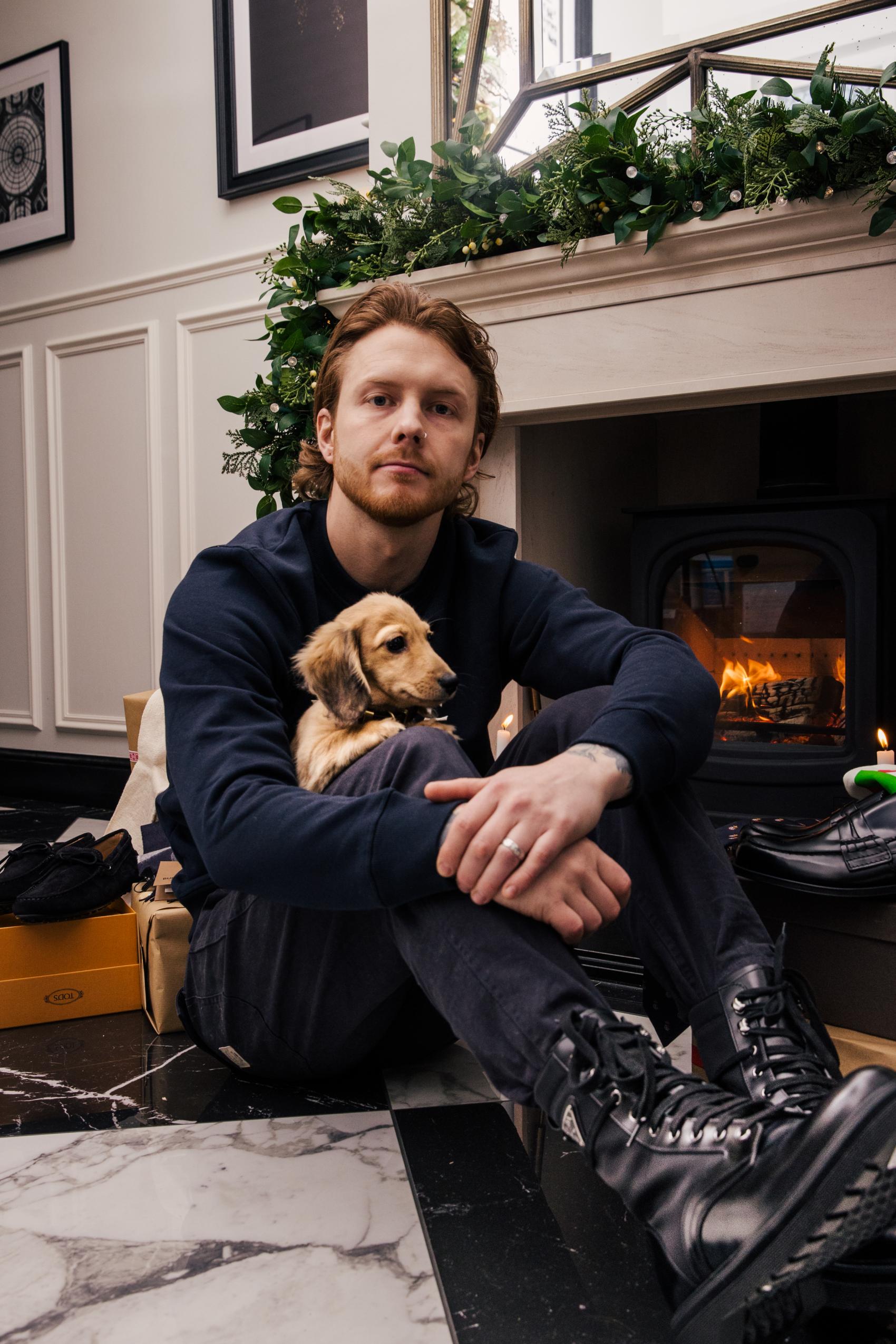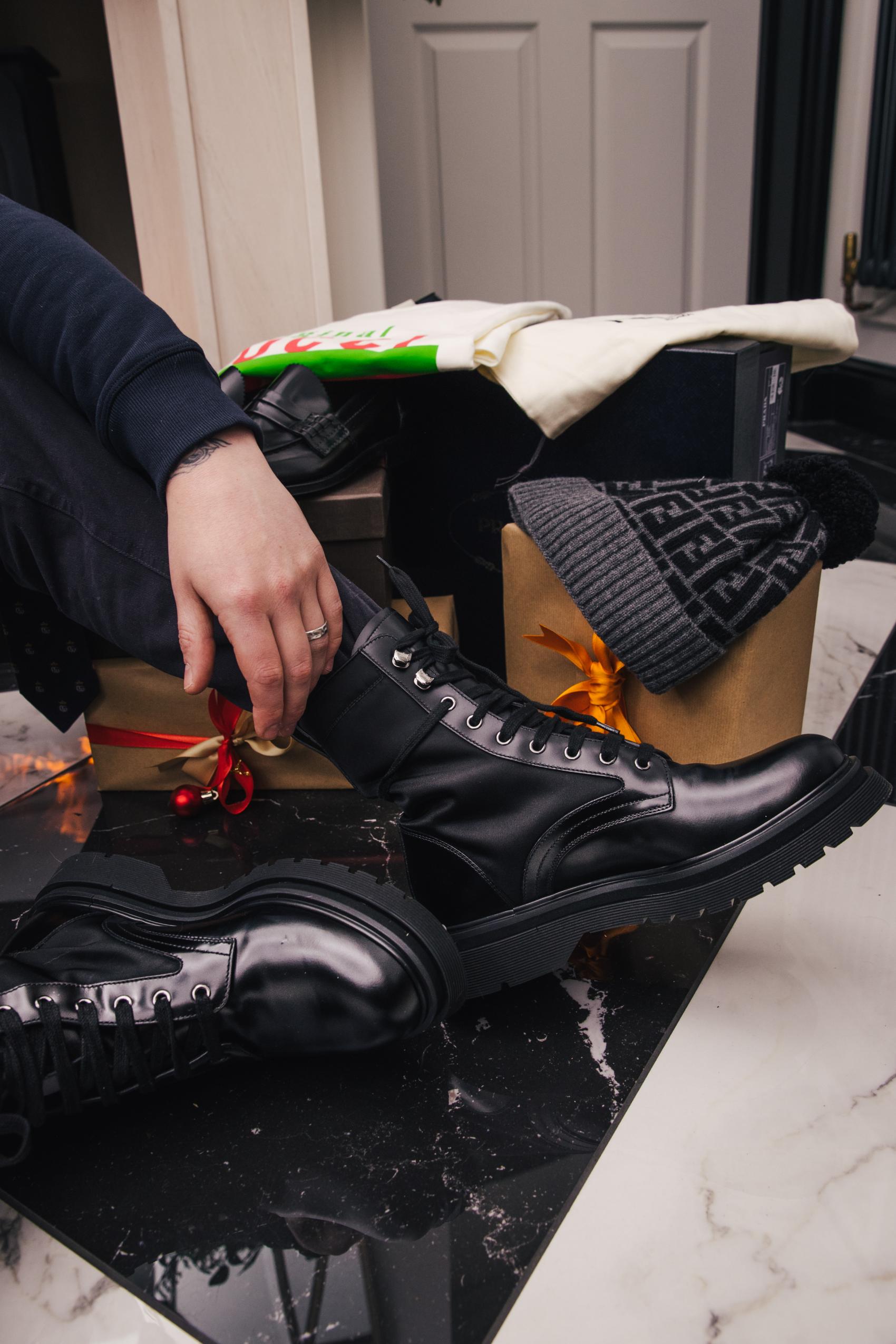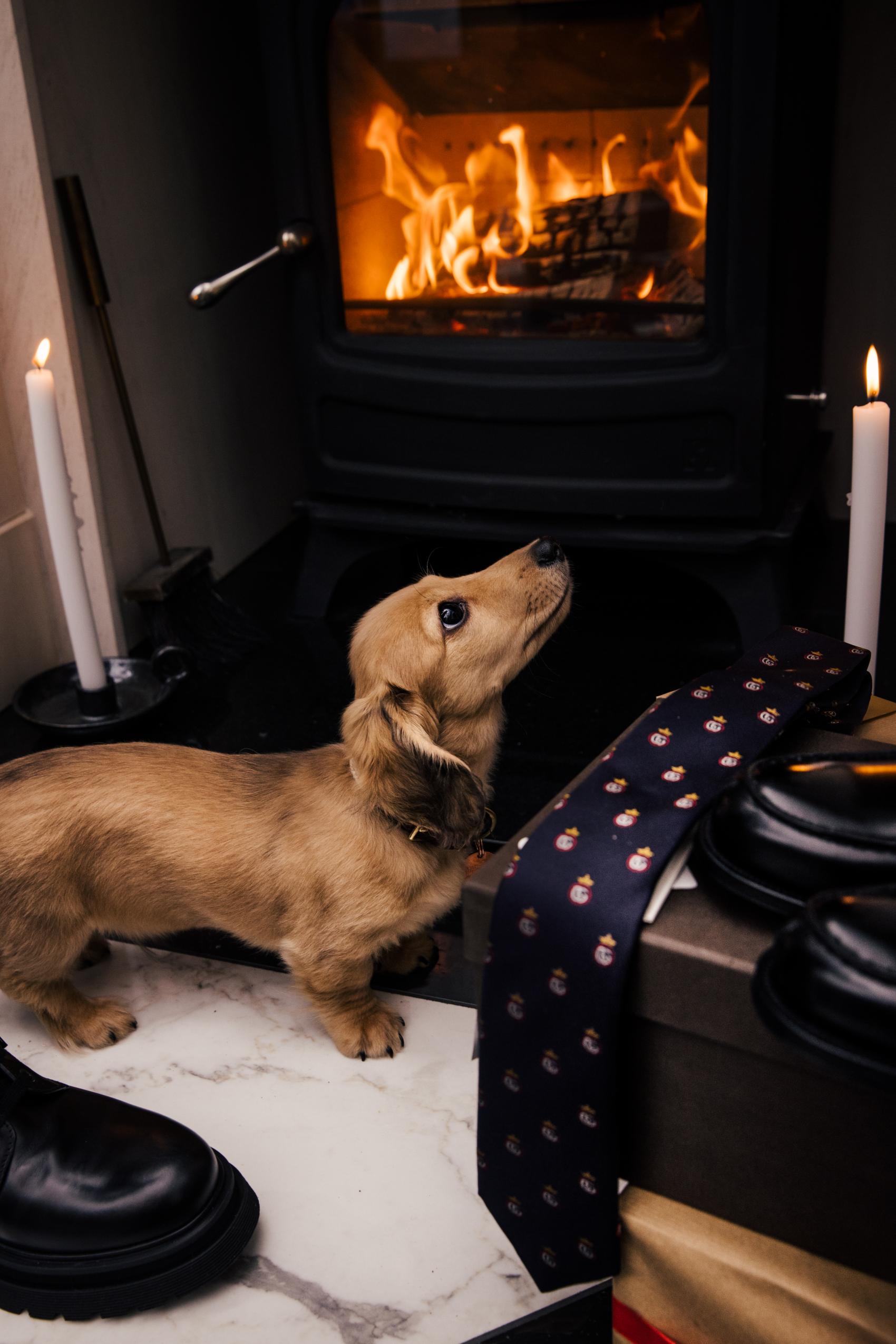 - The Big (in More Ways Than One) Gift guide - 
And finally, if you're still searching for that big item that a family member has at the top of their Christmas list this year or perhaps there's a new homeowner you're buying for - this gift guide has you covered. All the things I've bought my friends and family this year and it's gadgets galore for bringing joy, great kitchen additions or even cleaning!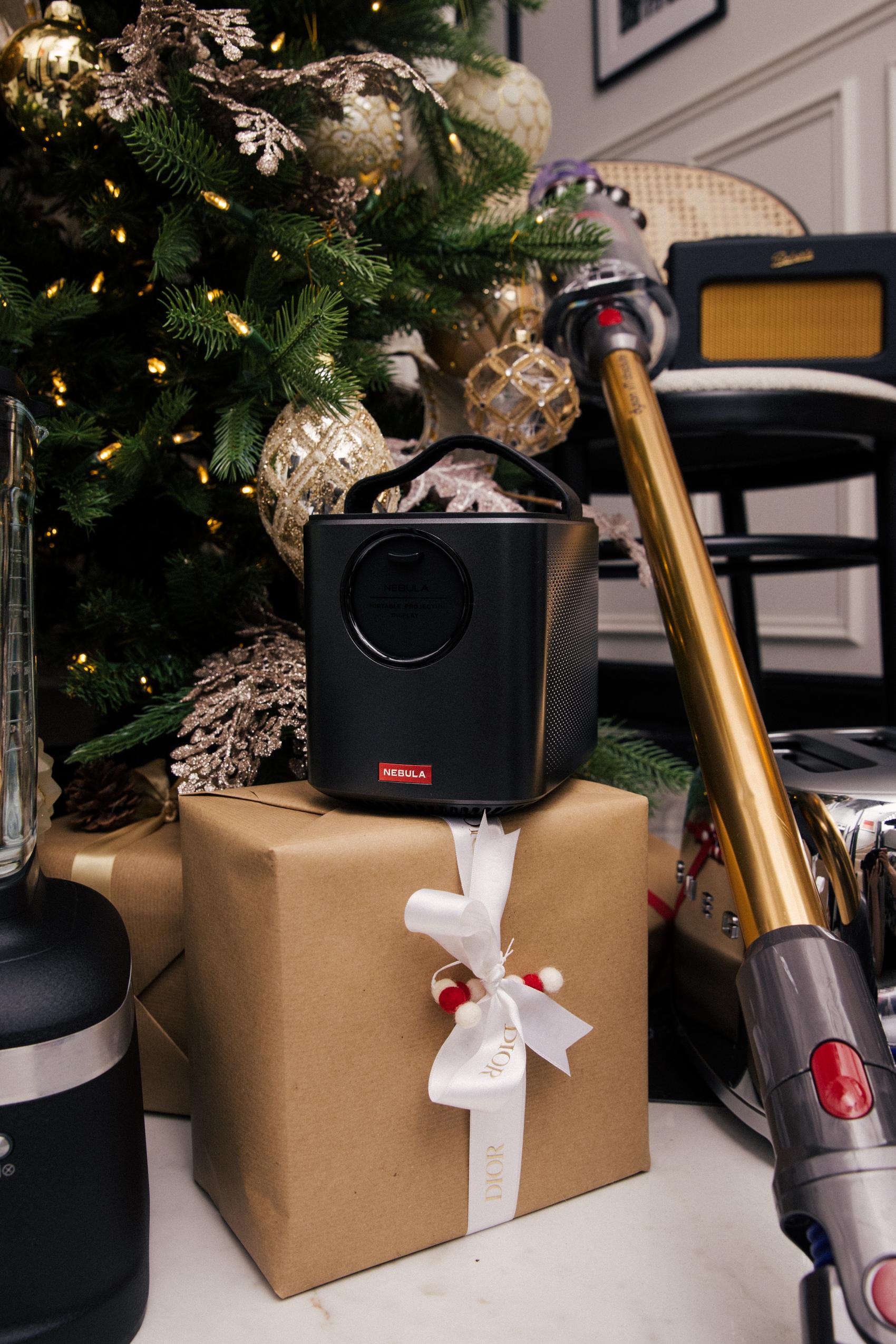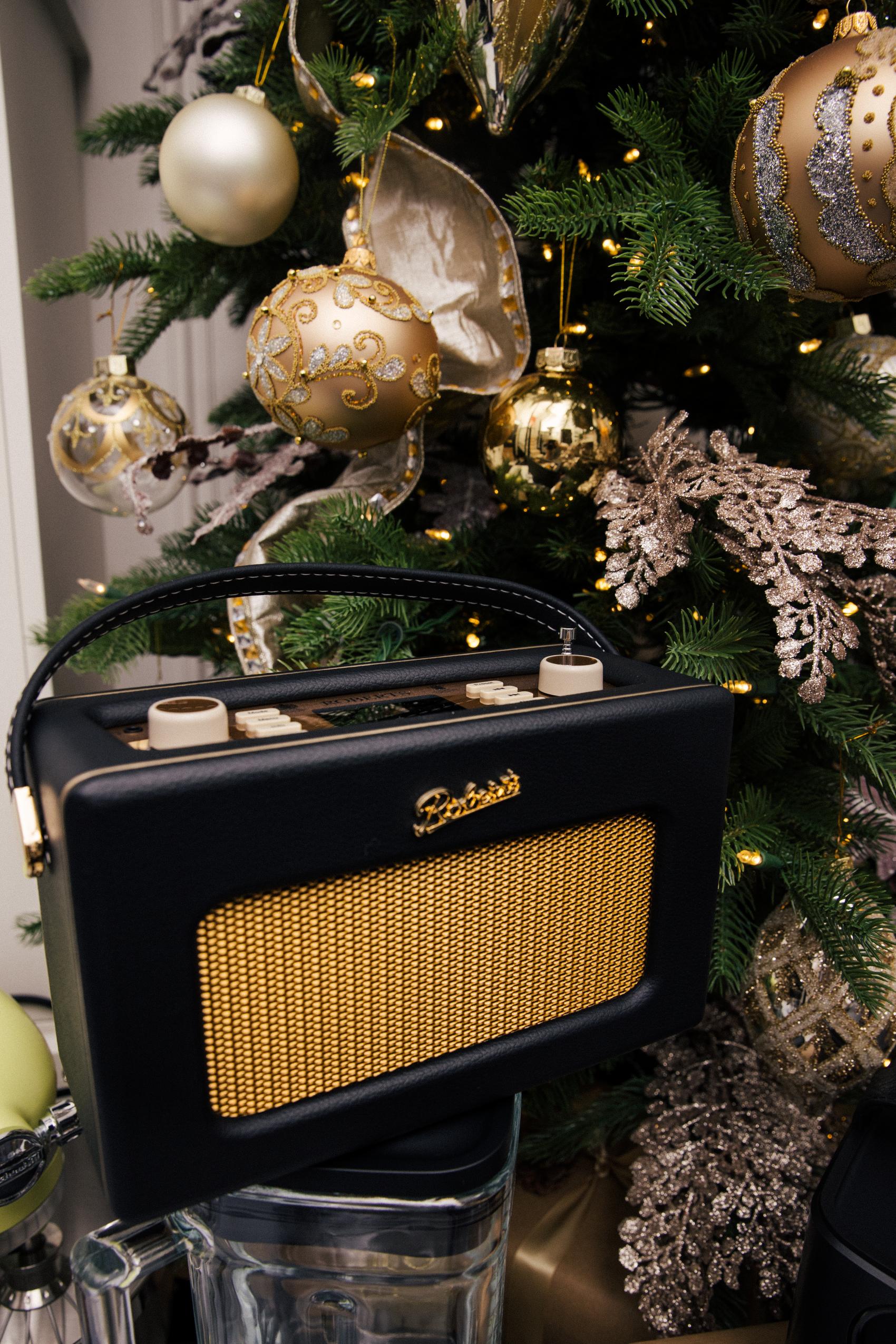 Be sure to bookmark this page if you'll need some inspiration in the coming weeks and stay tuned for a Black Friday discount not to be missed, a gift guide on all things new puppy parents, what to buy the person who has everything and some more designer fashion picks too!
Happy Holidays guys x
Sign up here for a weekly catch up of everything Inthefrow