02.11.2020
Style & Beauty Diaries:
October 2020
October has been a month filled with excitement, career highs and new family members and I couldn't feel more grateful for all the happiness every opportunity and every person has brought into my life. My family, my friends, my work team - I'm lucky beyond measure! 
As November arrives and those of us in England (and other countries) know we will be staying at home for the next month, I hope if you haven't before you'll join me in celebrating the small things. 
My monthly round ups are a way for me to share the things I'm proud of, the things I should celebrate more (let's face it none of us are great at celebrating ourselves and our achievements) and even the small things like my favourite new lipstick because why not! There's always a little happiness to be found somewhere if we look. 
Let me know below what you're proud of right now and sending lots of love to each and every one of you - remember what you see on social media is never the whole story x
October 2020.
This blog post & shop widgets use affiliate links. 
Affiliate text links are marked (ad). 
Some of the items in these images were gifted/loaned.
Shop all my current outfits here. 
Catch up with all things Frowhome here.
Catch up with all things Boe here.
Read the disclaimer about affiliate links & PR gifting here. 
The New Team Member
I'm sure you know by now but incase you don't - say hello to Boe
and follow him on his new adventures with us on Instagram here.
The Home Scenting
Find out which candles and diffusers I love here
including an Emma J Shipley discount code.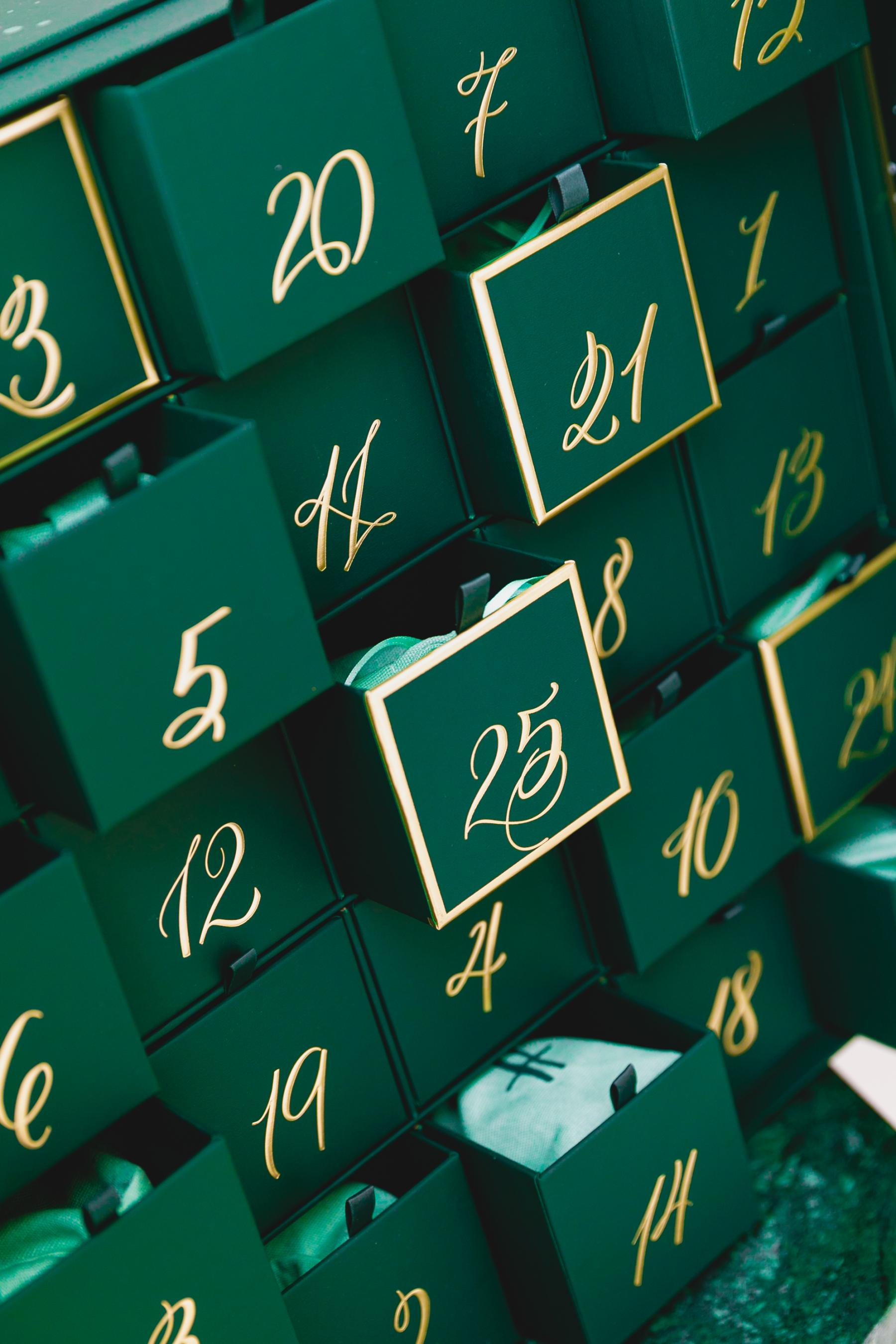 The Advent Calendars
Find out which calendars made my top 9 here
including an amazing Look Fantastic discount code!
The Instagram Reels
I have been having SO much fun with my content over on Instagram the last few weeks, so I wanted to share some of my favourites again that might bring some joy!
Sign up here for a weekly catch up of everything Inthefrow